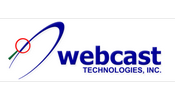 ---
---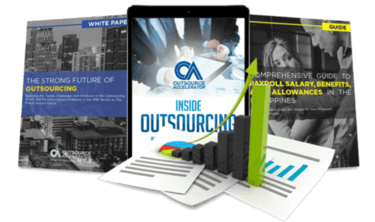 Outsource the right way, the first time
Get up to speed in outsourcing with this all-in-one tool kit
GET YOUR FREE TOOLKIT

PARTNER

PRO
UNVERIFIED
About Webcast Technologies Inc.
Founded in the year 2000, Webcast Technologies Inc. is an Information and Technology company. The company has experience of more than 15 years in integrated positioning solutions and innovative ideas that are combined with the use of Geographic Information System (GIS), Telemetry System and Global Positioning System (GPS). The company is headquartered in Philippines and has a work force of about fifty highly trained employees with expertise and in depth knowledge in their respective fields. They are renowned for their efficiency and ability to deliver what they promise in a very short period of time.
They have a host of services which include GPS Tracking System, Software Development, Mobile Application Development and much more. If classified into two, they have location based and technology services that seek to cater to the diverse needs of the changing industry. They also specialize in a myriad of fields. Their specialties include but are not limited to Location Based Services, Global Positioning System, Vehicle and Fleet Monitoring Systems. They aim to cater to all the needs if their client and provide them with the most innovative technological solutions conceivable. Their creativity and tenacity is unparalleled in the industry.