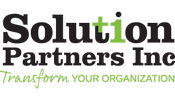 ---
---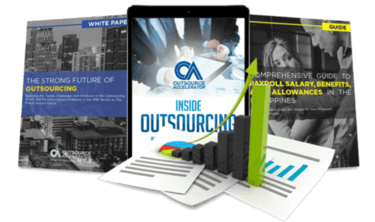 Outsource the right way, the first time
Get up to speed in outsourcing with this all-in-one tool kit
GET YOUR FREE TOOLKIT

PARTNER

PRO
UNVERIFIED
About Solutions Partner Inc.
"Solutions Partner Inc. is one of the premier data and network solutions company that focuses on the Information Technology sector. The company aims to implement and support its clients by way of providing customized security solutions and services. Operating out of Makati City in Philippines, Solutions Partners has clients all across the world.
The company has a team of technical experts who work with their clients to provide the best data and network solutions. The team members are the best in the industry as they have domain knowledge, have expertise in their field and also capable of strategizing with the client, keeping the evolving trends in the market. The company provides firewalls and VPNs that provide exhaustive protection, intrusion detection and prevention solutions to keep harmful viruses from corrupting the system, E-mail security to ensure to stop fraud as well as phishing in the client's network.
The company's team strategize on solutions after analysing the client's systems. Depending on the exposure of risk and security threat, the experts come up with a smart specialized solution that will keep its client's from being attacked in the virtual world. Solutions Partner provides air-tight solutions such as designing and implementation of a planned security system, Linux applications and security establishment. All these solutions will ensure that the client's systems are safe.
"