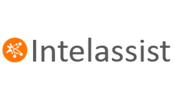 ---
---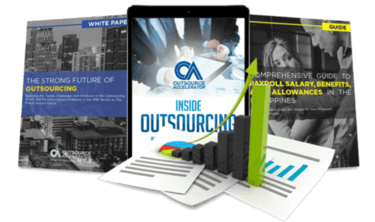 Outsource the right way, the first time
Get up to speed in outsourcing with this all-in-one tool kit
GET YOUR FREE TOOLKIT

PARTNER

PRO
UNVERIFIED
About Intelassist Inc.
Intelassist was formed 15 years ago, with the sole objective of providing excellent offshore outsourcing services, to its customers, with efficiency and efficacy.
Intelassist believes in providing support to the customers so that they are able to overcome the insufficiencies and obstacles. With high-tech data centers powered by on-site UPS, air-conditioning and generators, along with adequate security, the uptime guaranteed is almost 99%. The company also provides disaster recovery plans, which includes personnel and telecommunication services, so that the business continuity is not affected.
Intelassists provides a dedicated virtual team that include architects, engineers, programmers, web developers, graphic designers, etc. And, to manage the virtual servers, there is an exclusive office space, located at the heart of the city, with complete power backup, high speed internet connectivity, IT support, software and no downtime. The data center is secured by personnel and monitored by surveillance cameras.
Some of the other services provided by Intelassist include Shop Drawings, 3D Modeling, Designing, CAD Creation, Estimation, web development, web designing, animation, graphic designing, flash designing, Search Engine Optimization, tele-sales, customer services, data processing, etc. Other than this, the company also provides back-end support such as Technical research, content writing, data mining, data processing, etc.
In short, Intelassist takes care of almost all the back-end needs of the customers.