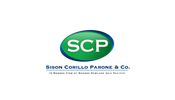 ---
---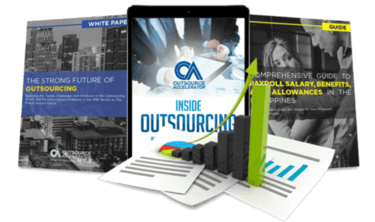 Outsource the right way, the first time
Get up to speed in outsourcing with this all-in-one tool kit
GET YOUR FREE TOOLKIT

PARTNER

PRO
UNVERIFIED
About SCP
Sison Corillo Parone or SCP is a top notch accounting firm in Philippines. The company laid its foundation in 2001 with an idea to making a range of accounting services accessible and affordable to business organizations.
The company has a long term vision to excel in all areas of financial accounting and provide quality services locally and abroad. They are committed to their mission of developing long term association with their clients by providing them quality services as well as to contribute to the overall economy of the country by providing employment opportunities to potential youth.
The company offers a series of services right from tax, audit, accounting, BPO, Systems software implementation, legal and recruitment. Tax compliance, tax planning and advising are areas where clients consult SCP. The SCP band of auditors perform an in-depth auditing of financial statements and arrive at clear understanding of clients' business. Certified fraud examiners investigate and assist in keeping at bay possible chances of frauds and also clearing such cases. The company provides payroll accounting and supports other areas of accounting too. BPO servicing for all kinds of services are available starting from book keeping to financial reporting and accounting
The offshore services include finance and accounting outsourcing services and data encoding and conversions.