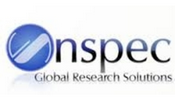 ---
---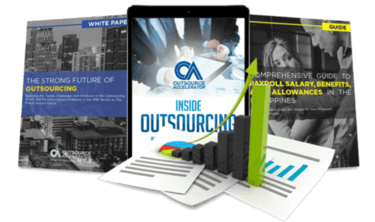 Outsource the right way, the first time
Get up to speed in outsourcing with this all-in-one tool kit
GET YOUR FREE TOOLKIT

PARTNER

PRO
UNVERIFIED
About OnSpec Global Solutions
OnSpec Global Solutions is one of the global talent acquisition companies that specialises in catering to the Business Process Outsourcing (BPO) Industry. Established in 2005, the company believes in delivering the most outstanding professional at the client's doorstep.
This growing Recruitment Processing Outsourcing (RPO) Company operates from Metro Manila in Philippines. The company has is gathered its reputation over the last 12 years, and now has clients across the globe including United Kingdom, U.S.A, Europe, Middle East and Asia.
OnSpec reduces the burden of its clients by taking over the recruitment process, so that the clients can focus on business development and increasing profit margins. The team of highly experienced and qualified experts of the company work with clients in understanding the requirements and line up the best professional candidates for the job. As a result, the client only deals with the welcoming the new member in its team.
As part of its services, OnSpec offers solutions such as contingent permanent placements when the client is undergoing a manpower crisis. The company also does corporate mapping to keep with the latest trends in the market and find talent according to the latest industry standards.