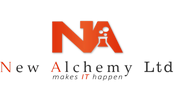 ---
---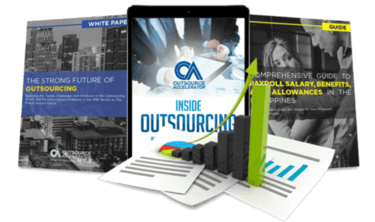 Outsource the right way, the first time
Get up to speed in outsourcing with this all-in-one tool kit
GET YOUR FREE TOOLKIT

PARTNER

PRO
UNVERIFIED
About New Alchemy Ltd.
"New Alchemy Limited (NA) is a business outsourcing company that has specialization in digital marketing, web development and IT and programming. This Philippines-based company aims to deliver the highest possible performance and drives the clients business forward. They help the businesses reduce cost and grow the company. By custom making the business solutions according to the client's requirement NA proves that there is no project that they cannot do. The goal is to satisfy the client and increase their revenue. The company started with just one person in 2013 and now has grown to 30 individuals and aims to double its size in the next 6 months or a year.
Services Provided
• Digital Marketing: This includes services such as Search Engine Optimization (SEO), Search Engine Marketing (SEM), Social Media Marketing (SMM), Content Marketing and Graphic design.
• IT and Programming: NA assists the company with their IT and programming needs such as Website design and development and programming outsourcing.
• Virtual Assistant: NA provides their clients with competitive virtual assistant packages so that their budget is optimized and the skilled assistants do the work for you.
• Business Outsourcing: This allows the clients to lease seats, generate leads and trademark infringement research. It helps reduce costs of recruitment and get the work done efficiently.
"