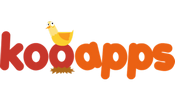 ---
---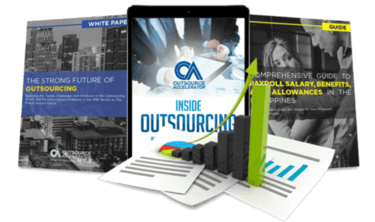 Outsource the right way, the first time
Get up to speed in outsourcing with this all-in-one tool kit
GET YOUR FREE TOOLKIT

PARTNER

PRO
UNVERIFIED
About Kooapps Philippines
Kooapps is a leader in the world of mobile gaming with innumerable downloads of games to its credit. Headquartered at Seattle, USA and having its arms in Taiwan and Philippines, the company aims at making a mark in the world of gaming by utilizing the best of their expertise to make gaming an amazing experience for all. This Company was founded in the year 2008.
Kooapps has developed more than 30 games which have established themselves as the best-selling titles. Having earned the title of a global leader in the world of gaming, the company aims at developing games that would be brain teasers and open up a whole new world of entertainment for people of all ages.
Some of the remarkable games released by Kooapps include Pictoword which is one of the most popular games and has a record downloads, Pocket Family which is among the topmost simulation games in the USA. Among other games are Island escape impossible and Black Jack Casino. Bottle Flip Pineapple has an outstanding rating and has been termed as an extremely addictive game by users.
Sonata classical music free radio, light this up and fortune Panda are other games that have made significant benchmarks and left an indelible impressions in game lovers all over the world.