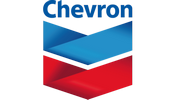 ---
---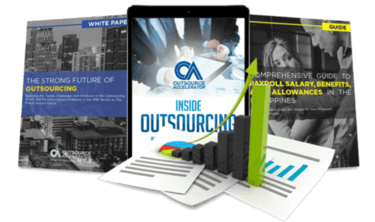 Outsource the right way, the first time
Get up to speed in outsourcing with this all-in-one tool kit
GET YOUR FREE TOOLKIT

PARTNER

PRO
UNVERIFIED
About Chevron Holdings Inc.
"With a history spanning nearly 140 years, Chevron Holdings is one of the world's leading integrated energy companies. Established in 1879, Chevron Holdings has been producing reliable and safe energy in San Ramon. The company's rich and long history began when a group of merchants and explorers established its predecessor, the Pacific Coast Oil Company, on 10th September, 1879. Although the company's name has been changed a number of times over the years, they have always believed in preserving the spirit, innovation and grit of their founders.
Chevron Holdings has diversified its operations in the past, bringing in more services that range from upstream exploration and midstream transportation to manufacturing and retail. Chevron Holdings also specializes in processing, transactional and consulting services across various verticals from finance to IT. Guided by "The Chevron Way", Chevron Holdings reckons on ingenuity, determination and worldwide resources for meeting present-day energy challenges.
Chevron Holdings' specialties include liquefied natural gas, crude oil and natural gas production, refining, lubricants, motor and jet fuel, additives and petrochemicals marketing, energy technologies, pipelines, shipping and a host of energy efficient solutions. With the technical expertise of employees and unwavering commitment towards client services, Chevron Holdings has carved a niche for themselves in the energy realm. The company is headquartered in San Ramon, USA.
"