Today's business scenario demands a proactive approach to leveraging the benefits of technology. You need to practice holistic marketing wherein diligent efforts are required to provide excellent service to your customers.
Moreover, if you are operating in a competitive industry like tour and travel, outsourced customer support services can be your best bet to stay ahead of your competitors. The competence level of your outsourcing partner is difficult to match if you opt for in house customer care operations.
Cater more customers
While outsourcing allows you to allocate your resources more effectively, it also lets you reach out to a broader market segment. Round the year, 24-hours customer support and scaling up operations during peak hours is only possible through customer support outsourcing.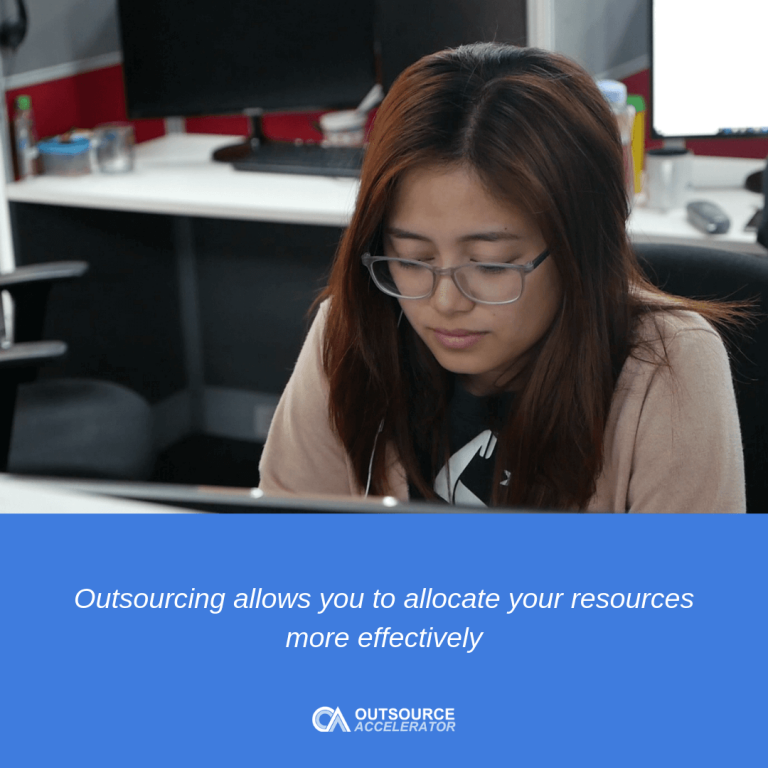 Utilize local and international chat support agents
Your outsourcing partner will go beyond performing a business function by offering you a complete customer care solution through native and international live support services. Their years of experience and knowledge lets you focus on your core business functions while professional customer care experts perfectly serve your customers. The significant benefits that you can derive are: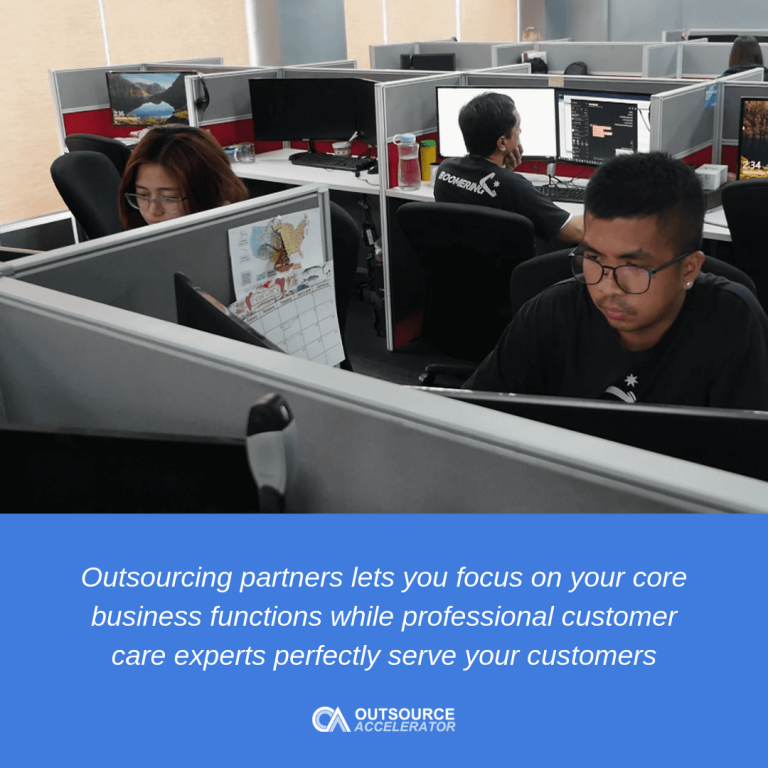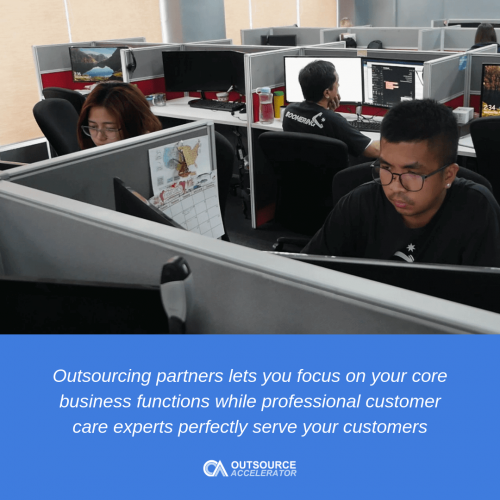 Multilingual support
Irrespective of your scale of business, as a player in the tour and travel industry, you will cater to international customers. You can only meet the demands of customer diversity by offering support that is coordinated with the different cultures, languages and time zones. It is possible only through live chat outsourcing.
Local reps can customize itinerary according to the country of destination
Your customer support will be as good as the people performing it. Moreover, the degree of customization that you can offer in tour packages and itineraries is crucial. The local customer service representative can come handy here creating travel plans as per country of destination.
International affiliation and branding
Outsourced customer support services not only enrich the customer experience, but you will also reap the benefits of world-class service. You can offer a seamless customer experience across all touch points. It goes a long way in taking your branding efforts to an international level.
You can benchmark your organization with the best in your industry and thus, offering you avenues for growth and further improvement.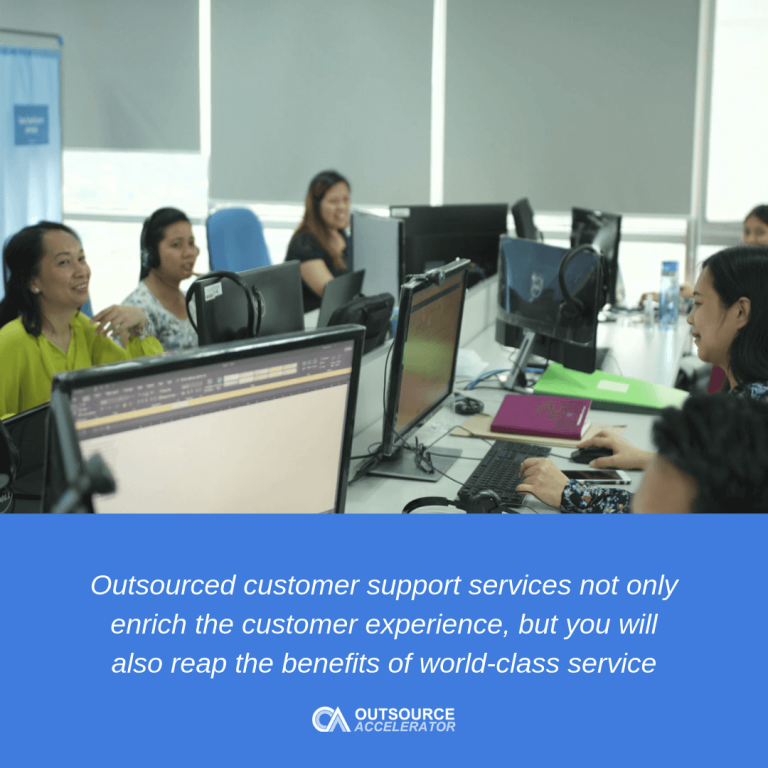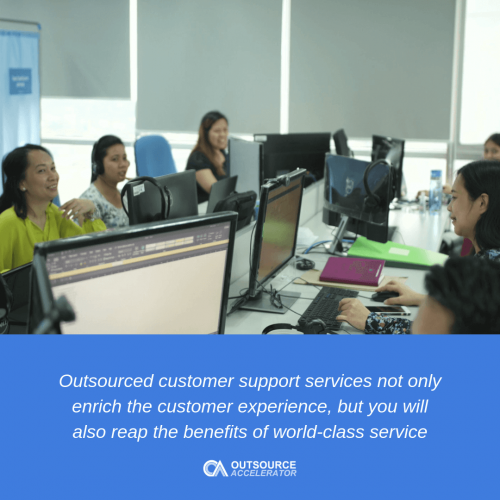 24/7 chat support services
Live chat support service on 24/7 is all about grabbing every opportunity irrespective of your business hours. Cross-sell, up sell or engage your customers to increase the average order value. The customer finds it convenient to receive immediate answers to his/her queries, thereby turning a website visitor into a potential customer.
Your existing customers can also connect through chat support service and get an instant resolution of their problems.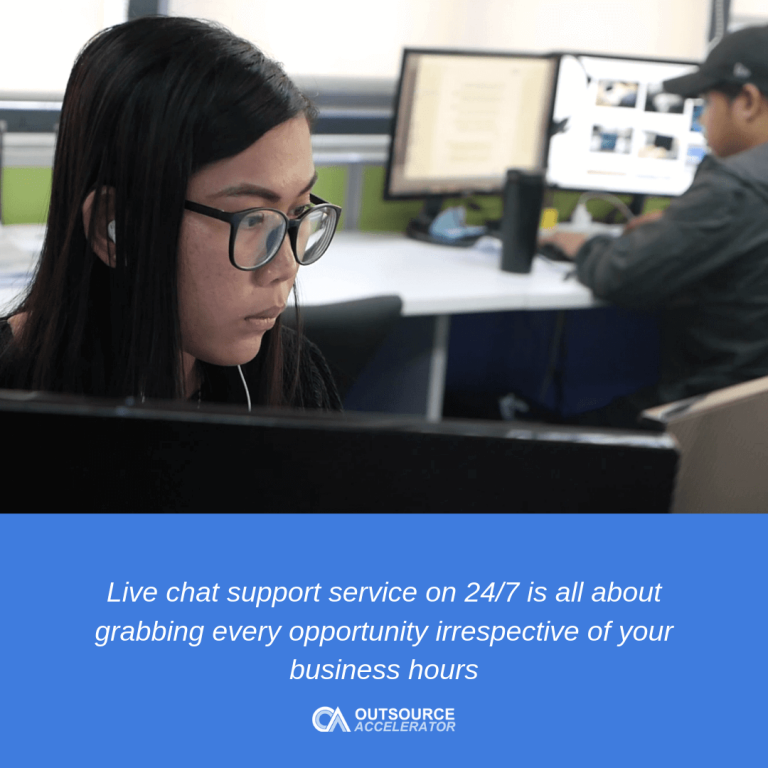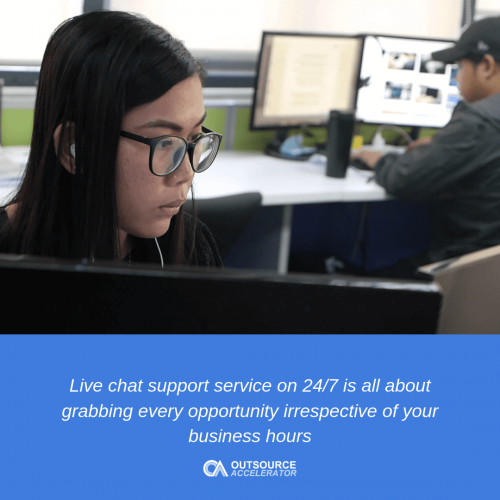 Offer a broader range of support services with customer support outsourcing
You take your customer service function to a new level by working with an outsourcing partner. You can offer an array of services that can delight your customers with responsiveness and accuracy. It is an augmented customer experience to win customers. Support your customers with email or text messages, toll-free numbers with automated response system, order processing and a multitude of other options can outshine your competitors.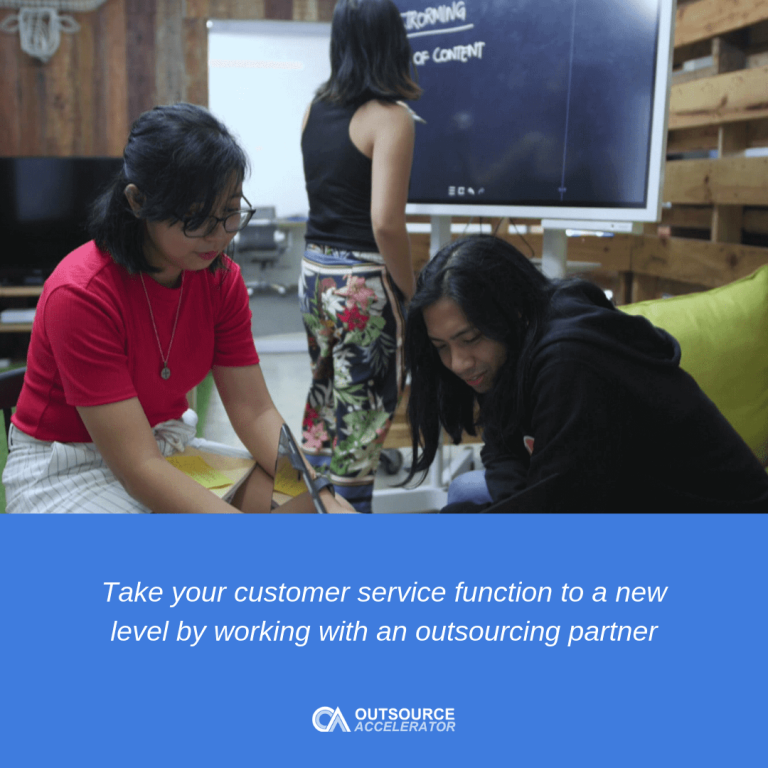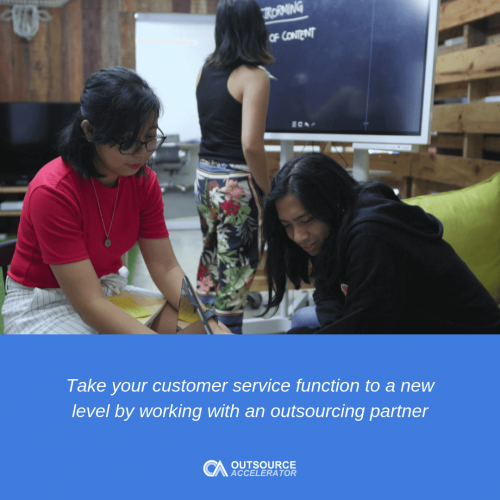 Travel itinerary consultation
Your customers are excited about their travel plans, and you can delight them by being responsive to their changing requirements. You can effectively incorporate their inputs in formulating an itinerary that makes their travel into a dream tour.
Compliance and regulations
Traveling beyond national boundaries require travelers to be aware of the rules like visa, and strict compliance is necessary. You can make them aware and send reminders to ensure their travel remains comfortable and hassle-free.
Live support service
Live support service offers immense benefits when compared with email or phone support. It is a necessary tool for your business.  Improved customer service, reduced costs, faster problem resolution, addressing customer pain points are few of the numerous benefits of live support service.  Instant access to your support and sales staff adds to your business and get new customers.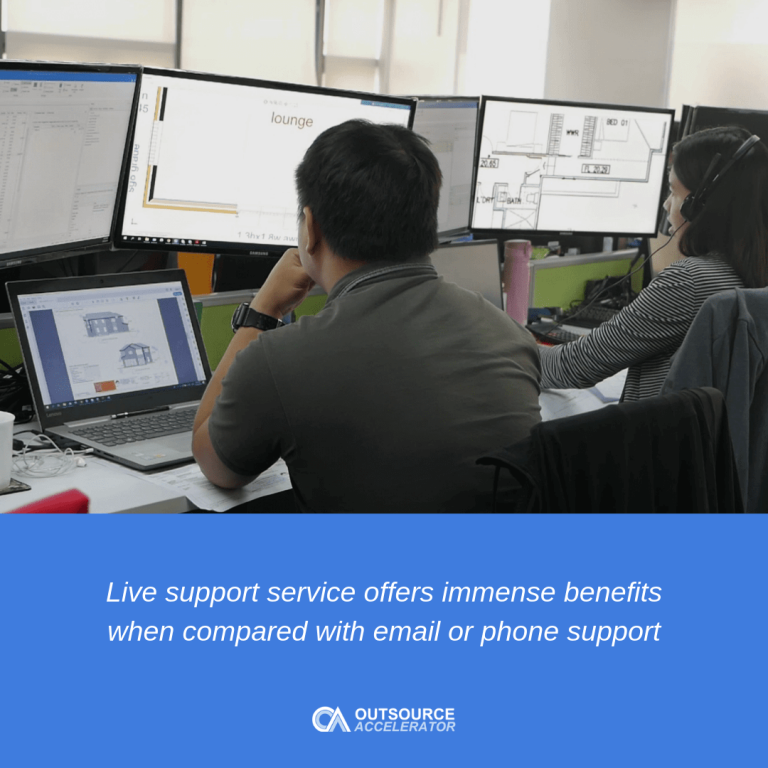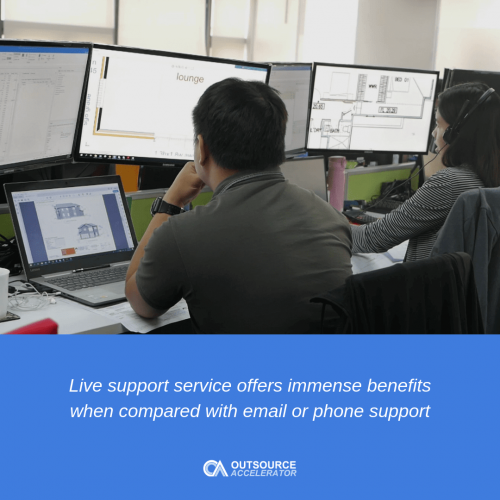 Customer support outsourcing, in a nutshell, offers a competitive advantage for your travel and tour business while providing convenience and satisfaction to your customers.