Virtual receptionist salary around the world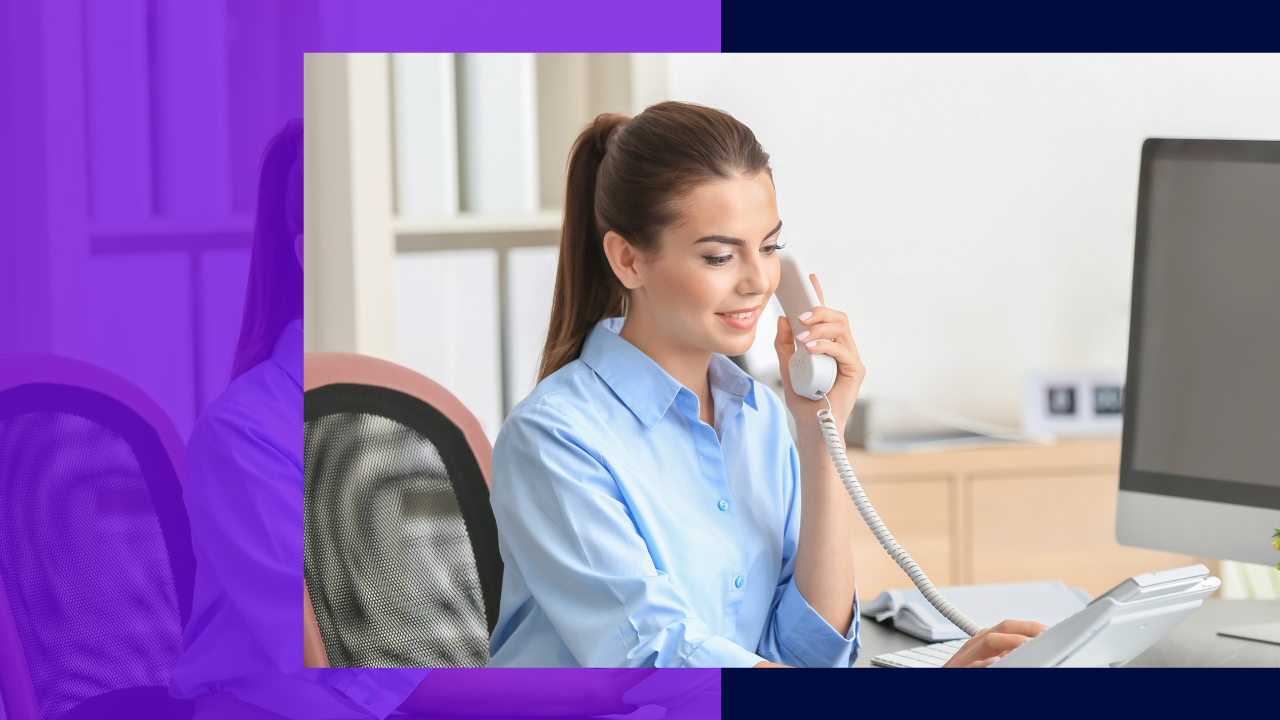 A virtual receptionist (or virtual assistant) can be a good fit for any business, regardless of size. However, your virtual receptionist costs may vary greatly depending on where you are in the world.
If you're looking to hire a virtual receptionist, you'll want to know their salary and how it compares to other industries. Here's a look at the average virtual receptionist salary around the world.
What does a virtual receptionist do? 
The role of a virtual receptionist is essentially the same as an in-house receptionist. They are there to welcome clients, provide information about your company and answer questions about services offered by your company. 
However, unlike an in-house receptionist, they don't need to be based at one location, so they can be placed anywhere in the world – even if it means working from home!
Virtual receptionists can also be part of a larger strategy to improve customer service. By hiring a virtual receptionist, you can reduce costs while still providing excellent service to your customers.
The duties of a virtual receptionist vary depending on the company and its needs, but many of them include:
Answering telephone calls and forwarding them to the appropriate person or department

Managing voicemail messages

Taking notes during meetings and keeping track of schedules

Answering questions about products and services

Providing information about your company over the phone

Booking appointments

Providing customer service for existing clients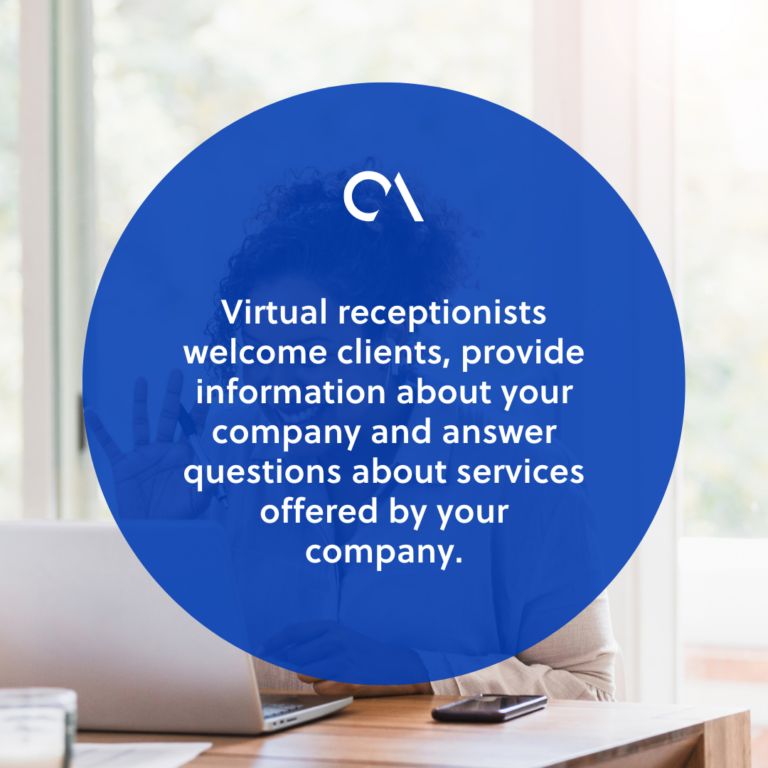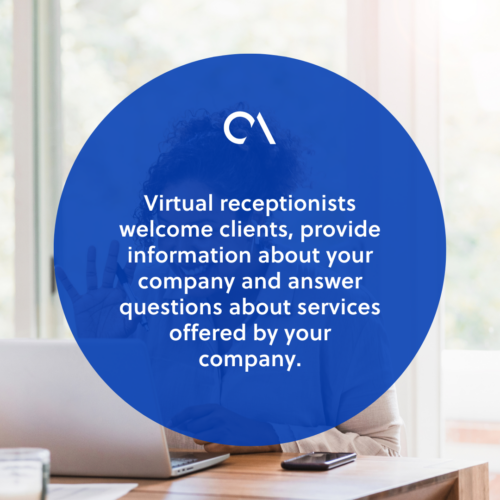 Factors affecting virtual receptionist salary
The salary of a virtual receptionist varies widely, depending on the company and position. There are many factors to consider when determining how much you can expect to earn. 
Here are some of the most important considerations:
Size and type of company

. The larger the company, the more likely it will offer a competitive salary for its receptionists. Conversely, small companies may have less money to spend on hiring a receptionist, so they may be less likely to pay as much.

Location of your job

. Virtual receptionists

work from home

or other remote locations, so their salaries are typically lower than those who work in an office building. However, some companies actually pay their virtual receptionists more due to saving money on rent and utilities.

Full-time or part-time work

. Full-time virtual receptionists usually earn higher salaries than part-timers because they have more responsibilities and have been around longer.

Experience level

. Suppose you have worked as a virtual receptionist for over five years. In that case, your salary will be higher than someone who has just graduated from college and started working as a virtual receptionist yesterday.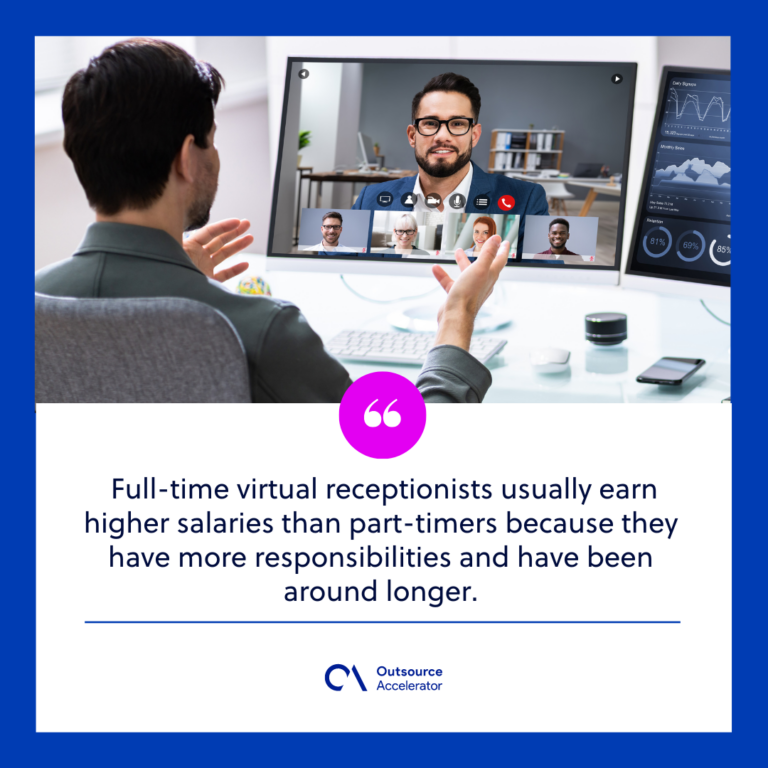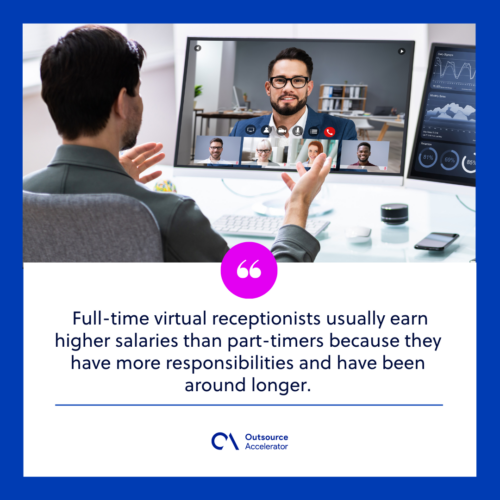 Virtual receptionist salary in different countries
Here's a quick look at the virtual receptionist salary in selected countries:
USA 
The virtual receptionist role in the USA has become an integral part of businesses across various industries. 
As technology advances and remote work becomes more prevalent, virtual receptionists play a crucial role in:
Ensuring efficient communication

Excellent customer service

Streamlining administrative support
UK
The demand for virtual receptionist services in the UK is on the rise. Businesses of all sizes, ranging from small startups to large corporations, are recognizing the benefits of outsourcing their receptionist tasks to virtual professionals. 
This demand is driven by factors such as cost-effectiveness, flexibility, and the need for efficient operations.
Canada
Virtual receptionist services are becoming more and more popular in Canada. This is because they offer businesses the ability to greatly improve their customer service while saving money.
Australia 
Virtual receptionist service in Australia is a growing industry. As more and more clients choose to save on costs and time, the demand for virtual receptionist services increases daily. 
Virtual receptionist services in Australia can greatly help small and medium-sized businesses that do not have the budget to hire full-time receptionists.
Germany 
The virtual receptionist role in Germany is a relatively new field, but it has been growing rapidly.
Virtual receptionists in Germany are independent professionals who work for companies that provide virtual office services. These professionals are trained to answer calls and direct them appropriately.
France 
In France, virtual receptionists are bilingual and are able to speak both French and English fluently. They also often have good knowledge of IT systems, customer relations, and sales techniques.
India 
India's vibrant business ecosystem provides ample opportunities for virtual receptionists to contribute across various industries. 
Whether technology companies, consulting firms, healthcare providers, educational institutions, or e-commerce platforms, businesses from diverse sectors benefit from virtual receptionists' expertise and adaptability.
Brazil 
Virtual receptionist roles are a growing trend in Brazil, as many businesses find it more cost-effective to outsource their receptionist duties.
Virtual receptionists work in many industries, from insurance companies to real estate agents. They are often seen as an affordable solution to an increasing demand for receptionists who can multitask effectively.
South Africa 
Virtual receptionist services in South Africa are becoming more popular due to their efficiency and affordability. These remote workers are ideal for small businesses and startups that don't have the time or money to hire a full-time, in-person receptionist.
Philippines
The Philippines' outsourcing industry has flourished, and the virtual receptionist role has become a popular career choice for many Filipinos. 
The country has a large pool of talented individuals who possess excellent communication skills, customer service expertise, and a strong command of the English language. These skills make Filipino virtual receptionists highly sought after, particularly by businesses that cater to global clients.