Virtual customer service in different industries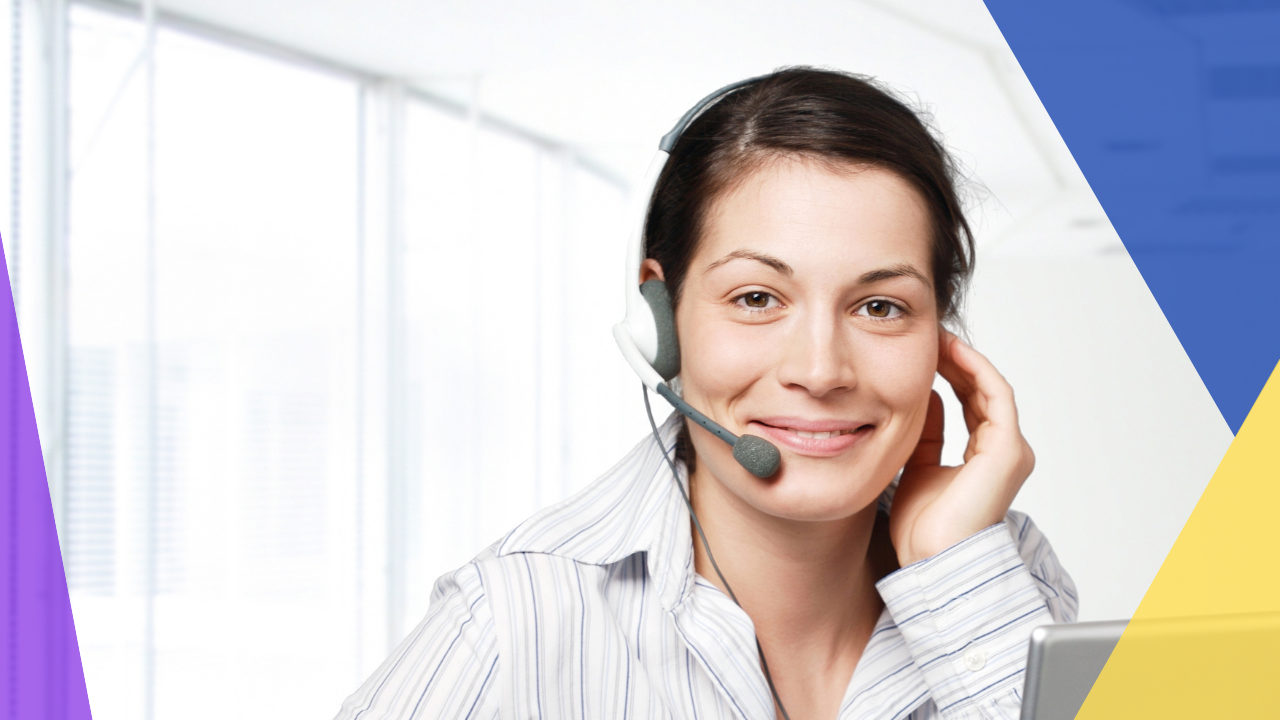 Several businesses today have grown exponentially in just a year. It is through applying the best customer experience practices. With that said, the need for chat support becomes essential. 
Customers come and go; some inquiries can only be accommodated through chat. Online businesses and physical stores may look different, but both have the exact needs.
What makes them the same? 
They both need a help center to assist with customer queries and needs.
Customer service is necessary even before a business becomes big in a market. From the growing stage, more people will become curious about your brand, thus, the need to set up online customer service. 
More and more brands realize the importance of customer engagement and have expanded over different communication channels throughout the years.
In this article, learn about the different industries that adapted to using virtual customer service for various purposes.
What is virtual customer service?
Virtual customer service is a combination of traditional customer service and using an online medium. 
Unlike the usual call center setup, this type of customer service is possible in any remote location. Still, it has the same work setup as in a physical place where agents answer customer questions, forge strong customer relationships, and solve problems. 
The stress of traveling to work is eliminated. Virtual customer service representatives can message, call, email, text, or chat with customers without added hassle. 
The start of online help centers has been in the market for quite some time and rose to fame during the pandemic era. 
Companies struggled to pursue call centers to be back on-site due to COVID-19 still being at large in early 2020. It's a good thing that virtual options allow employees to stay at home while doing their work.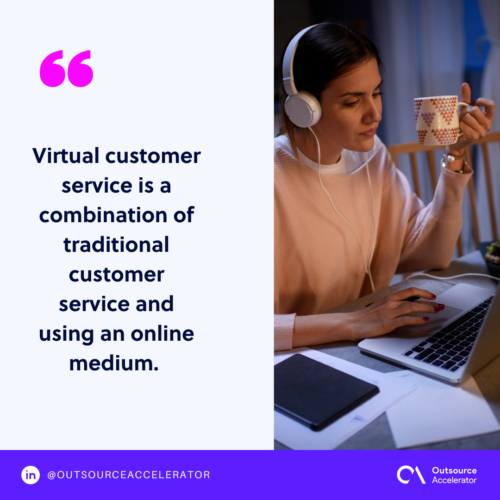 Advantages of virtual customer service
Online call centers have proven many benefits ever since businesses adopted this idea. There has been a gradual increase in a systematized workflow for every company. 
Moreover, it has become an ideal solution in almost every industry. Let's take a quick look at some of the primary benefits of virtual customer service:
24/7 customer support availability
Hiring customer service agents from different locations is advantageous if you are a start-up business looking forward to expanding your brand worldwide. 
You need not worry about receiving queries during your off hours as you have workers that can cover different shifts. 
For example, there are customers from the US, and there are customers from Europe. These two have different time zones, and you can never tell where clients can come from when they message your office.  
Higher customer satisfaction and retention
Providing assistance and answers to your customers at their preferred time or platform is a plus for your brand. Being present for their concerns will make them feel valued and appreciated as a customer. 
You will gain their trust, and they might recommend your business to everyone they know–helping you achieve more sales.

More accessible than traditional setups
Service agents feel more comfortable working remotely. Some people find it challenging to leave their homes for service requests routinely. Others may work difficult jobs within your company's service hours. 
These clients can get the same level of service as those with the time and means to visit the physical sites, thanks to virtual assistance. 
Service providers such as 123Employee make it easier for virtual customer service assistants and employers to connect the same way as in a physical office.
Additionally, anyone who cannot make a service request during a regular business day can submit an email or chat message anytime. Customers can anticipate a response during normal business hours.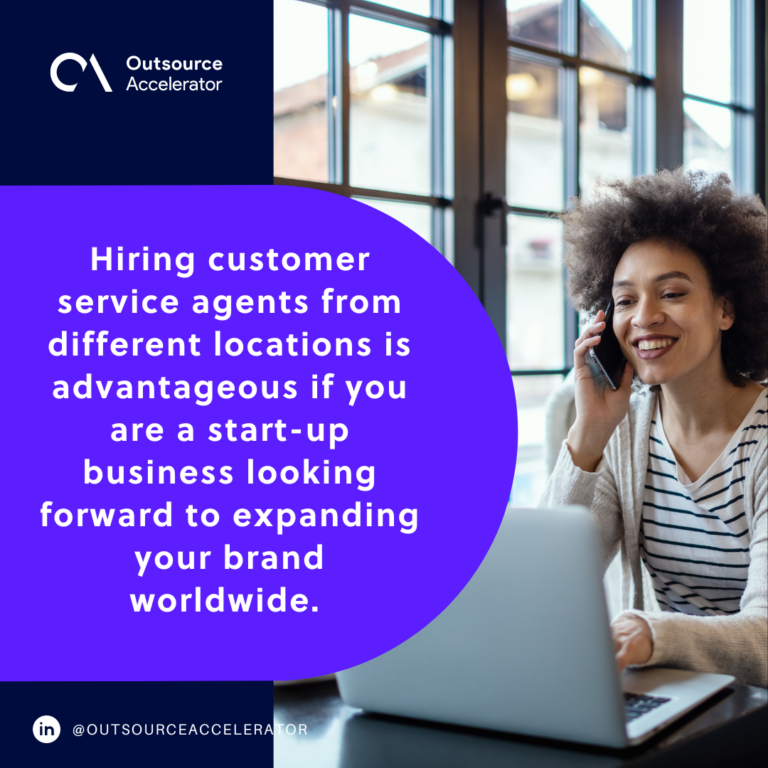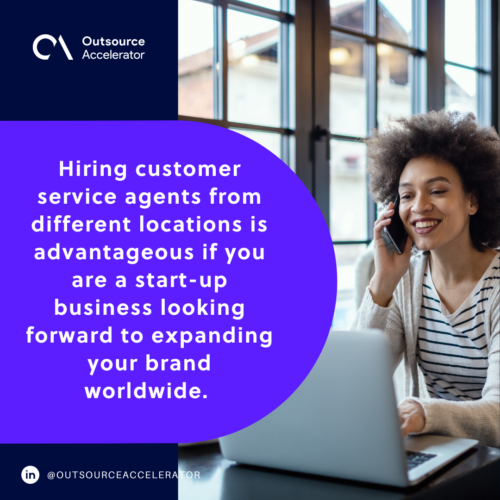 Sectors that benefit from virtual customer service
Virtual customer service has become a norm that other industries adopted and claimed to have benefited from this system. Looking for a sector that hasn't taken advantage of this service will be hard. 
Below are a few examples of industries that found success using this type of customer service:
Insurance
Financial advisors often take the time to meet with their clients through face-to-face meetings. It is usually a hassle because of the travel time, lessening the opportunity to discuss more important matters. 
Today, FAs claim that virtual service helped their work by providing quotes and evaluating claims quicker than face-to-face. Meeting with clients virtually is more efficient since they can avoid the hassle of transferring vast amounts of money. 
There will also be shorter wait times and more attentive virtual representatives that can help improve customer satisfaction.
FinTech and Banking
People often get frustrated lining up at banks for an hour just for a few minutes of inquiry. FinTech and Banks are embracing virtual customer service; the process has become more accessible. VAs can help clients in so many ways.
Aside from that, it gives opportunities for people who need help accessing it in person during bank hours. Providing services virtually lessens the instances of fraud since everything is digital.

E-commerce
Virtual services are a must for this industry. People shop online through e-commerce stores, and the market has always been busy daily. VAs must be more attentive as customers ask many questions since everything is online. 
SaaS
One of the newest industries to patronize virtual services, SaaS, has succeeded in using virtual customer service. SaaS does not operate in physical stores and is often global, proving the need for virtual assistance.
Education
Faculties and departments have always been committed to doing things personally. Universities and schools find it more accessible, but it takes longer. 
However, virtual service tools can make using a centralized platform to answer students' queries easier.
Media and Telecom
Like e-commerce, media, and telecom industries are susceptible to using virtual service tools. It increases the rate of customer satisfaction if used correctly. 
Incorporating new mediums can open opportunities for progressing revenues.
Travel
The pandemic has become a chance for the travel and hospitality industries to try virtual customer service as a platform to run the enterprise. Since most travelers can't show up physically due to different time zones, online customer service is handy. 
Unexpected changes in flight, concerns regarding Airbnb, and a lot more are all possible for accommodation through virtual customer service.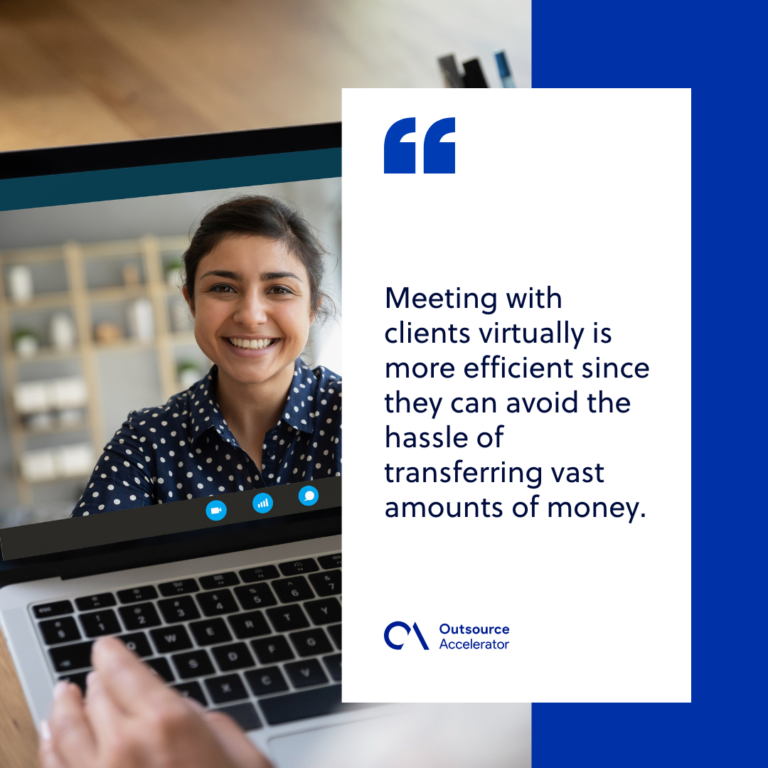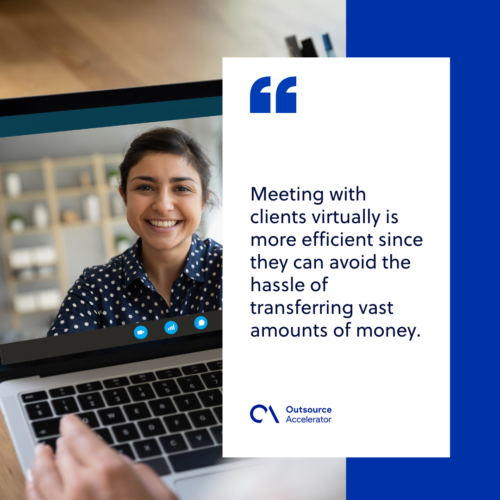 Using virtual customer service in upscaling different industries
Businesses in various sectors always look for better ways to upscale customer satisfaction and engagement. 
One medium is to use virtual customer services. Because it automates communication at scale, customer service tools also enable businesses to scale more intelligently and swiftly.
Virtual customer service agents' experiences are much more seamless since everything is now on one platform. Email, SMS, chat, or calls anytime and anywhere uproots the idea of needing to do things in person. 
Virtual customer service indeed makes things efficient for industries.