When to hire US-based virtual assistants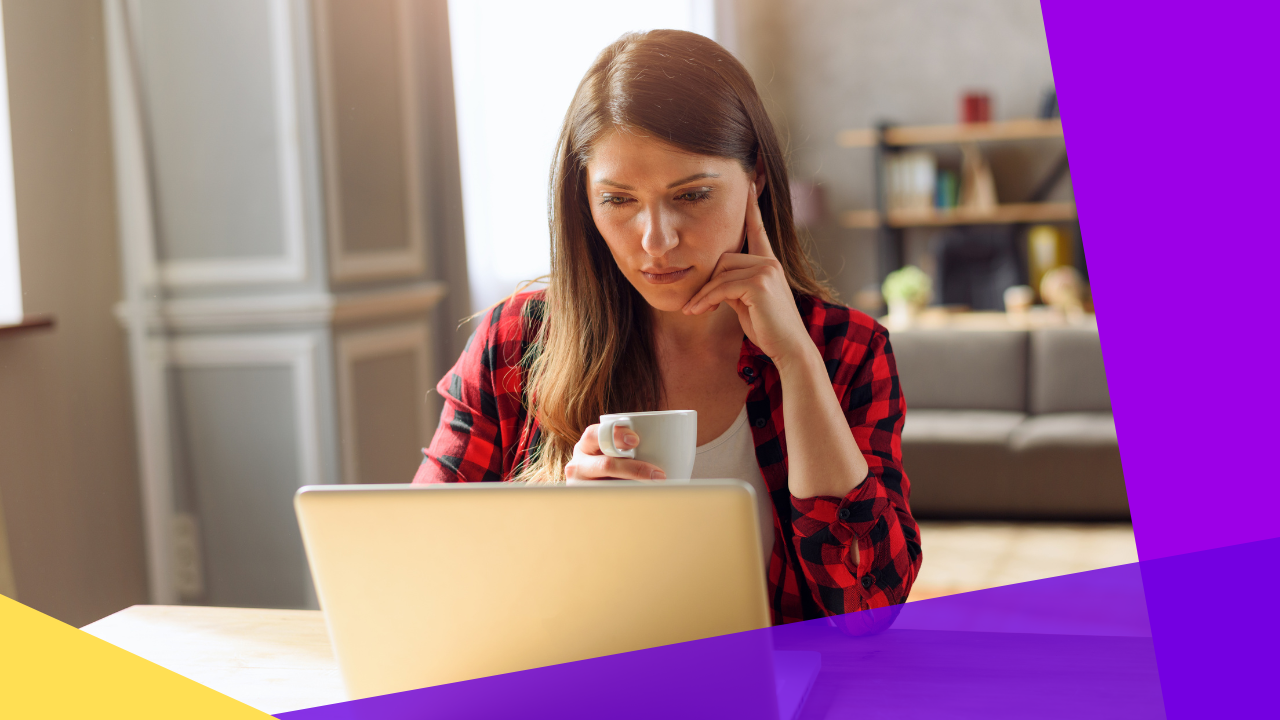 Hire US-based virtual assistants
Hiring the services of a virtual assistant (VA) has become increasingly popular among business owners.
Entrepreneurs typically turn to popular outsourcing hubs like the Philippines and India when looking for potential VAs. However, US-based virtual assistants are also available.
US-based virtual assistants offer the same range of services as VAs from other countries. Although their rates are somewhat higher[1] than VAs from popular outsourcing destinations, hiring these US-based specialists offers advantages over the usual offshore VAs.
These advantages, and more, are discussed below.
4 reasons to hire US-based virtual assistants
Deciding to hire virtual assistants is a no-brainer for many business owners and executives. The real question is whether to procure VAs from outsourcing destinations like the Philippines or hire US-based virtual assistants.
Below are some instances when hiring US-based virtual assistants is the best option:
When cost isn't a factor
Cost savings are among the factors that push entrepreneurs to hire VAs from offshore locations.
As stated earlier, US-based virtual assistants have higher rates than their offshore counterparts due to the US's higher living costs.
According to Talent.com, the average hourly salary of US-based virtual assistants is USD 17.81 – 27.19, depending on their experience. Meanwhile, their offshore counterparts can go as low as USD 3.17 – 8.91 per hour.
However, the fact remains that VAs work remotely. This means you can hire virtual assistants from states with lower average wages (e.g., Georgia and Wyoming) rather than more expensive ones like New York or Washington.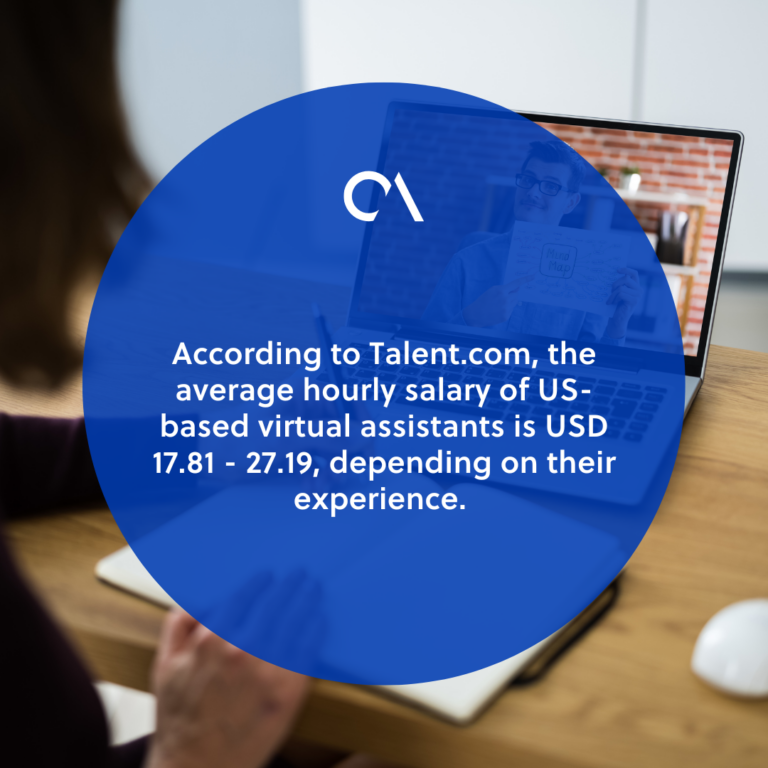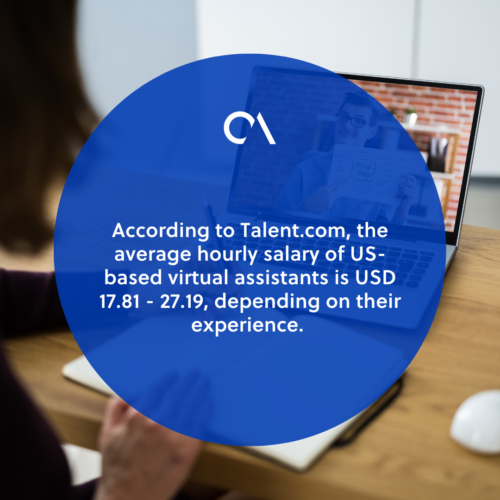 When you need a higher level of English proficiency
Some countries, such as the Philippines, have VAs with a high level of English proficiency. However, it's still different when you have US-based virtual assistants.
Being native English speakers, they have a better grasp and understanding of the language. It comes from using the language as the primary medium of communication, whether in schools, at home, or at work.
This is true even for Hispanic Americans, as shown by a Pew Research Center study.
When you need VAs with in-depth knowledge of US culture and laws
US-based virtual assistants are preferable for businesses operating within the US's jurisdiction and with American clients. These VAs are particularly helpful when navigating US labor laws and tax regulations.
Aside from better familiarity and understanding of US laws, US-based virtual assistants know the country's cultural norms.
When you need US-hours availability
Another factor that convinces business owners to hire VAs based in the US is having identical or near-identical time zones.[2] This perk is highly beneficial for business owners who need assistants working at the same time as them. 
While some offshore virtual assistance companies have VAs that adjust to their clients' time zones, not every provider adheres to this practice.
Despite being in the same or at least close proximity time zones, it's still best to communicate what times of day VAs are needed most so they can better organize their schedules.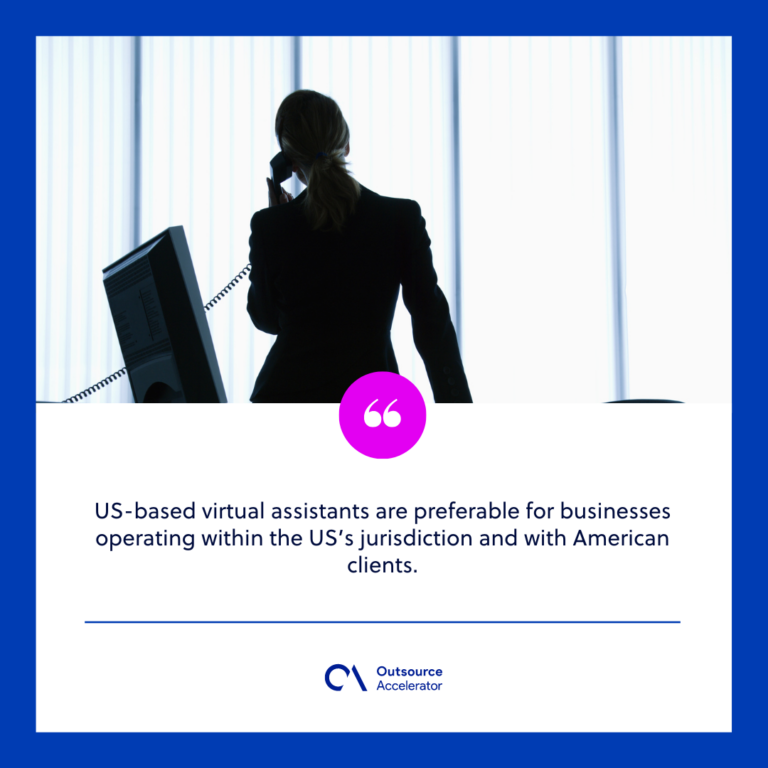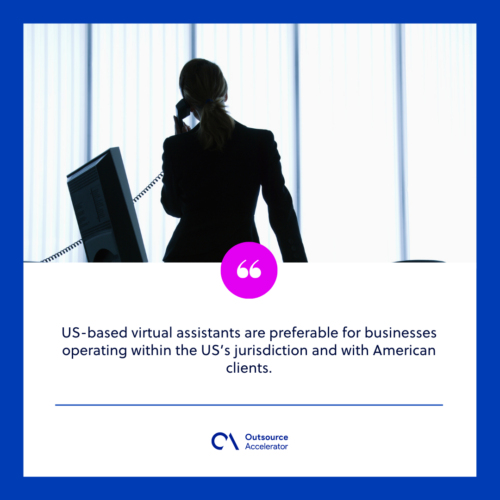 What services do US-based virtual assistants provide?
As mentioned earlier, US-based virtual assistants offer the same array of services as their non-US counterparts.
There are generalist virtual assistants and VAs with specialized skills (e.g., social media management, graphic design, and content writing). These specialist VAs have higher rates than generalist virtual assistants.
Below are examples of the services business owners can delegate to US-based virtual assistants:
Administrative tasks
Administrative functions (i.e., repetitive tasks that don't require the business owner's undivided attention, physical presence, or certifications/specializations) are best handed over to virtual assistants.
These tasks include:
Data entry

Calendar management

Email organization

Transcription

Fielding calls

Events coordination
Entrusting these processes to VAs will help business owners save time and lets them focus on more important tasks.
Social media management
US-based virtual assistants can help manage a business's social media profile. They can conduct research and help formulate marketing strategies to boost its online visibility and reach more audiences.
VAs can increase a business's social media followers by publishing content relevant to their audiences and keeping its contents search engine optimization (SEO)-friendly.
Web design and development
Some US-based virtual assistants have proficiency in one or more programming languages. These VAs can help business owners create, develop, and manage a website for their business.
Customer care
Virtual assistants can also handle customer support duties. They can answer inbound inquiries, respond to calls and emails, and address customer concerns.
Content writing
Content writing VAs can help entrepreneurs needing a boost in their website's ranking. These VAs can create organic content relevant to their target markets.
These keyword-laden articles can help boost the business's visibility in search engine results pages (SERPs) and bring more traffic to its website.
Additionally, these VAs can write product descriptions, newsletters, email blasts, and other web copies.
Accounting and bookkeeping
Virtual assistants can handle the accounting and bookkeeping needs of smaller enterprises. It's more convenient for US businesses to delegate their accounting and bookkeeping processes to US-based virtual assistants. 
As already mentioned, these VAs have more familiarity and firsthand experience with the country's regulations and tax laws.
Graphic design
Virtual assistants with skills in graphic design are invaluable to any business owner. These VAs can create compelling posters and infographics to help complement marketing strategies.
They can also create logos, business cards, and other client visual needs.

Advantages of US-based virtual assistants
Choosing to hire US-based virtual assistants give business owners other advantages besides the usual benefits of hiring VAs (e.g., cost and time savings, improved productivity, and access to global talents).
These are just a few of the added benefits of onboarding US-based virtual assistants:
Ease of communication
Working with VAs who speak your native language (and understand its nuances and colloquialisms) makes language barriers and getting lost in translation almost non-issues.
While the remote setup may still potentially hinder communication, the chances are greatly reduced compared to working with a VA halfway across the world.
While there are many excellent offshore VAs, working with a virtual assistant closer to home makes the process easier for both parties.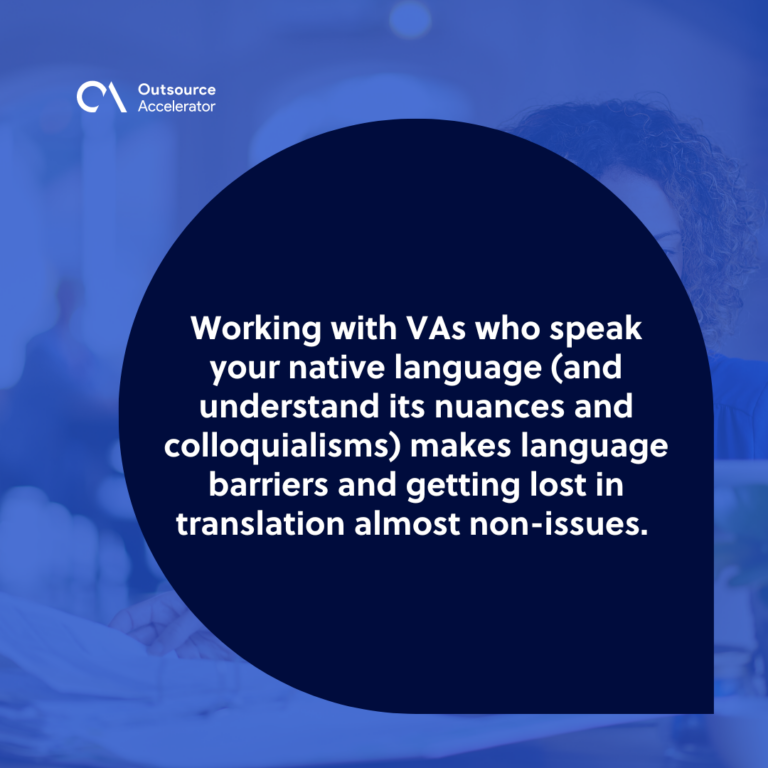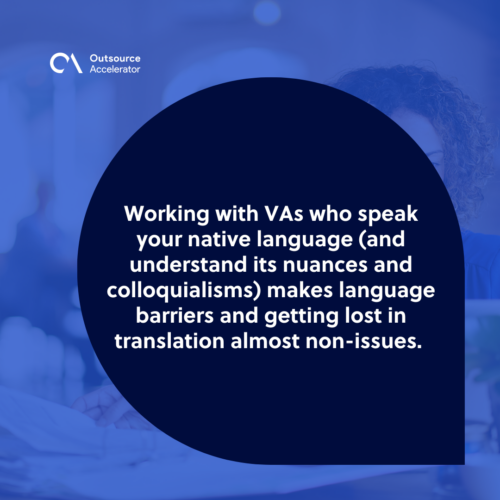 Cultural compatibility
Another advantage of working with US-based virtual assistants is their familiarity and compatibility with US norms and ways of doing business. These characteristics give them a better understanding of the following: 
General business environment

Typical American client's behavior

Proper way of dealing with these clients

other useful information gained from living in the US
Having VAs with these traits is particularly helpful for marketing and customer service.
Same or nearby time zones
Access to virtual assistants within the same time zone (or neighboring ones) makes synchronous communication easier. Businesses in fields that need constant real-time contact (e.g., logistics and customer support) will benefit most from this.

Where to hire US-based virtual assistants
Owing to the service's popularity, the number of service providers offering virtual assistance has gone up. Today, business owners will have no shortage of companies to turn to if they want to hire US-based virtual assistants.
Hiring VAs from service provider companies will always be more expensive than onboarding independent contractors.
However, sourcing VAs from well-established virtual assistant services providers helps ensure that businesses will get their money's worth from their assistants.
Below are examples of US-based virtual assistant services providers:
BELAY is headquartered in Atlanta, Georgia, and boasts over a thousand members across the US. The firm's US-based virtual assistants have an average of five years of experience and can carry out simple back-office operations to more specialized tasks.
Boldly has offices in New York and the UK and offers premium subscription-based staffing solutions to its clients. The company is a go-to for businesses seeking higher-end virtual assistant services. 
Boldly's VAs have a wide range of specializations and experience working for Fortune 500 companies.
Fancy Hands' network of US-based virtual assistants is headquartered in New York. The company has a cadre of generalist VAs ready to execute tasks for their clients.
Fancy Hands's pricing scheme is quite unique, with rates based on the clients' total number of "requests" monthly.
Time Etc is a UK- and US-based virtual assistants provider that offers college-educated VAs and personal assistants.  The firm is among the lowest-cost VA providers in the US.
Its US-based virtual assistants can handle simple to complex tasks and can be contacted through a virtual platform.
Zirtual is a startup VA services provider and part of the Startups.com platform. It matches clients with US-based virtual assistants it feels will best match their needs. 
Zirtual's VAs can take on generalist responsibilities, but clients can still delegate specialized tasks. When executing these specialized tasks, Zirtual shares the workload among its pool of VAs to complete it in a timely manner.

References
[1] their rates are somewhat higher. Duranton, G. and Puga, D. "The economics of urban density." (2020). Journal of Economic Perspectives, 34(3), pp. 3-26. DOI: 10.1257/jep.34.3.3
[2] identical or near-identical timezones. Wu, T. (2021). "Digital project management: Rapid changes define new working environments." Journal of Business Strategy, 43(5), pp. 323-331. https://doi.org/10.1108/JBS-03-2021-0047