What to look for when hiring a virtual marketing assistant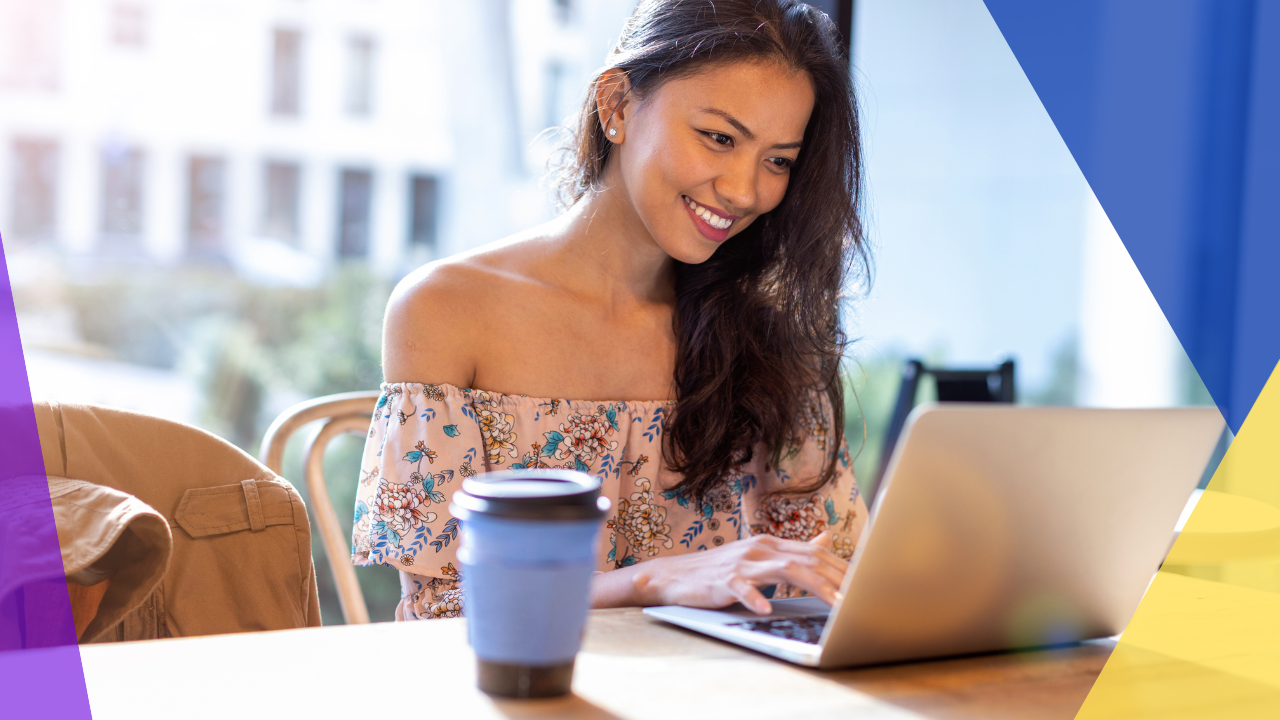 Managing a thriving business alone is a daunting task, even for seasoned entrepreneurs. For this reason, many business owners hire the services of virtual assistants or VAs.
However, not all virtual assistants can perform the same range of tasks. There are VAs that are more generalists (i.e., VAs that can do various and often administrative tasks), while some have more specialized skills (e.g., graphic design or content management).
Specialized VAs are as varied in their specializations as their employers' industries.
This article will help you learn more about what you need to know when hiring a virtual marketing assistant.
What is a virtual marketing assistant?
A virtual marketing assistant is a VA who specializes in providing marketing-related services. As with generalist VAs, you can still delegate administrative tasks to a virtual marketing assistant.
What makes a virtual marketing assistant different from a generalist VA is their expertise in digital marketing services (e.g., social media management, content marketing, and keyword research). 
Being already familiar with the marketing field, employers can spend less time familiarizing their VA with the particulars of their business.
Thus, their niche makes them suitable candidates for business owners who need an extra pair of hands to execute their marketing strategies.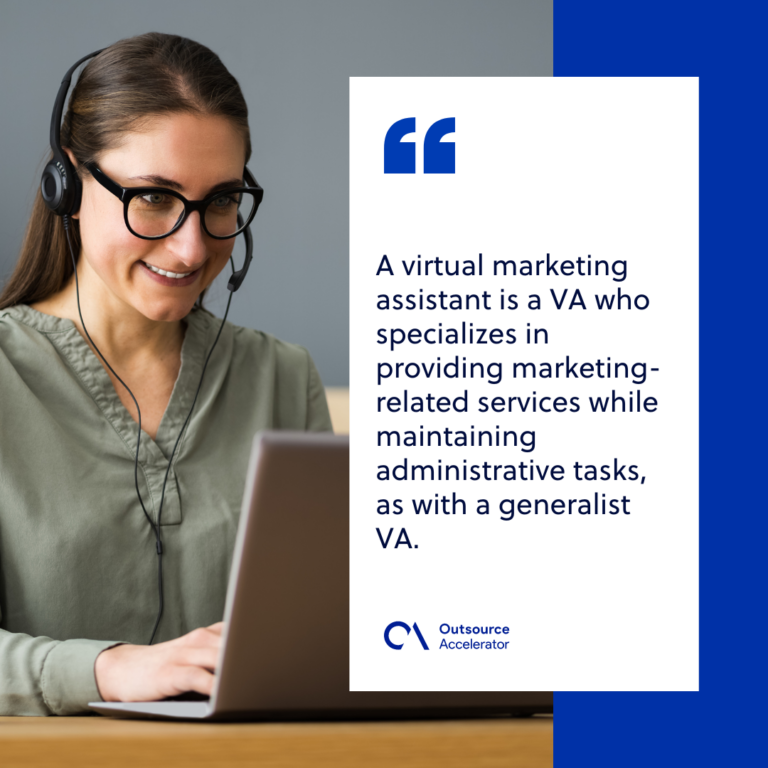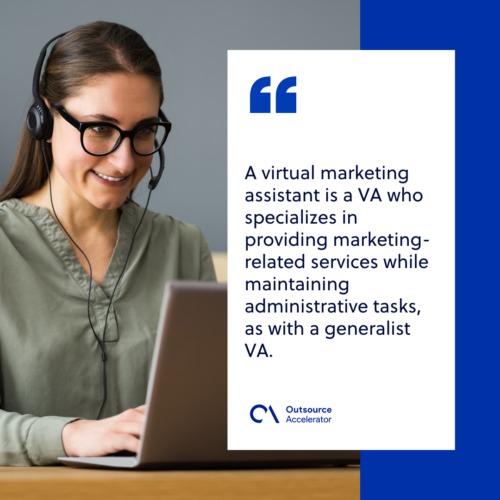 What tasks can you delegate to a virtual marketing assistant?
You can offload various marketing-related and administrative responsibilities to your marketing VA.
However, it's important to remember that despite having a VA with marketing experience, the overarching marketing strategies they will follow must still come from you.
Below are some of the jobs you can delegate to a virtual marketing assistant:
Content marketing
Content marketing involves creating and distributing valuable, relevant, and consistent content to attract and acquire relevant audiences. Marketers often use this move with other strategies to achieve a more effective brand-building campaign.
Keyword research
Optimizing your company's online presence for better search engine ranking is a sound marketing strategy. One way of doing this is by identifying the keywords your target audience use when searching for services related to your business.
A virtual marketing assistant can help you with this task using software tools like Google Keyword Planner and Semrush.
Social media management
Another task you can delegate to marketing VAs is managing your business's social media profiles.
Social media management is a time-consuming process that often requires constant monitoring. Between curating posts and responding to messages, comments, and social media mentions, this task can end up eating away at your time for other activities.
Qualities of a good virtual marketing assistant
Due to the increasing popularity of the VA industry, finding a virtual marketing assistant can be as easy as typing "virtual assistant" on Google search.
Some employers complain about having negative experiences when dealing with virtual assistant services. However, these cases are often the results of ineffective vetting and screening on the employers' part.
Hiring virtual assistants from reliable providers like Wing Assistant is a good way to ensure you won't regret your decision.
These are some qualities of a great marketing VA:
Attention to detail.

Paying attention to even small details means that VAs are invested in what they're doing and goes the extra mile to ensure the quality of their work.
Works quickly.

Virtual assistants often have hourly rates. This means that you'll get more for less with a VA who gets things done faster.
Resourceful.

Innovation is a desirable quality in virtual assistants. With an innovative virtual marketing assistant, you won't have to troubleshoot every problem yourself.
Ability to multitask.

Being able to handle multiple projects simultaneously is a common requirement for VAs. However, it's still important to ensure that your VA is comfortable with helping execute different marketing strategies at once.
Full of ideas.

A good virtual assistant doesn't limit himself to just receiving and finishing tasks. They must be able to learn from these and – if they can – offer ideas that can help improve your processes or solve particular problems.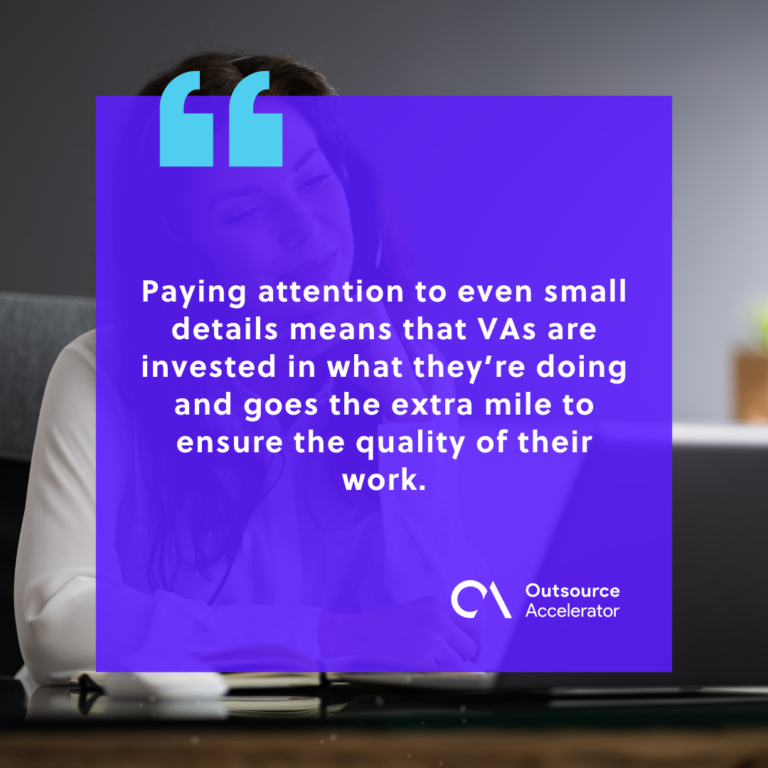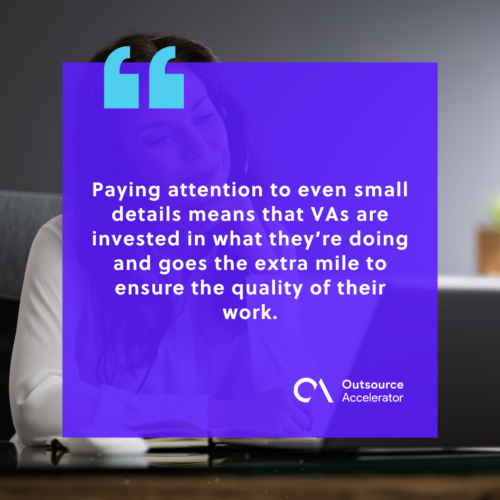 Hire a virtual marketing assistant through Wing Assistant
Wing Assistant is a leading provider of virtual assistant services – both general and specialized.
This company can provide you with a fully managed and truly dedicated virtual assistant for a fraction of what an in-house marketer would cost.
Unlike typical VA service providers, Wing Assistant doesn't charge by the hour. Instead, clients will only pay a low monthly fee for the unlimited services they can delegate to their marketing VAs.
Schedule a call with Wing Assistant now and begin assigning tasks to a reliable and competent VA!