Top 10 HR tools for every business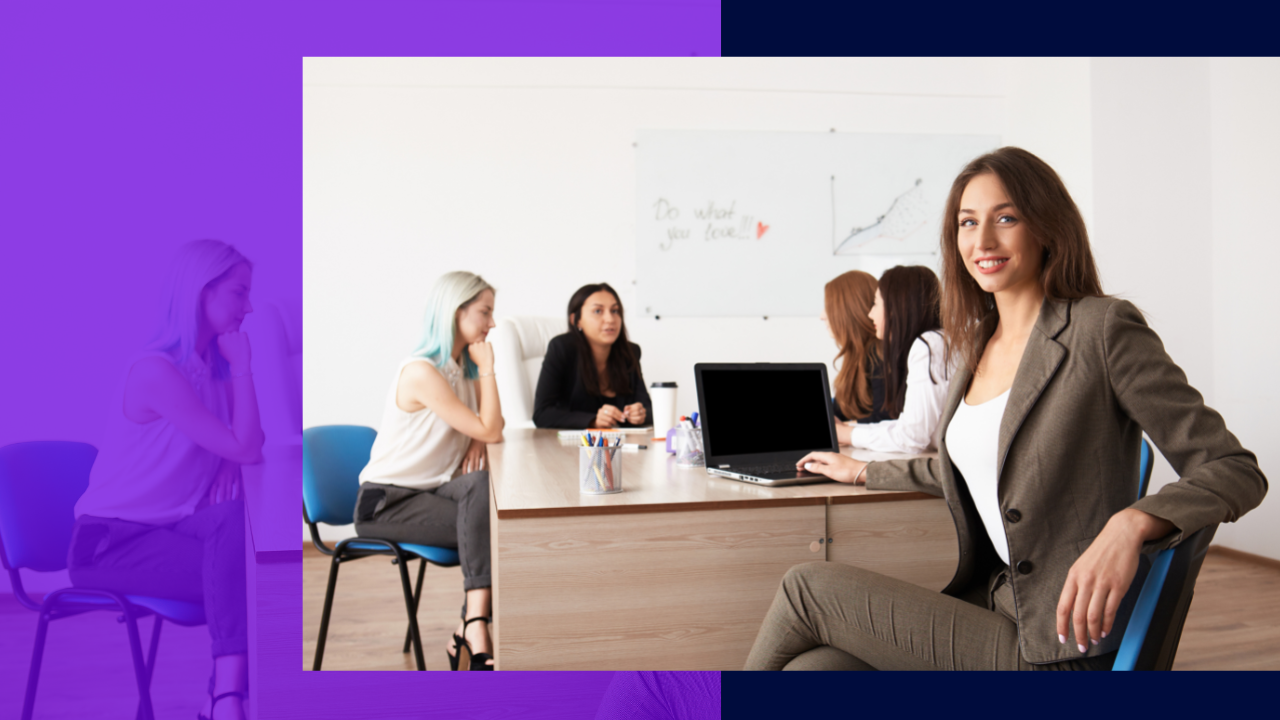 Top 10 tools for managing HR-related tasks
Top 10 tools for managing HR-related tasks
What are HR related tasks?
Human resource related tasks that were done by HR Specialists are recruitment and screening, payroll, compensation, employee records and performance evaluation. 
Human resource managers plan, direct, and coordinate an organization's administrative operations. They supervise professionals in their jobs, and engage with executives on strategic planning.
10 tools to help with HR tasks
There are many tools that can aid HR service providers and small businesses alike in managing their HR-related tasks. The fact that these types of tools are available, and that there are professionals who've mastered them, should put you and your employees at ease. In no particular order, here's a list of our top 10 tools for HR-related tasks.
In no particular order, here's a list of our top 10 tools for HR-related tasks.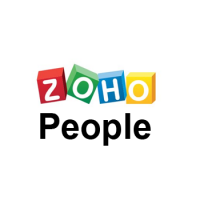 Zoho has long been a favorite among managers and HR-related staff, and is probably one of the more familiar names to you. It's a simple and streamlined application that can manage pertinent employee records, such as time-ins, time rendered, absences, holidays, and leaves.
Zoho's great for small businesses and is perfect if you want a clean-cut and organized set of processes without much additional customization.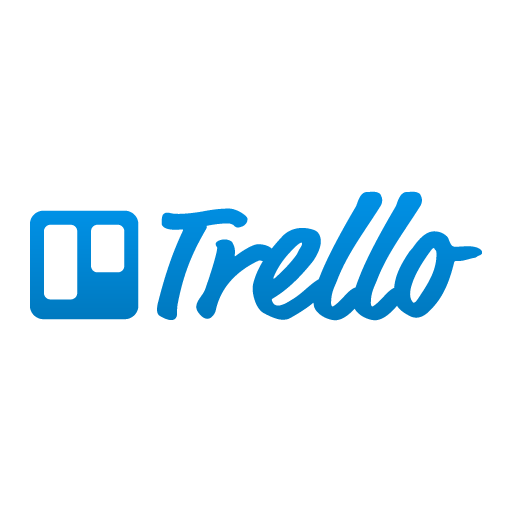 Web-based Trello is easy to use, collaborative, and very visual. This is a great platform for project management in any department, as its features allow people to log details of their projects in real-time, all at the same time.
For businesses like startups, with small teams full of people who work closely together on everything, Trello is a handy option.
An HR manager can use Trello to track employee involvement on a project basis, making sure that all compensable tasks are fulfilled and that all team members are on the same page about their processes.

Workday is a software as a service (SaaS) or a platform that enables a third-party provider to host applications and make them accessible over the internet.
It functions on cloud technology and is handmade for HR and financial management professionals, as it offers payroll, financial, and human capital management solutions.
Workday can be used even by those without a high level of tech-savviness, and whoever uses it will be saved from the need to upgrade manually or sit through disruptive system updates.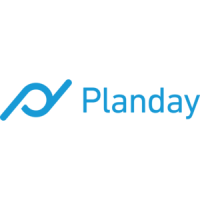 The aptly named Planday is an HR-related tool used primarily as an employee scheduling system. The neat thing about Planday is that it can produce a shared overview of work schedules to the company heads, employees, and HR managers.
In addition, the overview will be accessible across any device. This will prove especially helpful for companies that work on shift-related schedules and need to conscientiously align shifts, shift swaps, sick leaves, vacation leaves, and absences.



From the makers of ADP also comes RUN, which small businesses can employ for web-based payroll solutions. RUN is mobile-friendly, enables tracking of cash flow management, and allows HR managers to verify specific cash requirements before processing employee payout.
RUN also has built-in reporting and analytics features, and your HR provider can quickly generate a report about your company's monthly payroll activities.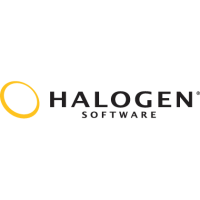 Halogen Software is a cloud-based software made available through its parent company, Saba Talent Management.
Halogen Software's most popular functions are its automated recruitment processes, learning management, assigning job descriptions, acquiring feedback, making performance appraisals, and succession planning.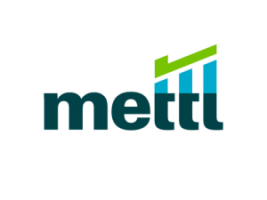 Online assessment platform Mettl helps conduct relevant tests and evaluates potential candidates for vacant positions. It consolidates results from candidates' psychometric assessments, aptitude tests.
Its complementary SaaS platform can also conduct its own secure online assessments. Mettl is a boon to HR managers who handle recruitment, as it provides data that can help you make good hiring decisions.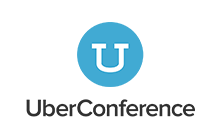 Uberconference is a communication tool that easily enables conference calls. The app has a notably organic feel, in that people can just log in and speak through Uberconference's website, and people who join mid-conversation won't disrupt the entirety of the call.
HR professionals can be part of this mix, collaborate with the management team, and track speaking in real-time.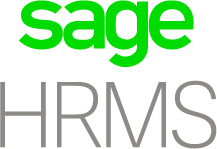 The Sage Human Resource Management System is one of the great all-rounders in this lineup of HR tools, as it handles everything from recruitment and talent management to payroll management.
Sage HRMS is notably suited to smaller businesses, but it will serve HR professionals well with its customizable HR software.

iSmartRecruit, as the name implies, is a cloud-based recruitment software that eliminates all the manual recruiting tasks with its complete AI automation.

The functionalities enable all the recruiters and HR people to streamline their tasks, such as tracking entire hiring on a single screen, customised reporting analytics & compliance, which helps evaluate the overall team progress. In addition, such integrations make team collaboration, virtual interviewing, candidate engagement and communication relatively trouble-free.
Considering that iSmartRecruit's ATS is user-friendly, easily accessible anywhere, and budget-friendly, supporting multiple languages with its expansion in over 60 countries worldwide can be the next most suitable choice one can ever make.