How to choose the right HR services company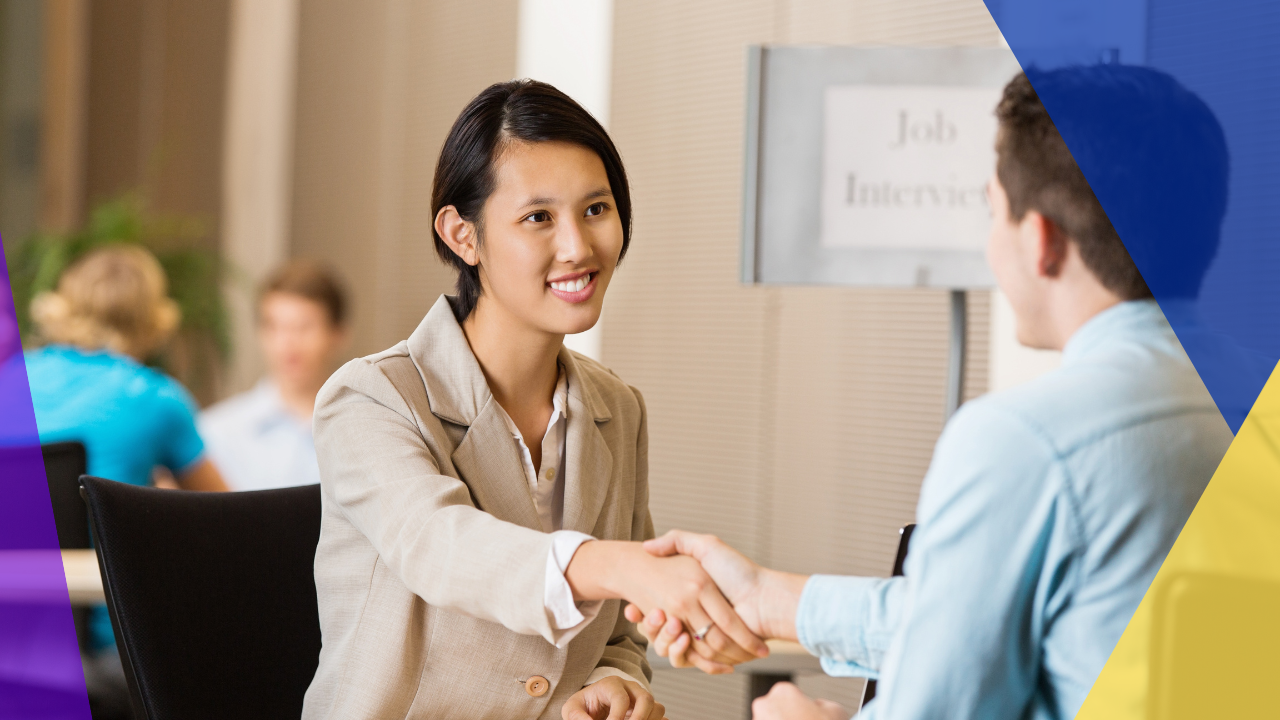 How to choose the right HR services company
With all that in mind, what are some of the tips that we can proffer you in finding the best HR services provider out there?
Comprehensive range of services
We recommend seeking out a provider who can engage you on as many of your necessary services as possible, as it would prove an added hassle to contract more than one. Find a match based on how comprehensive the provider's solutions can afford to be, especially on core functions like payroll, database management, and compliance.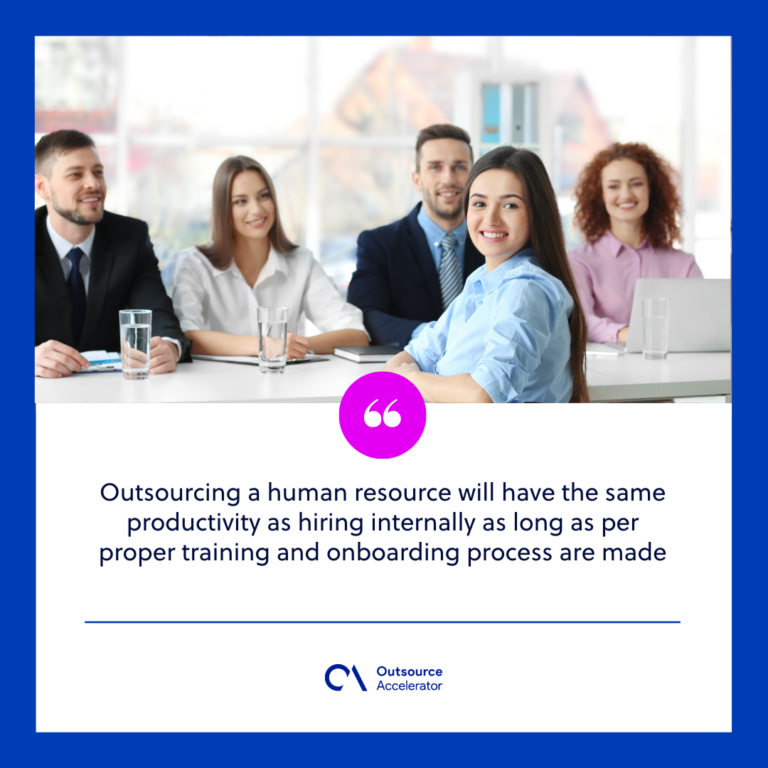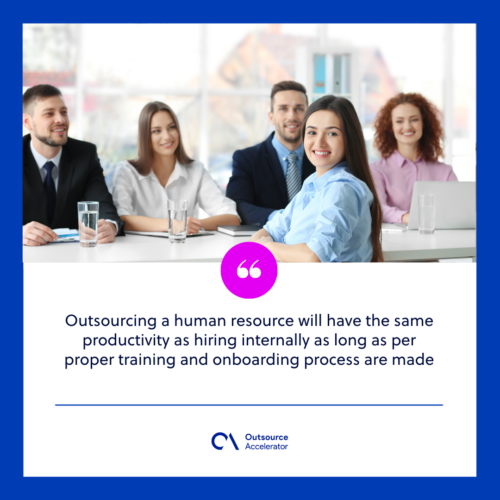 Specialised HR expertise
We've mentioned that company size and industry type is a large factor for costs, scope of services, and availability; make sure that your outsourced HR specialisthttps://www.outsourceaccelerator.com/business/human-resources/ can accommodate you in particular, and has experience in dealing with companies that are like yours.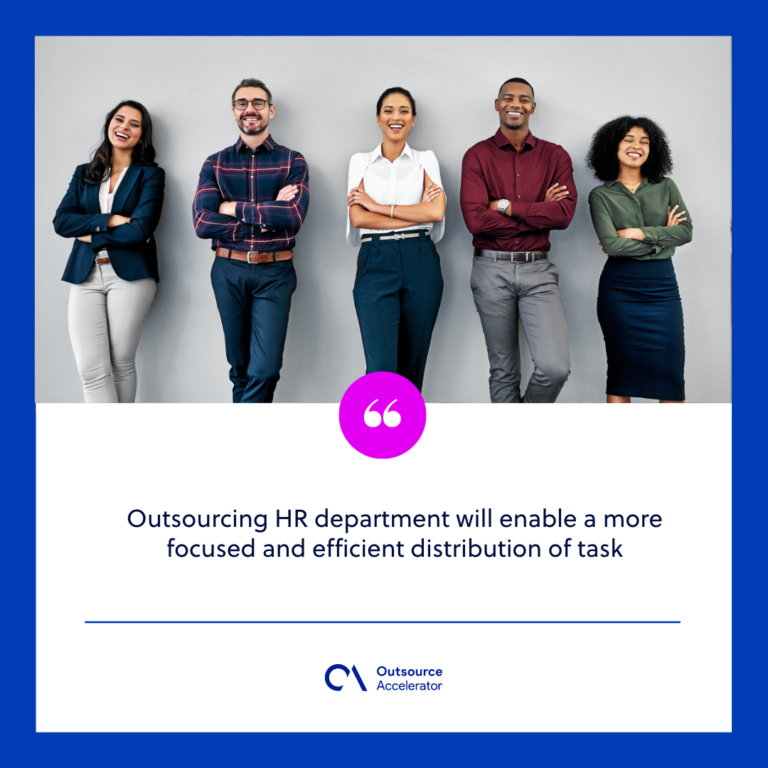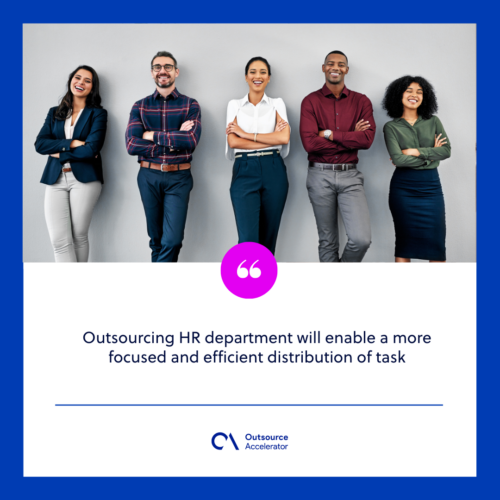 Credentials & certifications
When looking through an HR company's credentials, single out the certifications that prove their competence in the field. These can take the form of acknowledgment from professional bodies such as the Society for Human Resources Management or the American Payroll Association, or accreditations in the proficiency of particular technologies.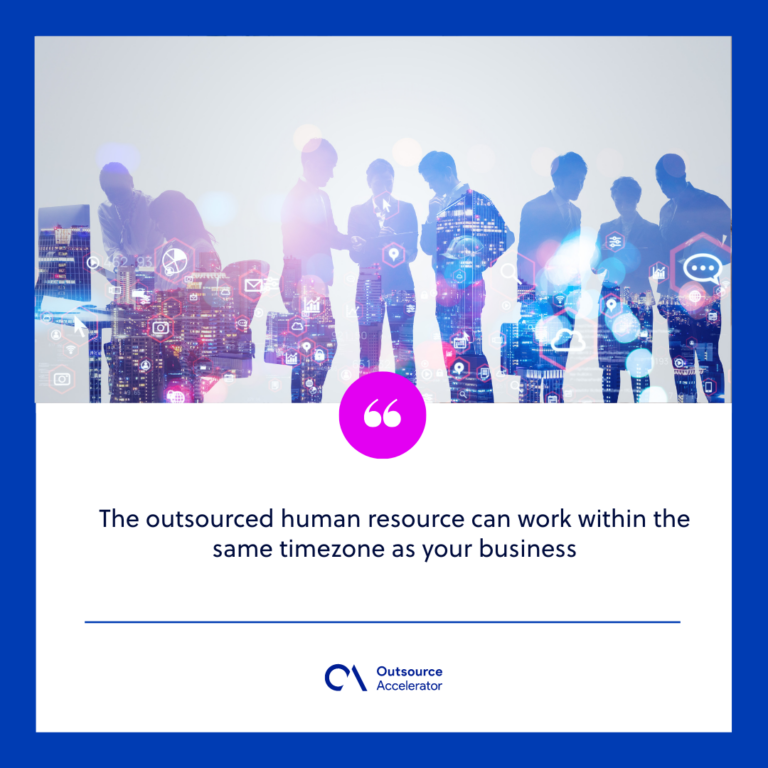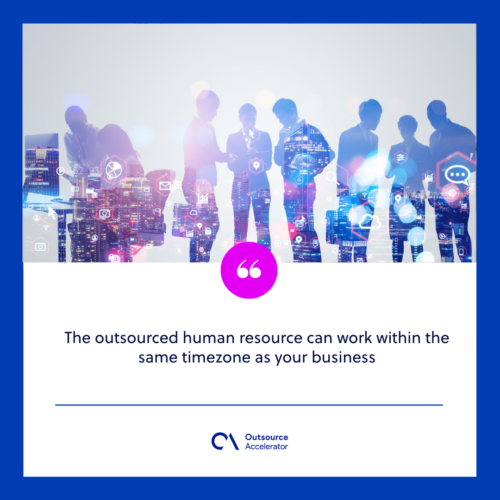 Exceptional track record
No two HR companies are the same, and sadly, some may be of less repute than others. You will very much want to avoid names that are blacklisted or come up with criminal records when searched. Do not entrust your business to anyone you think has a chance of betraying sensitive information, engaging with your competitors in conflicts of interest, or siphoning off your funds.
Constant communication
Outsourcing HR is one of the situations in which first impressions will matter. Pick a provider whom you feel comfortable communicating with from the get-go. A proactive, honest, and accommodating approach is a good indicator of success with the people-related aspects of your business.