Top 3 remote work trends businesses need to adopt for a successful transition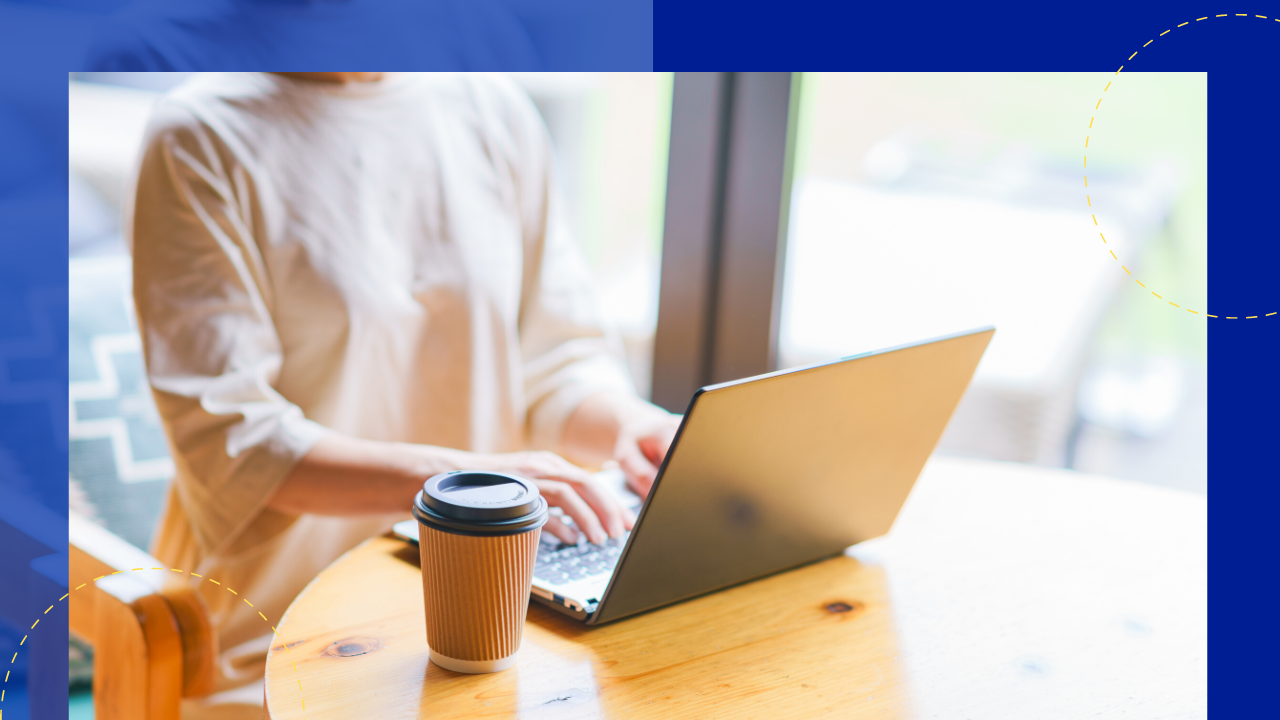 Top 3 remote work trends businesses need to adopt for a successful transition
Pre-pandemic, a company's typical work arrangement involves going into the office at a set schedule, holding face-to-face meetings, and spending break times in the company of fellow team members.
Today, work-life did a full 180—as employees are now performing their duties in the comfort of their own homes.
Businesses and employees alike got the hang of working remotely, with some companies thinking of switching to remote work for the long haul. To do this, what kind of trends do businesses need to adopt in order to transition gracefully and successfully?
The future of remote working is here, and it is now.
Looking to switch to remote work this year?
Switching to remote work is not an easy feat. You and your team have to adapt to a whole new environment. With the right tools, systems, and attitude, switching to remote work will be a breeze. But thanks to work-from-home tools, working remotely has never been easier. 
Remote working requires a whole new ball game. A thriving virtual working environment seeks self-discipline, a knack for time management, and accountability.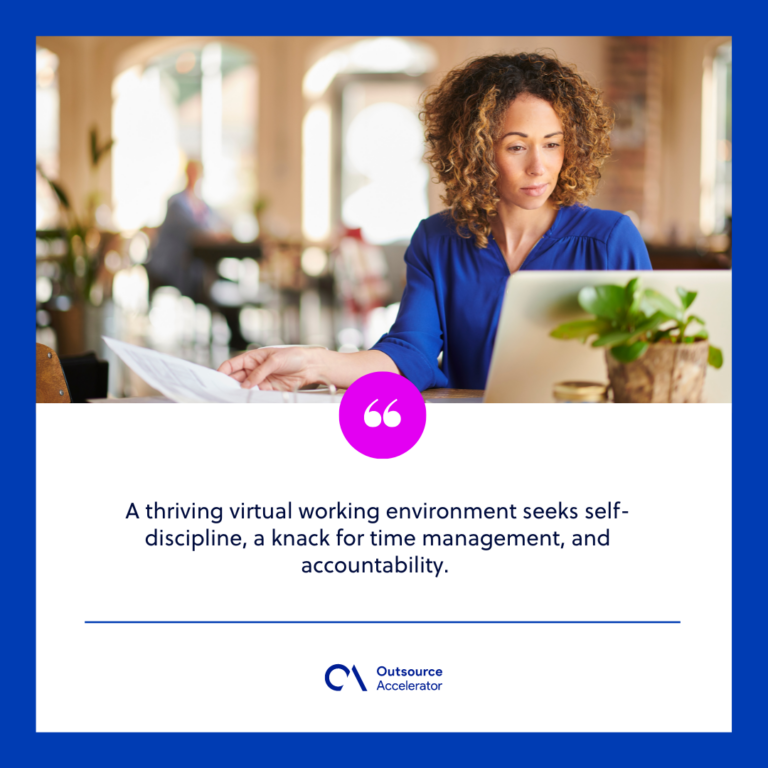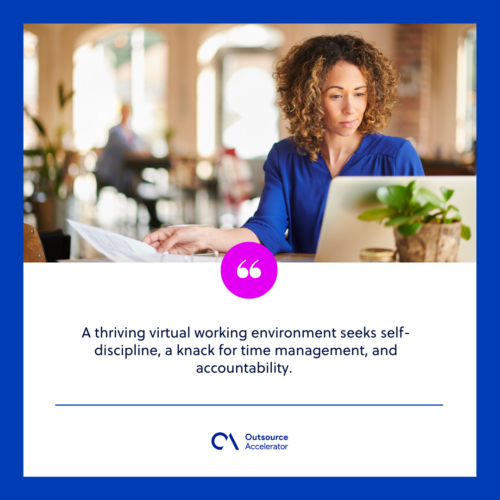 Remote work trends you can adopt for a seamless transition
With the recent events, you and your team will need all the help you can get. Transitioning to remote work can't be done overnight, but there are trends you could experiment with.
The following work trends are pretty straightforward and no-nonsense. Remember that these are modeled after specific conditions and are not a one-stop solution for the work model you're after.
Hybrid/Flexshoring
Everise pioneered the term Flexshoring, which refers to the practice of blending work-from-home set up with the traditional model. 
The efforts to centralize employees on a global scale haven't been easy. But with the new trend, it allowed employees to have a change of scenery every once in a while. It also provided a nice deviation from their routines, promoting an increase in productivity.
Hiring Strategies (psychographics)
Psychographics has been a method used in marketing for a long time now. Recruiters and HR practitioners have caught a whiff of the new hiring trend. In fact it is one of the top drivers of transformation companies will invest in this year. This method can help them break off the superficial lines of hiring candidates.
The hiring trend psychographics can help candidates land on a job that's well-modeled after their preferences. This practice will eliminate high-turnover rates and early resignations.
Of course, this trend doesn't end after placement. To ensure that the employees are still satisfied, practitioners do random check-in and recalibrations.
Communication
Having effective communication in the workplace is more than sending out emails around the office. After all, it takes two to tango.
In times like these, use the remote collaboration tool that the IT department had rolled out. These communication apps (Zoom, MS Teams, Slack, etc.) are of incredible help for reaching out to your remote team.
Companies these days are getting more and more creative. Remote team building, Friday night Zoom sessions, virtual show-and-tells are all work of creative minds. Just because you're not in the office, it doesn't mean that you don't get to socialize with your coworkers at all.