Utilizing smart messaging software to upgrade your customer experience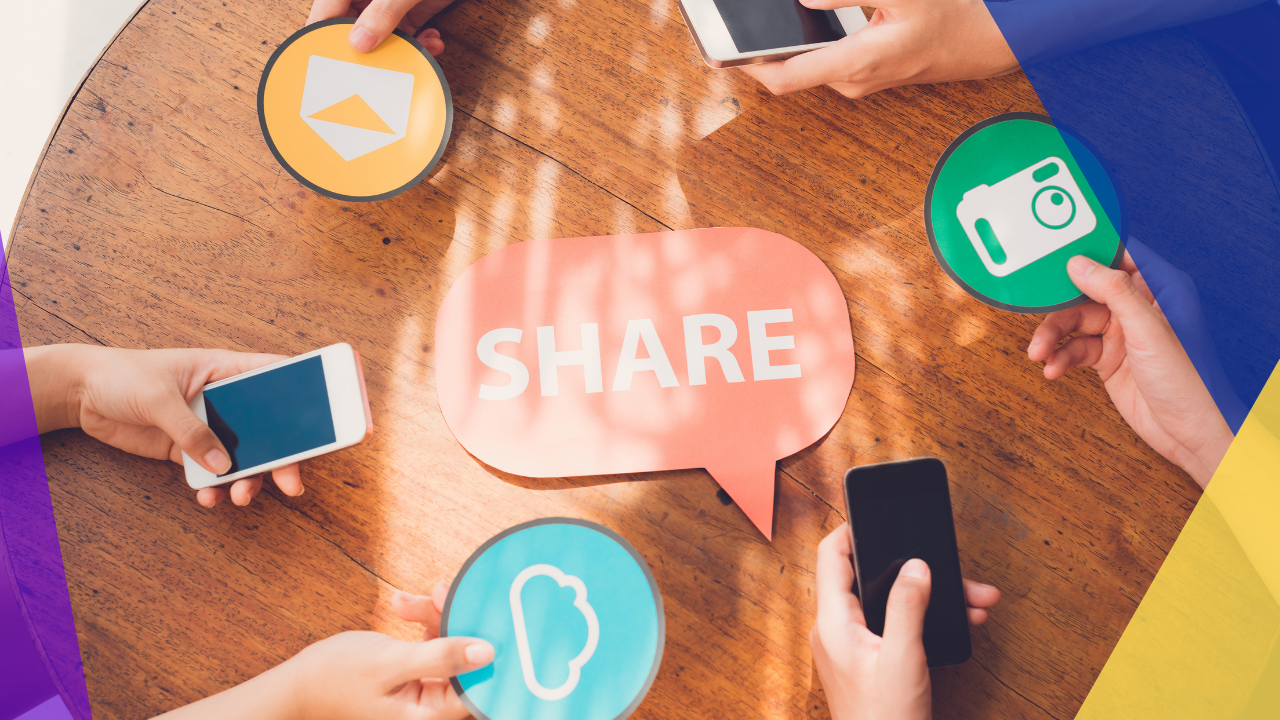 One surefire way to keep your customers happy, satisfied, loyal is to make your customer service experience as convenient as possible. 
Make sure that you provide them with communication channel options where they can reach out to your brand quickly and hassle-free.
You can utilize a communication tool like smart messaging software to provide support and solve your customers' problems directly. 
Smart messaging: what is it? 
Smart messaging lets you run and manage two-way communication between your customer service team and clients across multiple channels. 
Smart messaging software is typically a single, cloud-based platform that lets organizations send branded messages directly to customers. These may include creative and personalized content like GIFs, stickers, photos, or videos. 
This kind of software can be integrated with different communication channels like emails, SMS, social media, and other messaging applications. 
Smart messaging providers have an array of solutions that are tailored according to every organization's needs. 
These smart messaging solutions can be as simple as a single platform that distributes SMS texts or a rule-based and sophisticated messaging platform.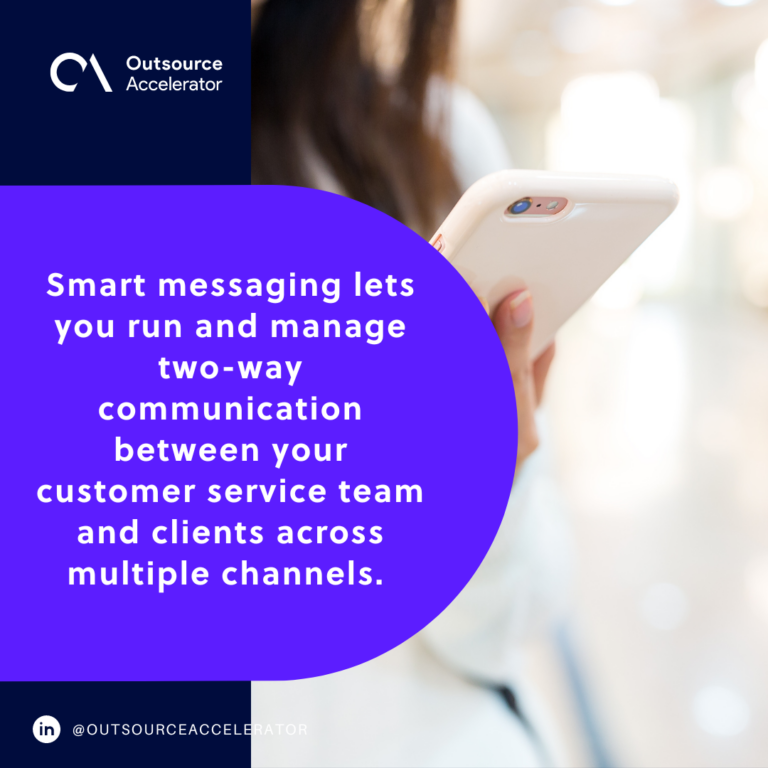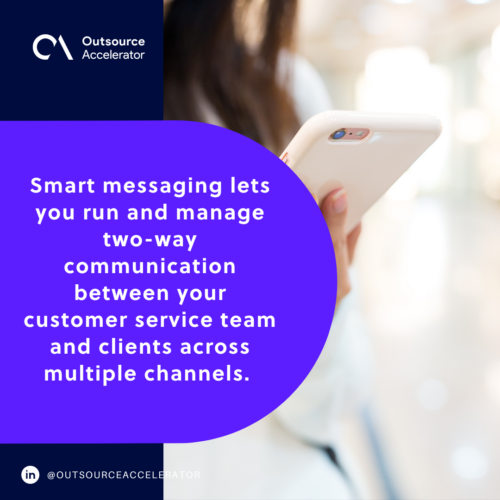 How can smart messaging benefit your business?
Here's what a smart messaging platform can do to your business, in terms of enhancing your customer service and support: 
Tailored content
Through smart messaging, you can customize your messages according to the type of content you wish to send over to your customers. 
Whether it is a personalized video, image, GIF, or sticker, it can reach your customers on the right communication platform and at the right time. This can serve as a gateway to taking your customer engagement to a whole new level.  
Multiple communication channels 
Consumers these days do not just stick to one communication channel, and you should too! They can either be WhatsApp, Facebook Messenger, or other communication apps. 
Smart messaging software allows you to connect through any of these platforms and reach out to customers wherever they can be. 
Management of communication channels in one place
Smart messaging lets your customer service teams manage all forms of messaging through a single centralized platform and API. 
Smart messaging platforms have a simple drag-and-drop interface. This enables you to set up and manage your customer interactions and campaigns throughout different communication channels. 
Seamless integration process
Smart messaging software can also be easily integrated with your current business systems. A seamless integration process lets you kickstart a new and improved customer experience straightaway. 
Real-time generating of reports
Smart messaging platforms have a customizable dashboard that lets you know how your messages are performing on each channel. 
You have the option to select your messages' time ranges. The platform will then analyze them and extract valuable information that you may use for your future customer engagement and campaigns.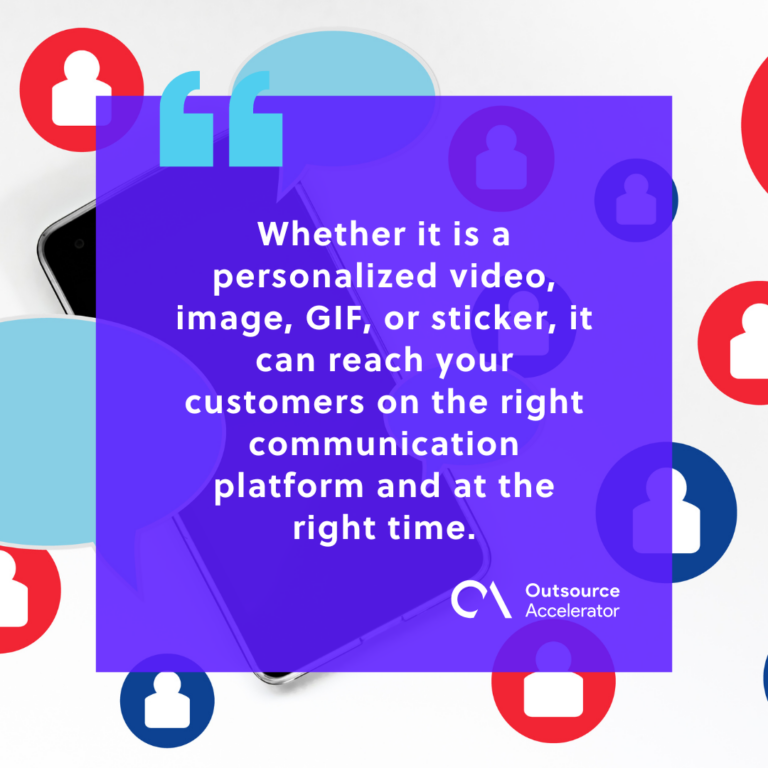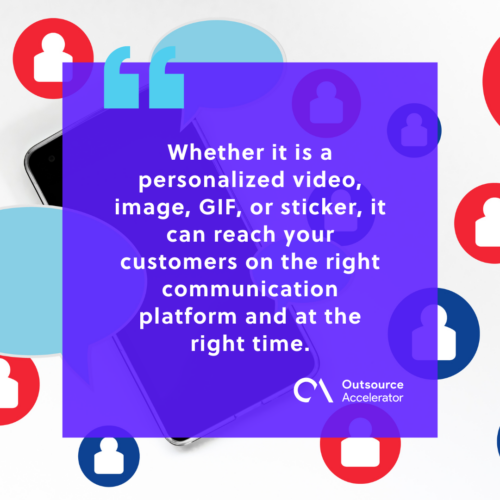 3 examples of smart messaging platforms 
Below are three examples of smart messaging software applications you can integrate into your systems: 
ProTexting is an SMS marketing platform with specialized interactive features to optimize your mobile marketing channels.
Traditionally, ProTexting was an app designed solely for text messaging. Over the years, it has evolved into a 360-degree solution empowering customers to get involved with brands through their phones. 
This smart messaging platform gives their clients the flexibility to turn specific features on and off accordingly. You can also browse and apply specific features that suit your campaigns. 
Textline is another smart messaging software that can be utilized for sales, support, and communication purposes. Its main features include emojis, attachments, reminders, claiming or transfers, whispers, and power tools. 
Customers are not required to install and download different messaging apps. With Textline, they can send messages to your business through a single phone number. 
Further, this software enables you to easily send documents or forms from your desktop straight to your clients' mobile phones. It also allows your teams to have internal discussions within a chat flow. 
SMS-Magic is an all-around smart messaging platform perfect for customer relationship management (CRM) and sales. 
It has an SMS marketing automation functionality that lets you send to and receive messages from internal and external contacts. These messages can be either individual or in sets. 
It also has customizable templates for SMS campaigns, which you can send to over 50,000 contact recipients. SMS-Magic also comes with multilingual messages that you can distribute to customers according to your preferred schedule. 
Is smart messaging software a worthy investment? 
In today's digital age, businesses always have to seek better ways to cater to their customers immediately and smoothly. Smart messaging software is a worthy investment that allows you to interact with your customers through various channels creatively.