15 sales apps to boost your revenue in 2024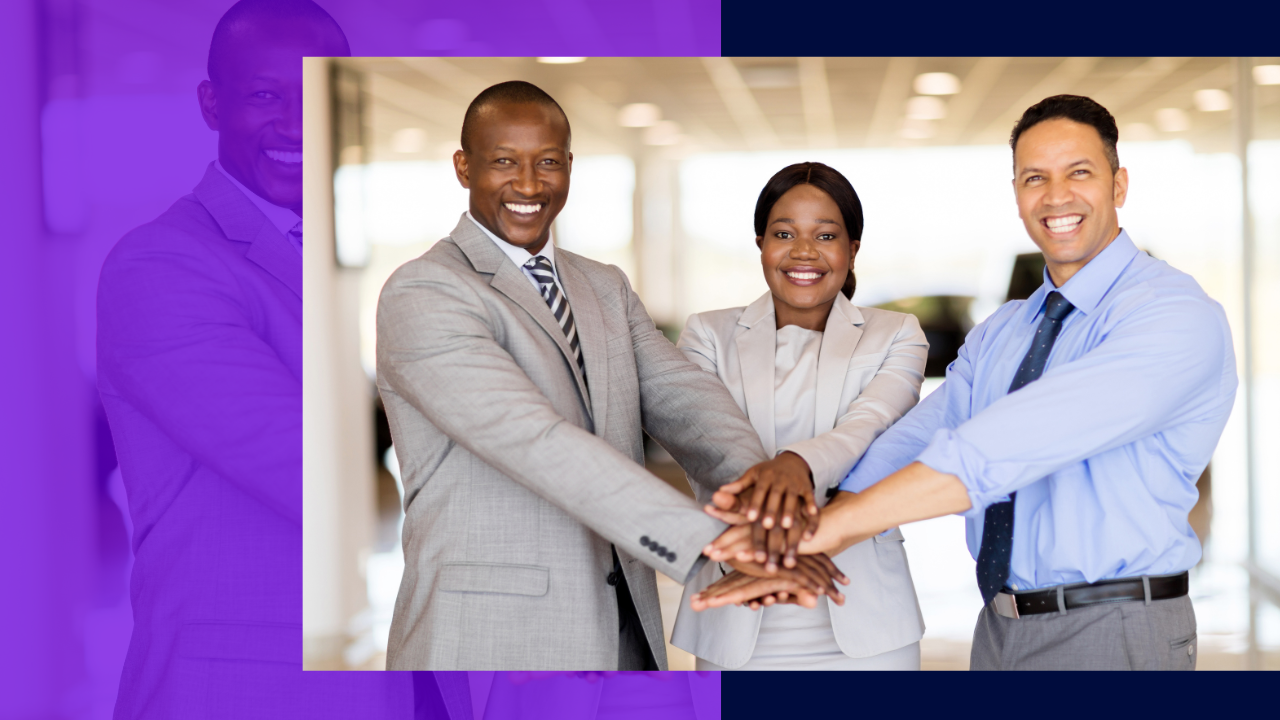 Top 15 sales apps in 2024
There is a wealth of various software that help make sales management easier than ever. Even with remote work being more widely accepted now, sales teams are frequently on the go and need technology to help them out. 
Sales apps are an easy solution to this. Simply download them on your phone or personal laptop, and you're all set. 
Thinking about which sales apps to browse this 2024? Take a look at our list and see which can work the best sales for you. 
What are the benefits of sales apps? 
Sales apps can be used to help businesses move forward and deliver better customer value. Here are the major reasons for investing in sales apps:
Improves close rates 
Customer relationships are key to sales success, but building them can be difficult, especially if you're selling something expensive or complex. 
Sales apps alleviate this problem by providing customers with information and testimonials about your company. This helps increase trust and close deals. 
With sales apps, you can see what your customers need at a glance. Responding quickly means they can make decisions faster, enabling you to sell more and improve close rates. 
Eliminates manual work
If you're used to sending emails and managing spreadsheets, you're already familiar with how much time it takes to keep track of everything effectively. 
Sales apps eliminate much of the manual work in managing your sales team. Automating these tasks lets you focus on building client relationships instead of shuffling paperwork. 
Zero information loss
It's easy for sales teams to lose track of important information during a transaction. Imagine having to keep track of strings of numbers while talking on the phone with a customer or typing an email. 
Sales apps eliminate this problem by automatically keeping all data in one place. With a single sales app, teams can access and share information whenever and wherever they need. 
Enhances team collaboration
Sales teams are often fragmented, with each member working in isolation. Sales apps provide a means to bring everyone together and focus on the same goal. 
The nature of sales means working with other departments and people outside the organization every day. Sales apps make sure everyone is still updated and on the same page. This drives productivity and promotes greater team effectiveness. 
Evaluates employee performance 
Understanding how well each employee performs is essential for a successful business. Sales apps track your team's performance by analyzing the number of calls or time spent on each. 
This information helps managers see which employees are struggling and where they need to improve.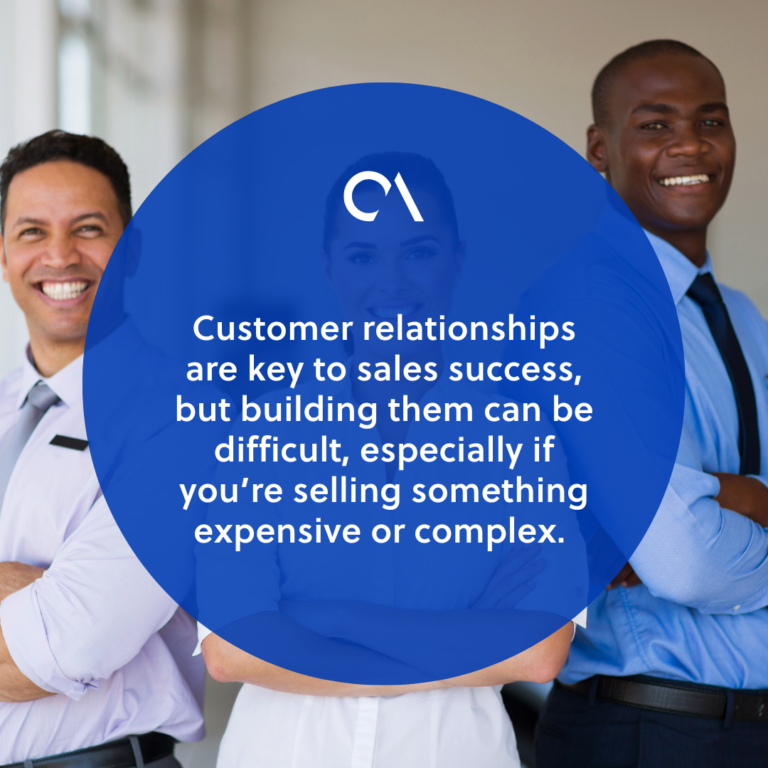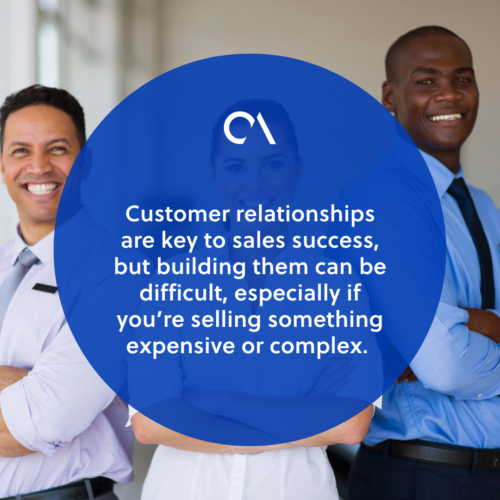 Top 15 sales apps for 2024 
We've compiled a list of the top 15 sales apps for 2024. Read on for a brief description of each. 
Pricing
Team: $19/user/month

Growth: $49/user/month

Professional: $99/user/month

Enterprise: $150/user/month
Zendesk Sell is a sales app and CRM software built to boost workflow efficiency and close more deals. You can manage all your information from one platform and connect to other sales apps. 
With Zendesk Sell, you can view key customer information across sales and service and also automate tasks to keep reps on target. The sales app can even be customized to suit your business needs. 
Pricing
Pro: $39/user/month

Boost: $2000/month, three months minimum

Additional add-ons can be viewed on the website
Sales Rabbit is a sales enablement service and mobile CRM meant for outside sales, providing solutions for lead tracking, lead management, and all other field sales and needs.
The Sales Rabbit sales app makes life easier for sales teams by bringing a smarter approach to their work. It brings everything into one unified digital space to drastically lower your time-to-sale and cost-per-sale. 
Pricing
Lite: Free

Premium: €139/month
Leadfeeder turns your page views into high-value leads for your pipeline. This sales app uncovers hidden leads by providing information about those visiting your website. 
Over 60,000 salespeople, marketers, and agencies get better results using Leadfeeder. The software also integrates with various other sales tools to streamline your operations.

Pricing
Free

Basic: $14.99/user/month

Growth: $49.99/user/month

Pro: $99.99/user/month
Zoho CRM is a top-rated sales CRM by customers. The Zoho CRM sales app harnesses the power of omnichannel presence, segmentation, KPIs, and predictive intelligence to deliver personalized experiences for customer loyalty. 
Zoho CRM is functional and customizable for both businesses and individuals. It provides advanced analytic tools and even an AI to get accurate predictions for each lead. 
Customized pricing per plan
SPOTIO's sales app has helped sales teams grow their field sales revenue by as much as 23%. It helps your teams stay productive and organized in the field, giving you the visibility you need to improve with real-time data. 
The sales app also integrates well with your existing tools. All your team's calls, visits, texts, and emails appear in the feed so you can better manage activity. 
Pricing
Free

Collect: $5/user/month

Control: $9/user/month
Expensify is a receipt tracking and expense management sales app. Your team can use it to track, organize, submit, approve, and reconcile expenses in 75% less time than the traditional, manual method. 
Some of its sales app features include importing credit card transactions, converting your receipts into reports, tracking tax, and integrating with your accounting system.
Pricing
Lite: $25/user/month 

Pro: $50/user/month

Super: $100/user/month

Ultimate: Custom pricing
With LeadSquared's sales app and CRM software, you can easily drive high-velocity sales. This sales app boosts your team's sales productivity, increases speed to lead, and is easy to adopt. 
Leadsquared connects the multiple sales journeys in your cycle, including different channels, processes, teams, and touchpoints. The resulting sales app is one complete end-to-end sales execution platform. 
Pricing
Growth: $29/user/month

Pro: $49/user/month

Enterprise: $99/user/month
The Salesflare sales app is a simple yet powerful CRM for small and medium-sized businesses focusing on selling B2B. It integrates your sales toolset seamlessly and boosts your productivity.
Salesflare works well with Gmail, Office 365, Exchange, iCloud, LinkedIn, and Zapier. You won't have to worry about spending too much time updating your CRM. 
Pricing
Essentials: $25/user/month

Professional: $75/user/month

Enterprise: $150/user/month

Unlimited: $300/user/month
The Salesforce sales app integrates every part of your company that interacts with the customers including your marketing, sales, and service teams. Collaborate more effectively with their customizable CRM platform. 
Salesforce empowers you to sell smarter and faster. Their sales app can increase your productivity and revenue, keep track of every customer interaction, and automate tasks. 
Pricing
Lite: $10/user/month

Premium: $15/user/month 

Ultimate: $25/user/month

Enterprise: Custom pricing
Apptivo's sales app focuses on sales planning, helping sales professionals set quotas and view appropriate company allocations. 
It also integrates smoothly with the Apptivo Opportunities app, allowing your team to see the quota of the opportunities won, pipeline quota, forecasting, and deals closed.
Pricing
Free

Pro: $19/user/month

Business: Custom pricing
Vidyard is an online video platform and sales app that's specifically designed to enhance your sales and marketing campaigns. Use their video tools to easily create and share personalized videos throughout your entire sales cycle. 
Selling with Vidyard means sending high-impact sales videos that stand out from the rest. Close your deals more quickly by sharing demos, proposal walkthroughs, and customer testimonials.
Pricing
Nordic Team: 4200€/year

Nordic Business: 9900€/year

Global: 12000€/year

Enterprise: Custom pricing
Vainu's sales app collects B2B company data and integrates it into your sales processes. You'll always have the necessary information to plan and execute efficient sales and marketing initiatives. 
With this data, your team can compile complete company profiles to prioritize and engage best-fit accounts. You can build advanced lead scoring models, shorten lead capture forms, and target ABM campaigns. 
Pricing
Basic: Free

Premium: $10.99/user/month

Business: $24.99/user/month
Asana's sales app is a work management platform that enables you to define efficient sales processes. By breaking down silos that stall sales, Asana ensures that your teams get the information needed to serve customers as quickly as possible.
By improving your workflow with project templates and status reports, Asana helps you move more efficiently from lead to close. 
Pricing
Free

Starter: $18/month

Professional:$800/month

Enterprise: $3600/month
Connect your data, teams, and customers seamlessly with the Hubspot CRM sales app. You'll see your entire sales funnel on one clean, visual dashboard. Manage your sales pipeline with total visibility and update it in real time. 
This sales app's CRM includes tools that track customer interactions automatically. Your lead information (including calls, emails, meetings, and notes) gets stored in a tidy timeline so you can follow up properly. 
Pricing
Pro: Custom pricing

Enterprise: Custom pricing
Dialpad Sell is an AI-enabled sales outreach software. It keeps your outbound teams ahead using tools like sentiment analysis, live AI coaching, and real-time assists. 
Dialpad's sales app uses AI to connect sellers to the right information in real-time. It even includes an AI coaching feature to keep your sellers on the right track, providing QA scorecards, sentiment analysis, and in-call modes. 
Choosing the right sales app
With so many sales apps on the market, how do you choose the right one? 
Here are some things to consider before selecting a sales app:

What particular objectives have your sales team set? Search for a sales app with functions that assist you in achieving these objectives.

What types of data must be monitored to meet those objectives?

What financial and time commitment will you make to the sales app? This also entails instructing your employees on its utilization.

How is the sales app's customer service? You'll want something that makes it easy for customers to contact you quickly. 

Does the sales app fit seamlessly with your team's workflow? If adjusting to the sales app is too disruptive, it might not be the best choice for now.