Top 10 product launch strategies for brand awareness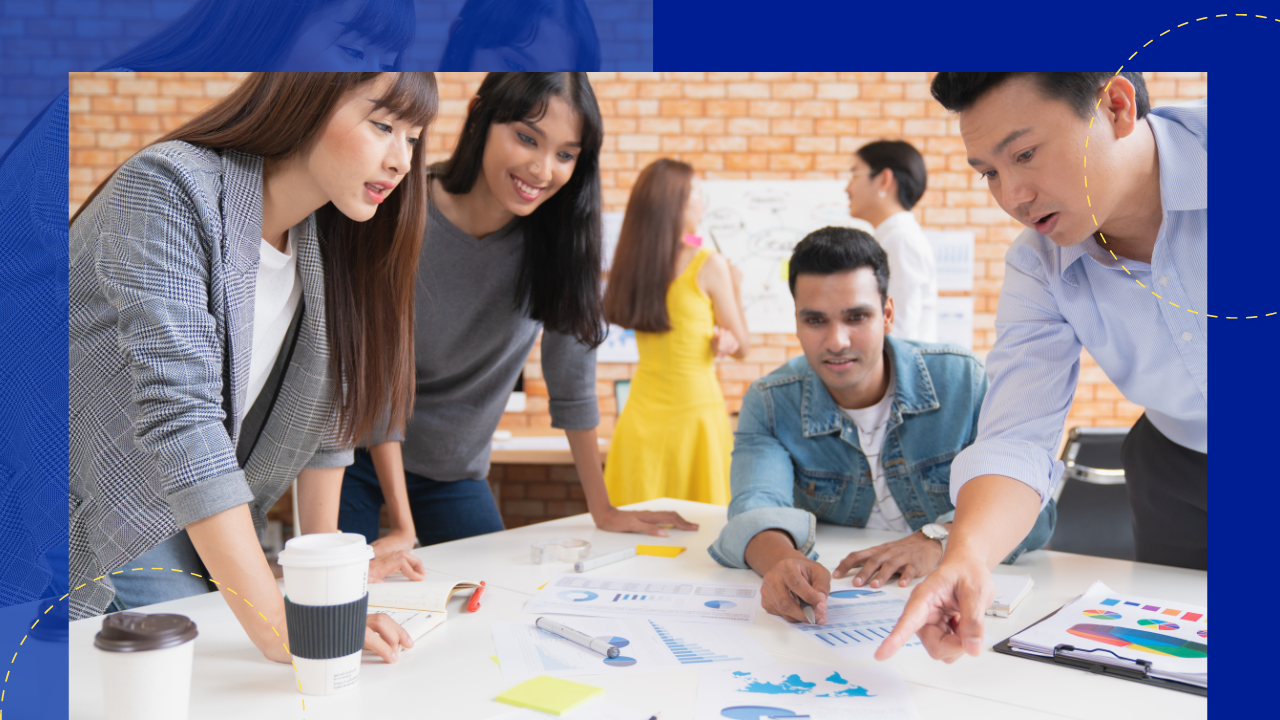 List of product launch strategies
What are product launch strategies?
Product launch strategies describe a company's efforts to introduce a new product or brand into the market. A product launch increases a business's sales and income by growing its digital presence.
If a business does not have a product launch plan, consumer engagement may be minimal. The product may also generate the wrong image, and the company may miss its sales and profit targets.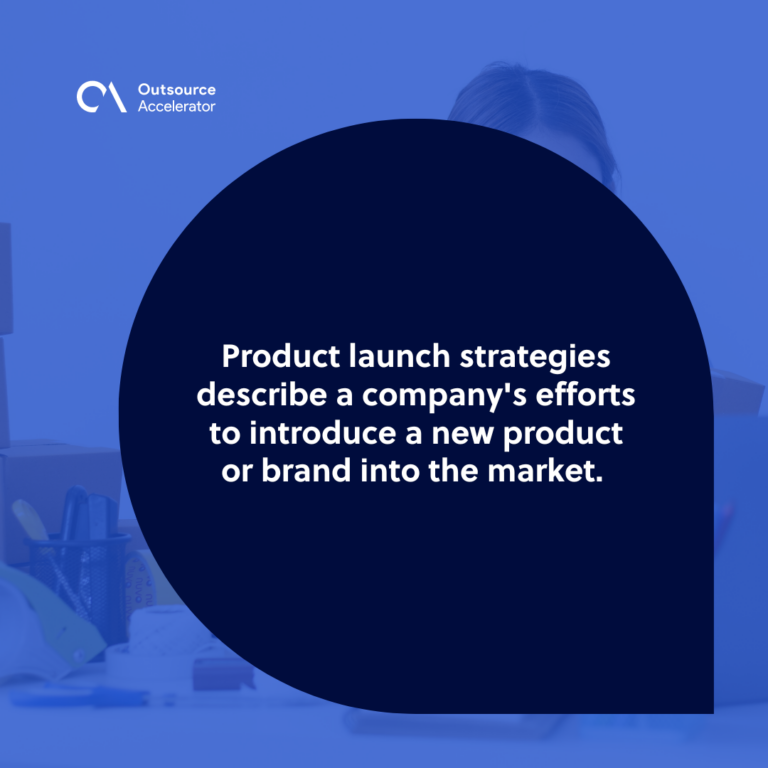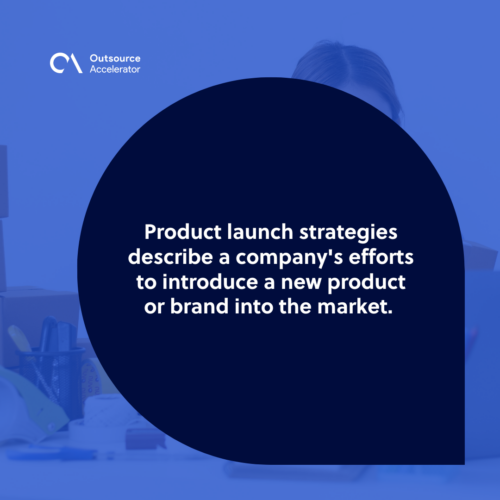 Importance of product launch strategies
Product launch strategies are essential to a marketing team's success in developing a brand.
The marketing and sales team can capture the customers' attention through a product launch. They will see advertisements for the particular product marketed and other items offered by the firm.
Product launch plans also assist a company in coordinating the series of activities that lead up to the product's launch date.
A well-designed product launch strategy may also help a business enhance its reputation while providing items that live up to the wants and needs of the target market.
Implementing various product launch strategies opens more possibilities for converting interested prospects into loyal customers.
In addition, because of the increased visibility of the brand, a company can sell more of its product, resulting in more revenue growth and higher ROI.
Top 10 product launch strategies
Most sectors strive to launch their brand as fast as possible. Because of this, having a product launch plan helps a firm to keep its focus on the target customers.
In today's highly competitive market, a product release without suitable product launch strategies may have more considerable risks. Therefore, to avoid product failure, consider the following methods below.
1. Identify product launch goals
Establishing the product launch objectives will help companies think about their target market and create the foundation for their product launch plan. Include the following in identifying the product launch goals: 
What are you hoping to gain from your product launch? 

Will your business prioritize sales? 

Will you prioritize customer retention?
Thus, it will help firms categorize the product launch strategy as specific, quantifiable, achievable, relevant, and time-based (SMART).
2.  Customer and market research
A company may identify its target market for product releases by doing customer and market research. 
Through customer and market research, a firm can see who among the customers will most likely engage with the new product.
Understanding the demands, desires, and particular items that customers want and need raises the likelihood of increased brand awareness.
3. Research the competition
One of the essential aspects of product launch strategies is familiarity with other competitor brands. 
Without a knowledge of the competitive market, brands may offer products that are inferior to that of competitors.
Research the competing brand's websites, pages, and social media pages and take note of their success. Know what makes their product distinctive and successful, including what causes them to fail.
Consider the following product identity questions:
What makes your product or brand unique?

Why is it superior?

How will you compete with your rival's product?
4. Create a marketing plan
Marketing drives a company's sales, and every business requires a comprehensive marketing strategy. A marketing plan involves developing a marketing strategy to excite current and new clients.
A well-conceived marketing strategy will increase product recognition and sustain customer enthusiasm throughout the product's life cycle.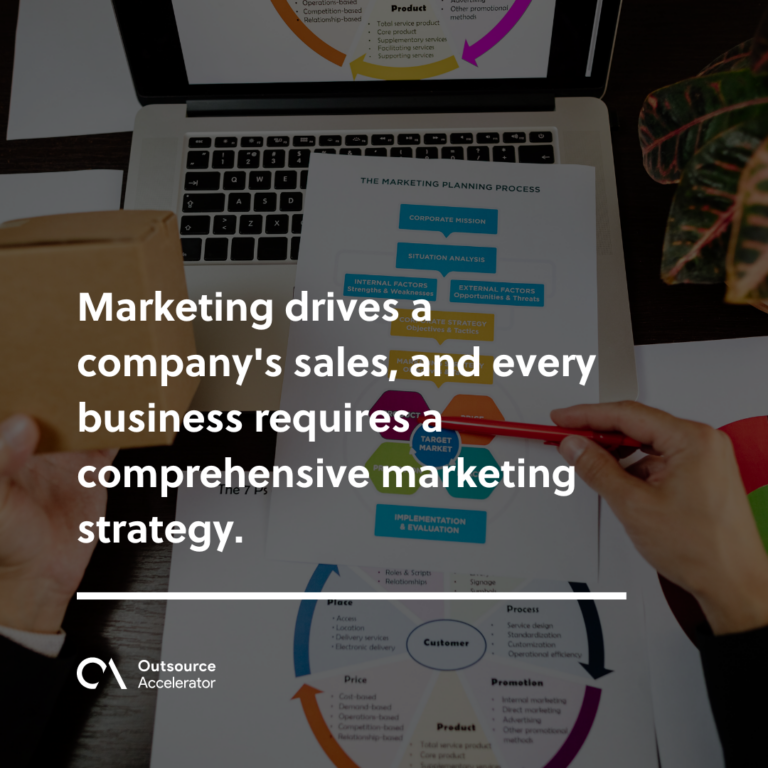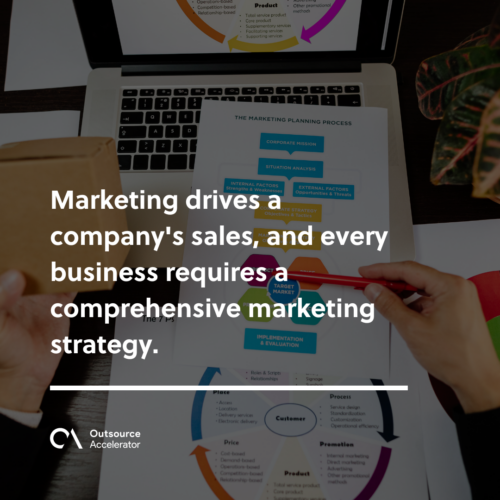 5. Choose the right marketing channels
Email marketing, video marketing, social media marketing, and other forms of digital marketing are prevalent. How you utilize these channels can significantly impact the effectiveness of your product launch initiatives.
6. Host product launch events
Hosting product launch events are critical in building product awareness. Consumers can know more about the new product introduced. At the same time, salespeople can showcase its features, benefits, and the actual price in person.
The target audience of a product launch event can be both the new potential customers and existing customers. The success of a product launch directly affects how many sales are made right away and in the months after the launch.
7. Know your target market
Not everyone is a prospective customer. Thus, a business needs to identify its target market precisely. Customers' understanding of the product or brand is vital to the business and marketing plan.
Factors such as demographic attributes or qualities can define a target market. Here are examples of suitable products offered to a specific target market: 
An action figure aimed towards youths 10 to 16 years of age.

A pair of running shoes with cushioned insoles produced from recycled materials marketed to 25 to 50-year-old environmentalist athletes.
8. Plan your budget
A typical error that hinders product launch success is underestimating the funds required for product design, production, and marketing. 
A company should carefully prepare its budget and anticipate any variations from the product launch schedule that may affect its spending.
9. Perform product testing
Product testing actively solicits feedback from consumers or potential customers about a product by offering a free trial.
Product testing assists firms in determining a product's feasibility. It can occur before and after the official launch, from the initial concept stage through the prototype stage to the finished product. 
10. Support the team
The launch of a new brand is a significant endeavor. An organization's marketing, sales, production, and customer support teams will require training for the business's new product.
However, even with a group of excellent product managers and marketers, there can still be difficulties. 
Building team support in times of challenges in raising brand awareness is critical in keeping the business running. 
Offering team assistance and coaching are essential product launch strategies. And the most excellent way to help the team is by giving them the necessary tools.