Five key reasons to outsource your logistics services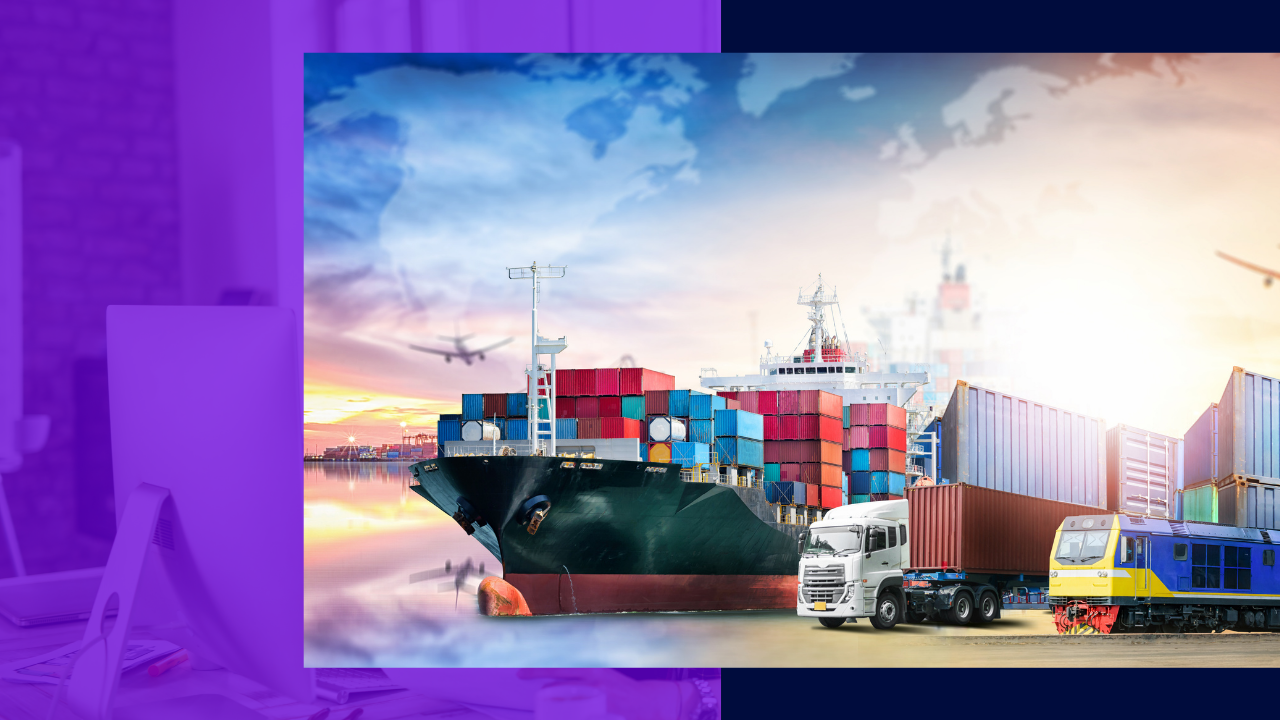 With almost everyone having easy access to the internet these days, an outsourced logistics team could help your e-Commerce business connect and meet the demands of your global audience.
Third-party service providers can help you scale your operations, keep up with customer orders, and outperform your competitors — all while saving both money and time.
Defining logistics
Logistics is the overall management of how products are obtained, stored, and shipped to the customers. It involves the planning, execution, and tracking the movement of these resources to ensure their quick arrival to their end destinations.
Running an effective e-Commerce logistics team include a few steps such as:
Finding the right suppliers and distributors for your business.

Discerning their accessibility to your clients and their efficiency in delivery.

Forming business relationships and discovering the most cost-effective solution.
Most e-Commerce companies, especially these times, choose to work with an external service provider to keep pace with the market demand.
Outsourced logistics representatives are effective in overseeing your operation so that you can do other essential tasks in your organization.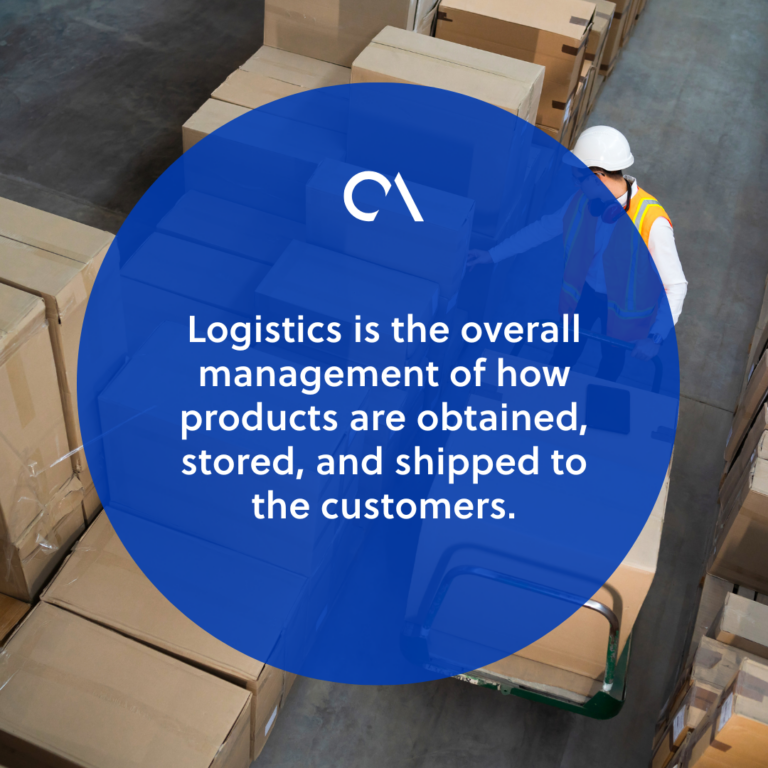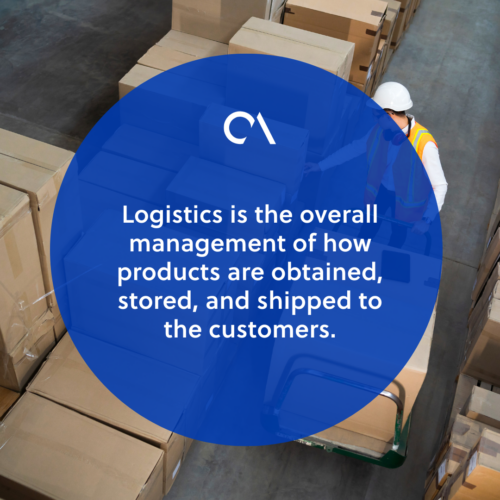 How could an outsourced logistics service help your e-Commerce business
Logistics services can be critical and complicated for any business. Leading the whole operations on your own can be taxing, especially if you have other tasks on hand. 
That is why it is only fair to think of hiring an external team as an option. 
Here are some ways that an outsourced logistics service could help your business: 
Prioritize core tasks
Having a service provider that specializes in logistical operations will give you more time to focus on other tasks in your business.
With their in-depth expertise and experience in outsourced logistics services, service providers will help your internal employees prioritize critical and value-adding operations in your company. 
Reduce back-office work
The majority of outsourcing agencies have sufficient manpower and systems already in place. Because of this, they can process thousands of bills and audit them appropriately within a short time. 
Outsourced logistics partners can help run your back-office services smoothly. They can help reduce the tasks that your in-house team needs to perform and raise your overall productivity.
Enhance customer satisfaction
No matter where your business is based, your customers are expecting to place their orders safely and receive them in a short amount of time. 
Outsourcing companies can give you expert logistics representatives that could monitor your product's movement and delivery. 
An offshore team can work round-the-clock to ensure a quick delivery process. In the e-Commerce industry, this leads to better customer satisfaction and builds loyal partnerships with clients that can last for a long time.
Liabilities are eliminated
You can delegate your liabilities — including safety ratings, insurance certificates, and carrier contracts — to an outsourced logistics provider.  They can give you a support team that can handle carrier vetting processes and invoicing variances for your company.
They have a highly-trained back-office staff that is ready to work with various processes involved in your overall logistics operations. This means that all the grunt work is taken care of by a service provider.
Efficient handling of petty expenses
Petty expenses such as insurance and docking costs, transportation, or fixed warehouse costs can also be done by outsourced logistics agencies. You don't have to deal with these small expenditures, thereby freeing up your accounting department's time.
Not having to worry about accounting frees up a lot of extra time for your internal team, allowing them to finish their main tasks on time.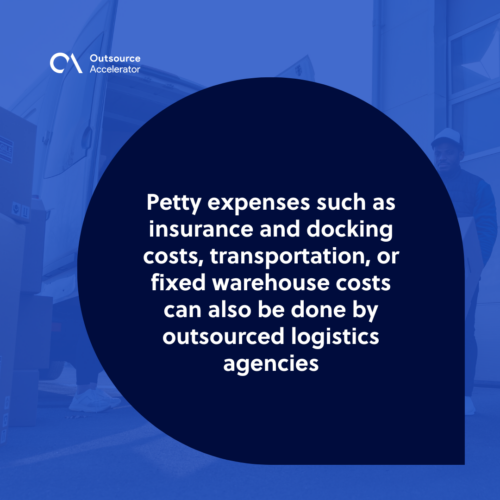 Grow your e-Commerce business with Staff Domain's offshore LSRs
To ensure growth in your e-Commerce business, you need to have a reliable partner that could give you an excellent outsourced logistics team. Staff Domain's offshore logistics support representatives could be the right one for you.
With an outsourcing team based in the Philippines, Staff Domain's state-of-the-art facility enables your offshore logistics employees to work there, exclusively for your business. 
They will be working alongside your local employees to ensure a smooth flow of tasks in your company. The time difference is not a problem as their highly skilled representatives are readily available any time for you.
Get ahead and connect with Staff Domain's logistics support team today.