6 Reasons to outsource invoicing function for your real estate business
Last updated: November 14, 2022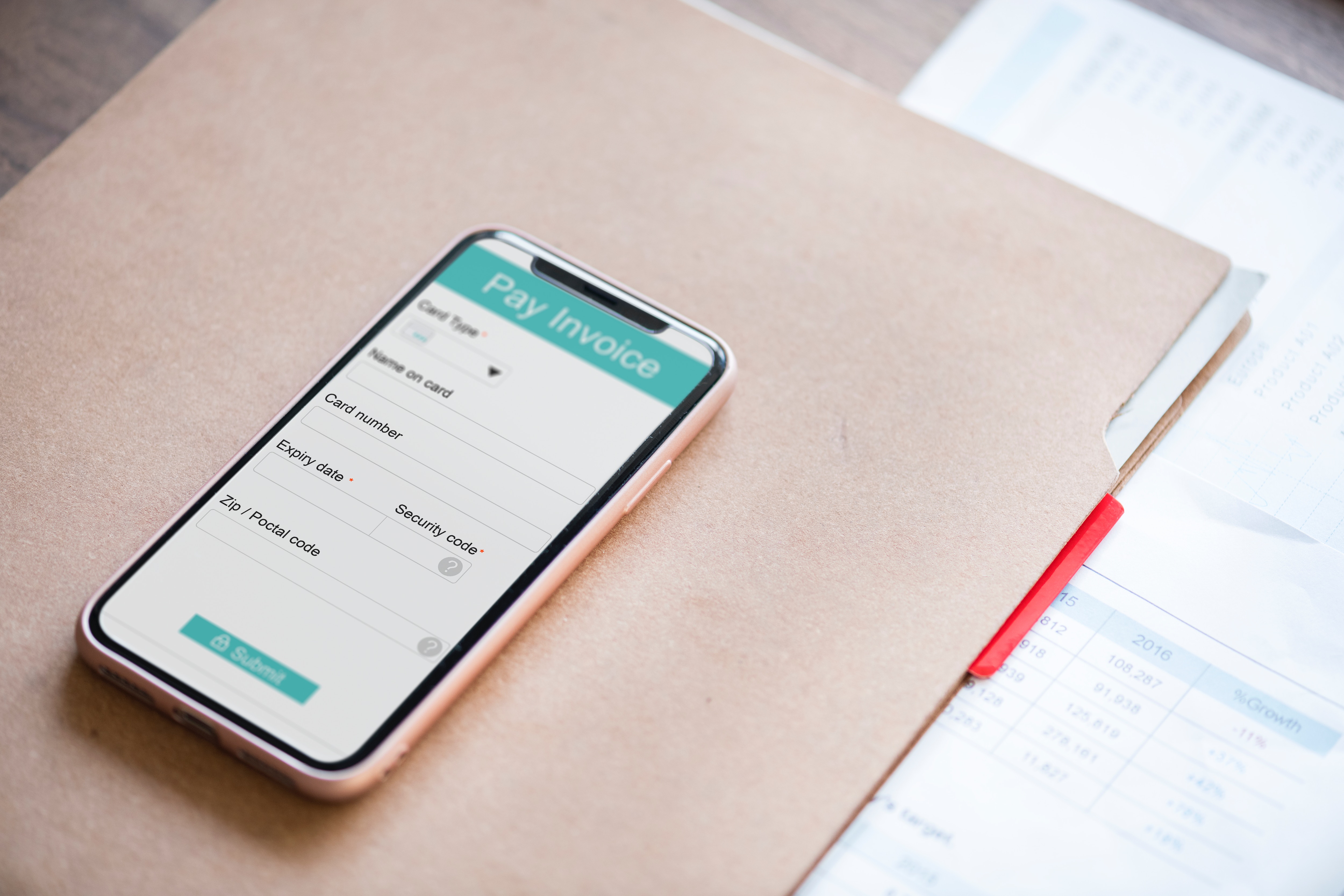 Running your own business means managing every department yourself. Overseeing HR functions right down to the accounting functions of your real estate company can be a handful being the owner. Converga, a leading Philippines outsourcing supplier, shares their insights on this topic.

Delegation of minor tasks can relieve you from any unnecessary stress. It does not mean you lose the power of control in your business, but you may save more time by delegating those tasks to others. One task would be to outsource invoicing.
Here are 6 compelling reasons to outsource invoicing so you can focus your mind to other more important tasks in running your real estate business: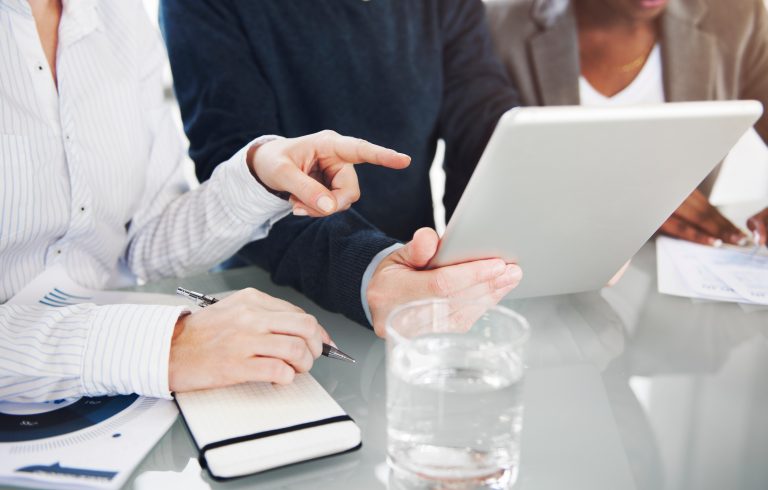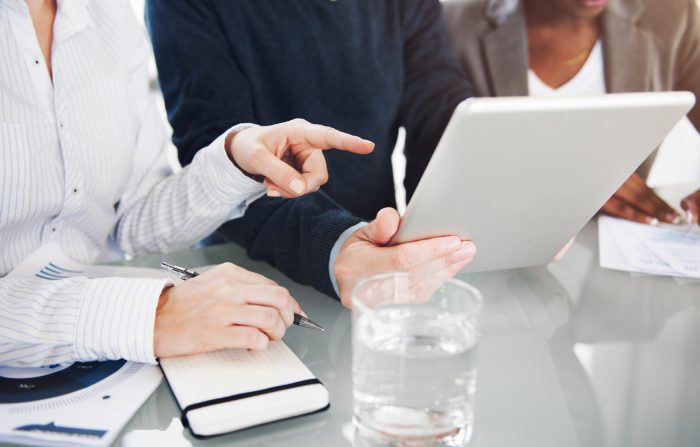 You can keep track of your cash flow
Keeping track of business expenses is important down to the very last cent spent. Operational expenses are what's keeping the business going and they are just inevitable. With outsource invoicing, monitoring of all your expenses can be translated to regular reports and financial overview, rather than doing the tedious activities on a daily basis. Outsourcing such task would also give you the benefit of not having to hire someone for good but still get a professional output for your bookkeeping needs.
Organized cash flow management
Setting up a cash flow management within a business can be sometimes complicated, and needs a lot of attention. In real estate, your aim is to close as many deals as possible. This translates to many and varied types of expenses like client meetings, promotionals, etc.. Outsource invoicing would help you have an organized system of your cash flows using proven systems that will fit your daily operations.
Automated processing saves you time
Why focus on the small tasks when you have a greater role to play in your business. If bookkeeping tasks is one thing that eats quite an important portion of your time, then let a different resource do the task for you. This is not just about your time – it could be the time of a person you hired that you can allocate to do a more important task of marketing or advertising your business.
Accounts payable outsourcing
Outsourcing accounts payable function can help you cut on some cost because you would not be hiring in-house accountants anymore. It is not just the cost on people that you get to cut, but also, the cost of equipment you would be needing in running your office. Your accounts payable would then be just automated in a paperless environment. Accounts payable outsourcing services are readily available to provide efficient handling of this area of your business.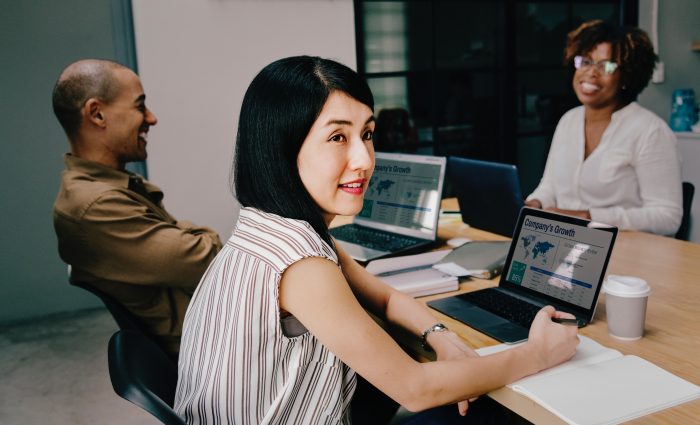 Accounts receivable outsourcing
Just like outsourcing your accounts payable, accounts receivable outsourcing services are definitely there to help you on minimizing the errors in this department. Errors that could lead to further delay in collecting money for the business.
Online and centralized document database
With the advancement of technology, most of our business activities are based online. From marketing and advertising down to hiring and working with the people we have, we do them with the aid of the internet. When you outsource invoicing, all documents would be online and you would have the benefit of a centralized document database. Your real estate business becomes efficient in this department because you get to avoid any duplication of data and information while having it accessible by authorized people anytime and anywhere.
Dedicated staff minus the recruitment hassle
Hiring people takes time. Retention of employees takes effort. Outsource invoicing saves you from both of these concerns while you get to do the things you need to focus on in your real estate business. Meeting your clients would be important than having to sit down with your people arranging meetings and repairing in-house accounting systems.
Unless you are running a huge company and would need to do things about it every day, then you may want to hire full-time employees to help you with this.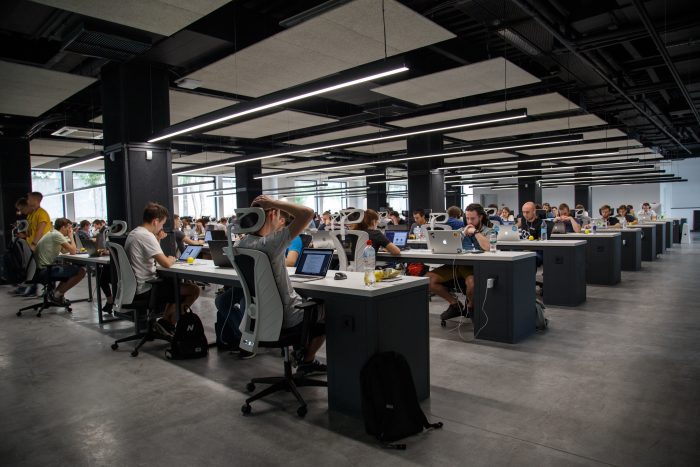 Scalable solutions
No man is an island. Unless you want to keep your business a "small business", you can keep all the accounting systems to yourself and to your small team. Scaling up your business would also mean that you scale up in terms of your internal business processes and quality internal control.
If you want to have efficiency and accuracy in your real estate business, it would be advisable that you outsource invoicing to keep your focus in overseeing your business sales and operations.
Outsourcing invoicing may just be the first step in managing your growing business. But in the long run, it would certainly help you in creating a bigger future ahead for your company and building a good and long-lasting working relationship with your chosen trusted outsourcing partner.
Converga is a leading outsourcing supplier, specialising in finance & accounting services as well as other verticals.