Everything you need to know about omnichannel support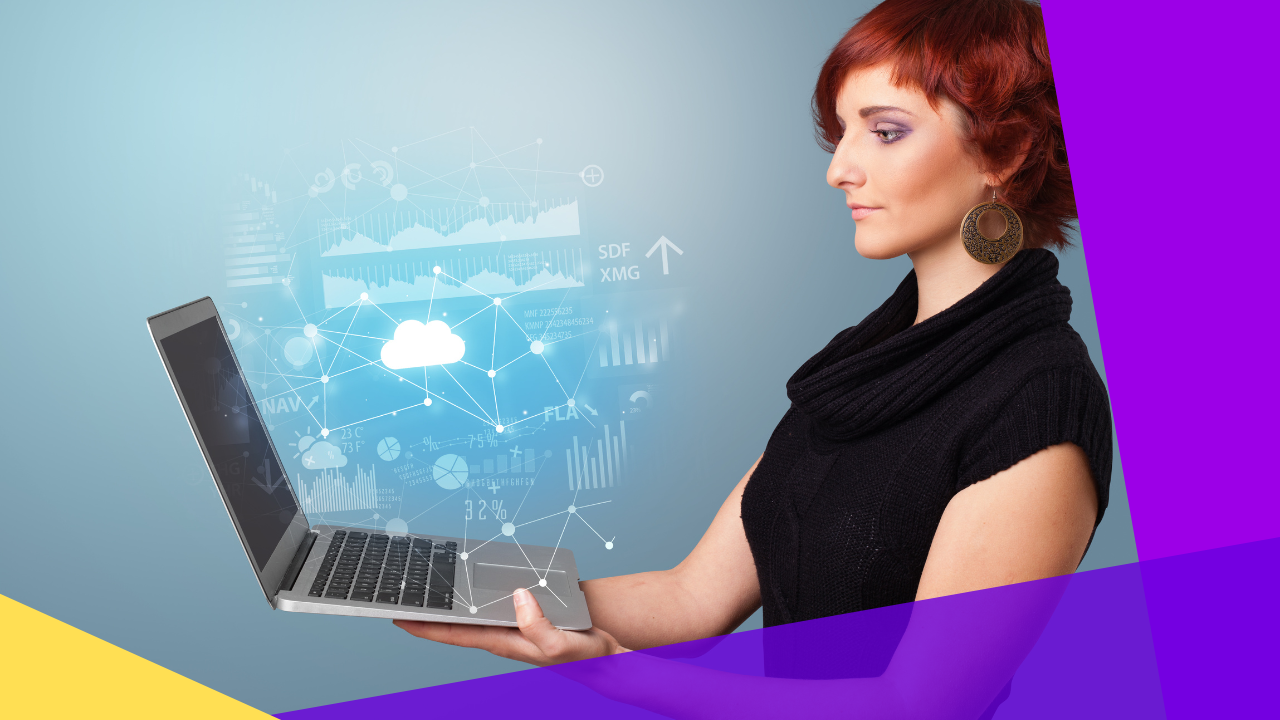 This article is a submission by SupportYourApp. SupportYourApp is a Support-as-a-Service company that provides secure technical and customer support for growing startups and tech companies around the globe.
The post-pandemic world brought a new digital reality where every interaction counts. According to a Forrester report, 90% of companies are expected to compete mostly based on customer experience.
It motivates businesses to put effort into improving their customer journey. Launching omnichannel support is a strategy to personalize the customer experience and bring more loyal ambassadors to a business.
What is omnichannel support?
Omnichannel support is a customer service approach that provides a seamless and integrated experience across multiple communication channels.
This means that customers can interact with a company using any channel of their choice, such as:
Email

Phone

Live chat

Social media

In-person
They are able to receive consistent and personalized support regardless of the channel.
In an omnichannel support strategy, customer interactions are tracked and managed across channels to ensure that customers can pick up where they left off, no matter what channel they use.
This approach allows customers to have a more convenient and efficient support experience. It also helps companies to provide better customer service, increase customer satisfaction, and build stronger customer relationships.
For example, a customer goes to the company's website and uses the chatbot to ask a question about a product. The chatbot doesn't have the answer, but it connects you with a live representative who can help.
The representative can see the browsing history and the product a customer is interested in and is able to answer a question right away.
What is more, a company even offers to send an email with more information, just in case the customer needs it later.
How does this customer experience differ from the one that could be received with a single-channel or multichannel approach?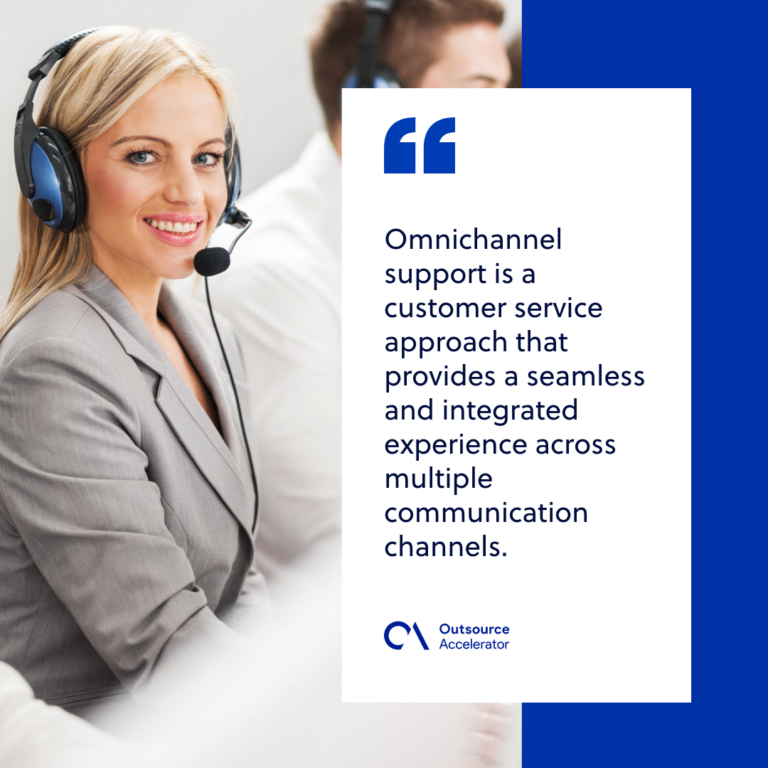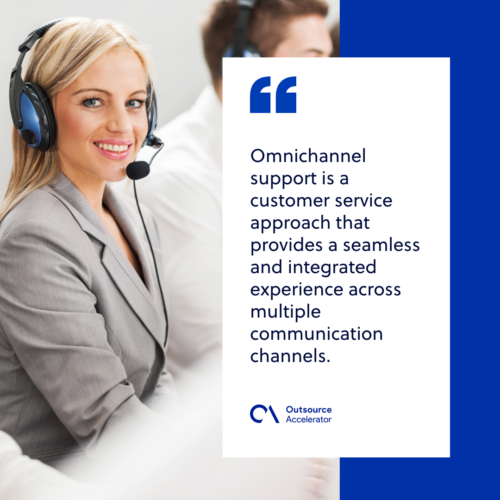 5 key benefits of omnichannel support
Below are the five primary benefits of having omnichannel support:
Customer expectations
Today's customers expect to be able to engage with a business across multiple channels. By providing omnichannel support, companies can meet customers where they are and offer a consistent experience across all channels. 
Increased customer satisfaction
Providing omnichannel support can result in higher customer satisfaction. Customers are able to get a question answered quickly and efficiently via their preferred channel of communication.
Also, the omnichannel approach allows personalization, as all the data is collected and stored in one place. As a result, customers feel valued and satisfied.
Improved efficiency
With an omnichannel support system, organizations can streamline operations and improve efficiency.
All customer interactions can be managed from a single platform, which can save time and resources.
With multichannel support, the same company could easily lose a customer, as they would be trying to switch to different channels, spending time for additional explanations and registrations. 
Enhanced data collection
An omnichannel support system can help collect valuable customer data from multiple channels. This data can be used to improve business operations, refine marketing strategies, and enhance the overall customer experience.
Competitive advantage
By offering omnichannel support, businesses are set apart from competitors that may only offer support through a limited number of channels.
This can help attract and retain customers who value a seamless and personalized experience.
As only 15% of organizations managed to launch omnichannel support and others find it challenging, it's time to distinguish the steps to launching proper omnichannel support.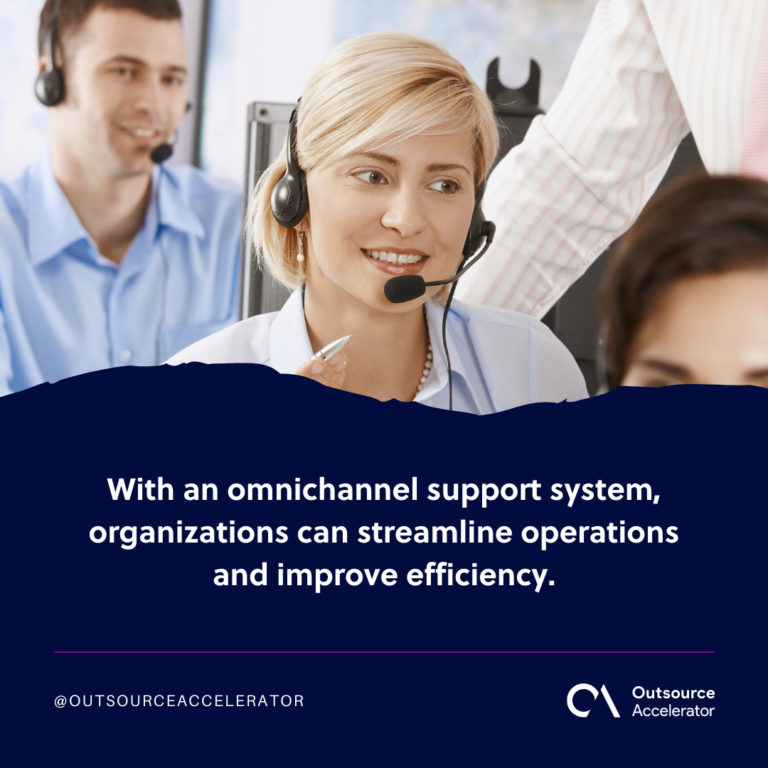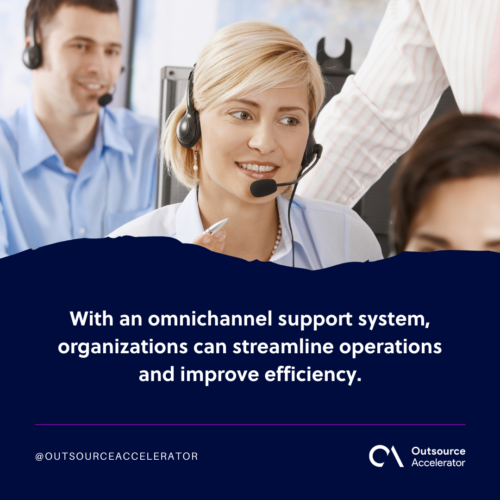 Steps to successfully launch omnichannel support
Here's how you can execute efficient and reliable omnichannel support:
Identify customers' preferred channels
Walk in customers' shoes and track customer journeys by researching preferred communication channels. 63% of customers are influenced by personalized homepage recommendations, so keep it optimized by search engines.
Choose communication channels
Based on research, choose the communication channels that are most relevant to the business and its customers. Make sure that the channels are interconnected and can be managed from a single platform.
Implement a CRM system
Implementing a CRM system is an important step in launching a successful omnichannel support strategy. Its ultimate benefits are:
Centralized customer data. Storing all customer data in one central location makes it easier for customer service representatives to access and share information across different channels, providing a seamless customer experience.
Personalization. By having access to customer data, businesses can personalize communication with customers based on their history and preferences.
Automation. Many CRM systems offer automation tools that help streamline customer service processes.
Data analysis. CRM systems provide valuable insights into customer behavior and trends.
Integration. A CRM system can be integrated with other tools and systems used in an omnichannel support strategy. This integration helps ensure a consistent customer experience across all channels.
Train customer support team
Companies that regularly train customer support agents are able to provide consistent and personalized responses to customers. These agents ensure delivering a seamless experience across all channels.
Test omnichannel support
Before launching omnichannel support, test it to ensure it works seamlessly across all channels. This can help identify and fix any issues before launching to the public.
Monitor and optimize
Monitor omnichannel support to gather feedback from customers and optimize the experience. Use analytics to track customer behavior and make changes as needed to improve the overall customer experience.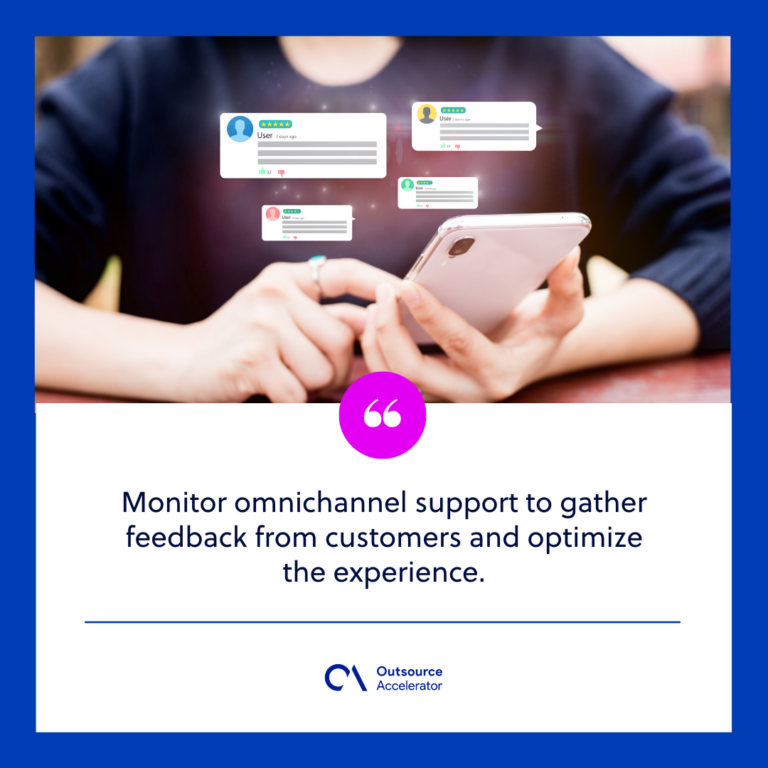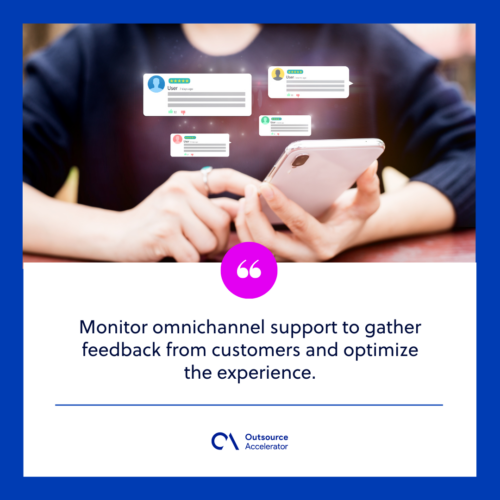 Omnichannel support fosters customer loyalty
Omnichannel support is essential for modern businesses that want to provide a high-quality customer experience, improve efficiency and stay ahead of the competition.
By offering a seamless, integrated experience across all channels, businesses can win the hearts of their customers and keep them coming back for more.