Must-have outsourced technical support skills of your team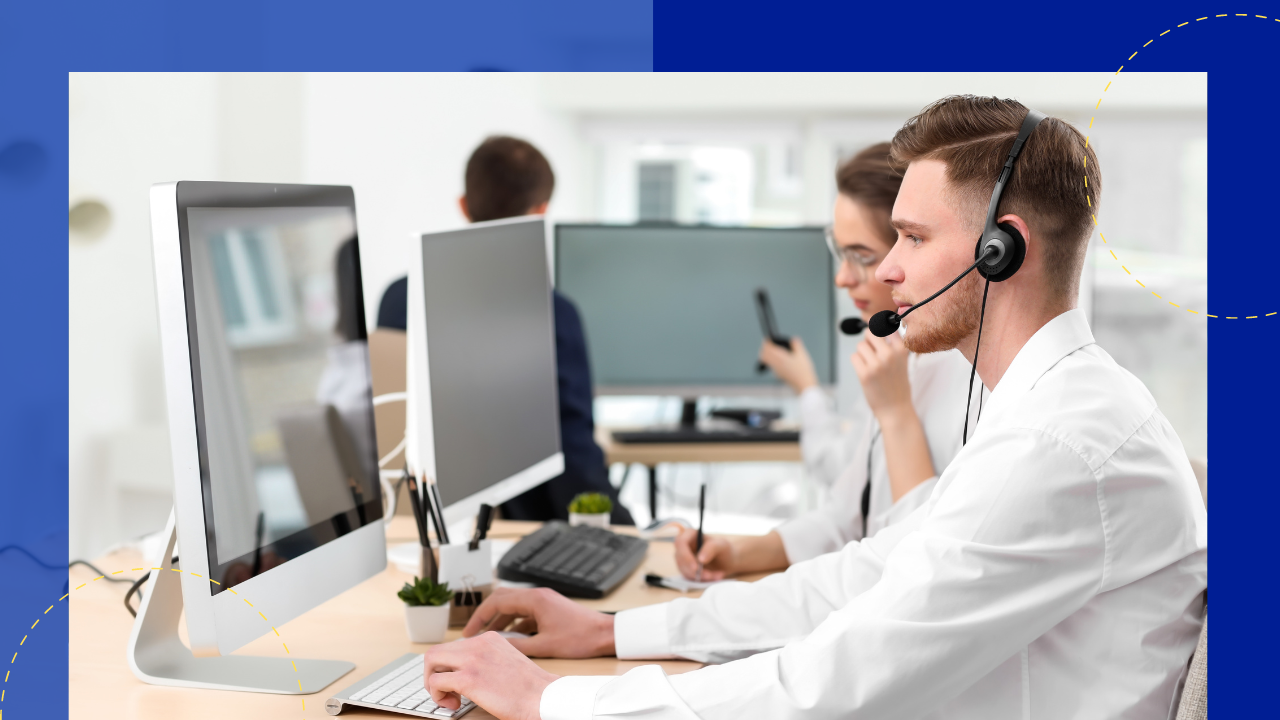 Must-have outsourced technical support skills of your team
Within the current megatrend of globalization, businesses have also found a new way to stay relevant and get a step ahead among the competition, and that is, through outsourcing.
With outsourcing, businesses are relieved of their non-core activities so they can focus on more important matters, especially their unique selling propositions.
In hiring third-party information technology outsourcing companies, you have to know your non-negotiables when it comes to the quality of their services. Technical support skills require specialization and experience, both practical and theoretical. It is also important that your team knows how to communicate well in order to help your customers.
Aside from having these detailed down in your contract, you should be able to observe these must-have outsourced technical support skills from your team:
Outsourced tech support expertise
An important aspect you must consider when looking to outsource technical support to a third-party company is expertise. It is crucial to do a background check and to verify their credibility before proceeding with any possible decision to work with them.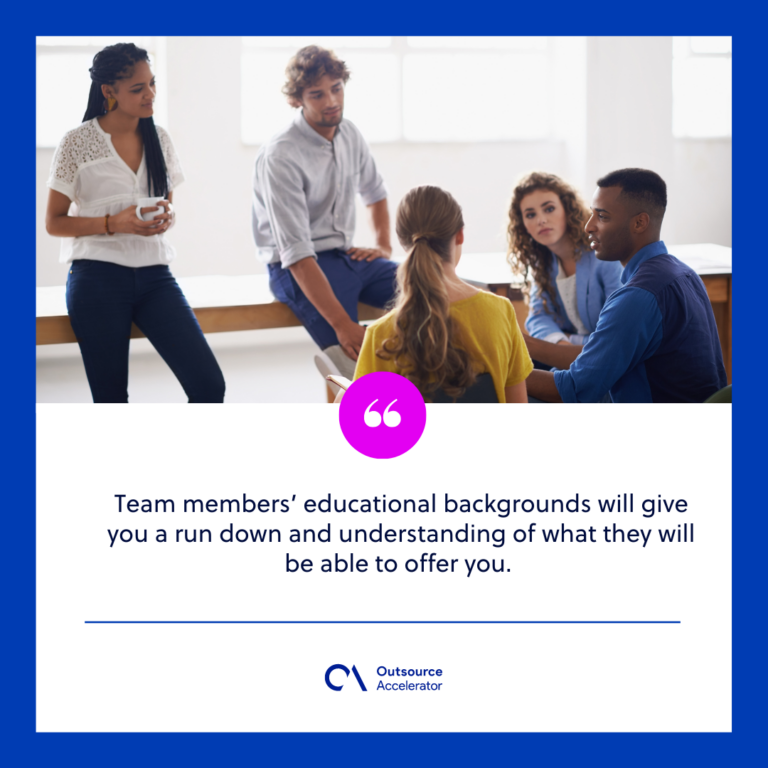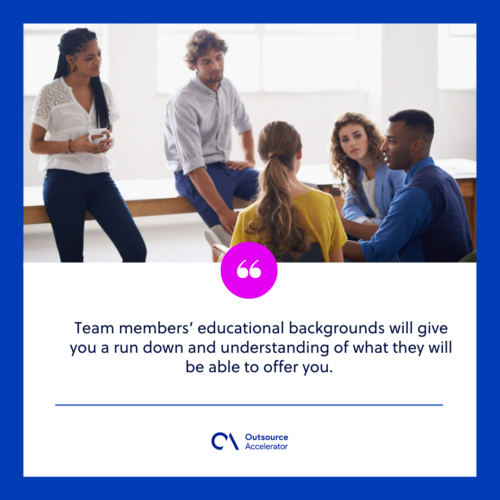 Here are the 4 keys that concern tech supports outsourcing companies' expertise:
Educational background
The first important factor to take note of is your team members' educational background. This will give you a run down and understanding as to what they will be able to offer you. If your team members claim that they studied your niche, then that will surely speak for something in the workplace setting as well.
Work
The second important factor is to check for credibility in terms of their output. How satisfied are your customers when it comes to helping them maximize your product?
Experience
Third on this list is experience. Check to see how well they've done on past jobs as well.
One of the leading benefits of outsourcing is a guarantee of getting experienced workers who are well-versed in their respective fields. And if they have a repertoire of delivering quality work, you can be assured the same success.
Training
Lastly, another crucial factor to investigate when dealing with technical support outsourcing companies and deciding to follow through are their teams' training. You should be guaranteed to get people who not only have experience but also have undergone the necessary training courses aimed at equipping them with the skills to do their work effectively.
During the course of your outsourced provider's services, expertise will be evident in many aspects. In addition, you should be able to observe an organized and systematic approach even in Day One.
Goal-oriented team players
When choosing outsourced technical support, another important factor is getting people who are goal-oriented team players. Businesses cannot run with individuals working alone, but with people who work together to strive for a common goal. Avoid investing any further time and resources in an individual who refuses to cooperate with your team as this will not only make his work output unsubstantial and ineffective, but it will also affect the productivity of your other team members as well.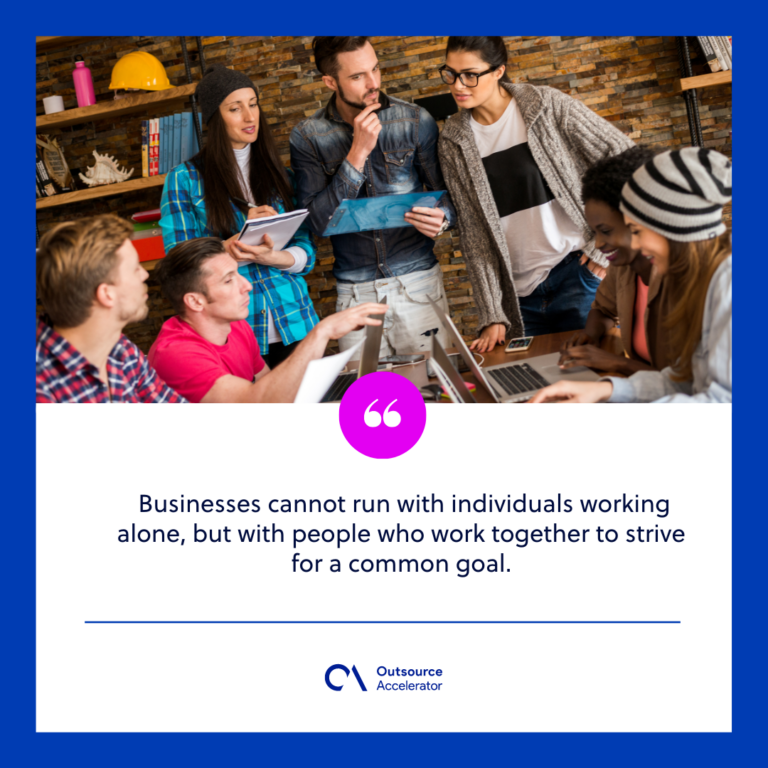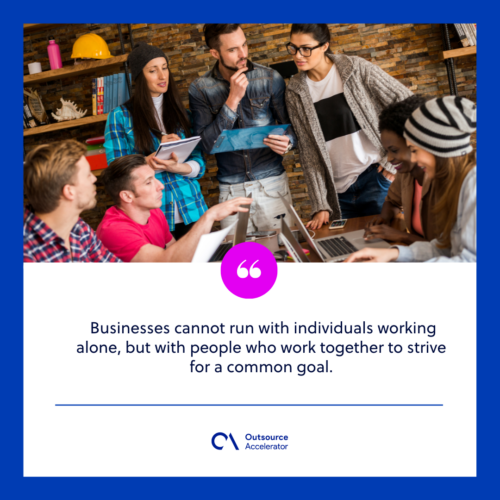 Excellent communication and people skills
Aside from expertise, one important thing you should look out for when choosing to outsource technical support is to ensure that this specific person or team is not only qualified and experienced but also has excellent communication and people skills.
The main drawback of outsourcing is the risk of miscommunication and noise between the main business operations and the outsourced non-core business operations.
To prevent this from happening, it is important to invest in technical support outsourcing companies like SixEleven BPO that can promise to provide people who can communicate excellently and can also empathize with your customers.
Out with the old and in with the new, and as globalization continues to create a more interconnected world, outsourcing will become more apparent and important for businesses. Outsourced technical support is one important business aspect within technical-based industries that makes one great investment.