6 formidable leadership behaviors every leader should possess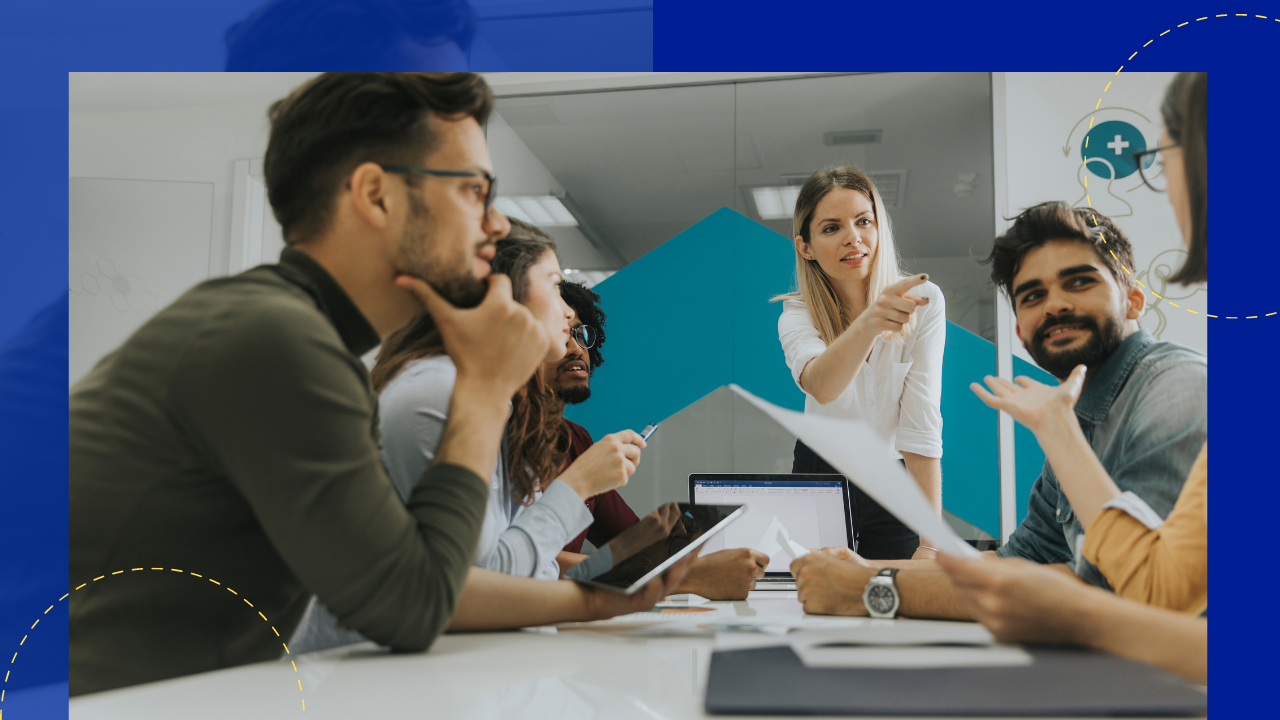 Behind every successful and productive team is an effective leader who bears the right leadership behaviors.
If you cultivate these leadership behaviors, it will help you build a team that is proactive, trusting, and resilient. It will motivate your members to be more passionate and accountable for their roles.
But what exactly are these leadership behaviors? More so, what is their significance in the overall performance of your organization? 
Why are leadership behaviors essential to every team? 
Employees do not necessarily leave a bad company. They leave a bad leader. 
According to a poll conducted by Gallup in 2015, one out of two employees quit their jobs due to bad managers. This indicates that leaders can make or break a company. Learning how to behave like an effective leader has a huge impact on your staff's performance and employee retention. 
Proper leadership behaviors are specific actions and traits you need to acquire to become an effective leader. These behaviors let you efficiently influence your staff in achieving your goals as a team. 
Good leadership behaviors can be learned and honed. They are vital especially if you are aspiring to be a leader who inspires and motivates others to bring out the best in them.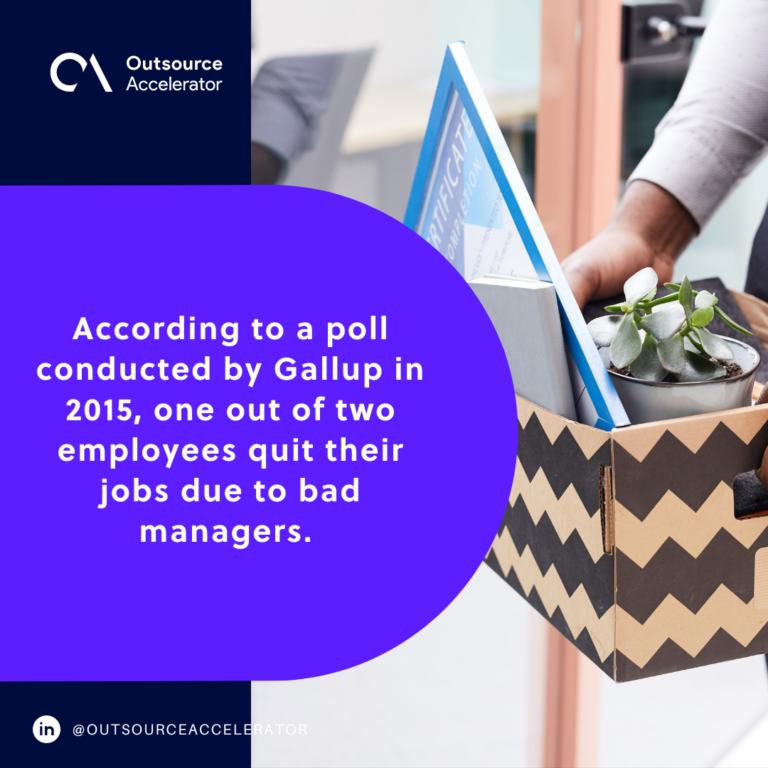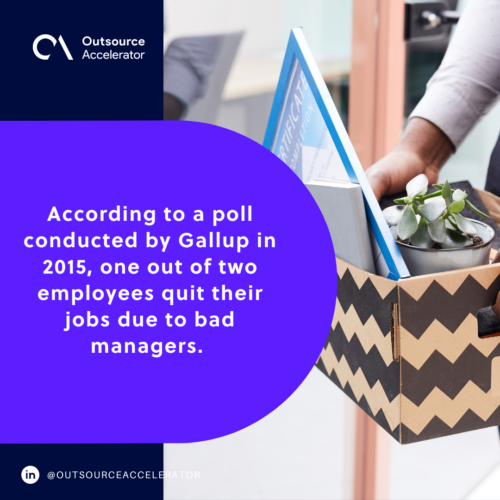 These leadership behaviors are important particularly in the following areas: 
Employee retention

– Workers will most likely stay in your company if they are properly guided by a competent manager. 

Team productivity

– Great leaders serve as a motivation for employees to put their best efforts into everything they do. 

Fostering future leaders

– Proper leadership behaviors are vital in nurturing the next in line leaders within your organization. 
Another important thing that you have to consider is that clients do not just look at a company's background and client reviews when deciding who to transact business with. 
They also check what employees have to say about working there. A good company is a direct reflection of its leadership. 
Effective leaders have these leadership behaviors
Work on the following leadership behaviors to help you take a step further on your business growth, and maintain a successful organization in the long run: 
Lead by example
While you can always delegate certain tasks to each team member, you should also be able to work alongside your staff. If your team needs to work for longer hours to meet a certain deadline, stay late with them. They will most likely appreciate you and look up to you. 
Make confident decisions 
Let your team know that you are fully capable of making the right decisions for the company. When you are confident in your decisions, your team members will also have faith in your abilities as a leader. 
Be honest
Honesty helps you build a working environment that is open, fair, and transparent. Once you show your staff that you are trustworthy, they will be comfortable enough to share their concerns, ideas, and suggestions that will help shape the company for the better. 
Be approachable
Your team members should always feel like they can talk to you without any judgment or bias. Work on your employee engagement. Listen to your staff, ask open-ended questions to encourage them to talk, and be attentive as they speak. 
At the same time, always keep your members well-informed, especially if there are updates regarding the company. Let them know about important decisions within the organization.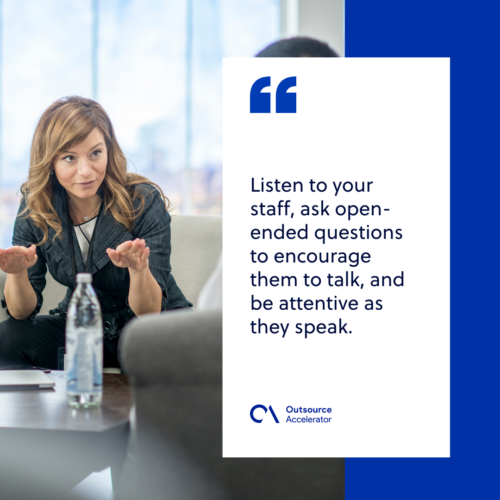 Pay attention to your employees' individual needs
Some employees can work with minimal supervision, while others require more guidance and mentoring. If you know your employee's individual needs, it will be easier to help them and meet their needs. 
Making employees feel valued will encourage them to do well in their jobs. Moreover, it lets you earn their respect and, at the same time, improve employee satisfaction. 
Acknowledge your staff's hard work
When employees feel like all their efforts and hard work are appreciated, it will encourage them to fulfill new goals and achievements. 
Staff recognition can be in the form of a simple thank you. However, you should also consider having a reward program to show your appreciation. This will also motivate them to take on bigger responsibilities and push them to challenge themselves. 
Making an impact with leadership behaviors
A great leader exhibits all leadership behaviors above to inspire and motivate staff, making a lasting impact not only on the team but also on the company. These practices help a business save financial resources by maintaining a high employee retention rate. 
More importantly, possessing these leadership behaviors is your key to achieving greater goals for your company's future and success!