Lead tracking 101: Boosting conversions and maximizing your ROI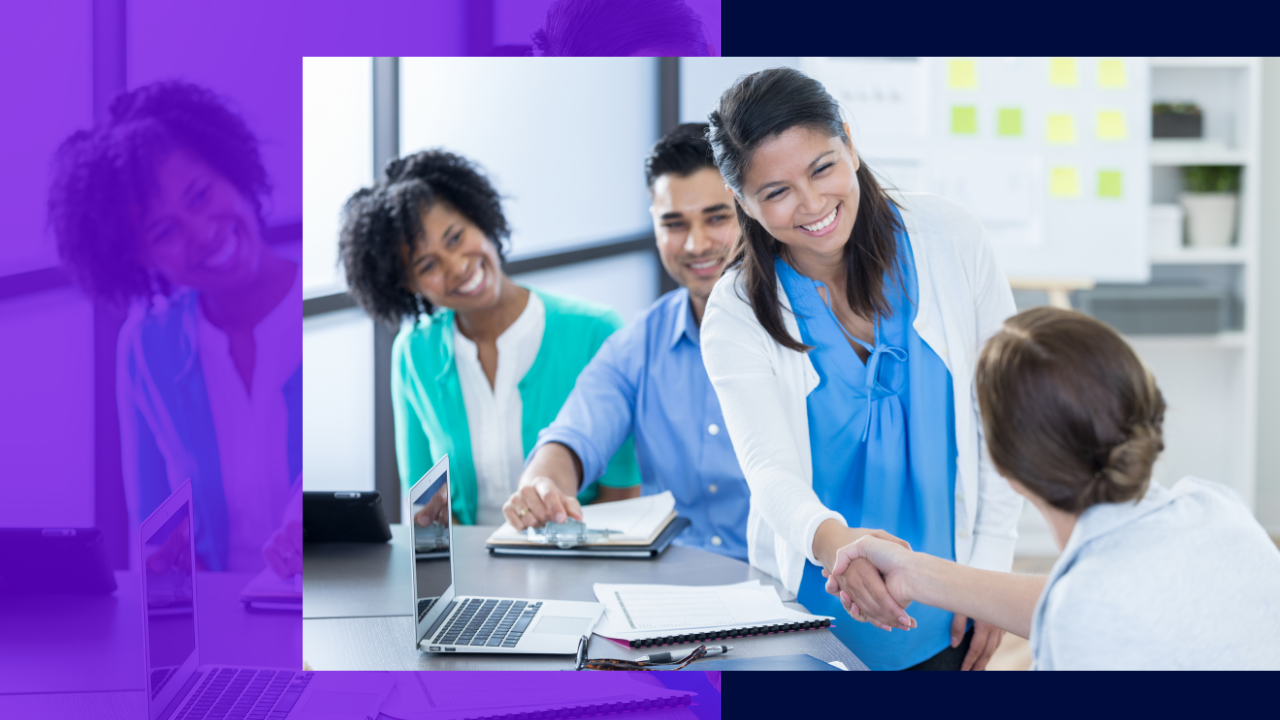 You'll probably have heard about lead tracking if you've recently started or have a business. In today's cutthroat business environment, lead management is no longer a luxury — it's a necessity. 
According to Ruler Analytics, 91% of marketers say lead generation is their top goal. Lead tracking plays a big part in the success of generating leads.
This article explains lead tracking, its importance, and how it works. 
What is lead tracking?
Lead tracking (aka lead management) involves collecting and analyzing data about potential customers, known as leads. 
By tracking leads, you can understand their behavior, preferences, and level of interest in your product or service. 
This knowledge enables you to identify and prioritize the strongest leads effectively. You can then create customized marketing strategies to increase conversions and maximize ROI.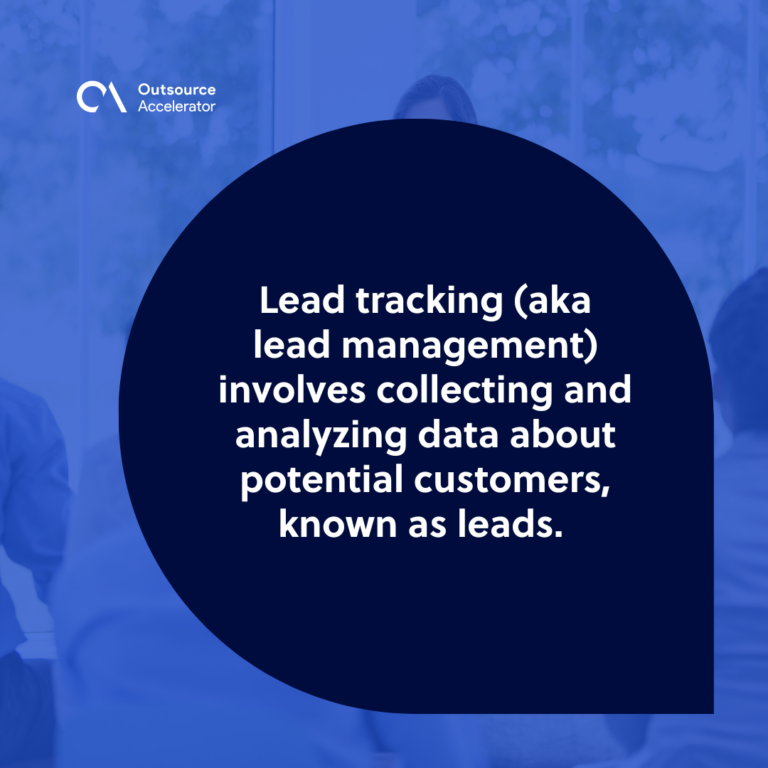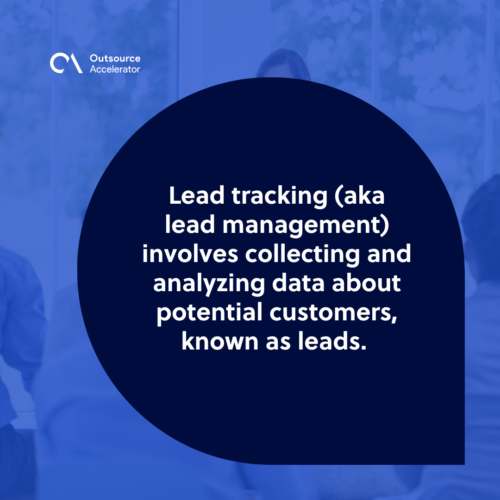 Types of leads in business
To understand lead tracking, familiarize yourself with these common types of leads:
Cold leads

. These individuals have shown no prior interest in your product or service. They have not engaged with your website, social media content, or other marketing channels.

Warm leads

. These leads have indicated some level of interest in your product or service. They may have visited your website, signed up for a newsletter, or engaged with your social media content.

Hot leads

. Hot leads are highly interested in and engaged with your business. They have shown clear intent to acquire your product or service.

Information qualified leads  (IQL)

. These prospects have provided their contact information in exchange for specific content or resources. While they may not be ready to make a purchase, they have shown interest in your offerings.

Marketing qualified leads (MQL)

. MQLs have shown higher interest and engagement with your marketing efforts. They have reached certain threshold criteria that indicate they are likely to become customers.

Sales ready/accepted leads (SRL)

. These are the leads that meet the criteria set by the sales team. They are considered "accepted" as they are in the later stages of the buying process.

Sales qualified leads (SQL)

. SQLs have been thoroughly vetted by the sales team and are deemed highly likely to make a purchase. They have undergone extensive qualification processes and are ready for direct sales outreach.
Which lead should you focus on?
Determining which types of leads to focus on depends on various factors. These may include your business goals, available resources, and the specific stage of your sales funnel. 
Adopting a balanced approach that caters to leads at different stages of the buyer's journey is crucial.
Hot leads and qualified leads are most likely to convert into paying customers. You can make the most efficient use of your resources and increase your chances of converting them.
Meanwhile, nurturing cold leads can yield long-term benefits by building brand awareness and establishing relationships. 
Warm leads, on the other hand, can be guided through targeted marketing campaigns and personalized communication. 
A holistic approach encompassing all types can ensure a comprehensive lead tracking strategy.
How does lead tracking work?
Lead tracking typically involves using analytic tools and CRM systems to collect and analyze data. 
These tools can track relevant information like:
Website visits

Engagement with marketing materials

Email opens and clicks

Social media interactions
By integrating these data sources, you can look into each lead's journey and engagement with your business.
Once you have collected the data, you can use it to:
Measure prospects' level of interest and engagement

Prioritize your follow-up efforts
Lead management helps you focus on potential customers likely to convert and act based on their behavior and preferences.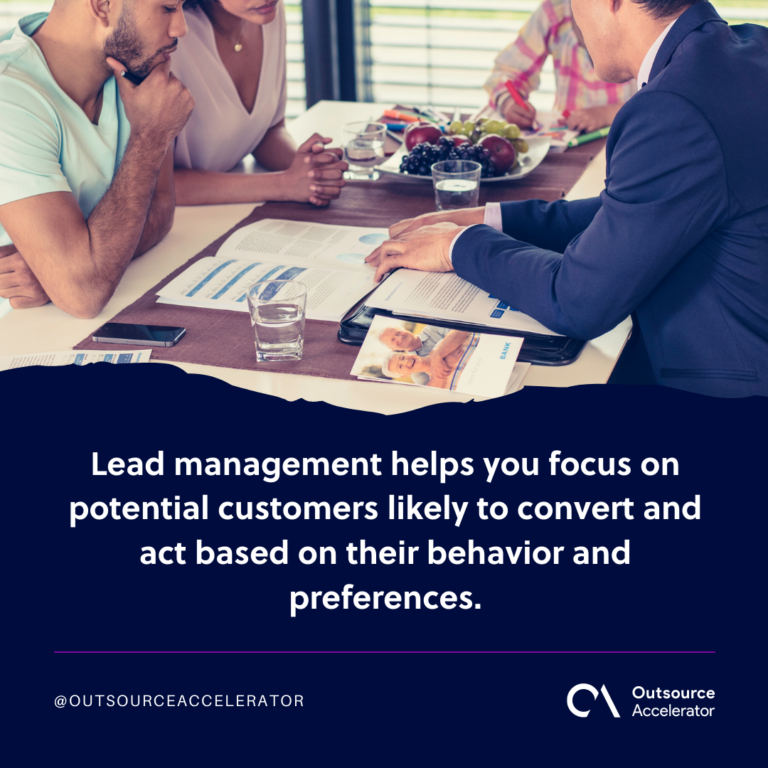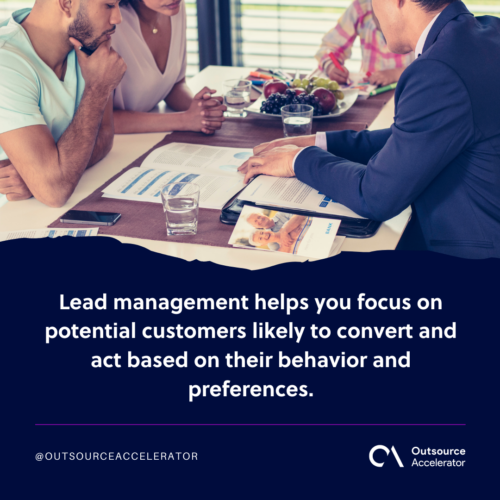 Why is it important to track leads?
Lead tracking is critical in driving business growth. Here are reasons why it's a necessary tactic:
Optimized marketing strategies
With lead tracking, you can create targeted marketing campaigns that resonate with your audience. It lets you better understand customer behavior and preferences. 
Using the process results in improved engagement, higher response rates, and increased conversions.
Enhanced lead nurturing
Lead tracking provides valuable insights into each prospect's position in the buyer's journey. 
This knowledge enables you to deliver relevant and timely content and it ensures leads progress smoothly through the sales funnel.
Improved sales and marketing alignment
Lead management fosters collaboration between your sales and marketing teams. Both teams can share valuable lead information, aligning their efforts. Therefore, they would provide a more cohesive and personalized customer experience.

Effective resource allocation
You can divide your resources efficiently by identifying high-value leads and their activities. This allows your sales team to focus on those with the highest conversion potential, maximizing your ROI.
Data-driven decision making
Lead tracking provides you with actionable data and insights that drive informed decision-making, allowing you to analyze trends and patterns. 
This means you can identify areas for improvement, adjust strategies, and optimize sales and marketing efforts.
Lead tracking in sales and marketing
Lead tracking is an important process in both sales and marketing. In marketing, it helps identify the most effective channels, campaigns, and content that generate leads. 
The process provides insights into the demographics and characteristics of your target audience, thereby allowing you to refine your marketing strategies.
Furthermore, lead management enables sales teams to focus on leads most likely to convert. It provides valuable information about the lead's engagement level, buying signals, and preferences. 
This empowers the sales team to provide tailored solutions and effectively close deals.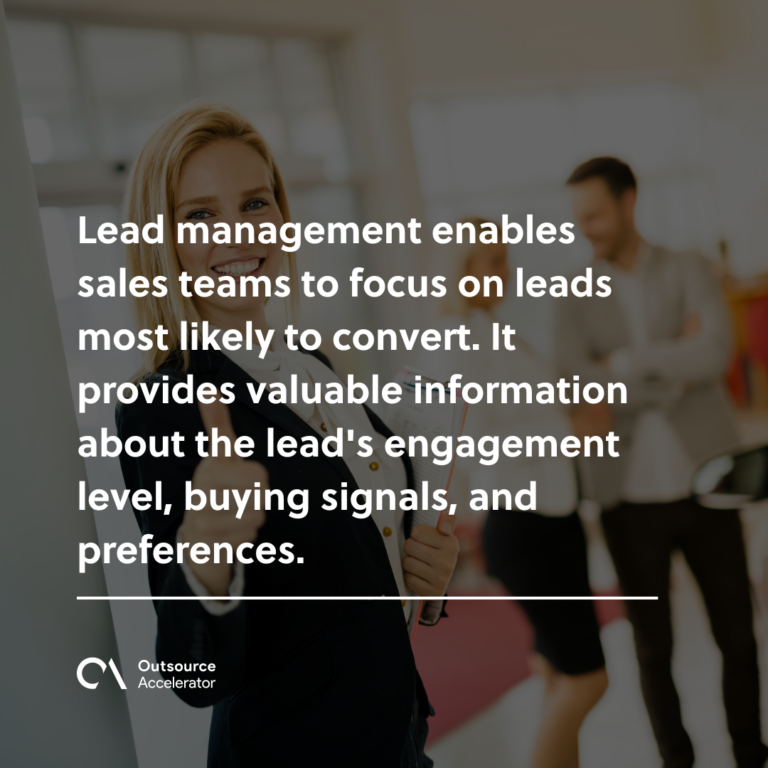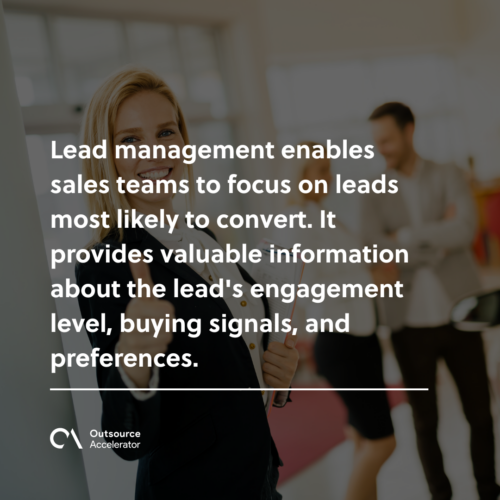 Collecting lead information
Collecting lead information is crucial in the lead tracking process. It involves capturing data from various sources and touchpoints. 
Here are some common methods for gathering lead information:
Website forms

. Use strategically placed forms on your website to capture lead data. Request relevant information while ensuring a

user-friendly experience

.

Email marketing

. Leverage email campaigns to encourage engagement. You can collect valuable information with links to well-designed landing pages and capture forms.

Social media

. Utilize social media sites to drive lead generation. These platforms can capture data through interactive content, contests, and promotions.

Content downloads

. In exchange for lead information, offer valuable resources such as ebooks, whitepapers, or case studies.

Events and webinars

. Collect lead data through event registrations and webinar sign-ups.
Remember to adhere to data protection regulations. Obtain consent for collecting and using lead information.