How outsourcing helps fix the labor shortage in Australia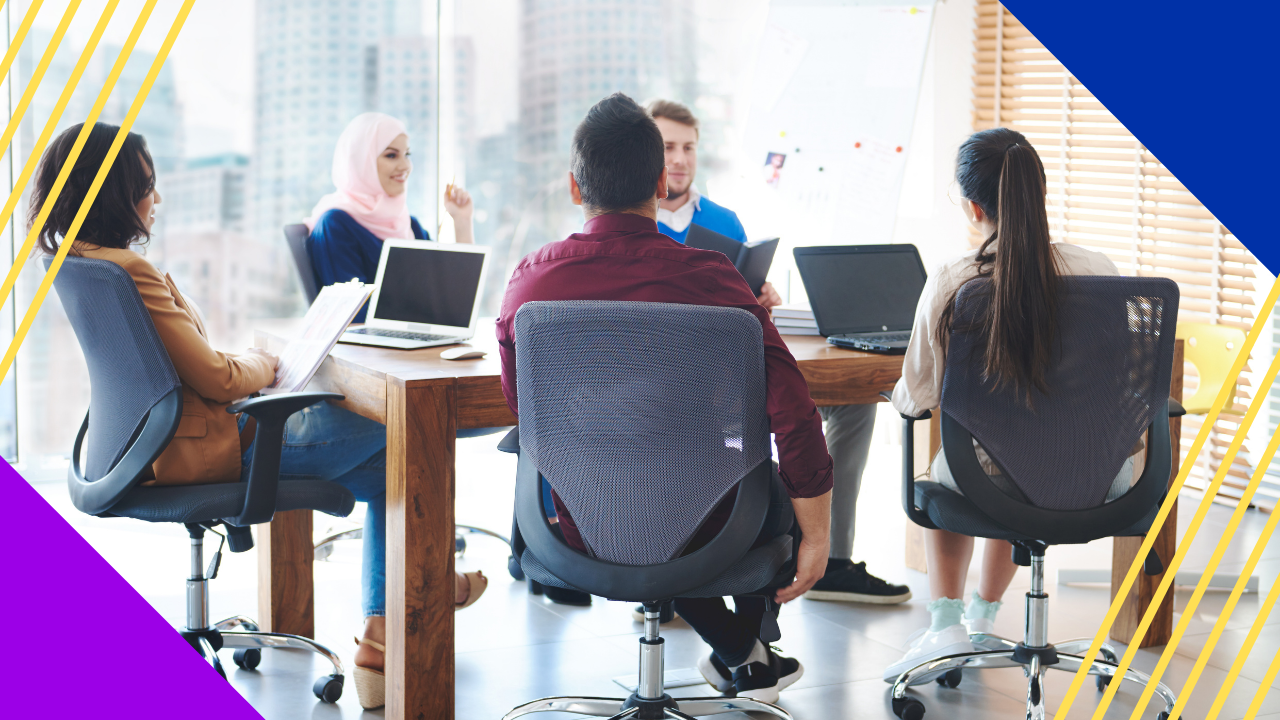 It is undeniable that the world, especially developed countries, faces a massive labor shortage. Global businesses experience difficulties finding the right talent for their work. 
Such is the case in Australia. Relying heavily on worker migration, skilled employment within the country got affected by recent border restrictions and the increasing salaries that most workers demand.
Fortunately, businesses see a "fix" for the challenges of hiring employees through outsourcing. Tremayne Murphy, Director at 24×7 Direct, shares his insights in episode 388 of the OA podcast.
The nature of labor shortage in Australia
Per Tremayne, Australia has "a challenge in labor shortage across various disciplines and roles." Businesses across the country were forced to tighten their belts and turn to offshore staffing with the impact of COVID-19.
Border restrictions are seen as one of the factors for this shortage. Skilled worker immigration dropped to 70,000 in 2020 and was expected to hit lower (20,000) in 2021. Many temporary immigrants also left the country during the past years.
The increasing demands for salary and benefits even triggered this move, forcing small businesses to limit their services and offer hefty pay increases.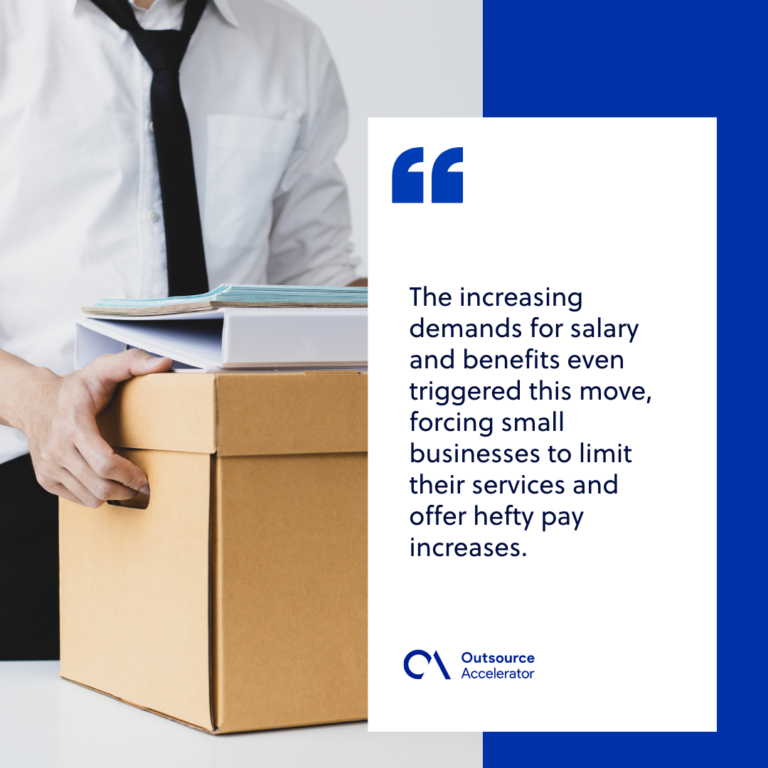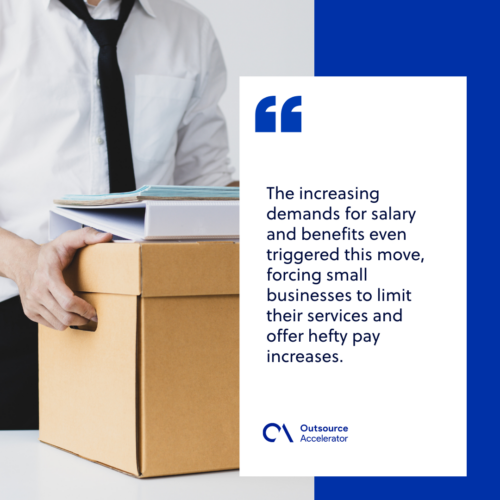 The 'silver lining' on the COVID-triggered shortage
Fortunately, Tremayne is optimistic that "the spirit is high" with the future of work in Australia [1] . The pandemic made businesses in Australia realize that they can still operate their businesses without sacrificing their productivity and employee welfare. 
A study from the University of Melbourne even showed that almost 70% of remote workers during the pandemic would prefer to continue with this setup.
As a result, companies are "a bit hesitant [to return to] the old ways of coming back and working in the office." Small and large firms in the country are now eager to "look at a new way of interfacing employment with work-life balance."
Another aspect that increased during the pandemic is the demand for offshore outsourcing. Tremayne agrees that "the notion of looking globally to build out [a] team and scale" has become more accessible with the advent of technology.
How outsourcing can fix the labor shortage in Australia (and more)
Companies like 24×7 Direct are of great help for small and medium businesses in Australia when it comes to overcoming the challenges of labor shortage. Here are some of the ways that show how outsourcing can fix labor shortages – and more – for organizations in the country.
Access to talent pool
Tremayne recalled one of their clients, an established enterprise, that could not get the talent they needed in the country. They were able to find it in the Philippines through offshore staffing.
Usually, hiring local employees limits a firm's capability to search for suitable talents for their roles. Outsourcing expands this by giving them access to a larger talent pool they can tap into even when they are miles away.
Cost-rationality
Tremayne agrees that businesses get highly qualified staff "at a great price" through offshore services. Not only that, service providers will take care of everything it needs to hire and manage a team, from recruitment to certifications, at a flat rate.
Firms don't have to reduce their offerings and can improve their customer experience further as a result of outsourcing. A great investment, indeed!
Improved processes
At the same time, outsourcing gives organizations the chance to improve their processes. Service providers are hands-on with their clients looking to build their outsourced processes to help replicate and scale them in the future.
However, Tremayne advises clients that they "can't outsource [their] problems." They instead help teams in optimizing their roles to make it work for them.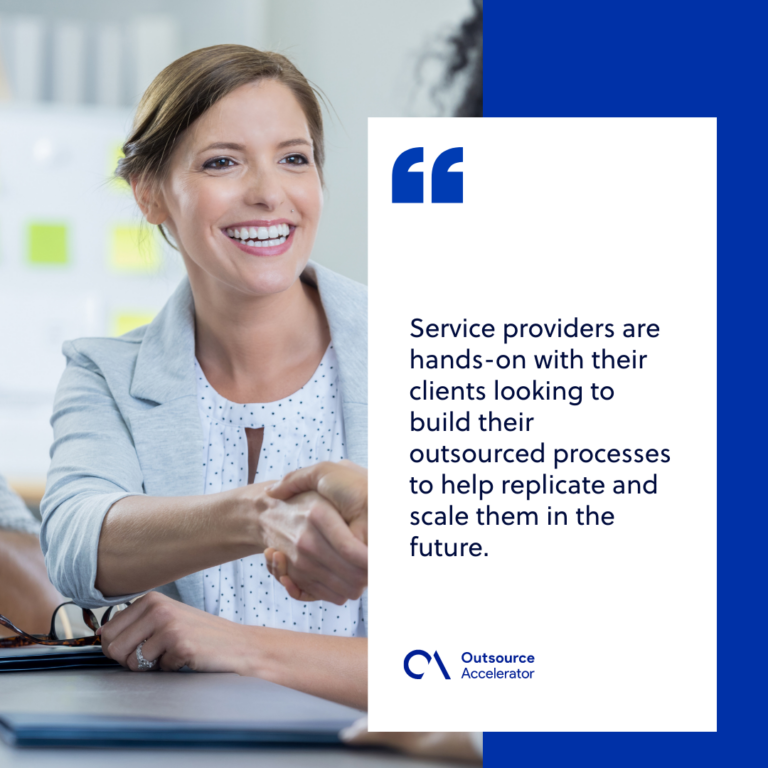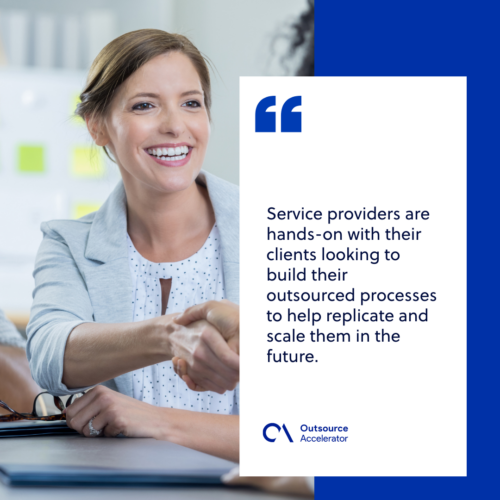 24×7 Direct on providing outsourced staffing to Australia
Established in 2003 by Devang Parikh, 24×7 Direct started as a contact center providing onshore services to local firms in Australia. The company "sought to offshore support function because it was cost-rational."
This move turned out to be an excellent benefit for the company and its market. While the majority of their enterprise clients have put their services on pause, the company saw an opportunity to build virtual teams for small and medium businesses.
Today, their operations sit in the Philippines, with over 120 employees serving clients from different ranges.
Go to www.24x7direct.com.au or connect with Tremayne through his LinkedIn account for inquiries. At the same time, listen to episode 388 of the OA podcast here.
Reference:
1. (2020) Edu.au. Available at: https://melbourneinstitute.unimelb.edu.au/__data/assets/pdf_file/0003/3504612/Taking-the-Pulse-of-the-Nation-14-18-September.pdf