How does internet calling work?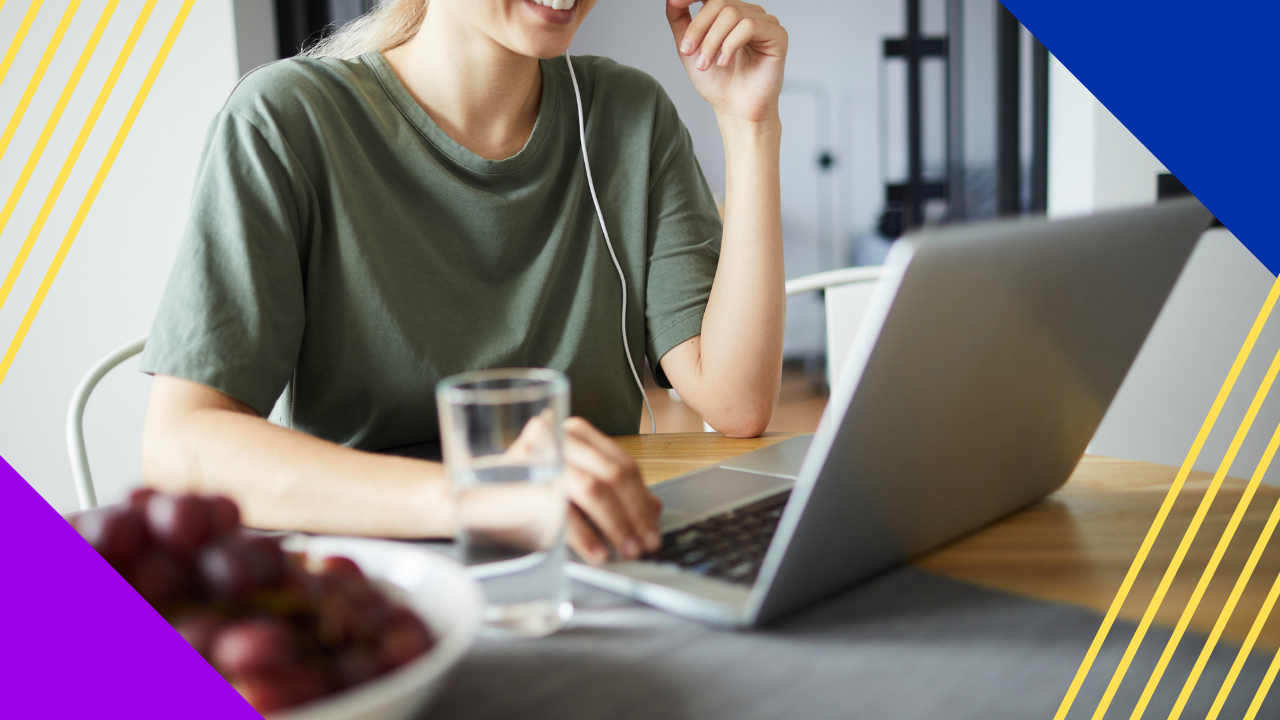 The internet has completely transformed our everyday lives. Organizations now have powerful new tools to help them succeed in the commercial world. 
Companies may certainly improve communication with the internet, especially if there is one part of their business that they can focus on. Having a virtual business phone number is beneficial for a wide range of companies.
They've made it possible for companies to work smoothly with their teams no matter where they're situated, all while increasing productivity.
What is internet calling?
Internet calling enables people to make phone calls from their computers through the internet. These calls can be made from a laptop, landline attached to a computer, or mobile device. 
Internet calling is becoming more popular as people discover its advantages rather than traditional voice calling. Some of the best benefits of internet calls are the following:
Easy to connect internationally

Less expensive than calls from the network

Supports multitasking

Advanced features for small and large teams

More flexibility with softphones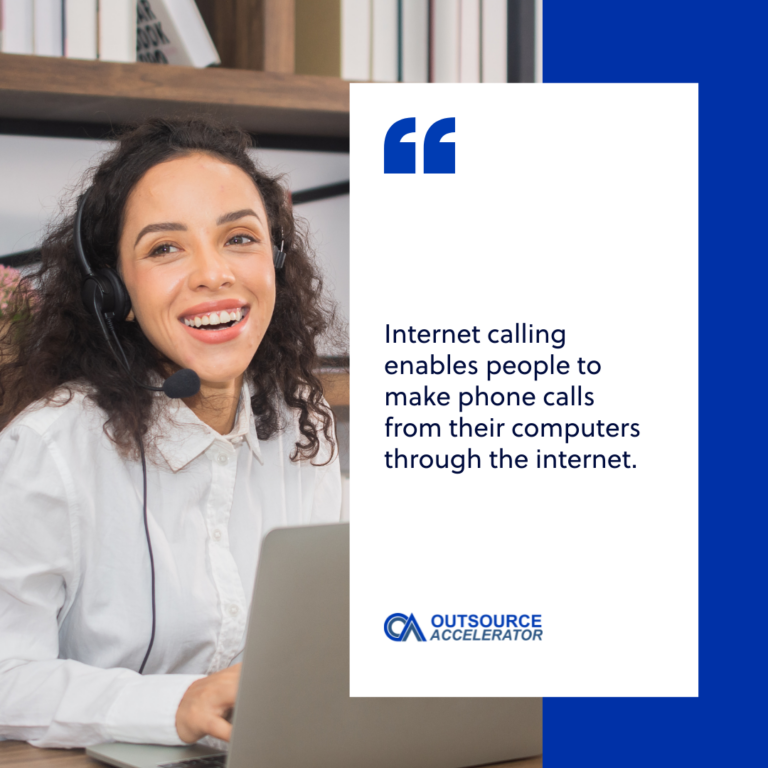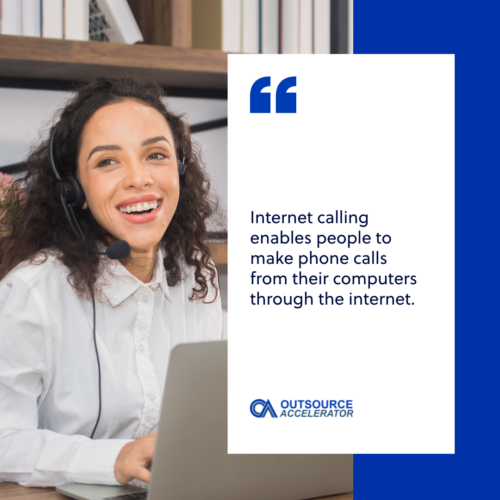 How does internet calling work?
Due to built-in computer technology, voice messages, text messages, and video communications may now be sent over the internet. To make calls on various platforms, you'll need an internet calling account. Internet calling only requires an internet connection to make free internet calls.
Internet calling works when VoIP compresses and transfers human voice over the internet as a digital signal. The call is set up by a VoIP service provider between all parties. As soon as your smartphone or speakerphone receives the digital data, it decompresses it to create sound.
Internet calling features
Businesses are increasingly using VoIP phone systems rather than traditional analog phone lines.
For better understanding, these are the most popular features of internet calling.
Advanced call management
Advanced Call Manager (ACM) provides additional options for managing calls. It will also allow you to respond differently depending on who's calling.
Call quality can be maintained by using this feature's call holding, blocking, or prioritization options.
Auto-attendant 
If you have an Auto-Attendant system in your office, callers can be switched directly from their current extension to another. It can be done without the need for the assistance of a phone operator or receptionist.
This feature also lets callers locate a specific user on a phone system by searching a dial-by-name directory.
Call notify
A caller's name and phone number can be included in an email notification with call notify. When a specific call comes in, this function sends an email notification to designated employees.
Call routing
Business phone systems use call routing as a call management tool. This feature allows people to place each incoming call in a queue, then routed to a specific recipient according to predetermined rules and criteria.
Routing of calls takes place before the recipient picks up the call.
Business text messaging
Use this feature to deliver text messages to a database of your clients' phone numbers from your provider application. It is a standard function offered by many service providers.
Anonymous call rejection
An anonymous or banned caller ID will not be able to reach your business with this function activated. Your team will not be distracted by prank phone calls from servicing real consumers with genuine requirements.
Call barge
A supervisor can listen in on calls and barge in when an agent is having difficulties in a call center. You can talk to both the agent and the customer at the same time at the conference. Most service providers include this as standard functionality.
Call presence
Call presence allows you to see who is on the phone in your company and how busy they are. You'll be able to tell at a look who's taking calls and who's available to handle the next important phone call.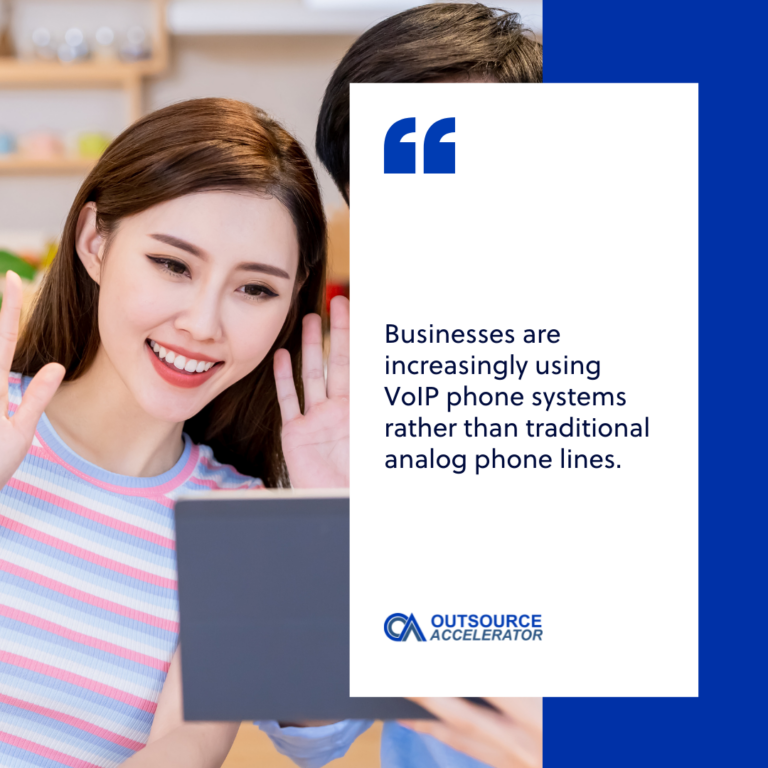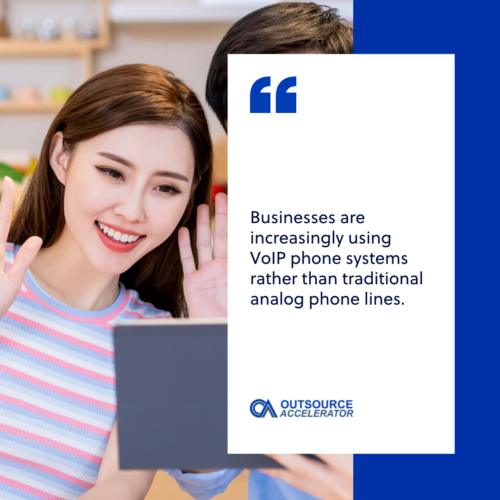 Examples of internet calling apps
Most of the internet calling applications are free if you will only be using their basing features. Nevertheless, if you want comprehensive services, you will be required to cover the cost of those services as well. 
Here are the top internet-based apps for calling landlines, cell phones, and social media platforms.
Skype
Skype is VoIP-based videotelephony, videoconferencing, and phone call service provider that Microsoft owns. You can also use it to send instant messages, share files, and make debit-based phone calls to landlines and mobile phones.
Calls from one Skype user to another are entirely free. Skype also provides paid premium services if you want to access someone who is not using the Skype application.
Google Voice
Google Voice can provide a phone number for calling, texting, and leaving a voicemail. It's compatible with both cell phones and computers, and it syncs across all of your devices so you can use it anywhere.
So far, the best app for making landline calls is Google Voice. Only a few areas have this feature, and it's limited to Google Accounts and Google Workspace accounts. 
Google Duo 
Google Duo is an Android and iOS video chat app that Google developed. Google Duo allows users to make audio and video calls while connected to the internet using the Google Duo app. While on video calls, you can draw on the screen in the Family Mode.
There is no charge for using the service, but you'll need a Google Account if you want to use it across different devices and platforms.
WhatsApp
You can use WhatsApp to make free video and audio conversations and transfer photos and videos. All you need is Wi-Fi to use WhatsApp. WhatsApp can be used even if you don't have a mobile phone with a SIM card. You will need it to receive a verification number when you first sign up.
Also, all calls and texts are secured from hacker eavesdropping because WhatsApp's end-to-end encryption is activated by default.