How to find the best staff leasing company in the Philippines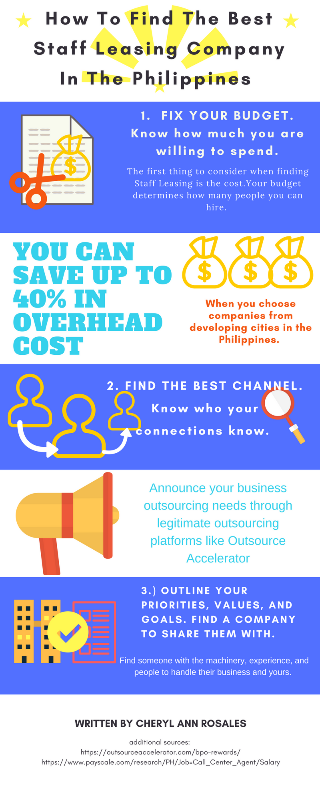 Outsourcing your business processes to the Philippines is an intimidating task. Posting a job opening on online platforms means you have to spend hours and days scrolling through hundreds of resumes that don't even meet your criteria. This is the reason why staff leasing is the top choice among SMEs and SMBs who outsource in the Philippines.  
Trouble is, where do you start?
Finding staff leasing companies
It's not easy to scout for talents in a foreign country, let alone do it online. Good thing, staff leasing companies are now booming in the Philippines. You no longer have to do the hiring process yourself and you will only have one contact person to deal with everything the entire time.
Also, if you are an SME or SMB company with over 10 people you want to hire, it's advisable to lease staff than to hire them one by one. When you want all of your staffs to be located in a specific city or place in the Philippines, you might as well get an office for all of them to work in.
[oa-ads-product-video]
That, of course, is another story we will uncover, but for now, we'll go through the best practices that even businesses from Silicon Valley apply when they look for companies that lease staff from the Philippines.
1. Fix your budget – know how much you are willing to spend
The lower operational cost is the primary reason why businesses from the US and the UK want to outsource. It is also the determining factor when choosing the outsourcing company you want to work with in the Philippines.
As much possible, you want to maximize the budget that you have and get the best value out of what you paid for. And although the Philippines remain as one of the most affordable places to outsource, there are sharks lurking around who are ready to take advantage of your ignorance about outsourcing in this country.
Take this from a Filipina, who has worked with nearly all types of BPOs present in the Philippines.
It is important to carefully consider your budget and be fully aware of the average overhead costs in the Philippines. You want to get as many people as you can to work on your project because lacking people in the team, say for example in Digital Marketing, can result to mediocre results and unnecessary mental stress on you and the bottom line employees.
They always say quality over quantity, but these two factors work hand in hand in the workforce industry. Having enough employees brings a higher possibility of a better output, so keep your budget and expectations clear
Did you know that employees working from developing cities have a different rate? You can cut down your operational cost to as much as 30%-40% in these developing areas. If you are looking for the most affordable leasing staff and overhead costs, look for outsourcing companies based in the developing provinces and cities in the Philippines.
Employees living in largely urbanized cities like Manila, Makati, and Quezon City are paid a higher rate because of their cost of living expenses. On the other hand, businesses from developing cities such as Davao, Dumaguete, Iloilo, Cagayan de Oro, Butuan, Bukidnon are operating at a lesser operational cost because they have a lower cost of living.
And yes, the internet is still fast and stable, and the people are still quite as competent as those working from Mega Manila.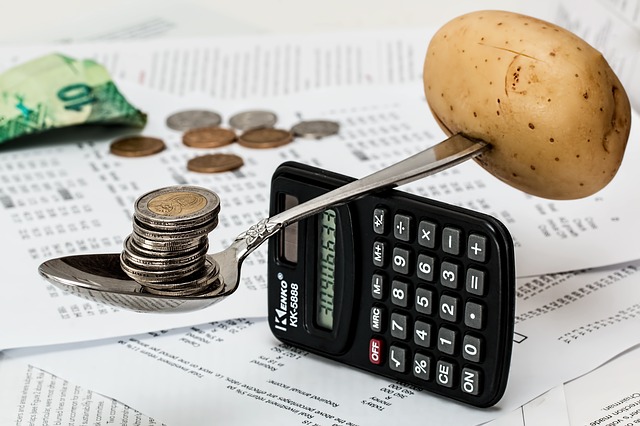 2. Find the best staff leasing channel
Another important factor to consider when finding the best staff leasing company is to network with the right agencies that will connect you to the right people. These agencies, should be Philippine-based and have a comprehensive database or CRM (Customer Relationship Management) tool that is easily accessible.
One of the leading outsourcing agency in the Philippines is Outsource Accelerator. With Outsource Accelerator, the process of finding a staff leasing company will be easier and more efficient.
Through the use of a unique incentive system they call as "BPO Rewards," you are sure to know who among your prospects are the best choices and is truly suited to your unique business needs. The reward system also allow these companies to transfer or give BPO rewards points for employees who are doing a job well done. Through that, you wouldn't have to look for the cream of the crop under a haystack anymore.
The BPO reward system will surely inspire and motivate the participating outsourcing companies in the Philippines to perform their best always. Outsource Accelerator, is perhaps, the great equalizer in the Philippine BPO industry because everyone will have the chance to perform and make the best out of what they are given. Through their help, you will know what your competitors know and also be able to enjoy what they enjoy.
There are more online platforms that offer help to get you connected with various Philippine outsourcing companies. If you think you don't need to connect with a business mediator, you can also depend on direct referrals from your peers or from other review sites.
However, these review sites act as a two-edged sword. A company who is always looking for new projects could either mean they are always growing or they have high turnover rates. They could be adding more people to the team to cater more clients, or they could be adding more projects because they are always losing business.
There's no concrete way to tell this for sure, and we all know how some review sites can be easily cheated. (You know you've done this before, right?)
As they say, "it's not what you know, it's who you know."
3. Your priorities, values, and goals- find a staff leasing company that shares them
The art of finding outsourcing business partners in the Philippines is also like finding someone whom you want to marry. You have to know their values, mission, and vision as a company.
A company with a vision is a company with a future. As Warren Buffet had said, "someone is sitting in the shade today because someone planted a tree a long time ago." So, if you plan to have a long-term profitable business, you need to partner with someone who will stay with you for the long haul.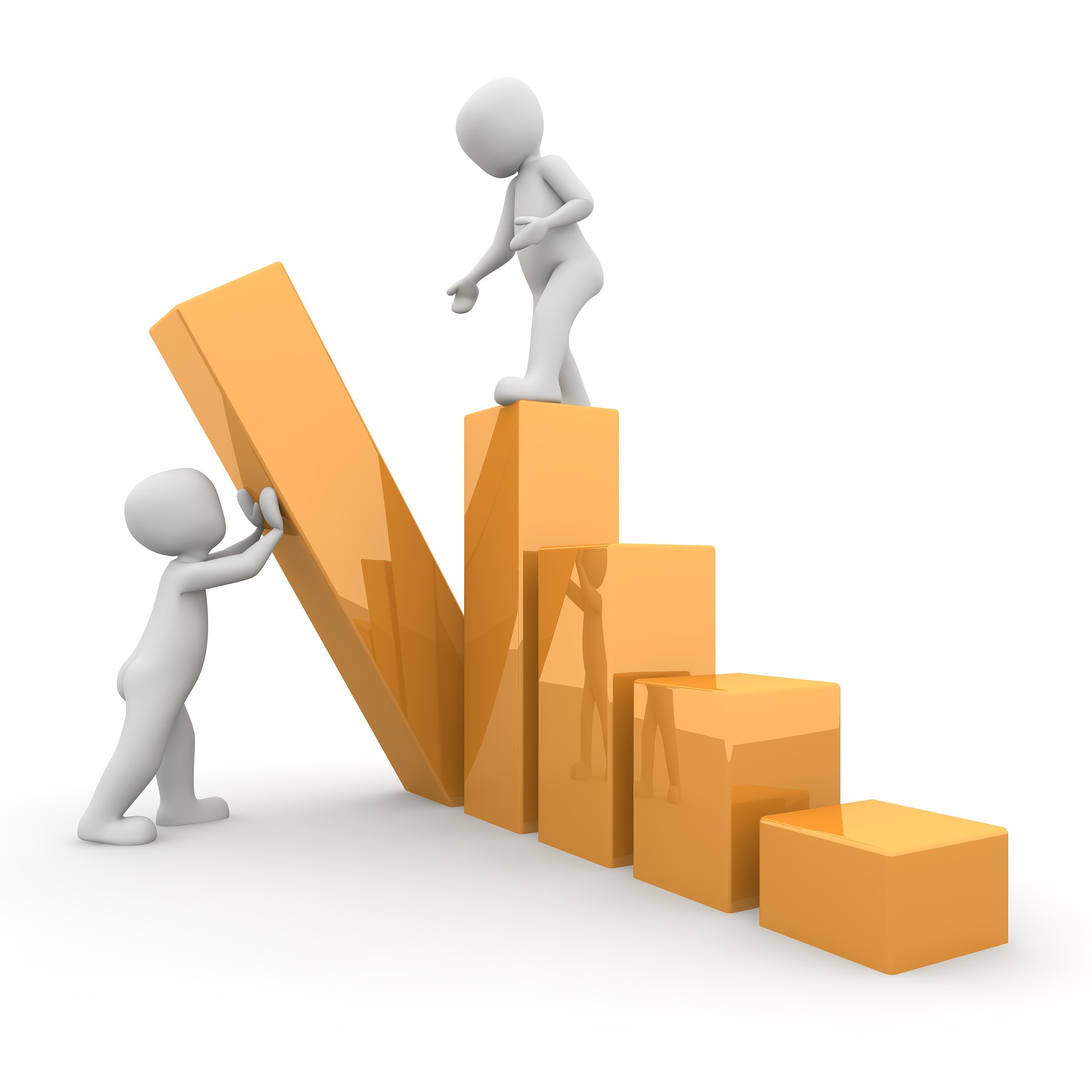 Outsourcing businesses in the Philippines are mostly startups and are less than 5 years old. This means that some of them might not have organized HR (human resource) processes or business practices, have non-regular employees, and might not even have a decent office.
Although we do not want to intimidate the younger startups because they are yet to uncover their infinite potentials, SMEs and SMBs cannot risk putting their businesses in the hands of young unorganized startups.
>> Get started with outsourcing now:  Read, or download, The Ultimate Guide to Outsourcing.
If experience is in your priority checklist, you should know if the company you are planning to work with has enough machinery, experience, and people to handle their business and yours.
You can start by looking at the growth pattern of your prospects. A consistently growing company might be doing something right and a fluctuating business growth report may mean a company is still in the process of learning.
Moreover, since legally registering a business in the Philippines is expensive, there might be some who are working without a legal business permit. We all know that signing up a big contract with people who haven't legally registered themselves as a business entity, is a big no-no. Trust is but a big word to entrust in such a shaky bargain.
Top tips from a staff leasing expert
Again, take it from the Millennial Filipina who has witnessed first-hand how Philippine Outsourcing has changed through the years. As someone who is living in the southern part of the country, I can say that the shape of Davao and its neighboring cities is changing rapidly because of the thriving BPO industry.  Startups are appearing like mushrooms and the country has developed a new set of middle class  while significantly reducing the percentage of the urban poor.
And among the thriving BPO companies in Davao City is Cubos3000. From a humble office in the slums to the skyscraper office in the metro's dining and lifestyle center, Cubos3000 has continued to prove that when a company is dedicated to its people and its core principles, everything can be possible.
Staff leasing success
The Philippines continues to be a premier outsourcing destination all over the world. Many Fortune 500 companies, such as the FIS Global, have moved their IT-processes in the Philippines. The Philippine BPO industry has become the hub for customer service, technology, digital marketing, banking, and even online English teaching all over the world. 
The growth of the BPO industry has helped propel the country to become one of best countries to invest in the year 2018. In an article by Sarah Jacobs from the Business Insider, the Philippines ranked top 1 in the best countries to invest in 2018, with a GDP growth of 6.9%, the highest in the top 20 list.
The Philippines not only has the best people you can work with, it is the best place to run your business offshore today.