How to choose the best staff leasing provider for real estate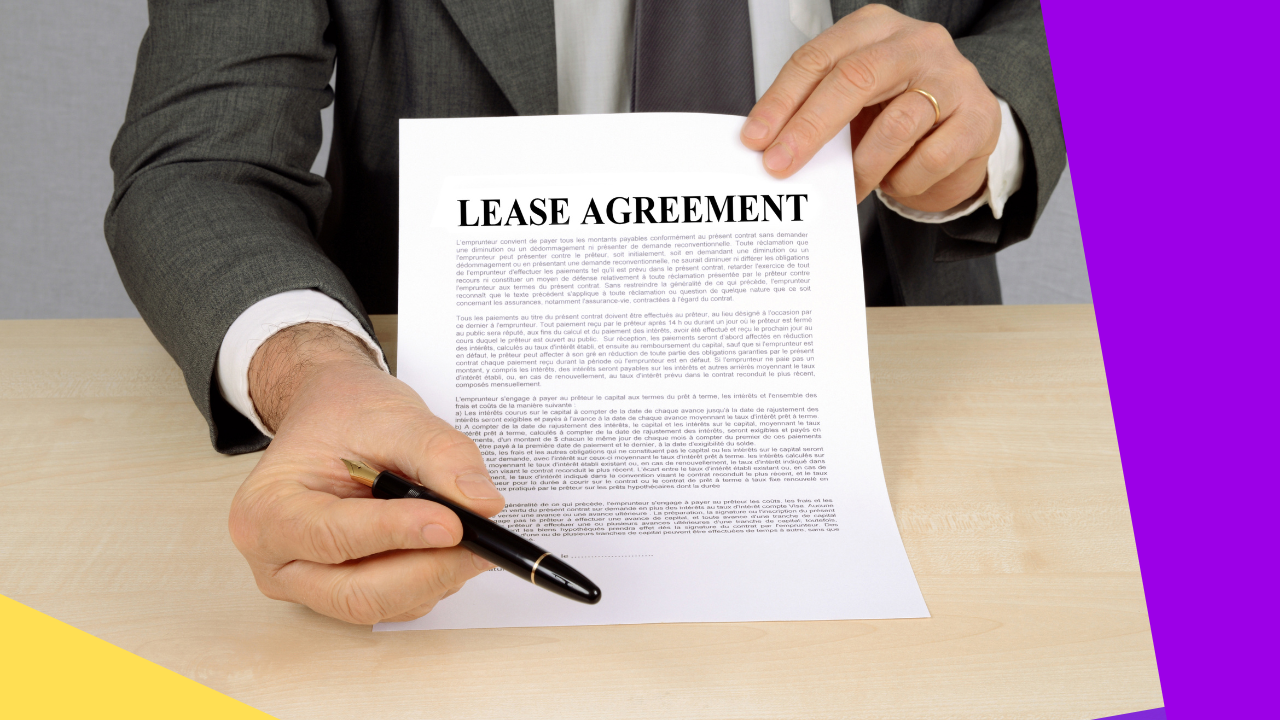 How to choose the best staff leasing provider for real estate
Real estate companies have continued to grow because of developing technologies. However, with this growing business, competition have also intensified.
Keeping up with the trends is one of the best things you can do to keep your real estate business relevant. Hiring a staff leasing provider is one of these trends that would give you a competitive advantage over your rivals.
Staff leasing services for real estate companies
If you want your real estate business to become successful, then you need to focus on things that actually drive it towards your goals. Outsourcing has become a popular option to take care of other chores so you can focus on your core tasks.
Below are some of the tasks that you can outsource to staff leasing services:
Recruitment
Staff leasing companies specialize in helping you recruit the best talents available globally. They take care of hiring personnel according to your specific requirements.
Not only that, but outsourcing firms also provide the necessary equipment to manage recruitment tasks, making sure that the leased staff delivers appropriate work quality you expect from them.
Payroll
virtual assistant is another task you can outsource to leased real estate staff. With well-trained staff handling your payroll, you can be sure that your team will receive correct wages on time every time.
With this kind of security, you and your team can now concentrate on prospecting, generating leads, and closing deals, which will further grow your company.
Admin services
Admin tasks that you can outsource to a real estate virtual assistant include appointment scheduling, online research, social media management, and many more.
You need to make the most of your time meeting prospects, which have a direct effect on your company's financial bottom line. Outsourcing frees you up to focus on that.
Customer service
Offshore staff leasing has become a popular option for real estate companies. Call center agents are highly adept in interacting with customers through phone calls and video chats.
You can find the best offshore outsourcing companies in the Philippines. Most Filipinos can speak fluent English, making them suitable to accommodate Western clients.
Accounting
Finance and accounting is another area of real estate that can be outsourced. There is a surplus of accounting talent in the Philippines waiting to be tapped. Some of the tasks you can outsource are bookkeeping, the creation of financial reports, taxation, bank reconciliation, the collection of accounts receivables, and third-party financial audits.
Marketing
Digital marketing has become a crucial part of the real estate industry as most people are now online. With countless people now accessing products and services through their mobile phones, the digital market is promising to tap into.
Offshore staffing can help your business break through the digital and mobile era.
Data entry and processing
Outsourcing firms can cater to data entry and data processing tasks as well. When you outsource offshore, it is crucial that you choose English-speaking data entry specialists to minimize lapses and errors. Again, outsourcing in the Philippines would be an advantage.
What to look for in staff leasing companies?
Here are the things to consider when staff leasing offshore.
The quality pool of offshore staff
The first thing you should consider is the quality of local talent in the country you are planning to outsource from. One indication of this is the strength of the country's educational system. Much of offshore talent depends on local schooling.
Communication ethics
The capability of your offshore staff to communicate fluently in the English language cannot be overstated. Since most, if not all, of your clients, are based in the West, English-proficiency is highly essential when choosing a third-party service provider.
Transparency
It is crucial to partner with an outsourcing firm that is honest, reliable, and trustworthy. Real estate involves significant sums of money. Not only that, but there should also be clarity in terms of work expectations from each other.
Infrastructure and software
The best offshore outsourcing firms have state-of-the-art infrastructure and use the latest software to complete their tasks. These are common indicators of an established staff leasing company. With modern infrastructure, you can be sure that your offshore team can get their jobs done efficiently.
Risk management
Offshore outsourcing involves a lot of risks because of distance and cultural differences. Pick a third-party service provider that has a proven risk management system in place. This will ensure you of continuous operation when problems arise.
Scalable and flexible offshore staff leasing solutions
Staff leasing lets you scale up or scale down your workforce based on your current requirements. You may want to hire only a small team when leads are down, then employ more during the busy seasons. Outsourcing gives you these options.
Benefits of offshore staffing in the Philippines
There are many benefits to hiring a staff leasing provider in the Philippines. Aside from having excellent English language and communication skills, Filipino workers are knowledgeable, dedicated, and competent. The government's support to the BPO industry is a bonus.
Finally, the best advantage of outsourcing in the Philippines is its cheap labor cost. You get everything you want by staff leasing in the Philippines.