How outsourcing priorities changed in the past decade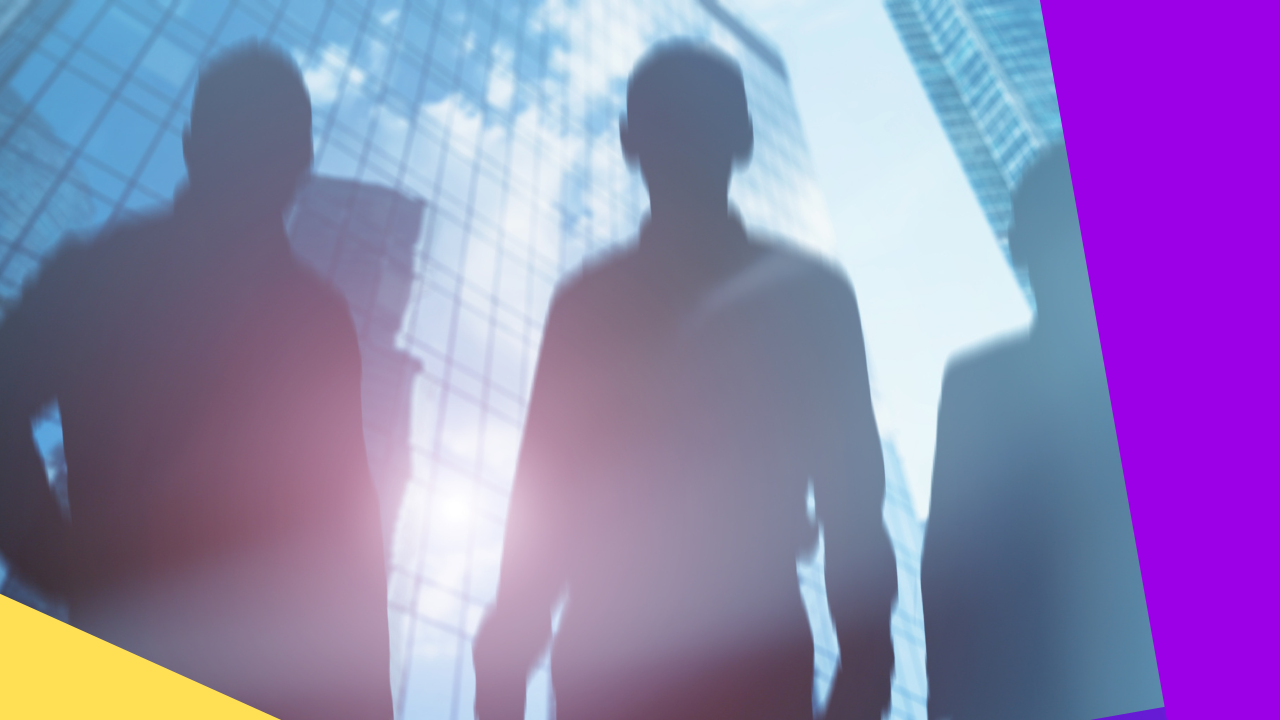 How outsourcing priorities changed in the past decade
As the business landscape changes, the outsourcing industry follows suit. 
Companies have slowly understood the value of technology and outsourcing to their growth.  More than cutting costs, it helped bring innovation to the table and anchor development to both non-core and core projects.
This triggers companies to change their priorities in delegating a service to a nearby or offshore destination. For instance, 64% of companies are now outsourcing software development and are ready to embrace the disruptive technology that comes along with the industry
Being in the industry for more than a decade, Siva Subramaniam, CEO and co-founder of FBC Asia Pacific, is one of the industry leaders that witnessed this change over the years. He discussed this with Derek Gallimore in the latest episode of the Outsource Accelerator podcast.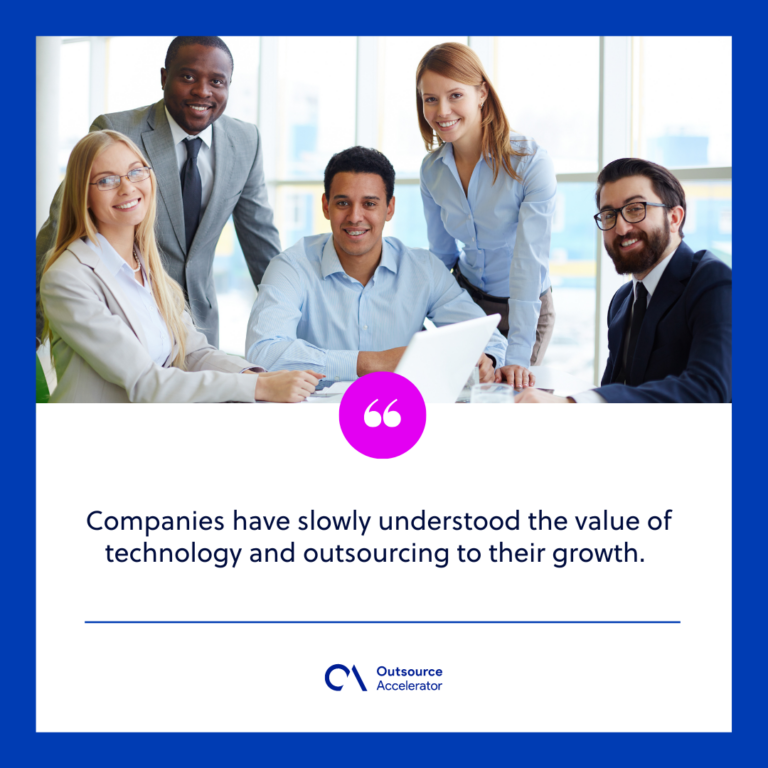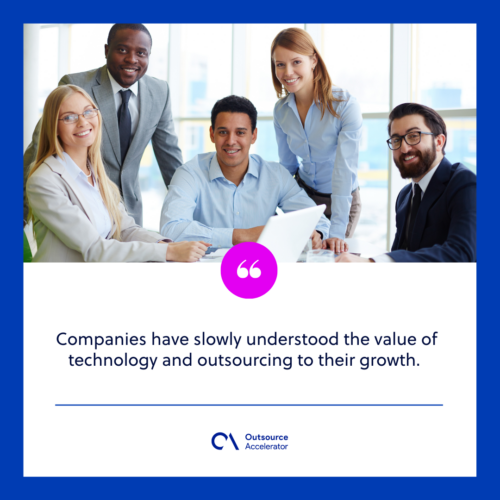 Outsourcing priorities then and now
Indeed, the industry today is way different from the time Eastman Kodak decided to outsource IT in 1989. It has now become an effective strategy in running operations.
Several factors have contributed to this change, including:
Operational costs

. Renting office space and shelling out resources for additional personnel have become a burden especially for small businesses.

Widening talent gap

. Developed countries are facing talent gaps with their low unemployment rates. This makes it more difficult for them to find suitable talents to contribute to their organization.

An increasing number of rising destinations

. It's not just companies that witness the benefits of outsourcing. Developing regions such as Latin America and Eastern Europe have also seen the industry's contribution to their economic growth.
Throughout his 15 years in the industry, Siva has seen the landscape change along with the clients' purposes in outsourcing. Here are some of the notable ones he mentioned.
Customer experience
In terms of customer experience (CX), he said cost-saving was the top priority more than a decade ago. As markets evolve, the industry followed suit, increasing the value of services delegated offshore. 
This brought cost saving as the "fourth or fifth priority" for CX. 
Changes in client outlook
Some people still have a negative outlook on outsourcing. Nightmare stories of annoying calls and frustrations due to language barriers loom when call centers and BPOs are mentioned.
Despite this, Siva is positive about the increasing acceptance of the industry now. This is since they "don't promise a Filipino who has a British, Australian, or American Accent" at the end of the day.
While it's true that an accent can still be a bother for some customers, most of them won't mind this now. This is since immigrants are said to be overrepresented in customer service jobs in countries such as the United States.
Changes in processes
Customer service processes have as well evolved in the past decades. Before, calls used to undergo several transfers to departments that can assist a customer better. 
Nowadays, call centers agents are expected to be a one-stop-shop for all customer needs. To do this, outsourcing suppliers get CRM systems and solutions that can help agents pull up and provide the required information at their fingertips.
BPO companies as well now offer more outbound services to strengthen their relationships with customers and capitalize on the cross-sell and upsell strategies.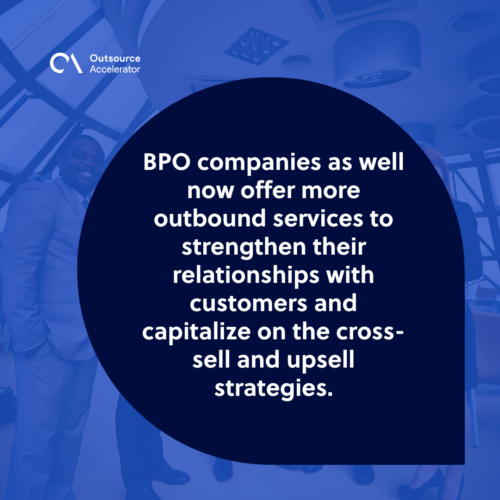 Other outsourcing trends to expect in the next years
The pandemic has surely changed the world in the past year, forcing a more globalized and connected world. With this, outsourcing continues to provide and support companies as they venture into a more digitalized and globalized way of managing a business.
Along with this, several trends are seen to further shape the outsourcing industry, including:
The rise of nearshoring destinations

. Countries in Latin America and Eastern Europe have slowly made their names as nearshoring destinations. They compete with offshoring countries such as the Philippines and India in terms of cost, quality staffing, and operational risks.

Adaptation of RPA in BPOs

. It is said that automation can eradicate the industry in the following years. Contrary to this outsourcing companies are currently adopting automation and AI in their operations to make their work more efficient.

Increasing acceptance of remote work

. Remote work is indeed here to stay. This is why

BPOs continue to adapt to remote work

strategy as a way to save costs, provide more work flexibility, and increase employee engagement and productivity.
How FBC Asia paves the way to the future of outsourcing
FBC Asia Pacific aims to "build something for the future generations of BPO". The company offers a "faster, better, and cheaper" way to outsource services for SMEs and startups.
Founded in 2019, FBC Asia analyzes the client's priority in outsourcing and applies ways to create the best customer experience for their customers.
They integrate AI with human support while maintaining the traditional way of customer service to adapt to their clients' patrons of different ages. The company as well takes care of its outsourced teams through several programs that boost their engagement and morale.
Check out their website for inquiries and listen to the latest episode here.