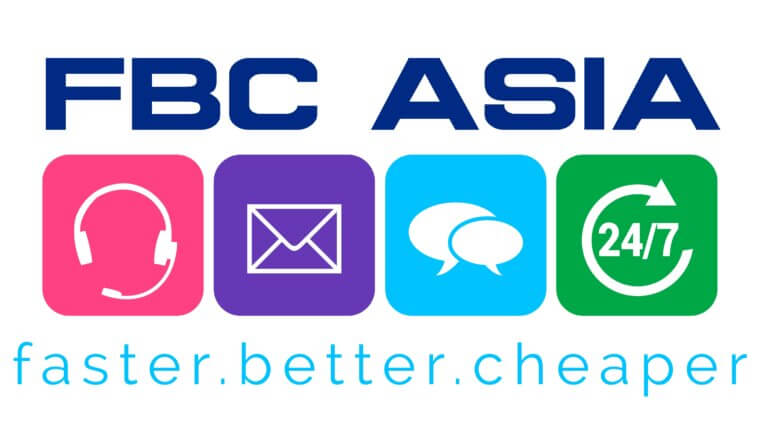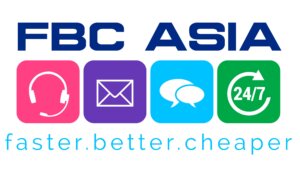 ---
---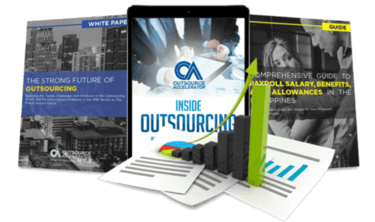 Outsource the right way, the first time
Get up to speed in outsourcing with this all-in-one tool kit
GET YOUR FREE TOOLKIT

PARTNER

PRO
About FBC Asia Pacific
FBC Asia Pacific Inc. provides both Office-Based and Work at Home (WAH) solutions and our delivery centers are based in the Philippines and Sri Lanka. To facilitate multilingual contact center services, FBC formed a strategic alliance with Mindpearl, a leading BPO provider with centers in Fiji, Malaysia and South Africa to provide most Asian and European Languages.
The founder of FBC Asia Pacific Inc., Mr. Siva Subramaniam has over 35+ years of experience in Call Centre management and offers truly holistic perspective on the industry, from user to supplier and from consultant to evaluator. Siva was the General Manager for Swedish outsourcing firm , overseeing the Asia Pacific Region, USA, Canada, and the UK. Under his leadership, the Swedish outsourcing firm grew to 14,000+ employees over 9 years.
What FBC Asia Pacific offers its clients
FBC Asia Pacific Inc. provides leading-edge Outsourcing and Offshore programs using Artificial Intelligence, Chat Bot and other emerging technologies to help companies maximize their revenue goals.
FBC stands for Faster, Better, Cheaper. The name of the company speaks for our value proposition. We can deploy resources FASTER with BETTER Quality Service at a CHEAPER or lower cost.
How FBC Asia Pacific outshines the competition
FBC Asia Pacific Inc. provide professional and cost-effective outsourced inbound call center services that are flexible and scalable. Our service industries include telecom, insurance, healthcare, consulting, accounting and IT.
As a specialist in outsourced customer services, we are committed to training our agents to ensure the service we give your customers is of exceptional quality.
Our multi-channel customer support via call, email or webchat enables your customer to decide how they wish to reach you.
FBC Asia Pacific company structure
FBC Asia Pacific Inc. was founded in 2019 by Siva Subramaniam, to provide leading-edge Outsourcing and Offshore programs. It was established in collaboration with Australian and Sri Lankan entrepreneurs.
FBC has delivery centres in the Philippines & Sri Lanka and business presence in Singapore and soon in Australia.
Sample highlight service offering of FBC Asia Pacific
FBC Fully Managed Services: Pricing Starts at US$ 7.00 per Hour per FTE for Work-At-Home Arrangement
FBC Staff Augmentation: Pricing Starts at US$ 5.00 per Hour per FTE for Work-At-Home Arrangement
Seat Leasing: Pricing starts at US$ 3 per Hour per Seat
A few metrics about FBC Asia Pacific
Services offered by FBC Asia Pacific
FBC Asia Pacific news, podcast and articles
The Source
As the business landscape changes, the outsourcing industry follows suit.  Companies have slowly understood the…
Podcast
Derek Gallimore talks with Siva Subramaniam, CEO and co-founder of FBC Asia Pacific. founded in…
The Source
As the business landscape changes, the outsourcing industry follows suit.  Companies have slowly understood the…