What is freelancing and how does it work?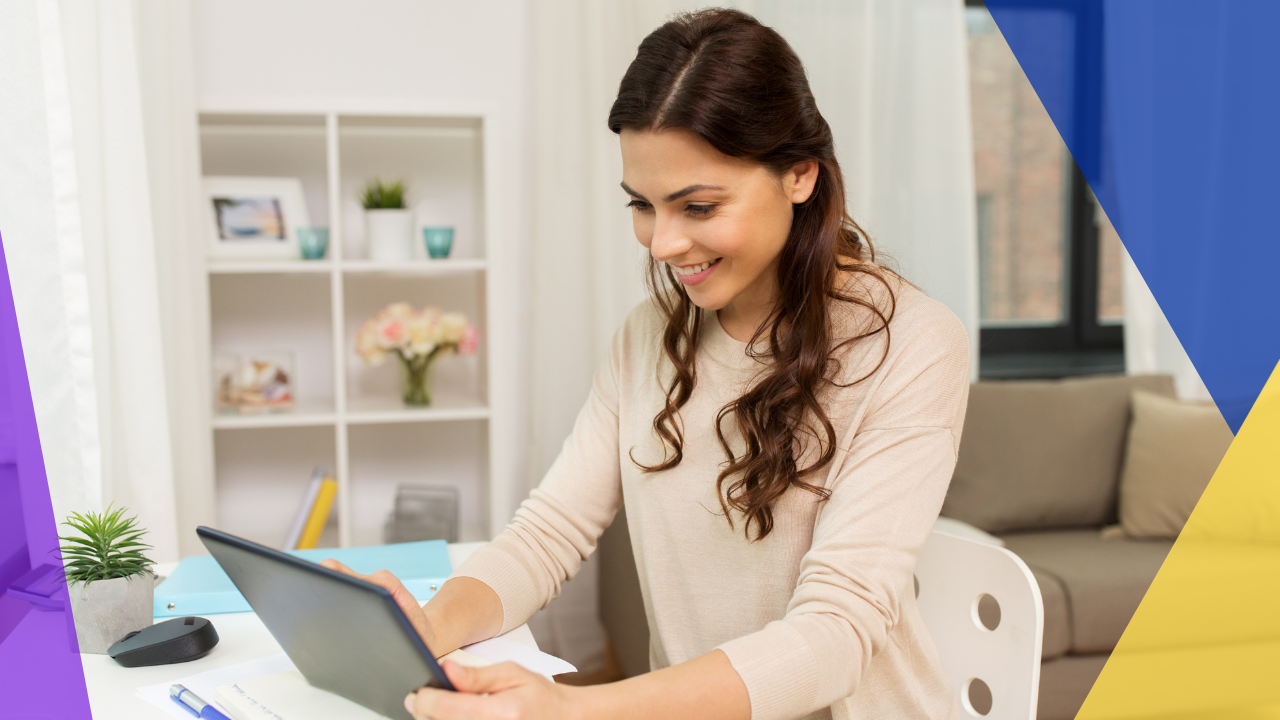 Since the pandemic started, more people are becoming freelancers and digital nomads who rely on the internet and technology to do their jobs. As of 2020, according to an Upwork study, there are already about 59 million freelancers in the US alone, and the number is expected to increase further.
Freelancing is the best option for people who want to balance their personal and professional lives. It also allows them to fulfill their desire to travel or spend more time at home with family.
Is freelancing for you? Find out below. 
What is freelancing?
Freelancing is providing services as a self-employed individual. It primarily entails working under a contract that does not need you to report to an office daily at a specific time. 
Freelancer is the term used for people who are freelancing. Freelancers are considered self-employed and can work for different companies independently. 
Some companies track their freelancers using freelance time tracking and invoicing tools like Workstatus for accurate billing and time management.
In contrast to long-term employment, freelancers work on-demand for clients, delivering goods and services as and when they're needed.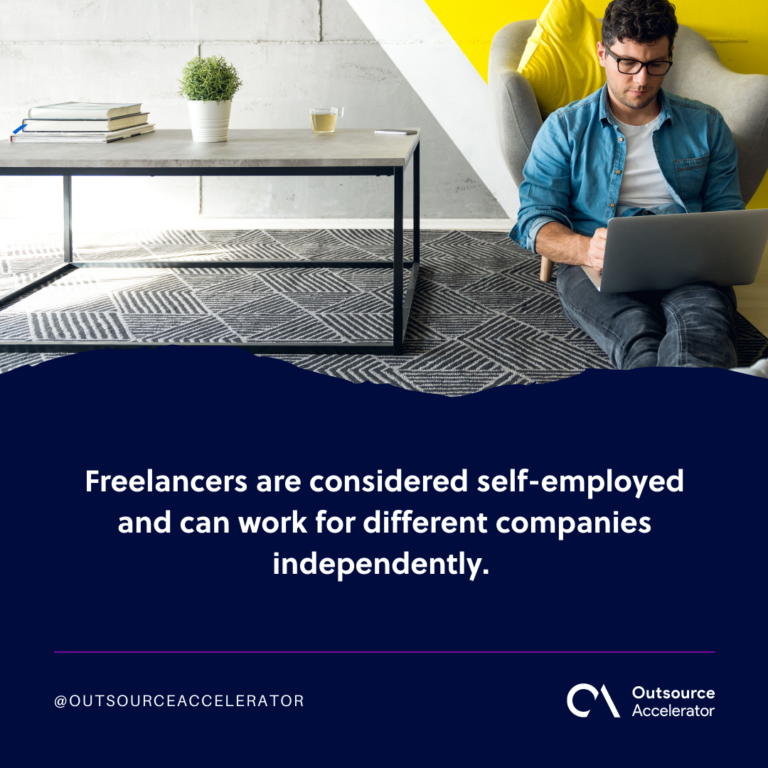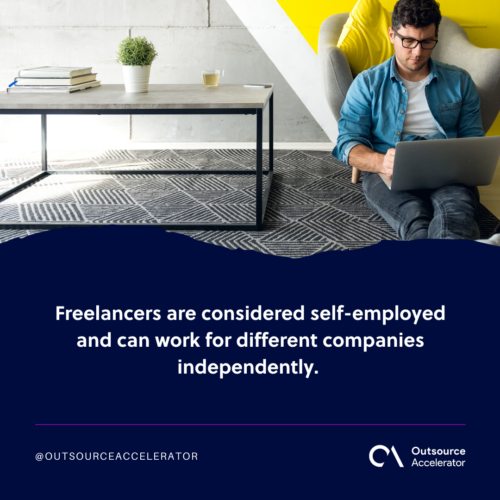 How does freelancing work?
Freelancing begins with a negotiation between the freelancer and the client. This can either be direct or indirect (via third-party freelance marketplaces).
While some freelancers specialize in a specific field, other freelancers provide a broader range of options. Most freelancing opportunities are posted on websites, where digital nomads can choose the job or project they want.
Freelancers can be contractual or project-based and paid by the hour or per project. They can work at their own pace as long as they meet the customer's requirements and the deadline.
One of the best advantages that freelancing can offer is flexibility.
In-demand freelance jobs for you
Freelancing is in demand because it is profitable and manageable. As opportunities in freelancing grow, so are your chances of learning new skills and building a better career.
Here are the common on-demand jobs in the freelance market.
Mobile app development
A mobile application developer is a person who designs, creates, and updates applications for mobile devices and tablets. It can be either online or offline application development. 
Developers build mobile apps that take advantage of a device's unique capabilities. For this reason, it is common practice for app developers to collaborate with a user experience designer.
No-code app builder platform is also helping developers to build an app easily without coding.
Content writing
Writing for the web is a standard function of content writers, and this includes everything from blog posts to social media posts. Other duties of a content writer are:
Composing blog entries and articles

Writing scripts for films and podcasts

Creating materials for social media platforms
Graphic design
Graphic design is one of the most popular freelance jobs because business owners often look for new logos and marketing designs.
Graphic designers are becoming even more marketable, given the evolution of the marketing landscape that focuses on digital platforms.
Whether it's a primary corporate logo or a complicated internet page layout, graphic designs are an essential part of any marketing strategy.
Social media management
In today's industry, the fastest-growing freelancing position is social media management. With the rise of social media, firms are looking for new ways to engage with their customers online.
Using various tools, social media managers create, publish, and analyze social media profiles on sites like Facebook, Instagram, and Twitter.
The primary objective of social media management is to keep a business' online presence under control. 
Animation and video creation
Animators and video creators are the key players in the film and animation industry, and they will never go out of demand. They collaborate with creative professionals such as writers, designers, and voice actors.
Many companies also find it helpful to outsource their animation and video creations. That is why freelancing this job is becoming more popular these days.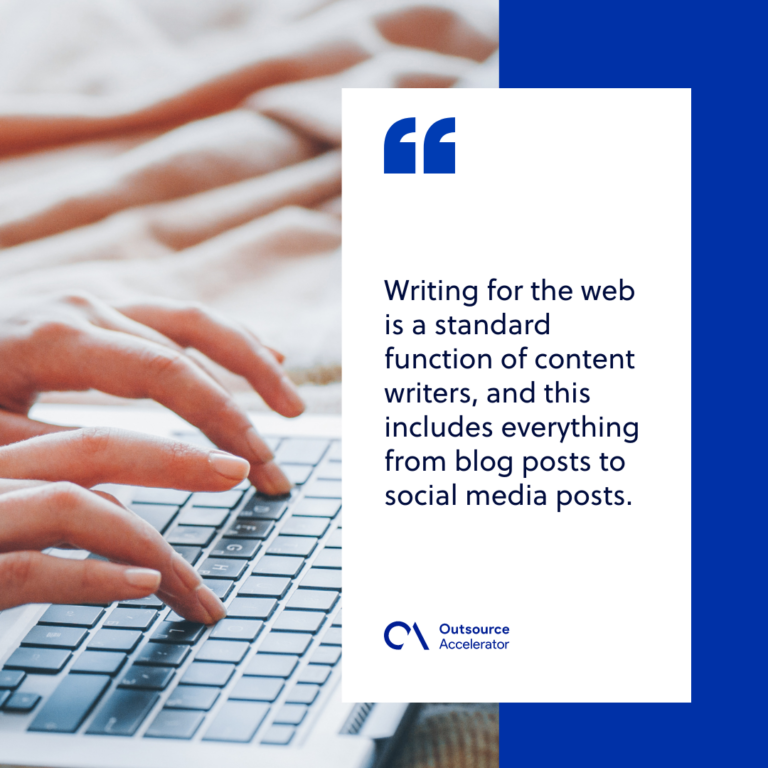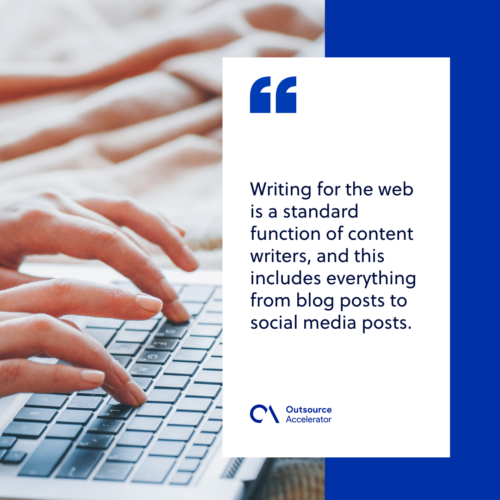 How to start freelancing
Freelancing is not that hard as long as you know how to be independent. When you're working as a freelancer, you'll be in charge of your own schedule and business. 
Here are three simple and quick steps to being a freelancer.
Decide on the job title or position. Make sure that you've got the skills that fit your desired role.

Find a freelancing website, like

Upwork, Freelancer, or Fiverr

, and create a profile. Take note that most freelancing websites have a verification process. 

Include your portfolio or previous work experience to attract recruiters.

Once your profile is verified, you are ready to search and apply for the job you want.
When connecting with a potential client, you can research their company or work. This can help create a good impression that you understand your client's needs.