Emerging IT hubs to outsource top talent from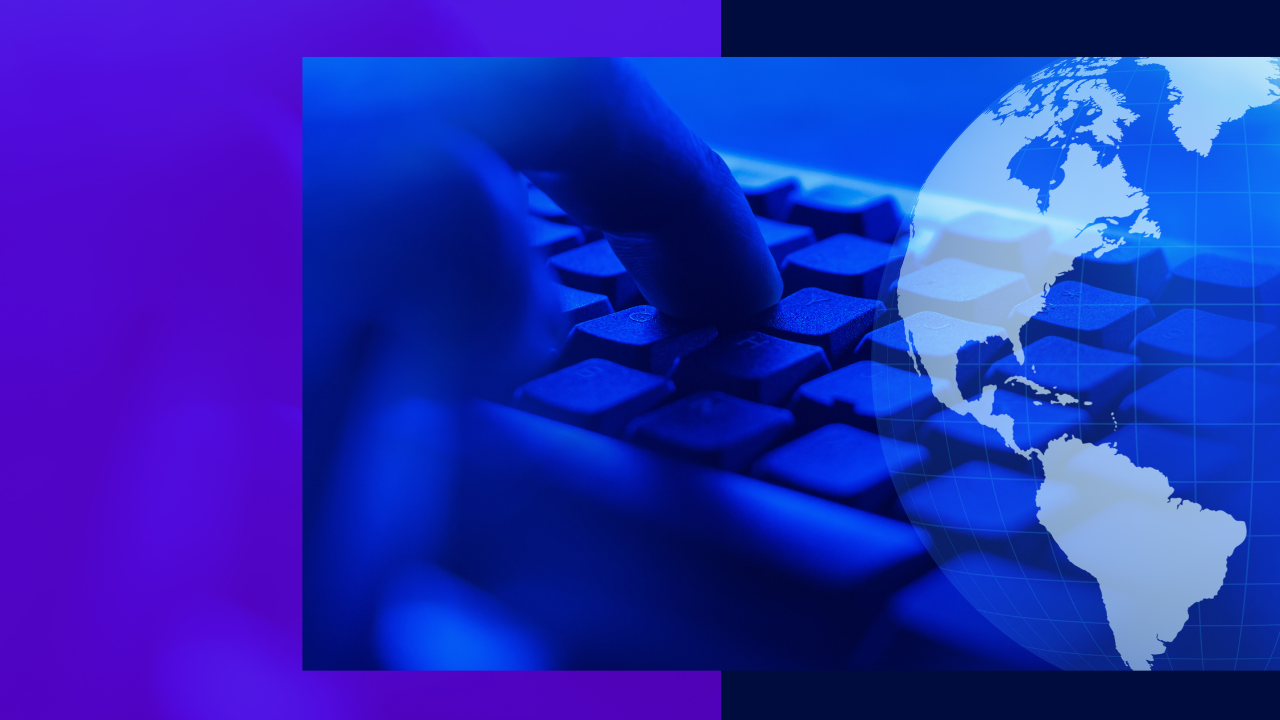 Outsourcing IT functions is a great way to increase efficiency and reduce costs. The global outsourcing market is more viable than ever as tech companies realize the potential of seeking talents outside their borders. 
While you're probably aware of major outsourcing hubs like India and China, you can also take advantage of several emerging IT hubs.
Emapta is a step ahead for an IT outsourcing partner as it already established bases with these growing IT centers. 
What is IT outsourcing? 
IT outsourcing uses an outside company to provide information technology (IT) services. 
The idea is that businesses can benefit from using external technology resources by hiring an outside company to provide the necessary service. More seasoned IT outsourcing will even offer additional software resources. 
IT outsourcing covers various services, including:

Managed IT services like cloud computing, cybersecurity, and networking

Application development, integration, and maintenance

Data center management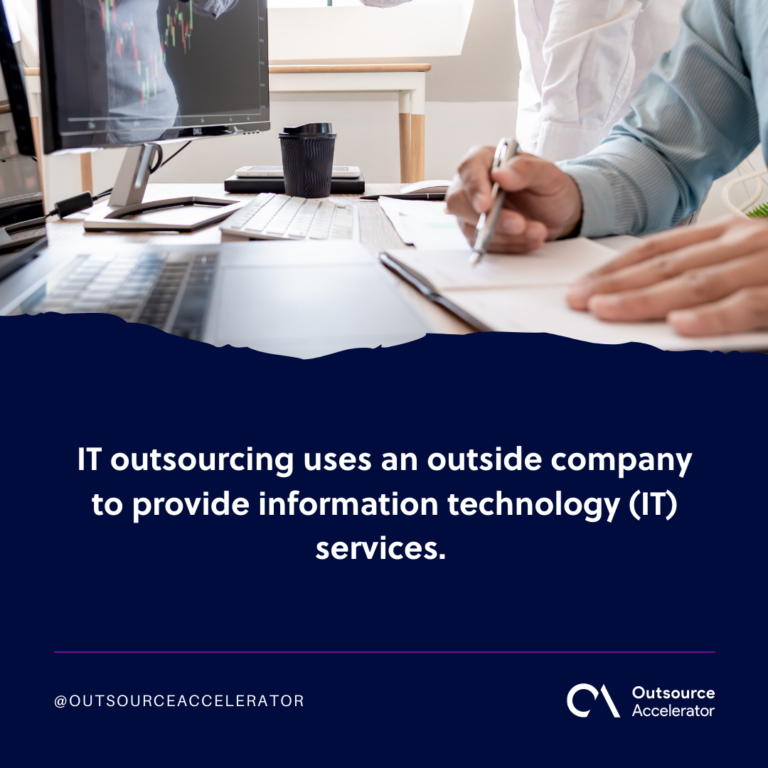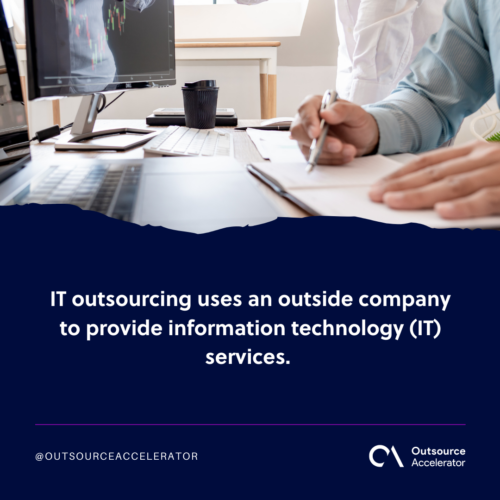 Top rising IT outsourcing hubs
We've compiled seven notable emerging hubs for IT outsourcing:

Philippines 
The BPO industry in the Philippines is solid. Software and IT outsourcing have even developed into one of the more established subsectors of the country's information technology industry.
Filipino talents are distinguished for their excellent communication skills and English fluency. While the nation is known more for its contact center operations, its IT outsourcing services are also expected to expand. 
Jack Madrid, president and CEO of the IT Business Processing Association of the Philippines (ITBAP), sees great potential in the industry. 
He estimates that the sector will add one million new jobs and generate over $59 billion in revenue over the next six years. The technology and telecommunications sector is poised to be a pillar of this rise.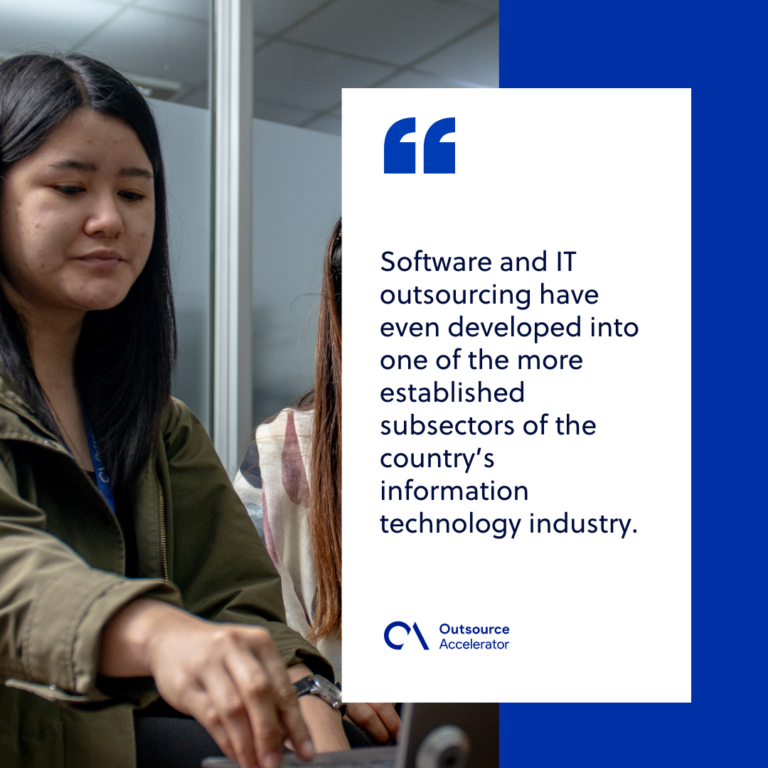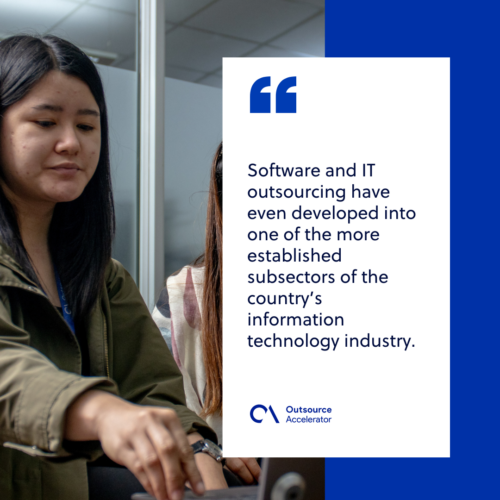 Singapore
The Singapore government is heavily invested in IT outsourcing. The country is committed to developing as a global center for outsourcing operations. 
As one of the world's most computer-literate nations, Singapore offers vibrant tech fields, including digital marketing services, robotics, cybersecurity, and data science. 
Sri Lanka
Presently, Sri Lanka's IT industry has a revenue of over $1.5 billion, accounting for nearly 2% of the country's GDP. The software industry has grown over the past decade, with ICT exports reaching 8%. 
Sri Lanka's BPO industry is also seen as a thrust industry for the government. While competitors offer more varied services, Sri Lanka emphasizes IT engineering and software development.
Over 300 IT and BPM companies are currently operating, staffed by a growing population of IT-literate professionals.
Malaysia
Malaysia has committed to numerous business and educational programs to grow its digital potential and proficiency. This initiative has paid off recently, with 18% of the nation's GDP in 2017 credited to the digital economy. 
Malaysia's digital infrastructure can now offer advanced technologies like artificial intelligence and big data analytics to drive business growth. Additionally, their IP and cybersecurity laws are among the strongest in Southeast Asia.

Vietnam
Vietnam's IT outsourcing scene is the best prospect sector for the country and contributes to helping one of the fastest-growing economies in the world. 
Ho Chi Minh City, in particular, is seen as a potential new Silicon Valley, helped by the growing number of tech startups setting up headquarters there.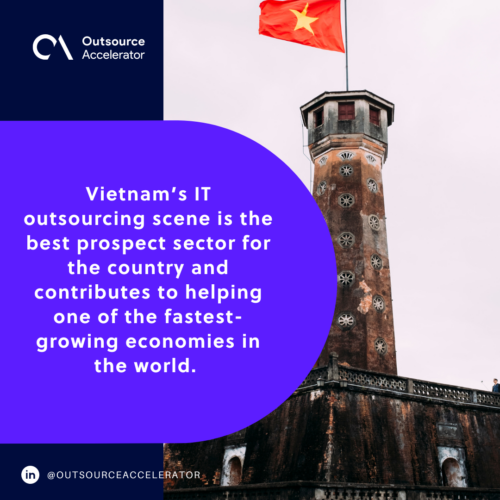 Colombia 
Colombia is an emerging market economy for IT outsourcing. Latin America's IT hub has been growing steadily since 2005, even getting a push from the pandemic. 
Colombia is the fourth-largest IT market in Latin America. The country has a solid network of accelerators, investment funds, and technology parks that add value and innovation. 
Additionally, the work culture is similar to the US, ensuring good quality service for IT outsourcing. 
North Macedonia
Many tech companies are now looking to Eastern Europe for outsourcing. Chief among those considered is North Macedonia. 
North Macedonia benefits from the high percentage of skilled people, affordable talent, and robust data security common to Eastern European countries. 
The country has a wealth of talent available to hire at a distinct cost compared to other outsourcing hubs. The cultural proximity to Europe is also another great advantage.  
Why outsource IT operations? 
IT outsourcing is a viable solution if you want to improve your business operations while reducing costs. 
Here are some of the top reasons to outsource your IT functions:
Cutting costs – IT outsourcing cuts costs by reducing the number of internal staff and overhead costs. You'll also get access to more resources. 

Focus on core competencies – IT outsourcing lets you focus on core aspects of your business while letting your partner handle your IT department's day-to-day tasks. 

Scalability – Outsourced IT service providers can scale up or down based on their client's needs. They can also add new technologies and services as they become available, helping them stay on top of trends. 

Improve customer experience – IT outsourcing aims to improve the customer experience by providing faster and more responsive services. 
Emapta can help you source out seasoned specialists, especially if you're considering one of the rising IT hubs mentioned above. It offers unrivaled reach to top-tier talent, including IT functions. 
Book a consultation with Emapta today to learn more about their services!