The fundamentals of conversation analytics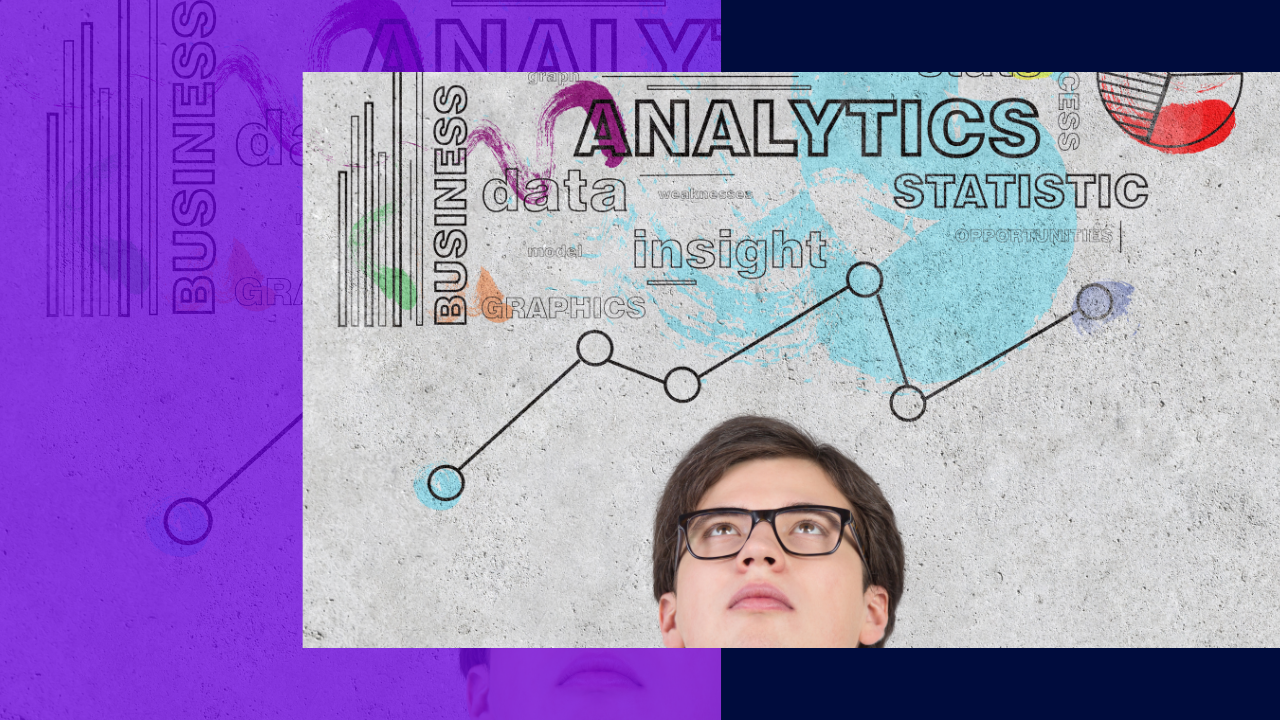 In the contact center BPO industry, through the use of the right technologies, companies are able to revolutionize their entire landscape. 
Your employees will also be able to make significant improvements in their work performance with the help of these tech advancements. Empowered contact center agents drive more loyal customers and profit. 
One of today's top must-have technologies for the contact center sector is conversation analytics. Conversation analytics supports contact centers' customer experience (CX), a crucial part of your daily operations. 
Now you may ask, what is conversation analytics? How does it work? Is it different from speech analytics? More specifically, how can your business benefit from it? We answer all of these below.
An overview of conversation analytics 
Your customers' journey and experience are what sets your business apart from your competitors. Adopting a more advanced technology like conversation analytics gives you access to higher-value insights regarding your customer data. 
Conversation analytics software enables you to leverage today's tech innovations, to augment your overall customer experience. 
Conversation analytics allows business leaders like you to understand your customer base on a much deeper level.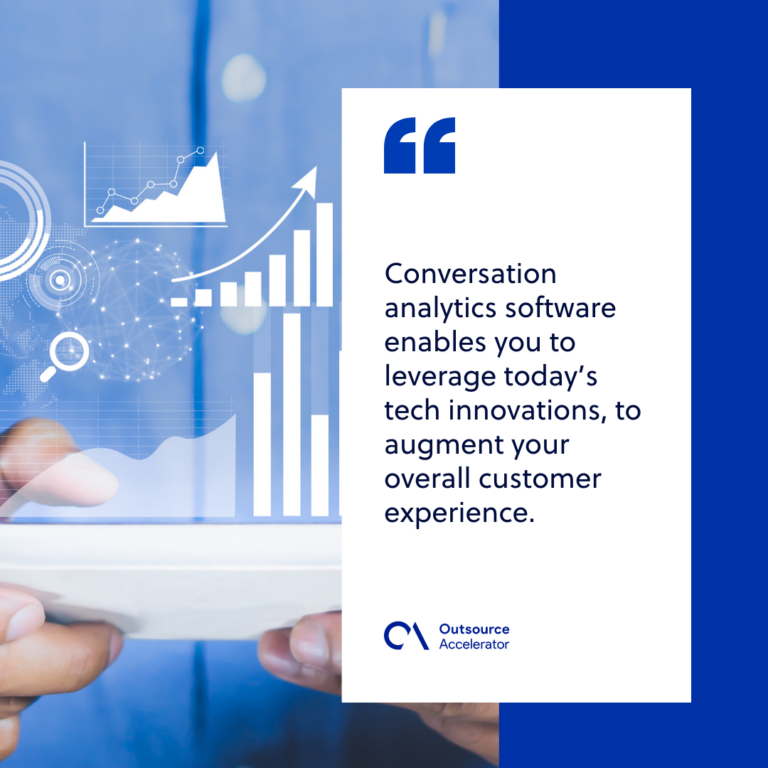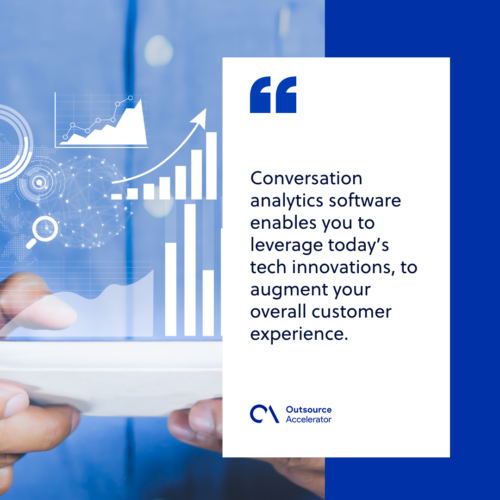 How conversation analytics work
Conversation analytics makes use of artificial intelligence (AI) to extract significant data from human speech, both in verbal and written form. 
Utilizing a natural process language (NPL) solution, it lets computers discern and classify data in a manner that valuable insights can be extracted from it.
Among its notable capabilities are automatic real-time conversation and even identification of the caller's emotion through the tone of voice. There are also other conversation analytics tools that can determine which of your competitors your customers keep bringing up in every conversation. 
Conversation analytics starts when sets of data from your various customer interactions like emails, calls, chats, or texts are collected. These captured sets of information are all unstructured data, which will then be supported by structured metadata. 
A structured metadata includes the following:
Customer's information.

The exact time and date the customer reached out for customer service.

The agent who handled the interaction. 
Conversation analytics lets you track your patrons' entire customers' journey regardless of the communication channels they used.
One example is when a customer reaches out to your customer service via phone call and chat. Both these interactions will then be captured by conversation analytics to exhibit the entire customer journey. 
Speech analytics vs conversation analytics
For decades, call center providers have used speech analytics and later on developed into conversation analytics. 
Traditionally, a speech analytics tool is used to examine recorded voice calls to identify different behavioral trends among agents. It has been very helpful in terms of improving agents' coaching sessions and quality assurance. 
Speech analytics also enables companies to determine specific issues on products or services that customers usually report about. 
Although conversation analytics also provides the same functionalities, it offers better features. It can point out whether a customer is elated, indifferent, or agitated and connect these moods into a specific feature or problem. 
Conversation analytics can also determine the period within a call where an agent closes a deal or loses the customer's interest. These features greatly contribute to businesses enriching their customers' experience. 
Why conversation analytics is a must for your growing business
According to a study by American Express, 40% of customers opt to communicate through phone calls particularly in reporting and discussing complex issues. 
Before, brands could not extract the same insights they needed from voice calls as from chats, emails, or texts. Through conversation analytics, you can now gather data-rich information on calls and compare it to other forms of communication channels. 
It also reduces the need for you and your managers to listen to your agents' calls to spot out leads, patterns, or trends. As we have mentioned, conversation analytics gives you a clear picture of your customers' journey. 
Once you become familiar with your customer journey, it will provide you with details on the following: 
Which products or services need improvements

Lapses within your processes

How your customers view your products and services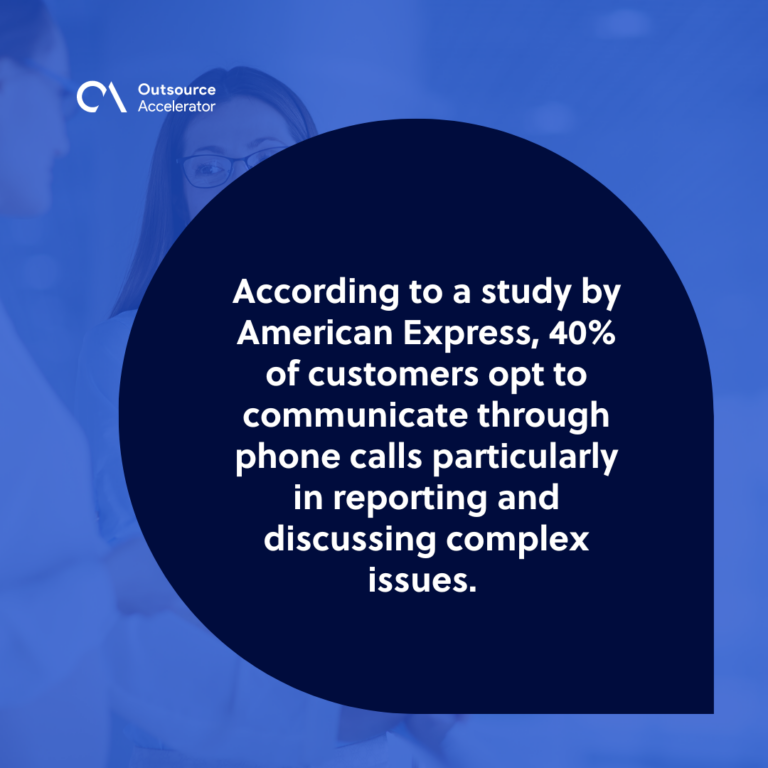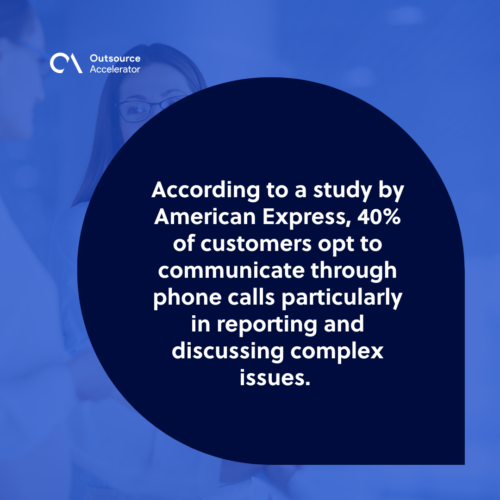 6 powerful advantages of conversation analytics
To explain the fundamentals of conversation analytics further, here we have explained six advantages of this tool to your business: 
Track your agents' performance in real time 
Conversation analytics platforms have features like live sentiment analysis that can assess conversations between your agents and customers. They assess each conversation and determine whether it is a negative or positive sentiment. 
It also lets your managers view all active calls your agents are currently on. Once they see negative calls and go through the entire call transcript, they can decide whether they need to jump in on the call to help the agent. 
Supporting agents in rea -time helps them know how to handle specific issues or problems at the exact moment. It also provides your customers with a better experience as their issues or problems can get resolved during the calls. 
On top of that, agents won't have to worry about calling customers back to sort out problems reported by them.
Get valuable insights into your customer experience 
Business leaders like you truly understand how vital customer experience is. In many cases, organizations struggle to obtain real-time actionable insights into such. 
Conversation analytics gives you direct insights towards knowing more about each of your customer interactions. 
It helps you have a deeper understanding of each step in your overall customer journey, specifically how their sentiments shift throughout their journey. 
Supercharge your sales and conversion rates
Conversation analytics also has the capability to enhance your sales and marketing strategies. 
Before, organizations relied on call recordings to gain valuable information regarding their customer experience and journey. Call recordings usually were recorded one by one, and marketers would listen to each from start to finish to acquire the information they needed. 
Now, a conversation analytics tool helps make the process easier. You can determine which of your products or services your customers keep asking about on calls more frequently. 
Enhance your product development
As we've mentioned, conversation analytics can also help support your marketing efforts. Knowing more about your customers' wants and needs makes it easier for your team to meet your target marketing campaigns. 
Monitoring your calls diligently allows your marketing team to unlock topics that commonly pop up on each of your customer's conversations. They can get insights on what your patrons like or dislike about your products and services. 
By having the right customer data, your marketing team can efficiently set your marketing budget on strategies that can directly lean towards positive results.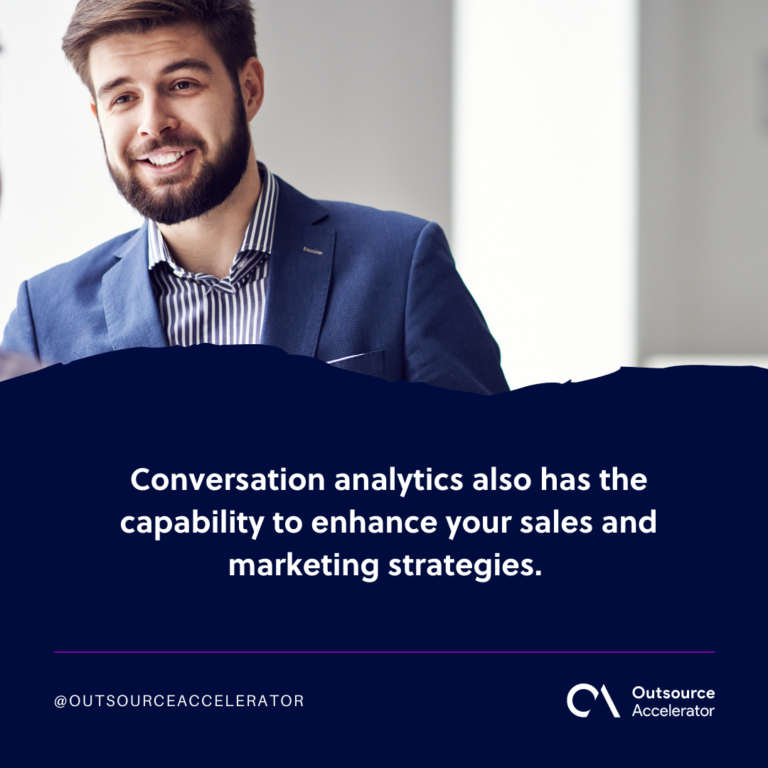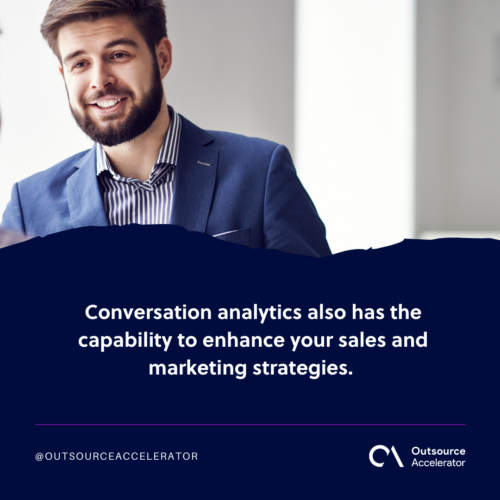 Scale down your customer churn rate
How can conversation analytics help tone down your customer churn? 
One way of doing it is by simply tracking down your customer refunds. Go through all your refund calls and transcripts, get to know what led your patrons to ask for this type of request. 
From that point, you can use all information you have gathered to come up with solutions for your customer churn. 
Elevate your contact center's productivity
Besides having to flag certain keywords, as well as identifying issues and problems, there are other ways you can utilize conversation analytics.
It can help your team plan out your call routing techniques. For example, in monitoring your calls, find out which of your agents are good at handling specific inquiries, issues, or topics. 
From there, you can tailor your routing strategy according to what you have learned to boost your team's productivity.  
Your agents can also make use of conversation analytics to recapture missed leads. This tool can provide analytics on dissatisfied customers or phone calls that did not push through for specific reasons. 
Agents can reach out to these customers to rectify these missed opportunities. 
Conversation analytics in a nutshell
Conversation analytics can help your organization to make smarter decisions for your business growth and expansion. The analytics provided by this tool are guaranteed accurate and up-to-date. 
It can provide you with answers towards specific trends, as well as helpful insights on your customers' needs, customer experience, and overall customer journey. It can also help you unlock issues or problems regarding your processes, products, and services. 
Overall, utilizing conversation analytics can do wonders for your sales and marketing department. Ultimately, the key to knowing and understanding your customers on a much deeper level is through conversation analytics.