Companies that outsource their services to India
Last updated: July 9, 2021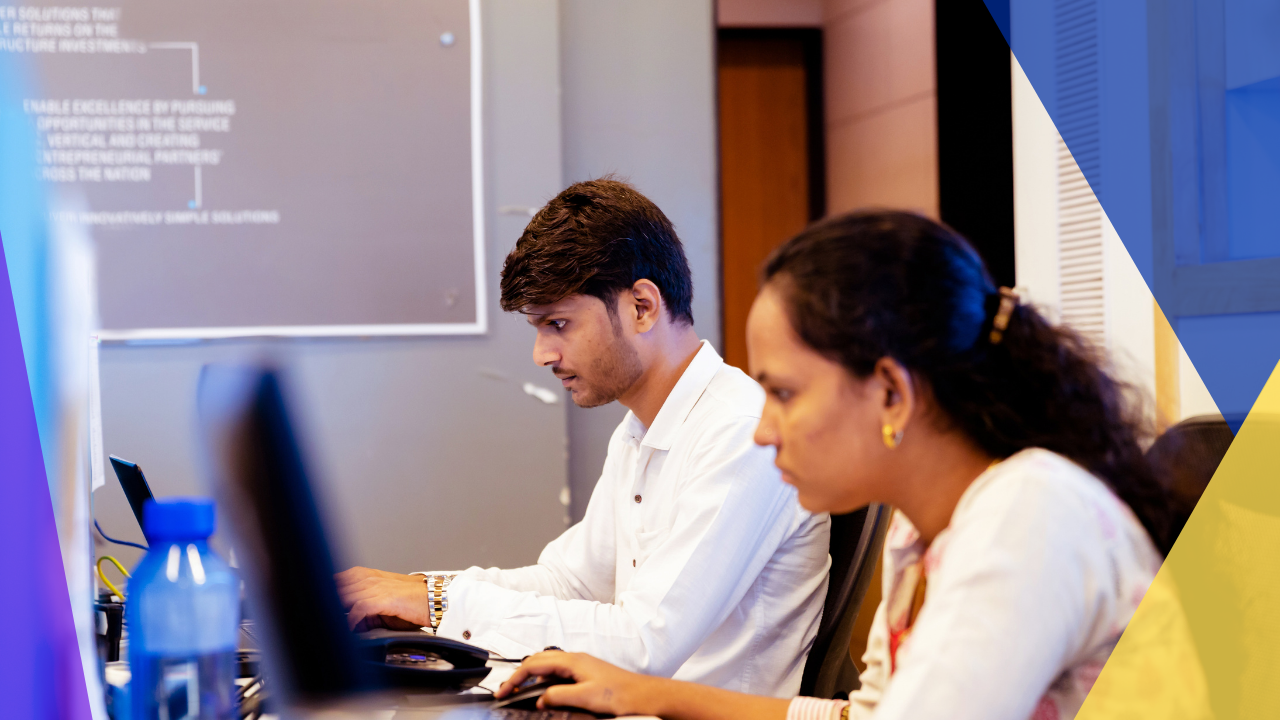 As more companies seek a cost-efficient and effective way of running their businesses, many turn to outsource their services to different countries. India has been one of the leading outsourcing destinations due to low costs, 24/7 service, a highly-experienced workforce, and continuous support from the government.
Based on studies, the majority of companies in the West are already outsourcing to India. Meanwhile, it is expected to increase due to the current pandemic. Cutting costs and business continuity are some of the reasons for these businesses to outsource.
Though, outsourcing brought both benefits and disadvantages to small and large businesses alike. Many companies can learn from what these businesses did right and what went wrong with their handling. Here are some of the top companies that outsource their services to India and benefit from it.
Companies that outsource to India
Microsoft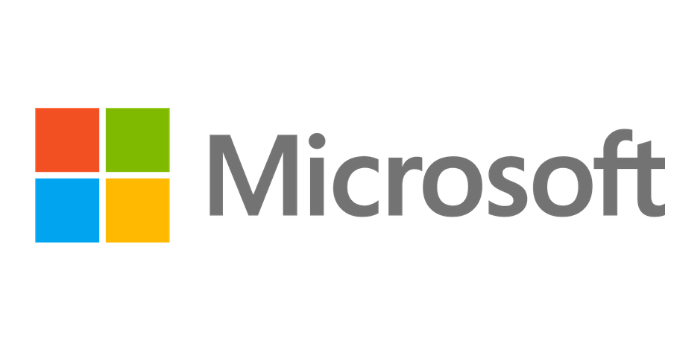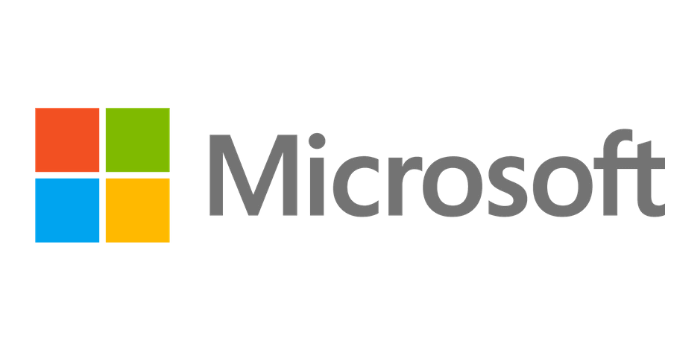 Firstly, Microsoft, one of the largest technology corporations, takes advantage of outsourcing for its low labor costs. In 2004, the company started delegating software development and customer support to India. They have increased their efforts over time by signing a deal with Infosys in 2010. 
In order to strengthen the security in their outsourced operations, Microsoft has also increased its investments in cybersecurity for the country in 2016. This is in light of the rising cybersecurity issues in Indian BPOs that year.
Ford Motors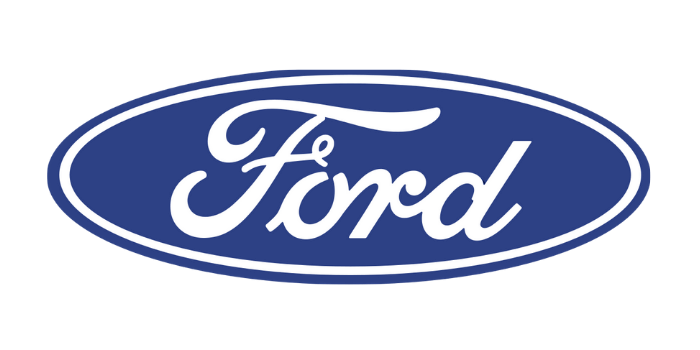 Started with back-office tasks, Ford has expanded its outsourcing efforts in India due to its quality service at a low cost. In a bid to cut costs, the company has outsourced its software development, engineering, and IT in 2013. This helped them manage their e-commerce store and provide 24/7 support to customers around the world. 
Their outsourcing venture has even amplified recently. Just last year, Ford signed a deal with Mahindra which will handle most of its outsourced operations in the country. This is in line with their efforts to improve their vehicles as they have also set a deal with Volkswagen to develop self-driving cars.
CISCO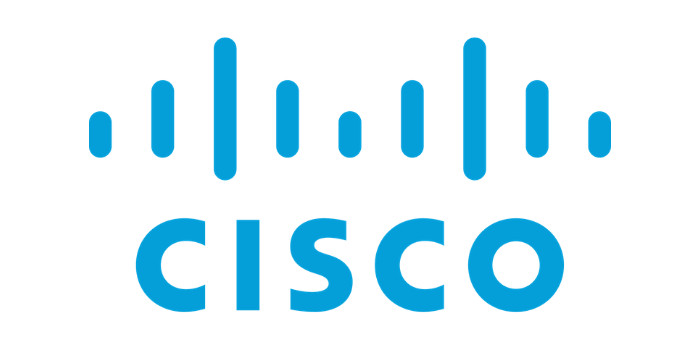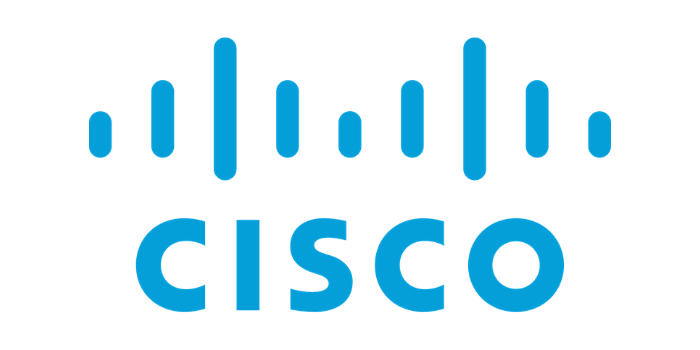 Cisco has relied on outsourcing to India for its operations. The technology company opened its manufacturing facility in the country in 2006 and has continued to increase its investment over time. Currently, it has established its second-largest research and development, employing over 1,600 employees.
Aside from the low costs and quality service, the company also benefits from the perks given by the Indian government to foreign bodies. For instance, they get to train their offshore teams easily by sending their in-house employees through an HB-1 visa.
Amazon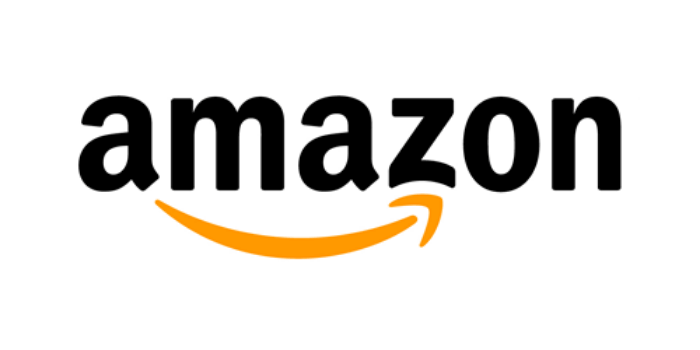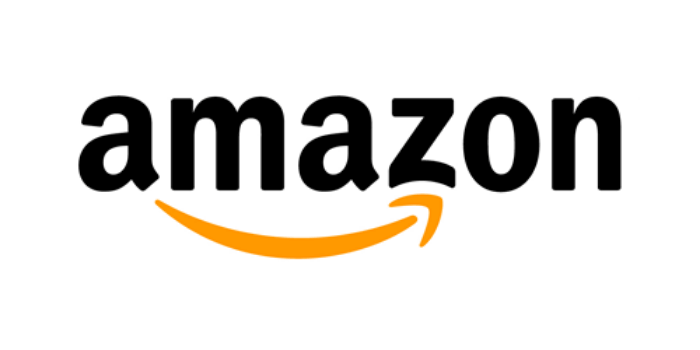 Amazon, meanwhile, has followed in Microsoft's footsteps in outsourcing. In 2015, the company started its outsourcing efforts to India by delegating customer support services to the country. This has helped them save a lot on labor and resource costs compared to setting up a customer service team in the US.
As a part of its continuous expansion in India, Amazon also hired captive call centers in 2018 to be able to accommodate more local and international customers and sellers. The move has also become a part of their "customer obsession" in providing speedy and convenient services.
Google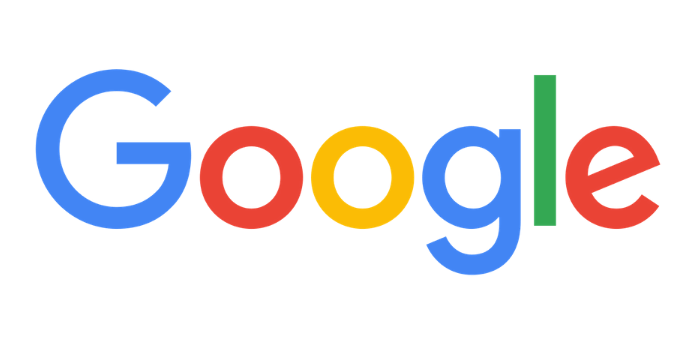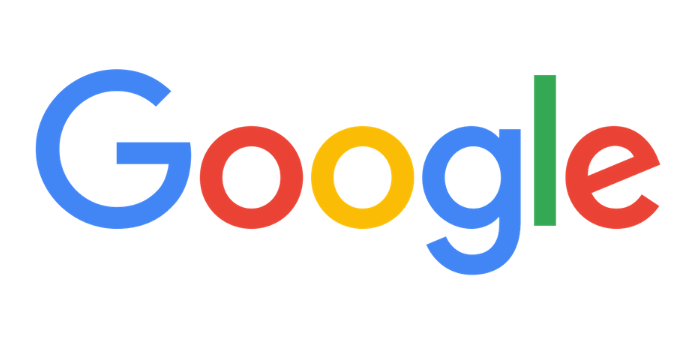 Being the largest search engine company, Google is not a newbie when it comes to outsourcing. Following Apple's example, the company started to outsource AdWords phone and email support to reps over the world, including India, in 2011.
In 2016, Google also has expanded its IT outsourcing efforts to the country. They have signed a deal with Cognizant for their IT services. Over time, the company has also changed its strategy in outsourcing, delegating more non-core tasks such as software development and network management.
Google has also become one of the known businesses to transfer its outsourced services into in-house employees. Just last year, they have announced that they will be hiring more employees in several countries, including India.
IBM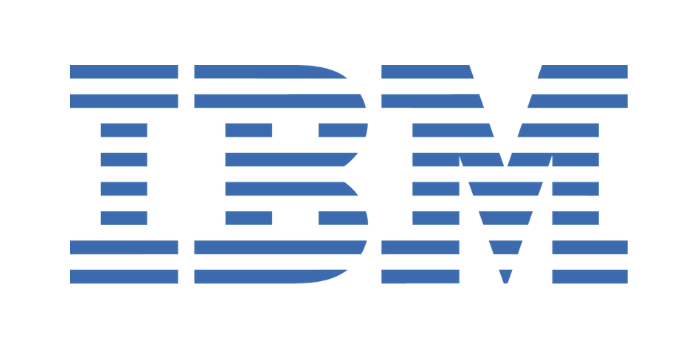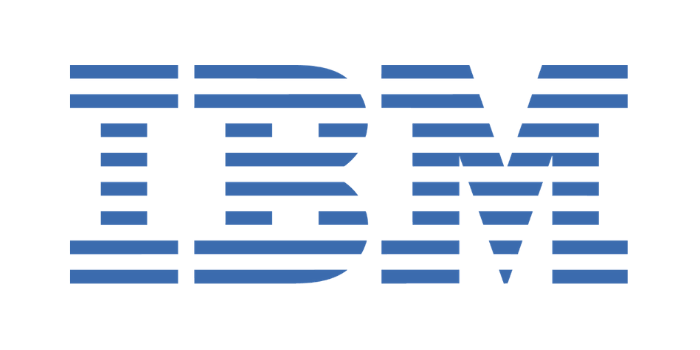 Despite its effects on the business, IBM continues to outsource many of its services to India. The company started outsourcing its back-office and IT services to the country in 2009 and has expanded their efforts ever since. Nowadays, it is believed that the company has more workers in India (around 130,000) than in the United States.
However, unlike the former ones, outsourcing has minimal to no effect on their operations. Worse, the quality of their services has continued to decline as they only looked for low labor cost over the quality of their work. 
IBM's example has become a cautionary tale that companies should be aware of.
American Express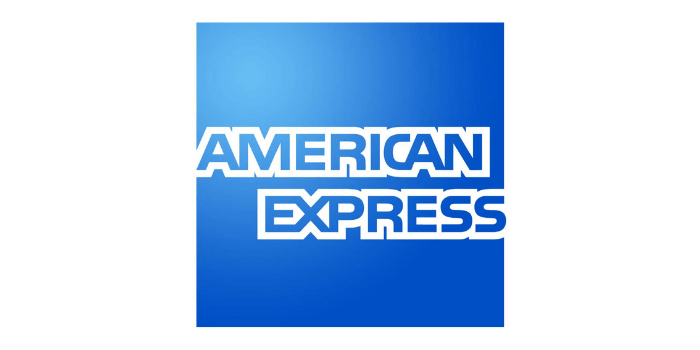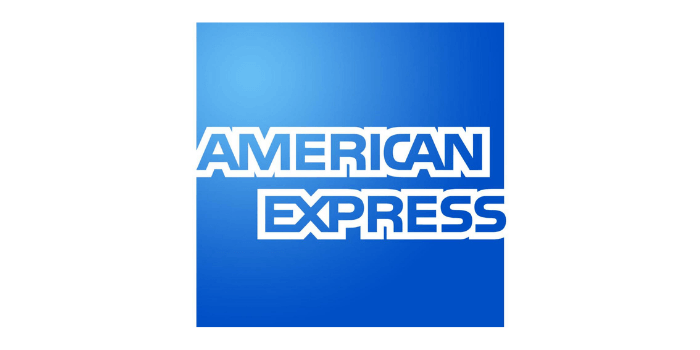 The financial industry is no stranger to outsourcing. In fact, American Express, one of the largest financial companies in the United States, has been practicing this since 1994. They have continuously outsourced their services to India and the Philippines, with Infosys being one of their service providers.
However, since they started earlier, risks are still bigger and regulations have yet to be in place then. In 2011, the company, along with the Bank of America, was sued for outsourcing customer support services to India. 
According to several filed lawsuits, outsourcing poses a threat to the data privacy and security of their customers. This has become a lesson for companies and service providers in strictly complying with the data security standards in the United States.
Dell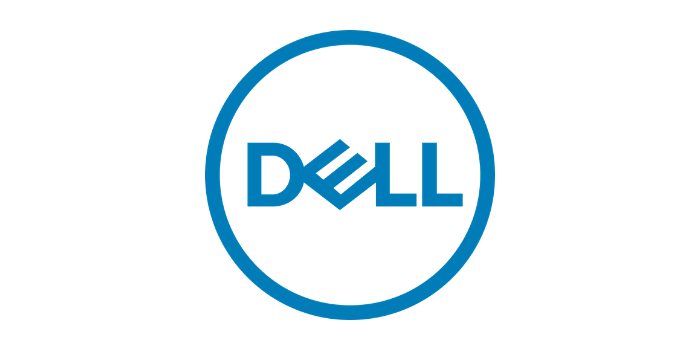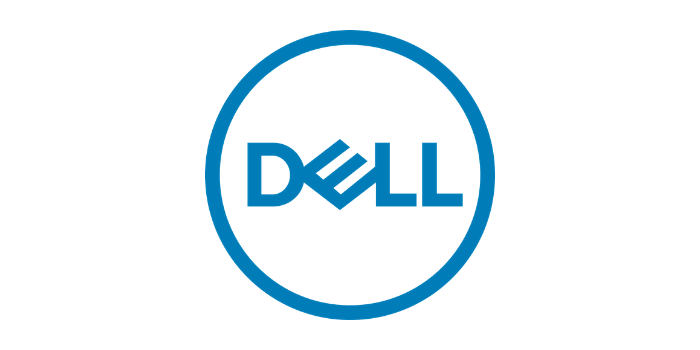 Dell is also one of the earliest companies that outsourced customer support and software development to India. They started in 2001 in Bangalore and expanded to Hyderabad in 2002. Though they are still delegating their customer support to the country, the company took back some of its functions to the United States in 2004.
Cultural rift has become a major factor in its operations, which caused an increasing volume of customer complaints. At that time, Dell's Indian offshore team couldn't handle a high volume of calls from customers and was not able to handle their concerns properly.
On the bright side, through outsourcing, Dell has gained a large market of Indian consumers in 2011.
Hewlett Packard (HP)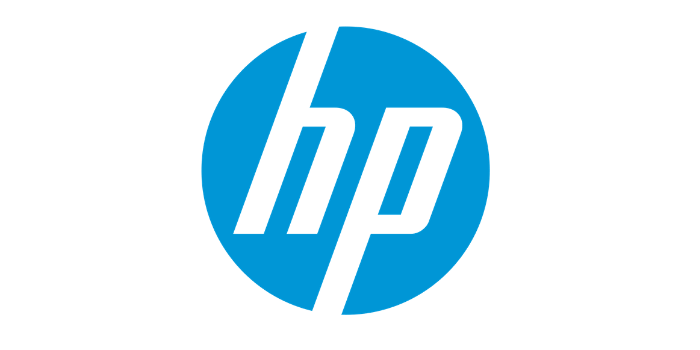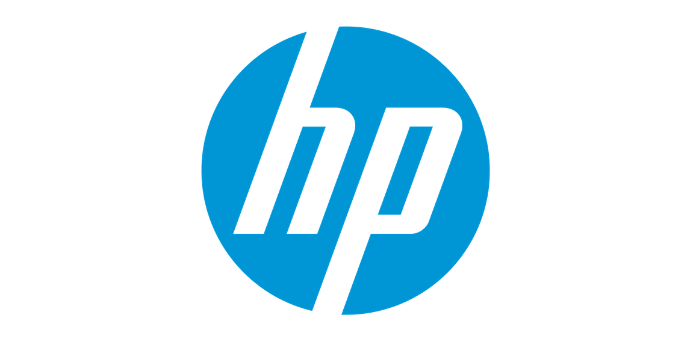 Along with Microsoft, Hewlett Packard (HP) increased its outsourced services to India in 2004. From years of handling accounting, they have also delegated back-office support to the country. This was due to their confidence that the country's talents will provide the best for the company and its customers.
Through outsourcing, HP has seen an increase in growth through their market and profit over time. From here, they have decided to expand their operations to support the demand from their increasing number of clients across the globe.
AT&T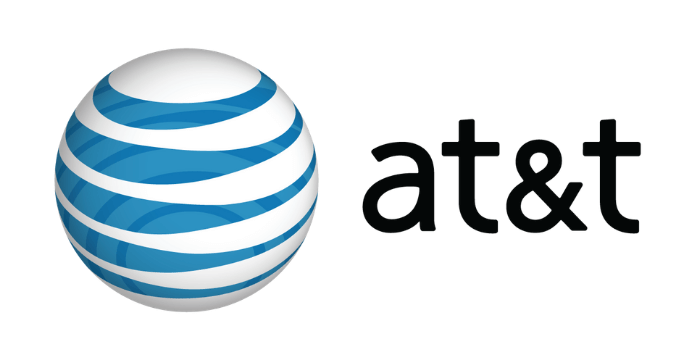 Lastly, telecommunications company AT&T also has its own share of outsourcing story. Starting in 2011, the company has shifted its in-house call centers to outsourced contractors in top countries, including India. 
Despite drawing flak from the move, AT&T continues to expand its outsourced tasks to improve their services for their clients.
Why do companies outsource to India?
As mentioned above, companies have similar reasons for outsourcing their services to India:
Savings of up to 70% on labor costs

Being able to provide 24/7 service

Highly-experienced talents

Government support in the industry
Aside from this, hiring Indian BPO companies helped them increase their research efforts and market, such as the case in Cisco. 
Outsourcing also imposed risks in most of these companies. They had issues with data security and a decrease in quality of work due to outsourcing just to cut costs. However, businesses can learn how to dodge these risks and turn them into advantages that will help them to be successful in the long run.