Looking for the right business process management software (BPM software) can be a confusing and time-consuming process.
It takes time to differentiate between cheap versus expensive, how many features the product has versus how many you need, whether or not you need additional expertise to even use the product, and so on.
There are several free options available that are more than adequate for even enterprise solutions. Some are even open-source, while others come in the form of free trial periods with the intent to eventually sell you a complete or more feature-full product.
What is a BPM software?
BPM.com defines business process management as: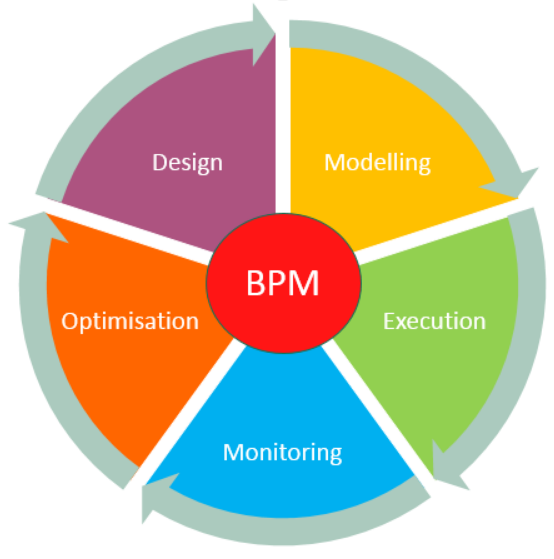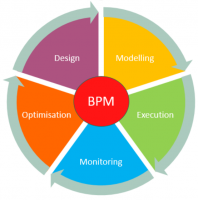 "A discipline involving any combination of modeling, automation, execution, control, measurement and optimization of business activity flows, in support of enterprise goals, spanning systems, employees, customers, and partners within and beyond the enterprise boundaries."
In simpler terms, a BPM software is anything that lets you create, edit, and use processes in your business. This can be on a smaller scale (individual use) or it could be a scaled-up enterprise solution, designed to manage hundreds of processes, automate manual tasks, and generally optimize workflows in a company.
BPM in the outsourcing industry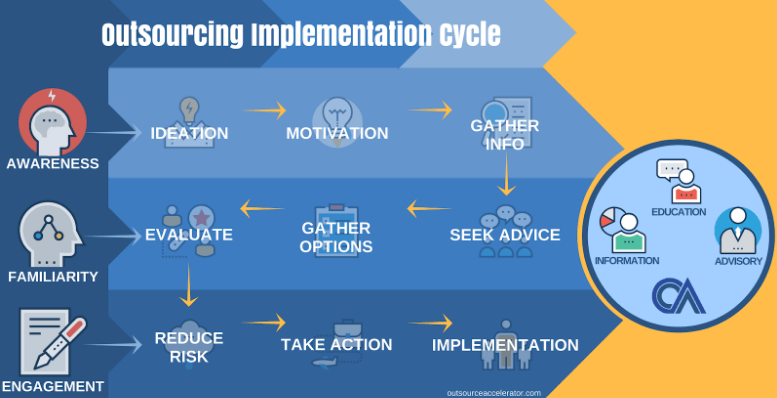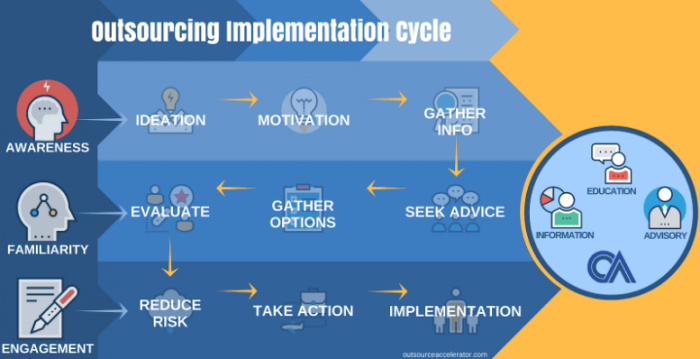 BPM is an important part of the business process outsourcing industry. If you're outsourcing any kind of work, you're dealing with remote teams. Remote teams depend on highly organized and well-documented processes to succeed. If you don't take the proper steps to manage your remote teams, they will fail.
Let's look at an example: Using BPM in an outsourced customer service department.
Outsourcing customer service representatives are extremely common, and any company serious about providing high-quality, reliable customer service will have some kind of system in place that educates their representatives about the proper policy and procedure for dealing with customer queries.
By understanding BPM and how you can use it to streamline your internal processes, you can be sure you're offering the best quality customer service possible.
You'll also save time and money by automating tasks and reduce failure rate by simplifying complex processes into a series of straightforward tasks.
Some of the problems faced by outsourcing customer service representatives include: 
Communication, which can be even more difficult if English is not the first language of the representative.

Complexity, where your product/service is complex and requires some kind of specialized knowledge or a steep learning curve to truly grasp how things work.

Compliance, and knowing how to deal with certain queries. Enforcing and policing your policies and procedures can be a time-consuming task in its own right.
All of these problems can be addressed with BPM software. 
Communication is simplified because key information is presented in the process document. 

Complexity is removed because the process breaks down the problem into a series of simple steps that anyone can follow, regardless of their expertise level. 

Compliance is made easy as well. You can use approvals and task assignments to make sure things are done as they should be, with automated messages and notifications to bring in different members of your team, as and when.
In principle this allows you to assign complex procedures to virtual assistants, who will be able to work through and complete tasks way above their pay grade. That's the power of process management.
The 10 best free BPM Software
There's a lot of BPM software available out there. Rather than offer an arbitrary list of software that tick all of the same boxes, here's a breakdown of each of the best free BPM software (or at least, those with a free option) available on the market right now.
Bizagi Modeler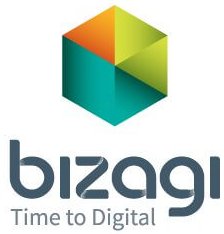 Bizagi Modeler is a free (for single users) piece of BPM software used to build, optimize, and publish process diagrams.
It is one of the more diagram-focused choices on the list, leaning heavily into BPMN (Business Process Model and Notation).
It has a useful cloud-collaboration environment so processes can be stored and worked on from a central location. This will help you improve compliance and generally make it easier for users to follow your processes.
Bizagi Modeler is a great, affordable open-source solution for smaller teams interested in process modeling.
Process Street


Process Street is an easy to use BPM software aimed at making recurring processes fast and fun for teams everywhere. 
You can manage your team's business processes and SOPs from a simple, responsive interface. Create rich, dynamic checklists to streamline your workflows, and share and collaborate with your team.
Process Street has a great free option, and there are business tiers if you want more users and functionality (but you can already do a lot with the free trial). 
Conditional logic and dynamic due dates make it easy to build complex, responsive processes for just about any application. 
Rich form fields also mean you can pack as much (or as little!) information into your processes as you need.
Another perk of Process Street is the huge library of premade templates available. There are checklists for pretty much everything you could think of, from client onboarding and hotel management to ISO auditing, marketing, and improving processes.
Integrify

Integrify is a BPM software solution for large enterprises looking to use business process automation to streamline processes that typically would have a high degree of human intervention.
There's also a focus on integration, with an Open REST API. 
Integrify uses process flow diagrams to map out processes, so there's a bit of a learning curve involved. However, it shouldn't be a problem for anyone with a basic grasp of BPMN.
Subscriptions start at $40/month per user, but there is a limited free trial available. 
For larger enterprises with a bigger budget wanting a scalable process mapping solution, this might be what you're looking for.
FlowForma

FlowForma is the go-to no-code BPM software for Office 365 integration.
That is to say, FlowForma is an award-winning Office 365 app and is a great solution for companies with established, less-flexible systems that need to be able to integrate with Office 365.
FlowForma offers a range of different products under the umbrella of "process automation", including FlowForma Engage (a business vetting process), FlowForma Connect (a workflow integration tool), FlowForma Simplify (reusable forms you can build out yourself), FlowForma Collaborate (a collaborative workflow management tool), FlowForma Decision (decision making software), and about a half dozen more.
Needless to say, FlowForma is a formidable suite of BPM tools. However, with so much on offer, split between so many products, the learning curve can be quite steep. 
But, if you have the time and money to invest in it, FlowForma is one of the best options out there for large enterprises.
A 30-day free trial is available, after which the plan is $950 per month.
Pega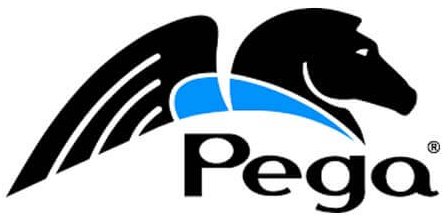 PegaSystems offers a case lifecycle management tool for building business applications.
The tool allows you to build out a process flow using their outcome-driven case framework. Each case is defined by their stages, which is intended to match the way people naturally talk about their work. For each stage, there is a separate list of tasks.
It's kind of like processes-within-processes, and it can be quite powerful for use cases with complex, interlinked processes.
PegaSystems also has robotic process automation (RPA) solution, for automating simple tasks.
Pricing is tailored to the needs of each client, and they also offer a free trial. Full BPM functionality starts from $200 per month.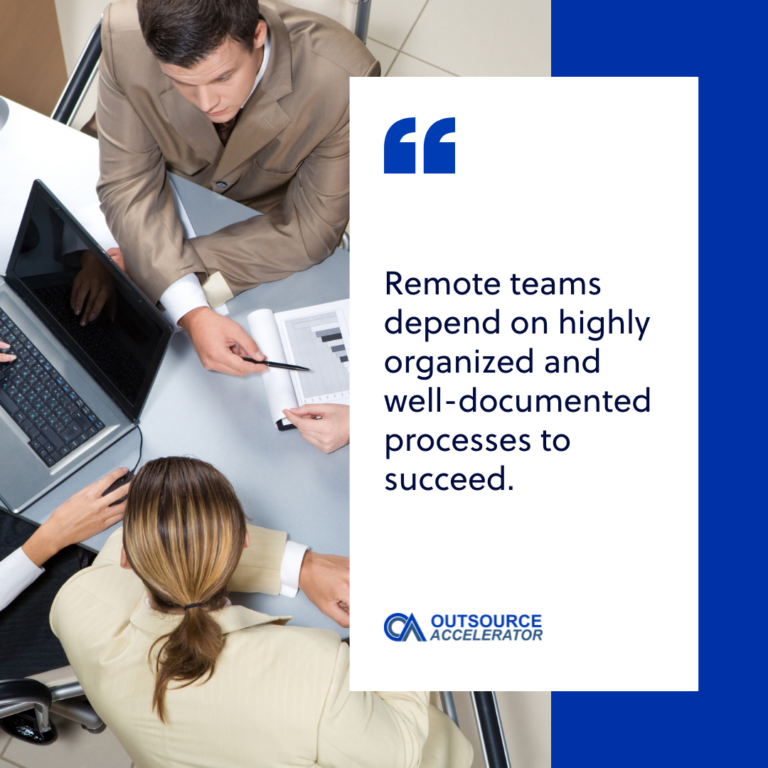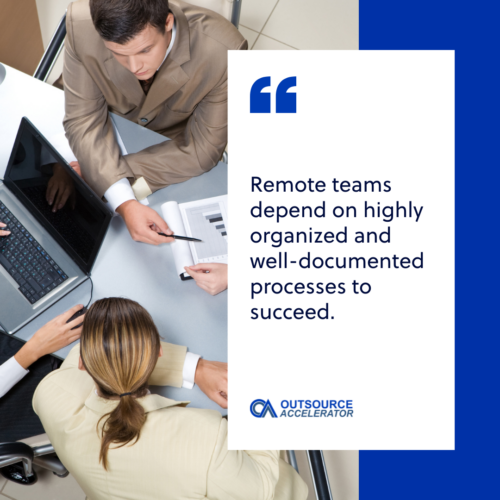 Signavio


Signavio offers a complete Business Transformation Suite which allows you to build process models with tracking and process editing on one single platform.
With multiple BPM related products including Signavio Process Manager, Signavio Workflow Accelerator, Signavio Process Intelligence, and Signavio Collaboration Hub, there's a lot of potential if you're able to pocket the $2000 per year per user price tag. 
Though of course, there is a 30-day free trial available.
A great option to consider for large organizations and enterprise use cases.
Nintex


Nintex is a workflow automation tool that shines for its advanced intelligent process automation (IPA) solutions. Their approach is people-driven design, with an emphasis on collaboration and process improvement.
Using logic parameters, Nintex can streamline complicated processes by offering dynamic and responsive processes. There are also integration options available. 
Nintex offers a 30-day free trial and, after that, it's $950 per month.
Agiloft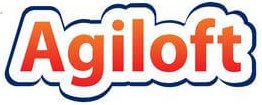 Agiloft, as the name may imply, is an agile enterprise software suite that includes a BPM solution with customizable rules, task templates, and collaborative features. 
Their definition of "agile" takes from its original meaning of "quick, adaptable, and resourceful," rather than referring to a particular software development methodology.
There is a free solution that businesses who don't require much functionality may find works well for them. After that pricing starts at $45 per month per user.
Interstage


Interstage from Fujitsu is an agile BPM software that offers advanced BPMN functionality for enterprise users.
What makes Interstage stand out is their proprietary Automated Process Discovery technology, which aims to help users discover inefficiencies in their processes, and identify which processes to target for improvement.
There are also a bunch of process analytics solutions they provide alongside this like Business Activity Monitoring for keeping track of KPIs.
Pricing plans are not available on the website. However, there is a free trial available (upon request).
Camunda


Camunda is a robust and powerful execution engine for BPMN process maps and Decision Model and Notation (DMN) Decision Engine decisions.
A lightweight and highly scalable platform with powerful REST APIs and great scripting integration support.
For users who want a more technical approach to dig their teeth into, Camunda can also be used as a container service in JBoss, Tomcat, or other application servers for running multiple applications without the need to sever individual processing engines.
You'll have to contact Camunda for a custom price plan, and a free trial is also available upon request.