The Philippines, China, COVID, RCEP and more with Daniel Moss of Bloomberg Opinion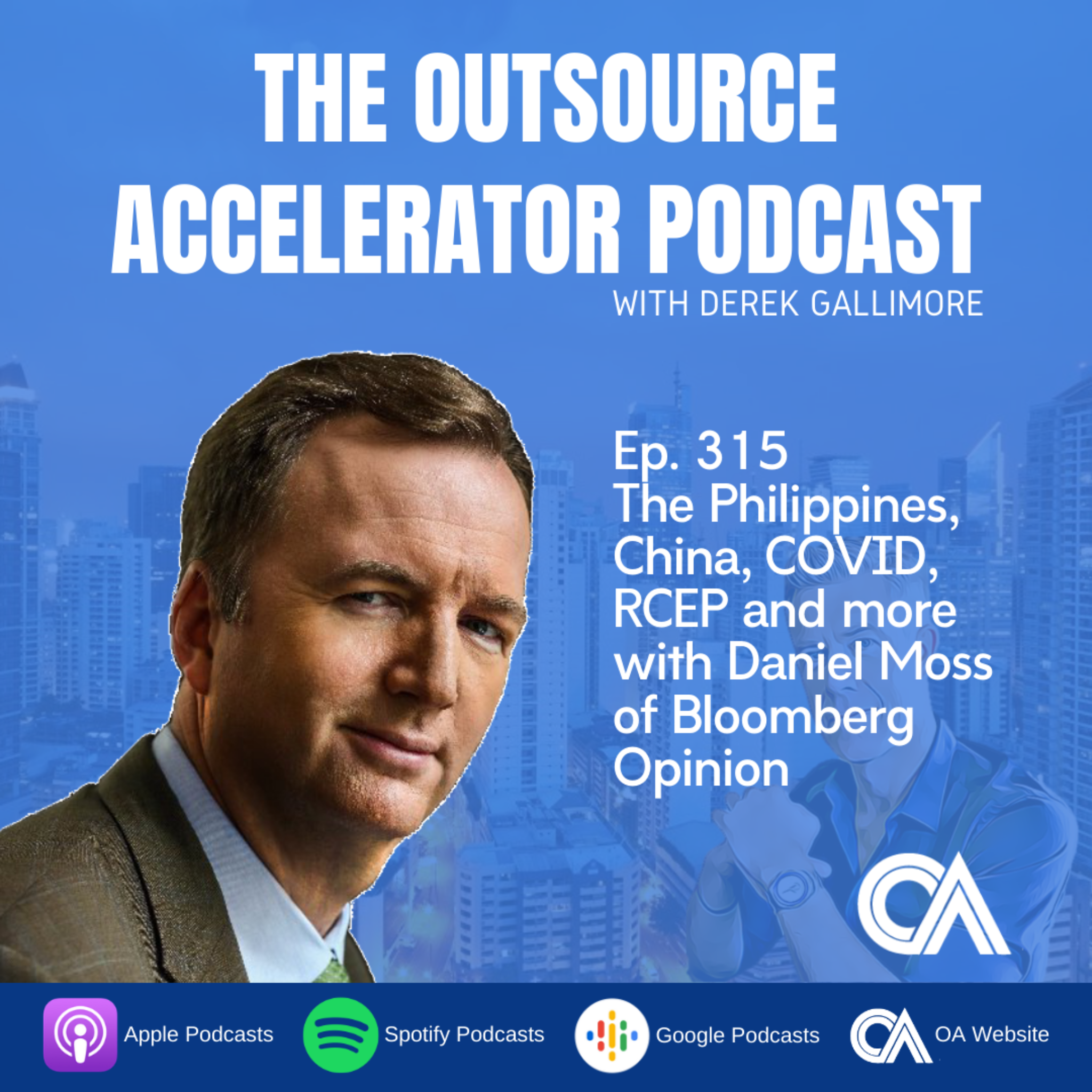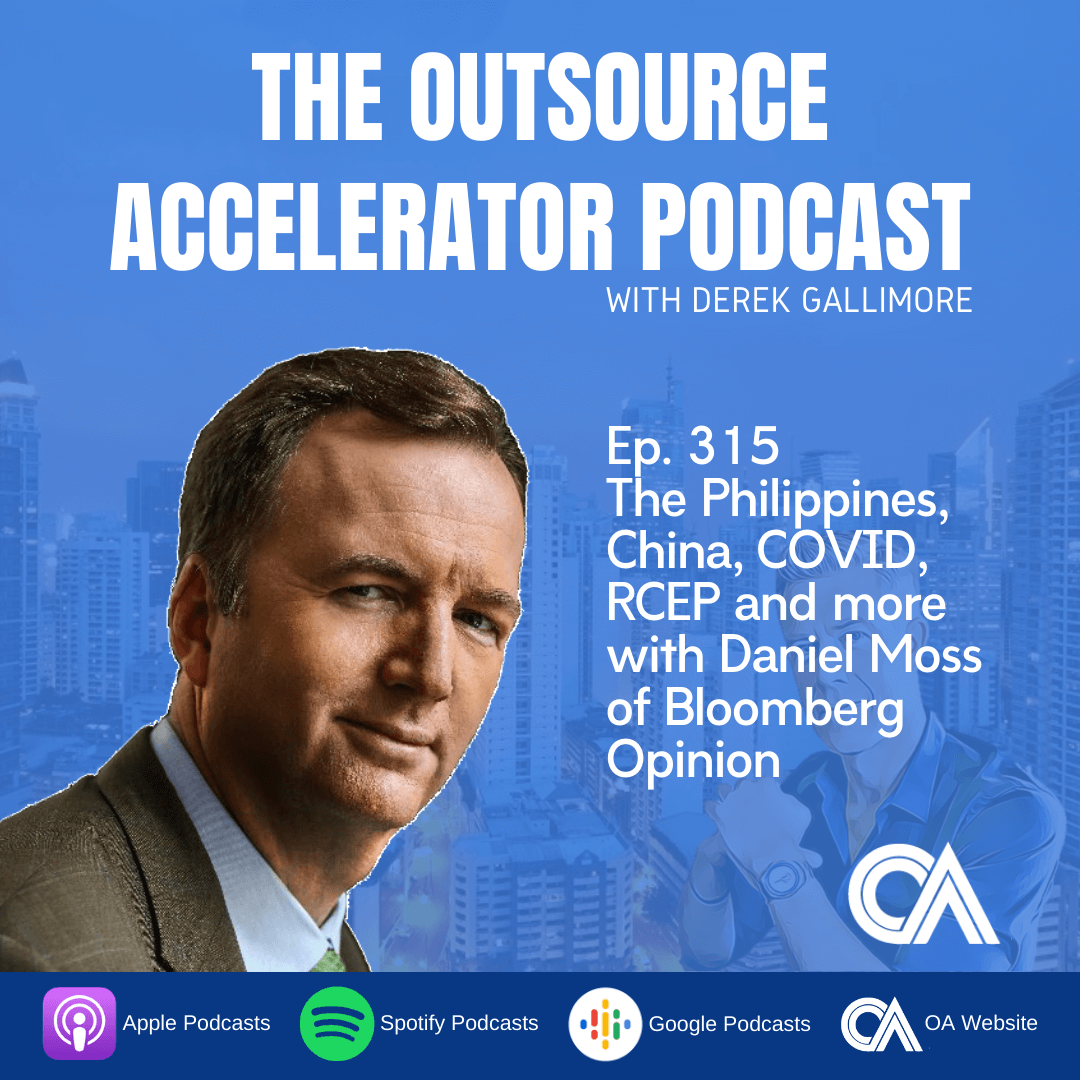 About Bloomberg Opinion
In this episode, Derek Gallimore once again talks with Daniel Moss, Bloomberg Opinion columnist covering Asian economies. Bloomberg is a reputable financial, software, data, and media site and is one of the leading news providers across the globe. Daniel was a previous guest in episode 284 of the podcast.
Daniel's latest article, "The Chinese Antidote to a COVID-battered Philippines", shines a light on the Philippines and its economy in the time of COVID. This time, Derek and Daniel discuss more about the current situation of the country, the pandemic, and the outsourcing industry at the time of President-elect Joe Biden.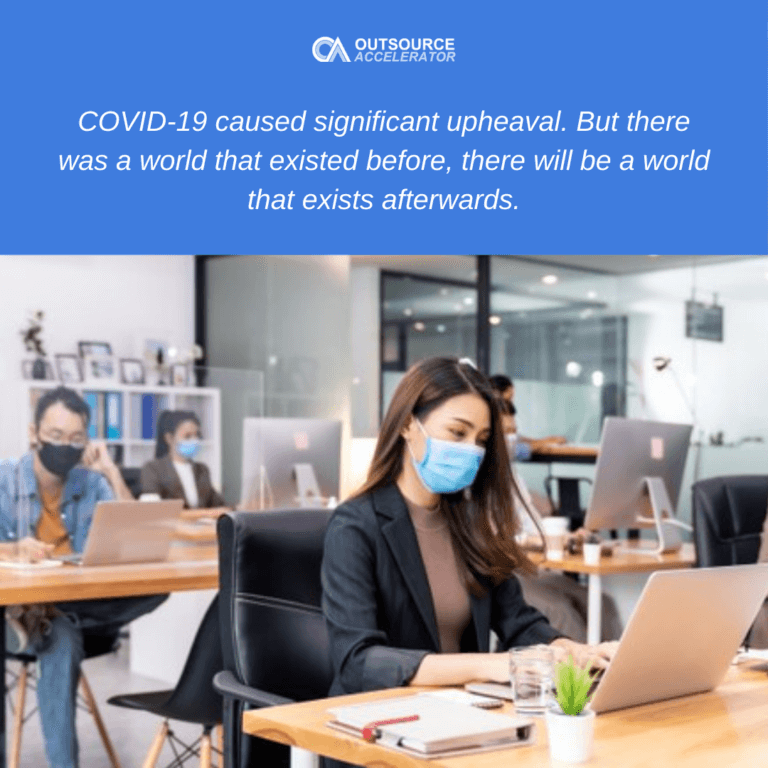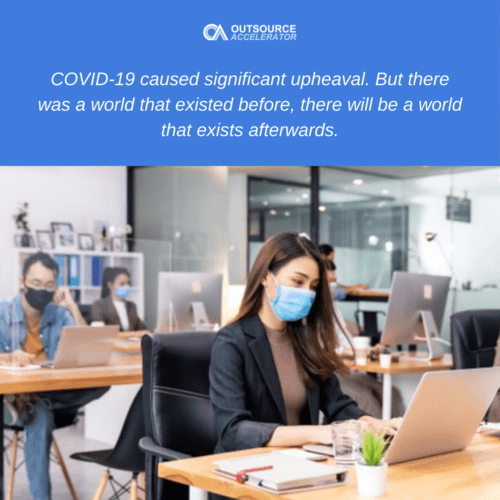 Bloomberg Opinion has recently published "The Chinese Antidote to a Covid-battered Philippines," an article that took writer Daniel Moss a year to finish. The piece talked about the relationship between China and the Philippines, as well as the latter's call center industry, and Overseas Filipino Workers (OFWs).
The Chinese antidote to a COVID battered Philippines
Daniel spent "some time" in the Philippines since the start of the year to be able to write the article, mainly staying in Luzon. At the time, the main story was the eruption of Taal Volcano in Batangas, and the coronavirus was "a fairly localized Wuhan phenomenon."
While the COVID-19 pandemic "has tipped a lot up," Daniel said that it has "compressed the timeline" for developing trends, and "expanded the scope of those things." He is quick to explain though that the current pandemic is not the end of the world. "It has caused significant upheaval, but there was a world that existed before; there will be a world that existed afterwards," Daniel stated.
Thoughts on the RCEP
The Philippines recently signed the Regional Comprehensive Economic Partnership (RCEP), a free trade agreement with Asia Pacific nations, Australia, and New Zealand.
Daniel thinks that RCEP's "most tangible significance" is its existence, and that the agreement "is not going to make an enormous impact on gross domestic product for any of its member nations." There's still movement, but we'll have "to see what substantive difference it makes."
Biden's economic and political impact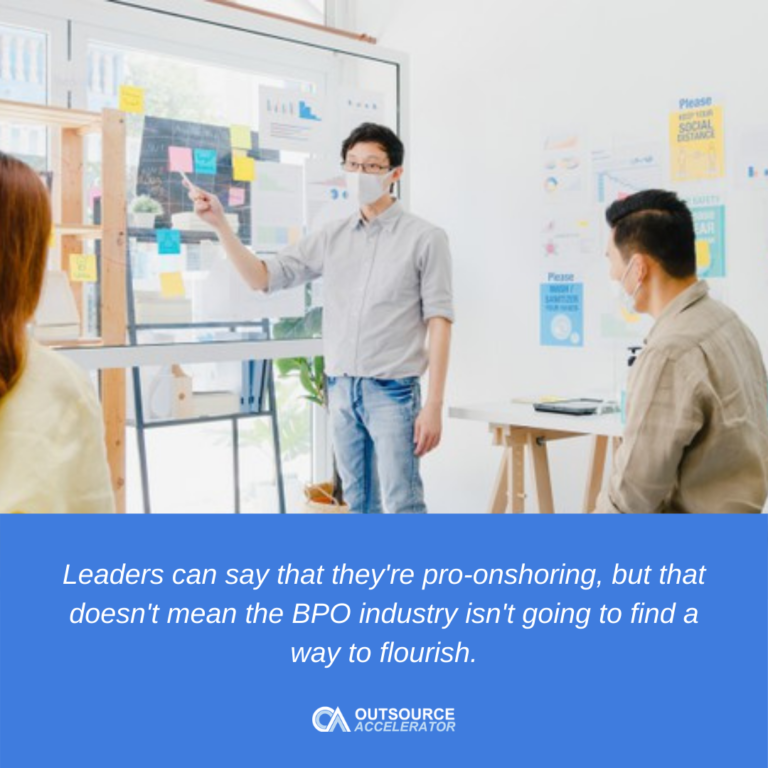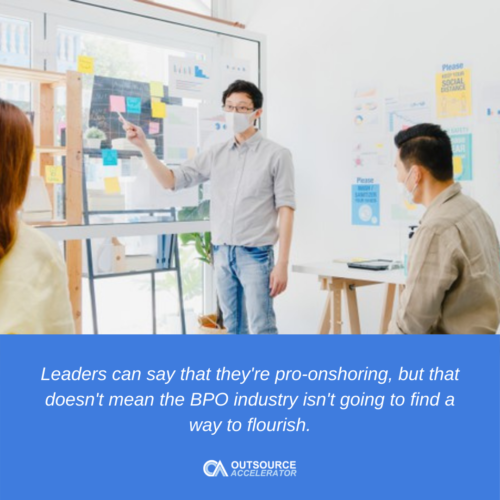 US President-elect Joe Biden's presidency will "route to a more familiar style of developing policy and implementing it." Daniel said people "are looking to a more professionalized State Department, a more professionalized Defense Department  where experience is not a dirty word."
Biden has made strong anti-offshoring sentiments before. But Daniel said that of course, no politician in any country is going to win any votes by saying that they are "pro-workers on the other side of the world." 
Further, Daniel also noted that just because a leader says they're pro-American workers and pro-onshoring doesn't mean that the outsourcing industry is not going to find a way to flourish. He also thinks that Biden has not necessarily spent his career being anti-offshore. As a representative of the State of Delaware for many decades, "a state that is big for credit cards, and trusts," you could argue that a nice long career in the senate Biden has been sympathetic toward the credit card industry.
Daniel added, "I don't know about you, but I can't tell you how many times I've called with a question about a credit card statement, and I end up talking to someone from Manila."
To get in touch with Daniel, find him on Twitter at @moss_eco.
References:
Book: In Our Image: America's Empire in the Philippines, by Stanley Karnow
Article: The Chinese Antidote to a COVID-battered Philippines