Outsourcing Summit Session #2 Expert Panel – Outsourcing Infrastructure & Tools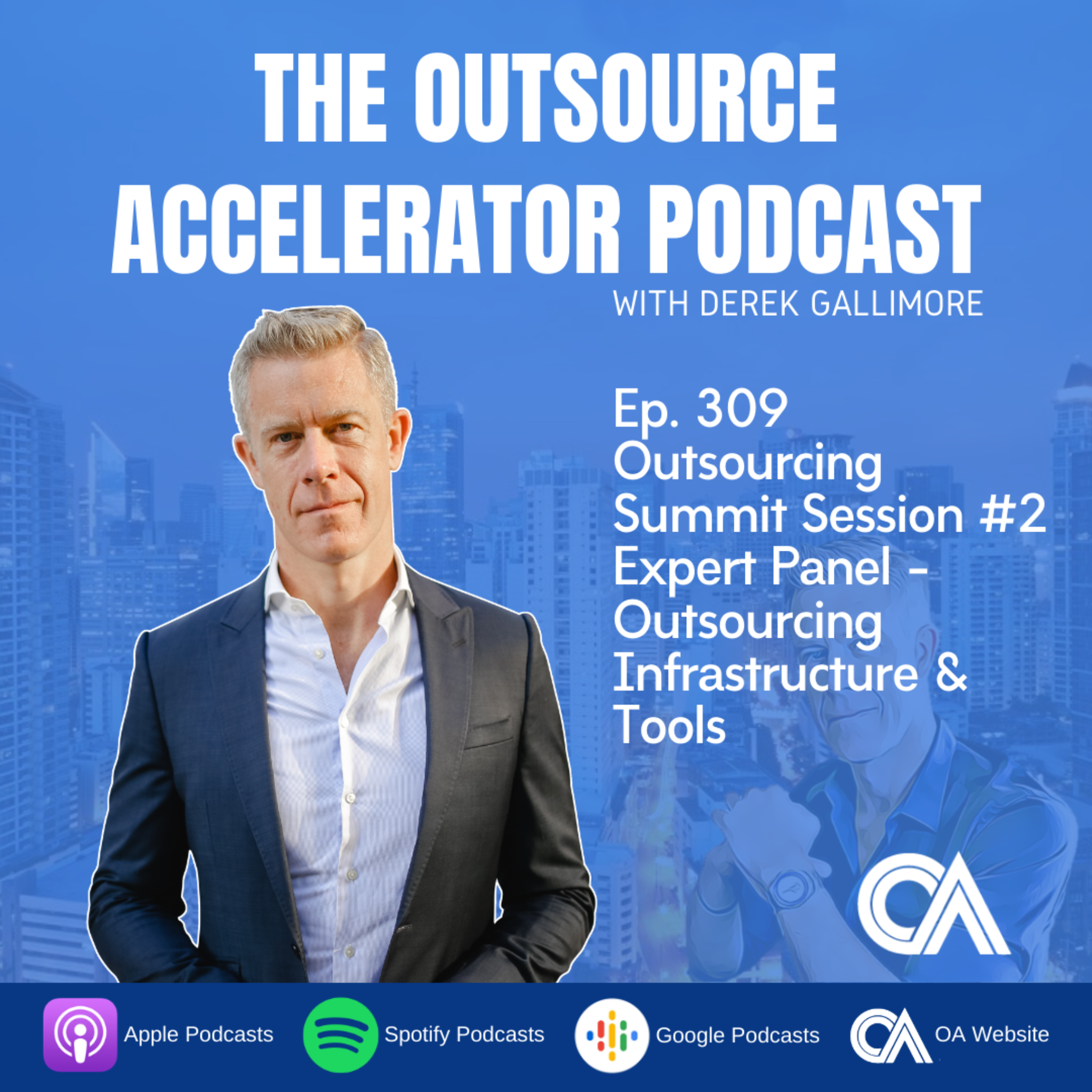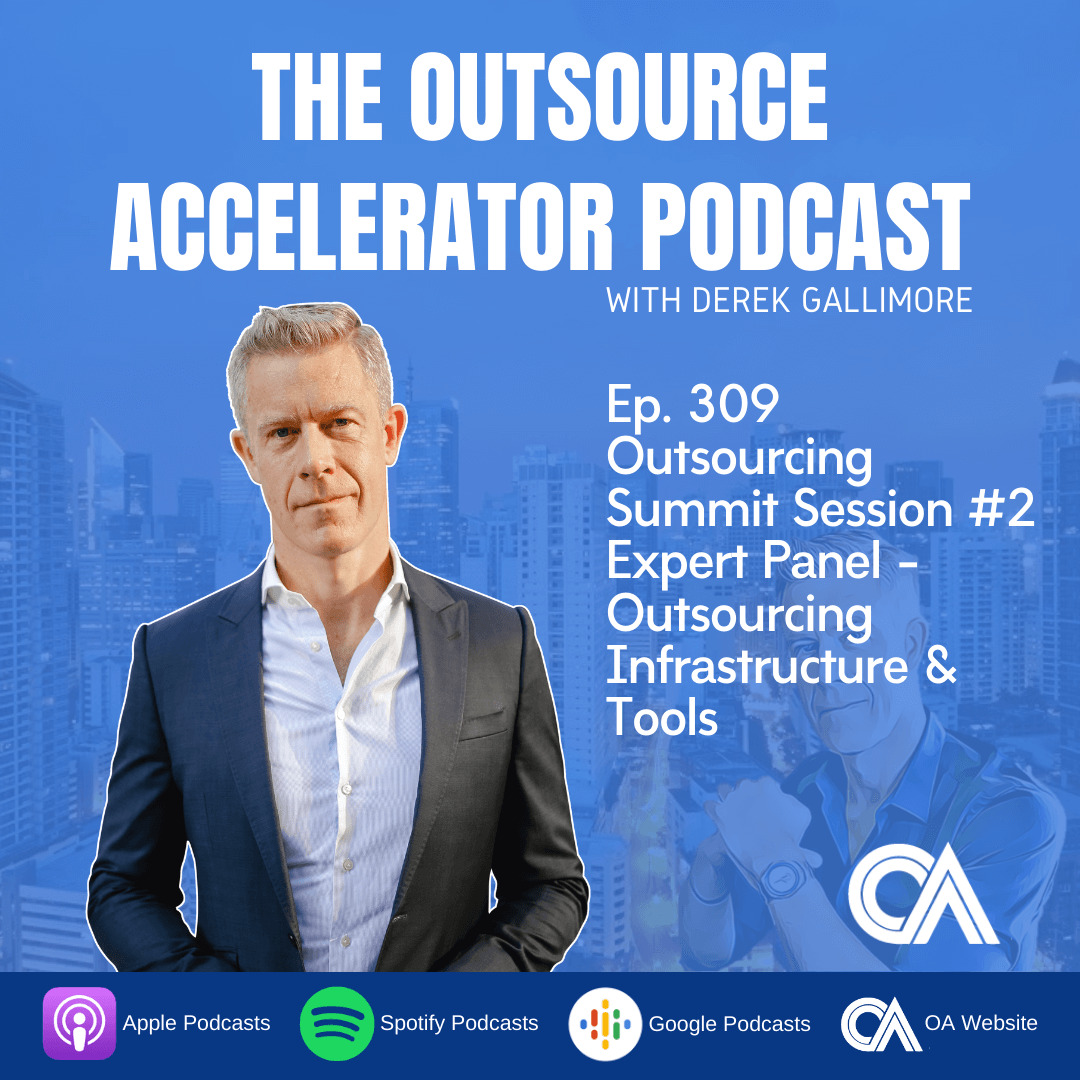 Watch the Outsourcing Summit 2020 video replay
https://www.outsourceaccelerator.com/outsourcing-summit/os2020-replay
About the Outsourcing Summit 2020 – Session 2
This episode features the second of six sessions from the Outsourcing Summit 2020, held on the 8th of October.
For this session entitled "The technology tools & infrastructure enabling global workforces", Derek Gallimore is joined by Alvin Dan Velasco, Director of Business SEA of Payoneer; Morgan McGilvray, Senior Director of Occupier Services & Commercial Agency of Santos Knight Frank; and Atty. Marie Christine Duran-Schulze, M.B.A., J.D., co-founder of FilePino.
Derek, Alvin, Atty. March, and Morgan tackle the different tools and infrastructures in remote working. They will discuss how each tool mends the friction and hindrances in remote work and how it made transactions and workflows smooth and efficient for the past 20 years.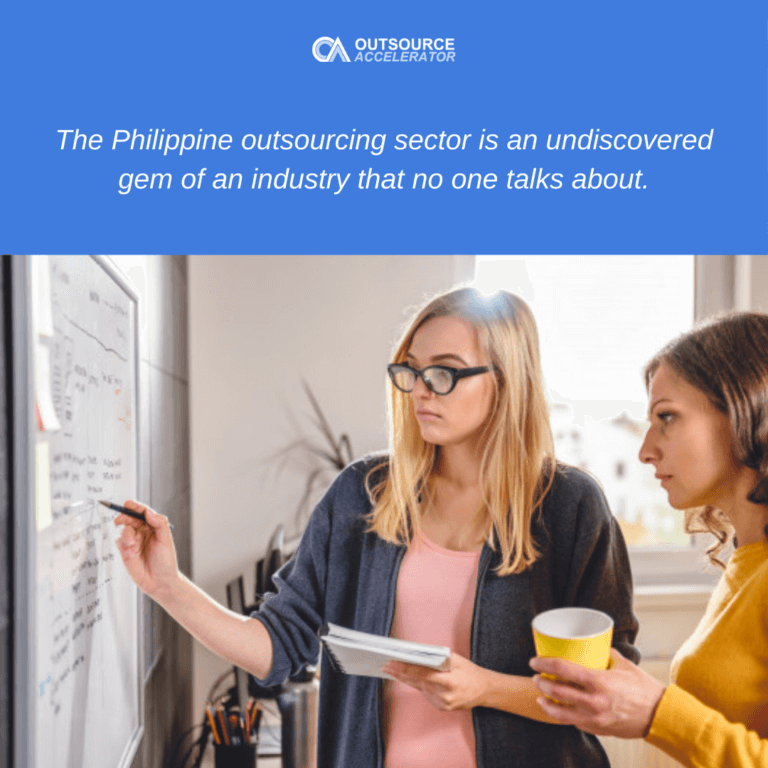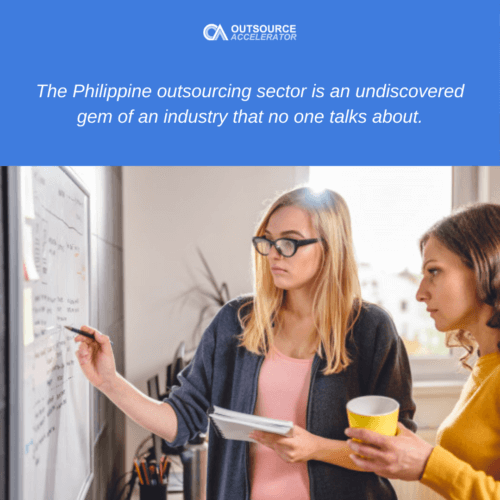 Outsourcing and real estate
Morgan McGilvray is the Senior Director of Occupier Services & Commercial Agency at Santos Knight Frank. Morgan got involved in the Philippine outsourcing market years ago, and loved it because "it is just an uncovered gem of an industry that no one talks about." Morgan said that everyone talks about India, they should be talking about the Philippines.
From the early 2000s, Morgan remarked that the office buildings have changed a lot – since they are now catering to the business process outsourcing (BPO) market. From tall and skinny, the buildings evolved into "short, squatty, and boxy" to accommodate the needs of the then-rising sector. The real estate industry has learned through trial-and-error what call centers need, and has been catering to these needs since.
The perks of outsourcing
Atty. March Duran-Schulze is a Lawyer and Founder of Filepino. Having married to an expat who has established his own medical outsourcing company back in 2008, she was constantly asked about the business environment in the Philippines, which led her to establish Filepino.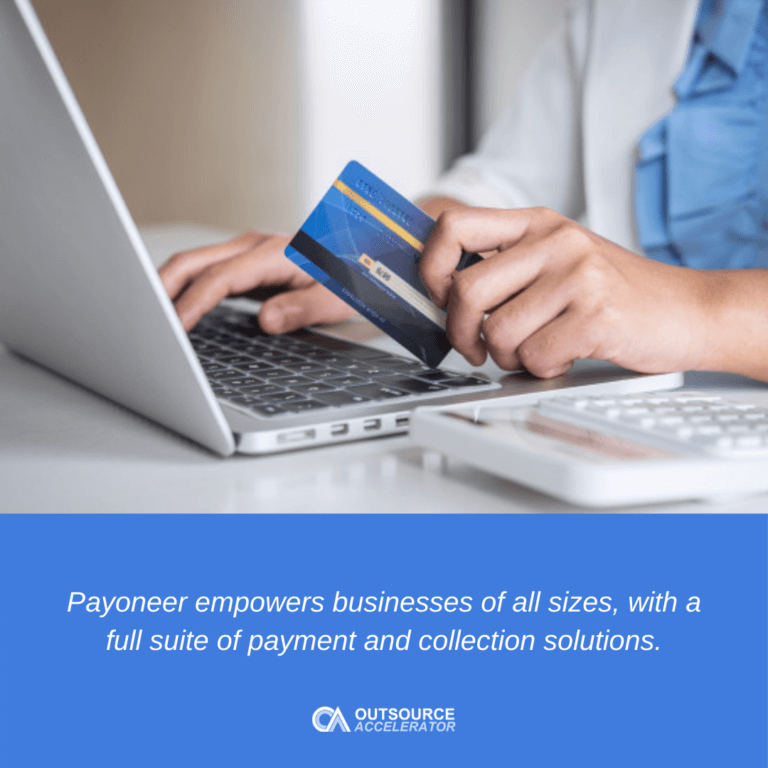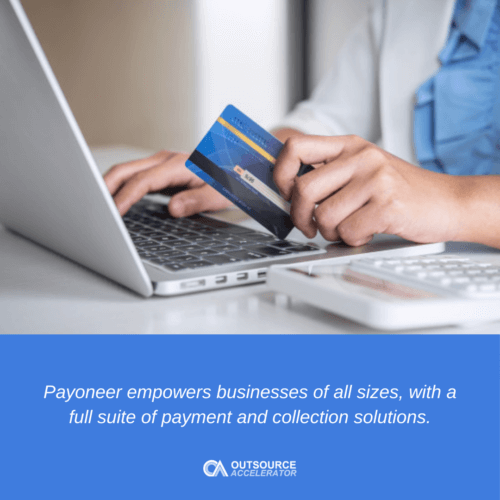 Atty. March said that the most common incentives or government assistance given to outsourcing firms would be the incentive in taxes while they're at the infancy stage (or their first four years). IT-related businesses are given income tax holidays for their operations. After the infancy stage, companies can still avail of incentives, like just ayying for 5% gross income tax against the usual 30%. There are also various economic zones in Laguna, Cavite, Batangas, and other areas all over the country.
Outsourcing and digital payments
Alvin Dan Velasco is the Head of Business Development for Southeast Asia in Payoneer, a financial services company that provides a convenient way to perform online money transfer and digital payment services. Payoneer empowers businesses of all sizes with a full suite of payment and collection solutions. It allows businesses to transact and digitally send money across the world a lot more securely, and in a cost-effective way.
Small businesses have to go through four levels of costs when dealing with payments on their own, and that usually incur a number of problems like delayed payments (timeline) and transparency issues. Timeline, because wires and bank transfers usually take three to five business days, and transparency issues for clients involving multiple countries. Conversion fees as well as exchange rates and other miscellaneous bills can be "a little bit of a mystery."
With Payoneer's innovative platform, the playing field in the digital economy has been leveled. Alvin noted that small, medium, and even enterprise businesses can take advantage of services that were previously just available to large enterprises. With the way digital payments are evolving, "you can pretty much have all these sorts of solutions available to you as a startup, as a small business owner with pretty much at low cost, or sometimes free."
References: