Chad Davis – Achieving a Healthy Lifestyle and Sticking with it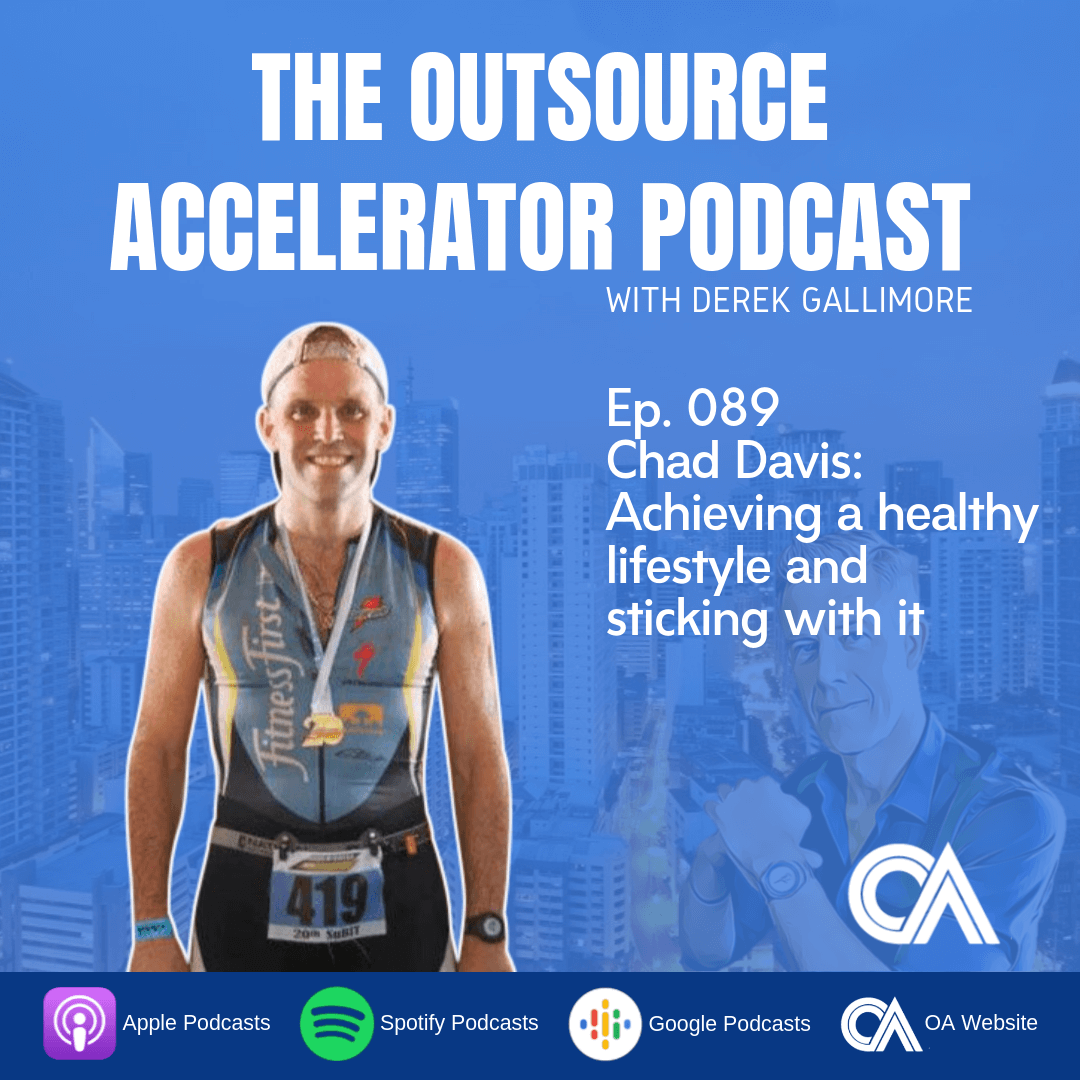 Ep 089 Chad Davis
In this podcast,  Derek is joined by Chad Davis once again.  A health and wellness coach and the founder of Primed for your life.  He talks about his challenges and how he finds possibly the bigger organisation resisting change and resisting sensibility.
Summary
Chad's journey over his past employment and his struggles.

He shares that if a staff member is healthier, they're going to smile more.

If they are not as hungry because they ate well in a good environment where they are not going to be thinking about food, they can be more mindful of their job or their guest or their colleague.

Chad really believes in fighting for the little guy because the big boss – they can really influence them by one simple program, by one simple seminar at least the people have the knowledge

Chad shares how a healthier workplace produces less sick leave and more productive staff.
Key Points
Filipinos are happy people.

Filipinos

will go along with what they're told whether it's good for them or not.

Once you help yourself you must pay it forward.

The Philippines is a great place to be it got the sun, you can go to the beach, you've got people who speak English
Resources
outsourceaccelerator.com/89
https://primedforyourlife.com/
Transcript
Expand transcript
Listen to more podcast episodes here: