Definition
What is a knowledge base?
A knowledge base is a system of related information. Promoting the gathering, organization, and retrieval of data about a service or a product FAQS, tips, guidelines, and rules or standards in an organization. It can also support computer system information retrieval on various matters. These data are readily available – anytime & anywhere to provide employees and customers with easy access to the information.
With modern technology, there's almost a limitless availability of knowledge base information on the internet. Consumers demand not only effectiveness but efficiency, with just a point and a click, people can already know what's the benefit of a product, know the list of cool places to visit, even the steps on how to cook a perfect dinner. Additionally, a knowledge base can be used by companies to easily keep track of all work-related information about the employee.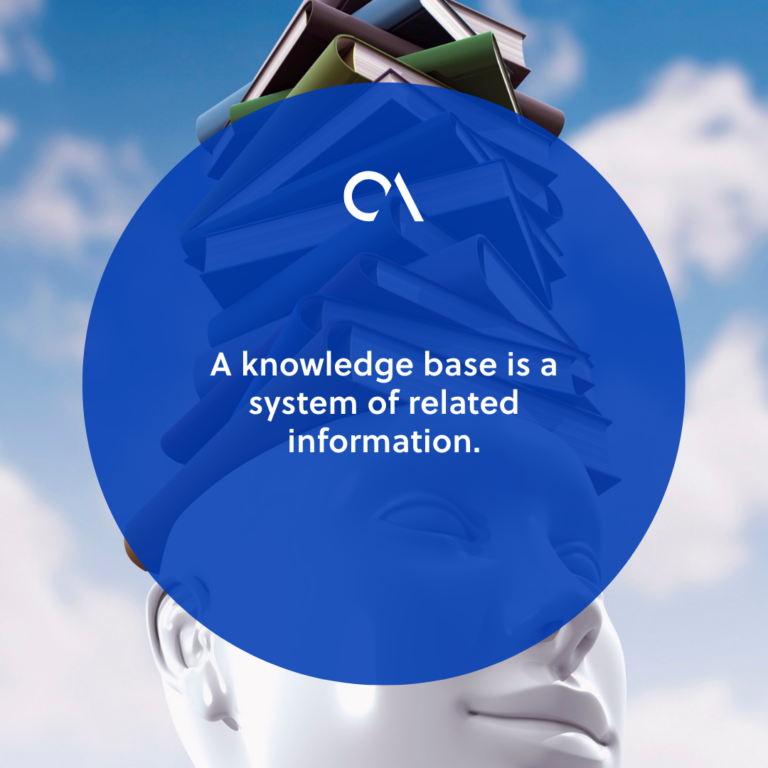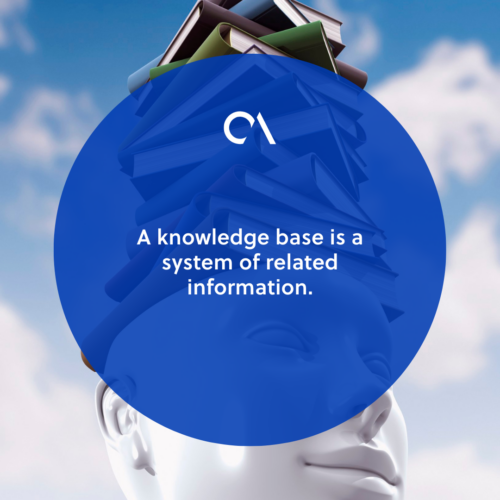 Knowledge-based outsourcing
There is a need for users – both internal (ie. agents), and external (customers) to effortlessly access information. Both have the primary goal of data-sharing so that information is made readily available for satisfying user query. Businesses have improved over the years through better management and usage of a knowledge base system.
Outsource Accelerator specializes in helping small & medium sized enterprises (SMEs), with 2-500 employees, typically based in the high-cost English-speaking world. We are the experts in transforming these businesses with outsourcing.