---
---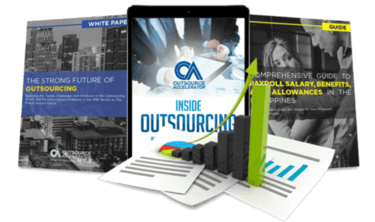 Outsource the right way, the first time
Get up to speed in outsourcing with this all-in-one tool kit
GET YOUR FREE TOOLKIT

PARTNER

PRO
UNVERIFIED
About Trantor Inc.
Trantor is a global leader in creating enterprise technology solutions and state-of-art Captive Center-of-Excellence(CoE) for organizations across a plethora of industries. We integrate our technological expertise, decades of experience, and business acumen to catalyze a positive change in every project we work on.
What Trantor Inc. offers its clients
AWS Services, Security & Compliance, DevOps, Automation & Artificial Intelligence, Center of Excellence, Machine Learning, Enterprise Services, Technology & Marketing, Fintech, Martech, Product Co-Development, and Analytics
How Trantor Inc. outshines the competition
We enable customers across the globe to navigate a digital transformation in every aspect of their business. Our commitment to excellence and authenticity has led to extremely positive long-term working relationships with our clients and solution partners.