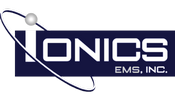 ---
---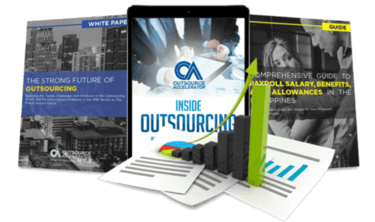 Outsource the right way, the first time
Get up to speed in outsourcing with this all-in-one tool kit
GET YOUR FREE TOOLKIT

PARTNER

PRO
UNVERIFIED
About Ionics EMS Inc.
Ionics was founded 42 years ago with the main objective of providing vertical EMS solutions to the businesses. Strategically located in Philippines, which is the EMS region of Asia, the business is involved in supplying product development, manufacturing and engineering services. It is also known for the Wireless and IoT capabilities in the design and development sector. It covers the various sectors such as Computer hardware, networking, automotive, commercial and medical industries.
Ionics has 8 facilities, spread across a space of more than 635,000 sq feet, with 1500 employees working in it, including 50 engineers. Equipped with all the latest test apparatus and SMT equipment, the factories can produce both mid-volume and high-volume assembly, so that mass production is possible.
Ionics has positioned itself as the market leader in providing manufacturing and post-selling repairs of PCBs, product assemblies, etc. The company has actively been involved in the marketing of IoT, and manufacturing RF products to the industries. The supply chain management, along with the marketing and sales services, ensure that the customers have a truly wonderful experience.
Ionics, with its rich values, has been able to create innovative solutions for the core sectors by going all-out into the designing and manufacturing process.