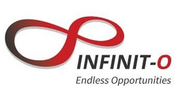 ---
---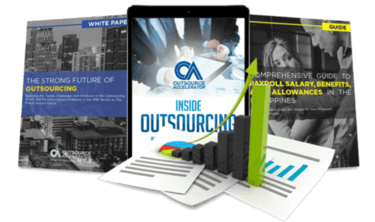 Outsource the right way, the first time
Get up to speed in outsourcing with this all-in-one tool kit
GET YOUR FREE TOOLKIT

PARTNER

PRO
About Infinit-O Global
Our vision and goal are to help small and medium-sized companies around the globe to grow and prosper by enabling them to experience the full benefits of partnering with an outsourcing company.
Our goal is to create long-lasting partnerships with our clients; rendering a strong combination of business consultancy, process optimization, and outsourced services; all utilizing the latest technology to provide excellent value for our clients.
What Infinit-O Global offers its clients
We offer customized solutions in healthcare, finance & accounting, research, data & back office, and customer experience services.
How Infinit-O Global outshines the competition
We offer customized solutions for companies in expansion or growth stage, starting with at least 3 FTEs. Clients maintain a level of control while we set up customer-focused goals for them. We start small and grow as the client's unique needs grow.
Infinit-O Global company structure
We are a medium-sized BPO owned by two individuals who have years and years of outsourcing experience under their belts.
Sample highlight service offering of Infinit-O Global
Start with at least 3-5 full-time employees (FTEs) and we'll grow as you grow. Expect high-quality & productivity at a 40-70% cost reduction with a 97% client retention rate.