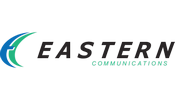 ---
---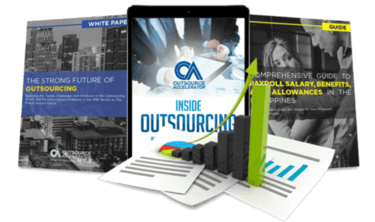 Outsource the right way, the first time
Get up to speed in outsourcing with this all-in-one tool kit
GET YOUR FREE TOOLKIT

PARTNER

PRO
UNVERIFIED
About Eastern Telecommunications Philippines Inc.
"Established in 1878 and located in the Philippines, Eastern Telecommunications Phillipines, Inc. (ETPI) is a connectivity solutions company. The Spanish government commissioned ETPI to provide the Philippines its first telegraphic services, making ETPI the first communications service in the country.
The services offered by the company to corporate, government, institutional, small and medium-sized firms are:
• Data services
• Internet services
• Managed services
• Voice services
ETPI is the first telecommunications company to receive the ISO 9001:2008 certification, showcasing the company's adherence to high-quality standards and superior processes. The ISO certification is a testimony to the company's ability to provide exceptional customer satisfaction through top notch and quality products and services. The solutions provided by ETPI is world-class, business-grade, and reliable. The solutions can be obtained 24/7.
The vision of the company is to become the preferred communications provider where its network and services are present.
ETPI can be found in Baguio, Caloocan, Cavite, Cebu Laguna Makati, Manila, and Ortigas.
ETPI continues to expand and augment their infrastructure network with fiber, Next Generation Network (NGN), resilient nodes, and reliable routers.
In today's world, ETPI has become a complete provider of state-of-the-art telecommunication services, making it the solutions partner to the biggest industries in the Philippines.
"