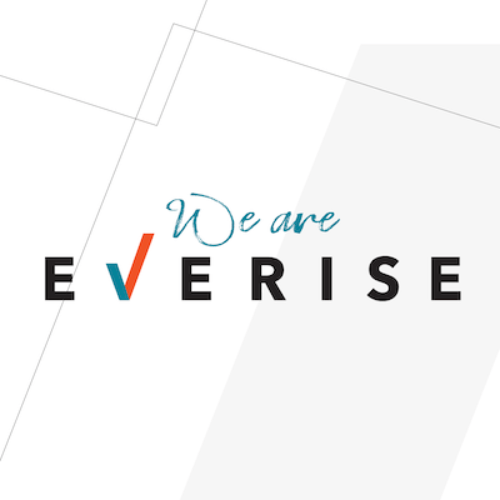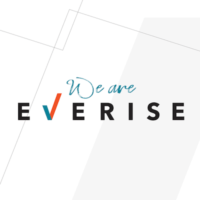 ---
---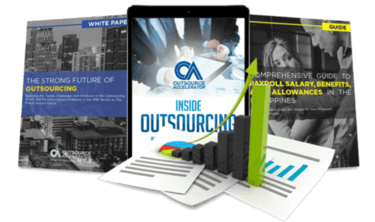 Outsource the right way, the first time
Get up to speed in outsourcing with this all-in-one tool kit
GET YOUR FREE TOOLKIT

PARTNER

PRO
About Everise
Everise offers enterprises the solutions and technology they need to rapidly scale their brands across markets, and to evolve their offering through the product or service lifecycle. Some of the world's most loved brands have products and services that are tested, protected, supported and sold by Everise.  Our cutting-edge technology, diverse talent, entrepreneurial spirit and innovative solutions ensure we continually evolve to build fresh customer and product experiences for our people and partners.  


Strategic Locations
Everise is strategically located in the rare sweet spots of low labor costs and high political and infrastructural stability, including the U.S., Guatemala, Ireland, Philippines, Malaysia, Singapore and Japan  This enables a combination of domestic, near-shore and off- shore resources that ensure our partners settle into the kind of outsourcing mix that keeps CSATs high and expenses low – often 65% less than the cost of in-house CX teams and 10-20% compared to other vendors.
High-Performing Champions
In addition to geographic diversity, we've spent ten years cultivating a people-first culture, allowing us to retain top talent year-round, thus keeping attrition low – often less than 4%. The resulting impact on agent effectiveness and customer satisfaction is enormous. We're proud of our 11,000 champions from 66 nationalities speaking up to 32 languages through our digital collaboration and intelligence platforms.
What Everise offers its clients
Everise has an exceedingly rare collection of digital customer and product experience solutions, which includes omnichannel customer care, premium tech support, content moderation, fraud detection, chat and voice automation, robotic process automation, as well data and analytics services. A pioneer of the home-based agent model, we deliver remote support to over 45 brands, all connected via secure cloud technology. The Everise tech stack, combined with our proprietary platform, exage, puts true digital experience transformation within reach of any customer-focused business.
How Everise outshines the competition
1. Digital Customer Experiences - Consistently ranked as the #1/2 outsourcing partner
2. Digital CX Transformation that delivers - Automate up to 70% of contacts
3. Innovative Product Experiences - Save >$50 annually through root cause analysis
4. Award-winning, People-first Culture - Leading employee referral rating on Glassdoor
Sample highlight service offering of Everise
Everise has honed an award-winning, highly diverse, and innovative company culture which enables us to attract and retain top talent; thus, we experience exceptionally low attrition rates and are able to meet incredibly steep sourcing windows - hiring and training hundreds of people in as little as 14 days, and thousands in 30. Our performance has resulted in a client Net Promoter Score (NPS) that is 2X the industry average, according to Bain & Company.
A few metrics about Everise
Services offered by Everise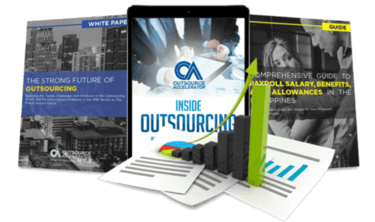 Get THE Comprehensive Outsourcing Tool Kit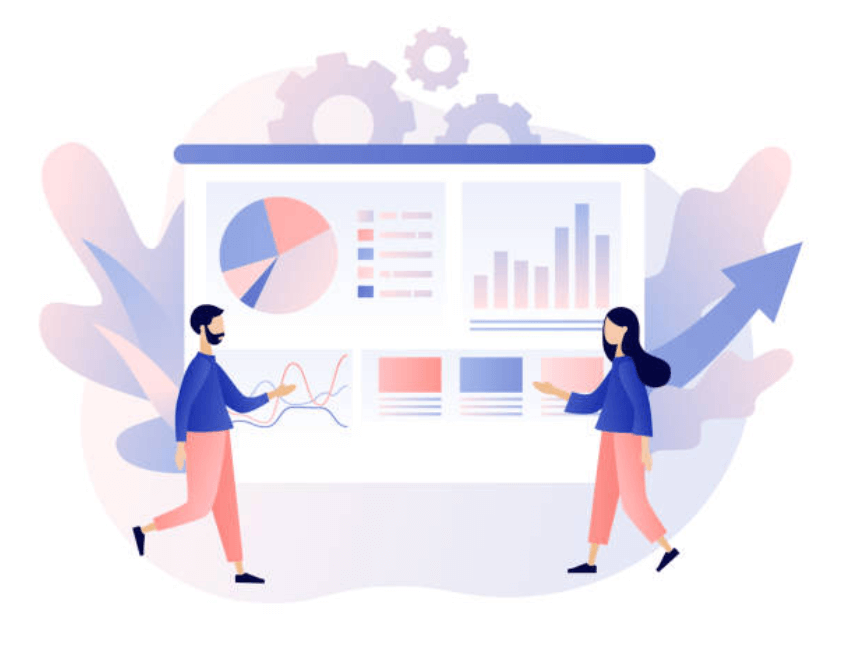 $
Strategic Outsourcing
In the CX industry, to mitigate risk, diversification and agility are key.
$
Home Experience
Everise is a pioneer of the home-based agent model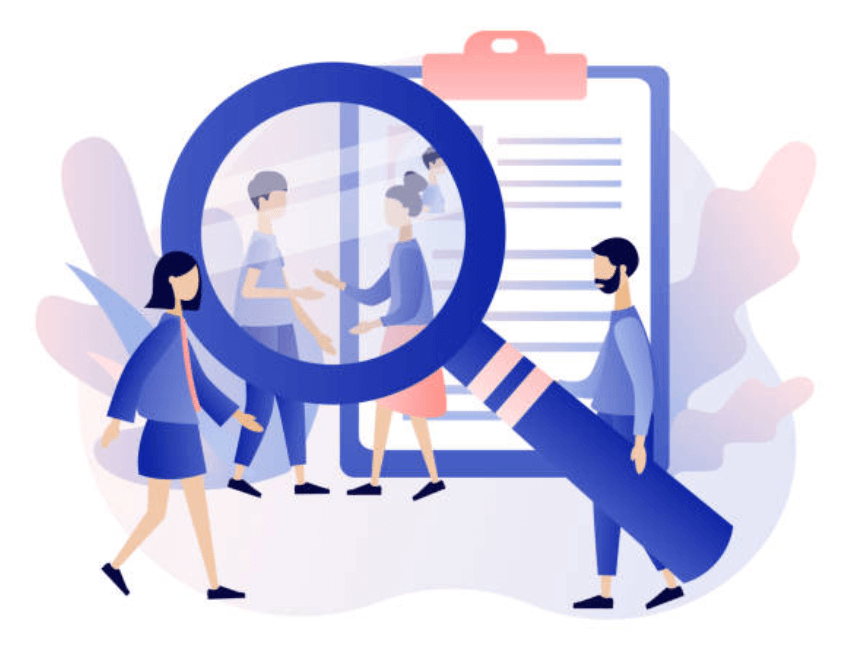 $
Product Experience
Everise PX supports innovative software and connected device brands to scale unhindered throughout the product life cycle.
View More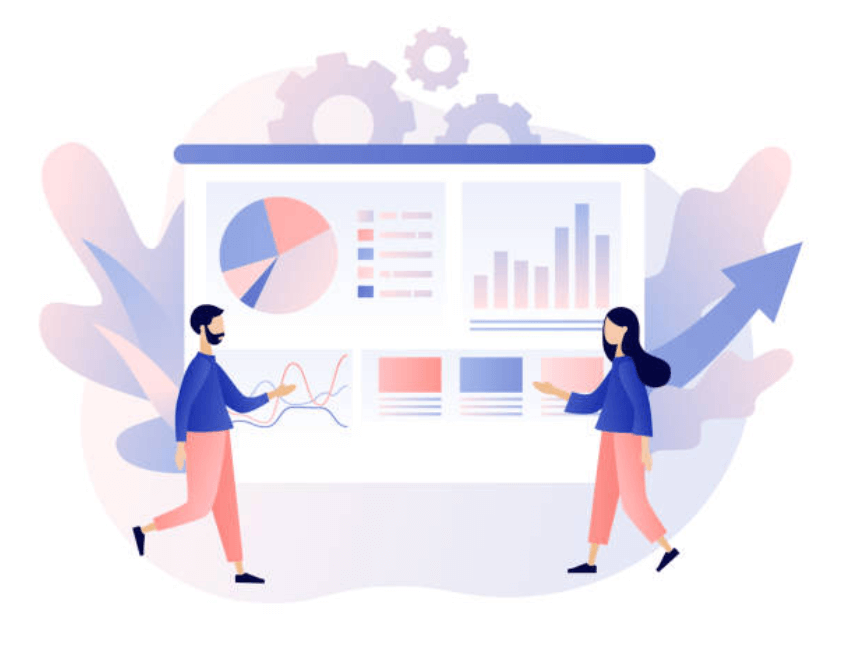 $
Strategic Outsourcing
In the CX industry, to mitigate risk, diversification and agility are key.
Everise news, podcast and articles
The Source
The outsourcing industry has gradually changed over the years. It has adapted to the needs…