5 Ways to build digital trust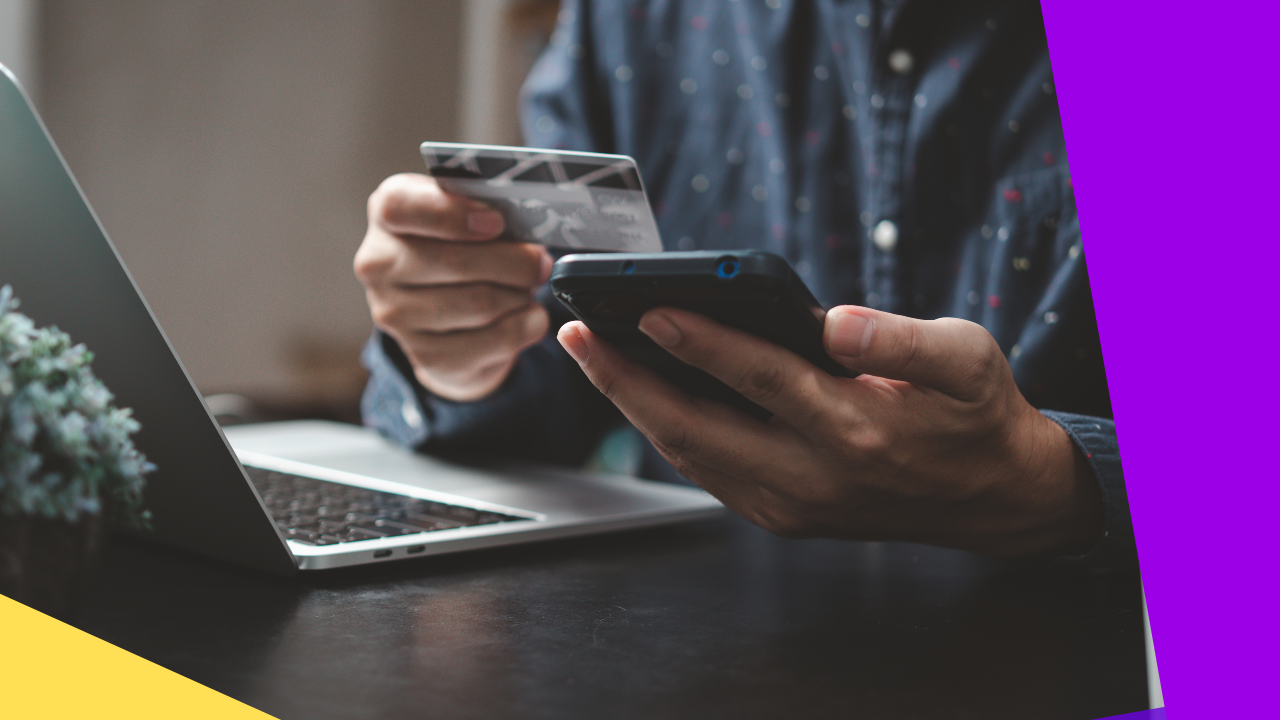 In a competitive market, creating a near-perfect product experience is critical to building customer loyalty and trust. But creating a perfect experience is easier said than done.
1- Customer reviews
The majority of Americans use customer reviews to find product information while in the buying process. An effective tactic for product owners is to manage reviews. A strong community support team that can respond immediately to bad reviews and funnel them back into customer support and product development teams is essential. Showing customers that you are listening, and more importantly, reacting is vital to building back trust. 43% of Americans use customer reviews for product information.
2- Online storefronts
The best eCommerce experience is immersive and informative – complete with detailed product information and one that is visually engaging. During the purchase experience, customers may still
need help. Having a strong store support team who is able to not only help but upsell or cross-sell effectively is vital to adding value. 25% Product sales conversion rates achieved for our partners.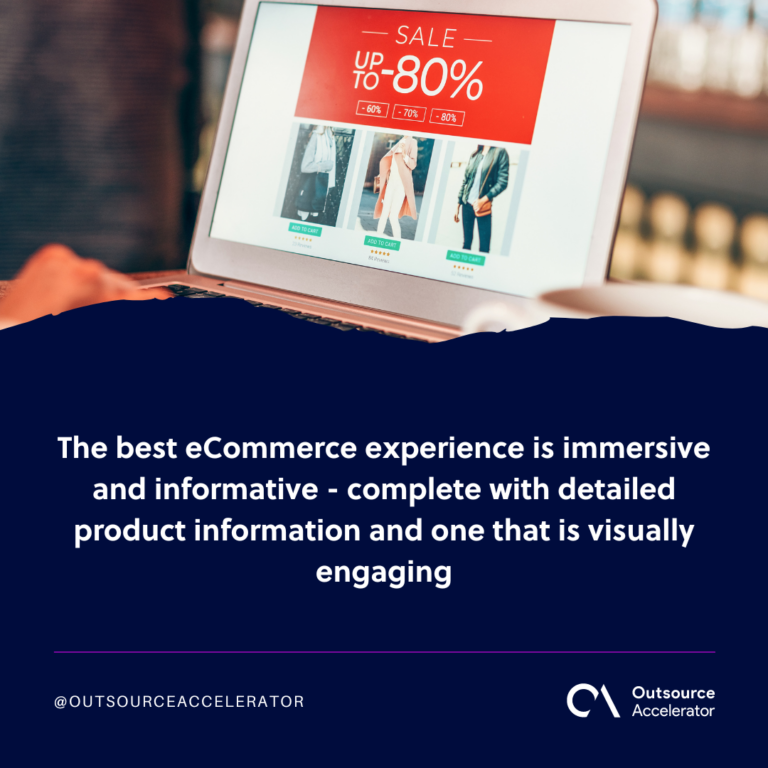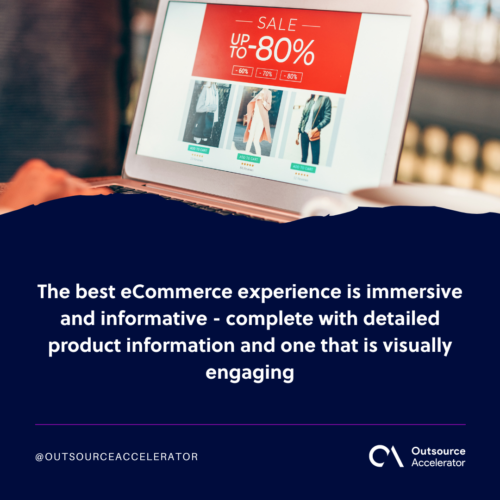 3- Fraud detection
Some bad actors take advantage of high demand for popular connected devices when committing warranty and re-seller fraud, putting both the product maker and unsuspecting buyers at risk. The impact these fraudsters have is not trivial. In one case, our Everise Fraud Squad was able to stop a group of would-be criminals from inflicting $10-million in losses and keeping thousands of consumers from getting stuck with risky, unprotected hardware. $10 million saved by blocking just one fraud ring for one of our partners.
4- Social media management
User-created content is more trusted and more memorable than other types of media content. But malicious or inappropriate content is more likely to get organizations and their users in trouble. Having content moderators that can help manage your brand image and route product feedback to the right people, such as product managers or support agents, helps ensure that your audience doesn't get your messaging muddled. 98% client-assigned quality assurance rates on Everise content moderation.
5- Chat-based support
A live chat support system provides an immediate way to answer your customer's questions and provide real-time support. This is also a lot faster than sending an email to a support team. Additionally, live chat is a great way to connect with new and current customers, giving them the confidence they need to trust your product. 12-minute average social media response time.