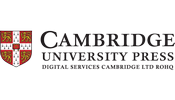 ---
---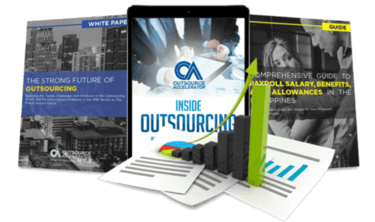 Outsource the right way, the first time
Get up to speed in outsourcing with this all-in-one tool kit
GET YOUR FREE TOOLKIT

PARTNER

PRO
UNVERIFIED
About Digital Services Cambridge Limited-ROHQ
"This is a recent new addition of services from Cambridge University Press. Cambridge University Press is one of the world's oldest media publishing companies and with the growing use of digital media in almost all walks of life they have started their digital services branch. Digital publishing has been revolutionary to the way people can access information and has changed the way one can learn. Digital Services Cambridge Limited offers a range of tools and materials that has changed the way a teacher can teach their class and the community helps the teachers shares tips and other knowledge that only comes with experience to help e6nrich learning.
Cambridge Core: This is a vast collection of knowledge that consists of around 30,000 ebooks and more than 360 journals. This makes it easier for the researcher as well as the academic to gain more knowledge easier.
English Grammar in Use App: This affordable app helps the users improve their English right in the palm of their hands.
Touchstone Online: This is database of online material that can be used by students can teachers alike and is aimed at facilitating the learning and the teaching of the English language.
Cambridge Dictionary: This is the best online dictionary.
Archive Editions Online: Collection of unique diplomatic papers from international archives
"