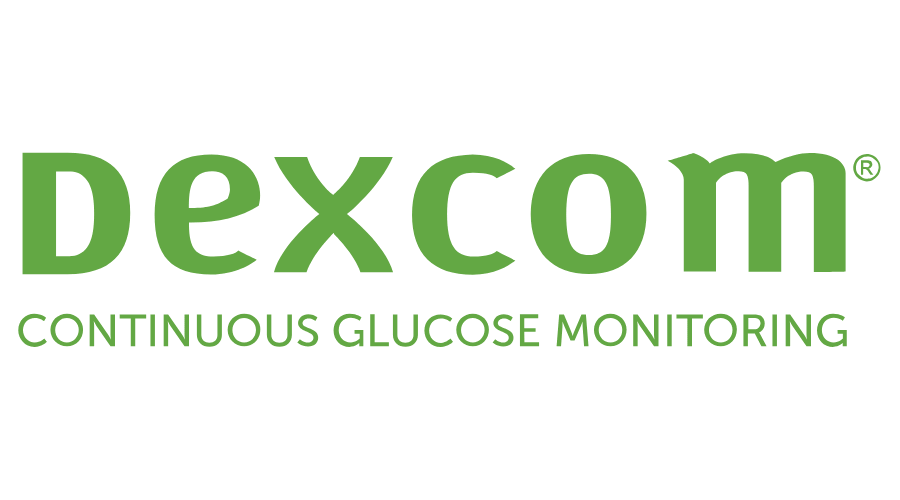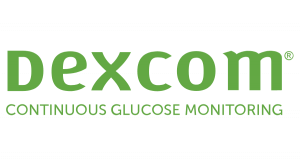 ---
---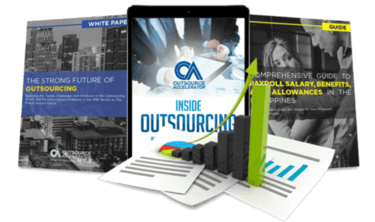 Outsource the right way, the first time
Get up to speed in outsourcing with this all-in-one tool kit
GET YOUR FREE TOOLKIT

PARTNER

PRO
UNVERIFIED
About Dexcom
Founded in 1999, Dexcom, Inc. is the leader in transforming diabetes care and management by providing Continuous Glucose Monitoring (CGM) technology to help patients and healthcare professionals better manage diabetes.
Since their founding, the company has focused on better outcomes for patients, caregivers, and clinicians by delivering innovative and actionable solutions.
Dexcom's product platform includes wearable sensor technology, wireless technology, software and mobile apps, and data tools for patients. Dexcom's CGM technology is currently available in 46 countries.
Supported by our core values – Listen, Serve with Integrity, Think Big, and Be Dependable – they also aim to expand its global presence to further empower communities to take control of diabetes.
The company launched a new site in the Philippines called Manila Global Business Services (GBS) to support our rapid growth and to better serve our expanding patient base. The Manila GBS is composed of highly talented individuals supporting the global platform to scale up Dexcom's capabilities in Customer Advocacy, Technical Support, and Financial Services.