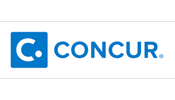 ---
---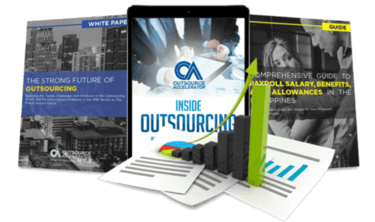 Outsource the right way, the first time
Get up to speed in outsourcing with this all-in-one tool kit
GET YOUR FREE TOOLKIT

PARTNER

PRO
UNVERIFIED
About Concur Philippines Inc.
"Concur Philippines Inc. was founded nearly 25 years ago with the objective of finding a "better way". The company believed that it is possible to come up with an improved method for managing business expenses.
Concur went on to automate the cost management process for businesses which made cost reporting a much easier task for employees. They were able to get their reimbursements at a faster rate. Further, companies were able to save both money and time.
But Concur did not stop just there. It wanted companies to "view" expenses or forecast them before they actually happened. The company decided to link travel and cost which enabled organizations to easily visualize expenditure.
At present, Concur positions itself as the market leader in providing cost management and integrated travel solutions. Irrespective of the device (smartphone, tablet or web), the cloud-based solutions offered by Concur allow employees to have a smooth experience and enable total transparency with regards to spending. It extends its services to all kinds of enterprises (small, medium and large), locations and industries.
Concur has managed to plug in innovation into the business travel industry by initiating quick expense reporting and automated invoice processing.
"