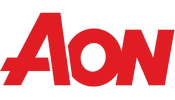 ---
---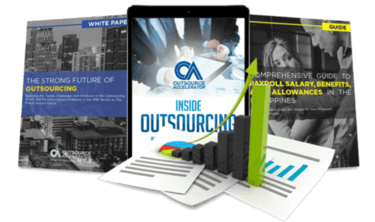 Outsource the right way, the first time
Get up to speed in outsourcing with this all-in-one tool kit
GET YOUR FREE TOOLKIT

PARTNER

PRO
UNVERIFIED
About AON Hewitt
Aon Corporation is one of the leading global providers of human resource outsourcing and consulting, risk management and insurance brokerage services since its introduction to Wall Street in 1987. Operating in more than 120 countries and employing nearly 72,000 people worldwide, Aon Corporation delivers technical expertise, global resources and industry knowledge through nearly 500 offices. Aon Corporation focuses on providing unique value to clients through effective outsourcing solutions, innovative risk management services and workforce development and productivity solutions. The company earned the top rank in 2009 as a global insurance brokerage company.
Aon Corporation focuses on two important economic issues- risk and people- for delivering outsourcing services that clients need. The company's wide base of leading technology and intellectual resources helps it in meeting the demands of globalization. The company is committed to serving its clients through effective insurance and reinsurance brokerage services, human resource outsourcing and consulting services, and risk management services.
As a multinational company, Aon Corporation believes in strategic collaboration between teams through state-of-the-art technology, diverse industry knowledge, shared purpose and uniform standards. The company understands the pervasive, business-wide risks and delivers appropriate outsourcing services. The team of experts are highly committed to customer satisfaction, and extends their expertise and skills in analyzing and addressing risk factors of enterprises.